Updates are crucial to maintain your app and introduce new features that boost user engagement. In this article, we will discuss how regularly a business should consider updating its app and offers some of the best practices for doing so.
Many of you might now know that app updates are considered as the most compelling marketing tools. Considering the number of mobile apps people have downloaded on their devices, regular updates can aid an app to achieve more mindshare as compared to other apps.
Additionally, by updating your mobile app regularly, you can develop a loyal following if your app's updates include relevant bug fixes as well as features that users are demanding. Frequent updates also show that you are committed to your app and that it is still being maintained.
How Many Times Should You Release Updates in a Month?
App stores do not appreciate a shit it and prosper thinking. The most successful and popular apps receive updates on a weekly basis while the lower apps end up receiving updates once a month. However, if you cannot be devoted to updating the app once a month, you must reconsider developing an app even.
The app updates should be based on the quantitative data as well as comprehension of your market and qualitative user feedback. Understanding the correct balance of these elements as well as the proper routine of updates will take time. You must also consider the cost of updates as well.
We are listing six reasons why you need to update your app regularly below.
1. For Security Reasons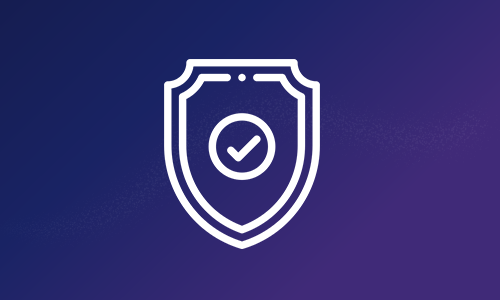 As a company that develops an app, it is your duty to keep the data of your app users safe and secure. Unfortunately, hackers and cybercriminals continuously look for loopholes in your websites, apps, and other online systems.
The fact that no security facility functions for long. It is a matter of time before these hackers discover a loophole in your system. Therefore, the best way to stay multiple steps ahead of those criminals is to offer regular security updates.
By the time the hacker will discover a loophole in your seventh security facility, you will be rolling out the tenth one. Thus, the most crucial reason why a company should always update its application is to plug all the security loopholes as well as upgrade the security features of their app.
2. To Fix Bugs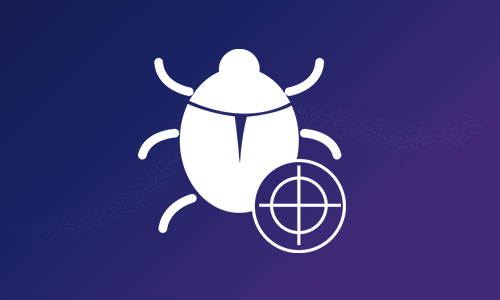 Generally, user feedbacks points out the presence of bugs in your app. And no matter how many times or how thoroughly you have tested your app, you will find bugs. It is because there are numerous variables involved to avoid the issues. To users, how quickly you fix those issues matters the most.
Additionally, with every new feature you roll out, new bugs will be discovered. Usually, bugs are not a huge problem until they are left for a long duration in your app. This is because they slow down your app or cause it to crash, which might upset customers.
If you are seen as a business that solves the app issues quickly, you will retain users. In case you ignore the issues and let your app rot, customers will abandon your mobile app in droves. After all, people do not support an app if its developer is perceived as not caring.
Related Article – All mobile app development doubts answered
3. To Keep Up with Technology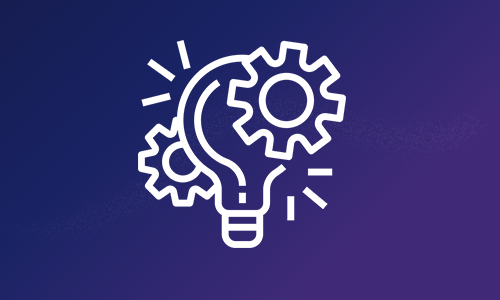 Two good reasons to update your app regularly are to keep up with hardware and software advances. Every time the operating system (OS) of a device is updated, the chances are positive that you will require an update in your app.
This kind of urgent update could be necessary in case an OS update creates a huge problem with the interface and functionality of your app. An apt rule of thumb would be to anticipate significant OS updates at least two to three times a year.
If your application connects with Google Pay/Apple Wallet or Apple Maps/Google Maps, you will need to stay acquainted with updates to these platforms to assure that their integration with your app stays seamless.
The reason why integrating your app with mobile pay technologies is important is that these technologies are more convenient, safe, and extremely fast. Some customers even abandon your app if they do not find this feature.
4. To Satisfy Users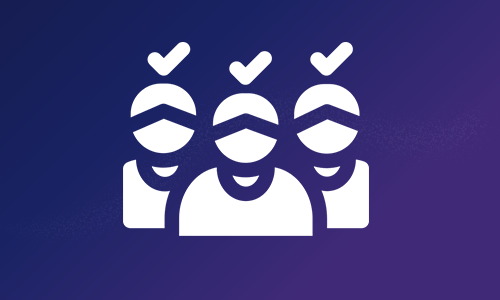 No matter the amount of effort and time you invest in focus groups and app testing, real app users will provide you the most important feedback regarding the ways to enhance your app. If your app is doing well, you will receive customer feedback. It would be wise to listen to them and improve your app accordingly.
By gathering the feedback as well as implemented the changes asked for by the users, you will tell them that you care about the quality. This will boost engagement and make for loyal users.
5. For the Purpose of Rebranding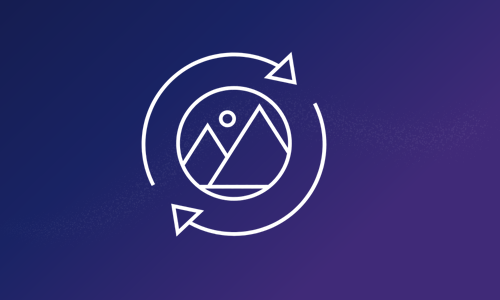 You might have observed various firms changing the appearance of their current products or changing their brand identity. This is known as rebranding and it engages more demand and attention.
This is practiced in the application development industry as well. You can provide your app and entire makeover. This generally excites the current users as well as attracts new ones. So, one more reason to consider updating your app is to give it a brand new look.
Related Article – Must-know tips for Mobile App Testing
6. To Stay Relevant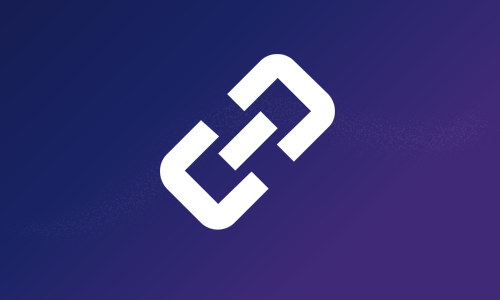 Although many businesses fail to realize it, application updates can be amongst the best marketing tools. Users tend to forget about even popular apps over time. They might download your app but do not use it as much. Some users even tend to delete your app when they remember it eventually.
Since your application is competing with many others, you will need a valuable marketing approach. Timely updates not only remind the users that your app is installed on their devices but also alert them about new features, which they might enjoy. Additionally, Google and Apple also like to see applications getting updating specifically to align with their major OS releases.
Conclusion
The publication is not the last part of the story for your application. Your app is like a living thing and its failure or success does not rely only on the number of installations. You need to connect with people who download your application and keep operating it.
Those active users tend to expect some type of progression from your application. And if they do not get it, they may stop using or delete your app from their device. Therefore, offering frequent app updates is highly crucial.