Amid several thousand mobile apps that floods the cyber space on a regular basis, Food Delivery Apps are the in thing today. With the considerable rise in on-demand and doorstep delivery culture, food business owners have been making a beeline for finding the right Mobile App Development Companies that would take their business to the intended users.
While there are umpteen opportunities and myriad avenues in food delivery-related business, it is a challenging task to create a successful mobile app for food delivery business. Here's where the top mobile app developers play a vital role.
The knack is in striking a balance between, satisfying, both food business owners as well as consumers. This can be accomplished by building a high-performing app that satiates all the needs while being efficient and economical.
What must be the Primary Considerations of Entrepreneurs Who Wish to Venture into Food Delivery Business?
Total global revenue in Online Food Delivery segment amounts to USD 95,413m in 2019 .
Those who want to partner with a good food delivery business app development services first needs to understand the essential aspects of the delivery app. Food ordering & delivery tracking app includes two major aspects, namely, ordering and delivery elements.
1. Careful Consideration must be given to the Following:
What is your intended budget?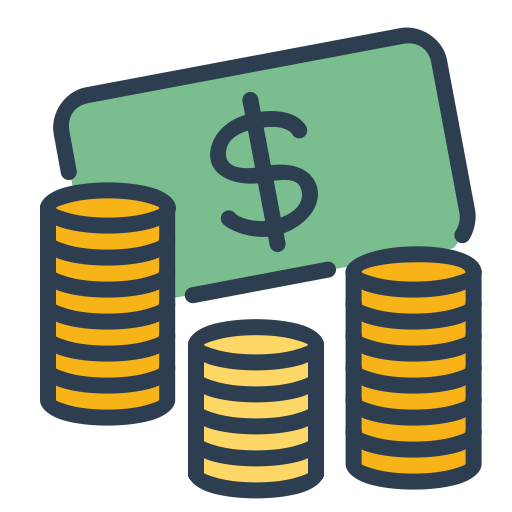 There are unlimited opportunities and several frameworks as well as immense expertise that's widely available in the market. However, there is always a price tag. Having a clear idea about your budget is always essential before approaching your mobile app developer. It is imperative that your app developers are able to match your specific budget with the most optimal services.
Have you identified and understood your potential / existing customers?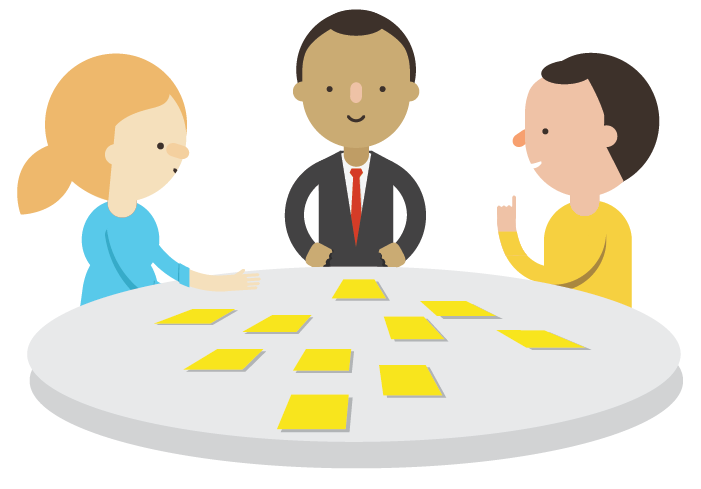 Whatever may be your line of business, it is crucial to know your customers. You must become very clear about who your target audience are, even before beginning the app development process. Market research helps in deciding how your app must look and feel. This is essential to satisfy the intended customers. Parameters such as users' age and geographical locations play a key role in this regard.
Do you have the practical ability to achieve quick delivery?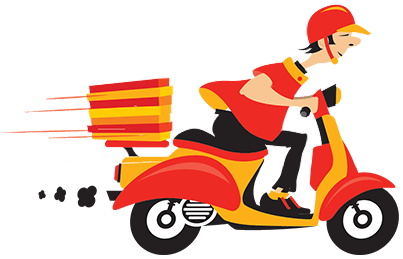 On-demand order and delivery of food is greatly different from other commodities since, that customers always look for lightning-fast delivery, practically. You need to ensure that your app is capable of facilitating both order and delivery under the minimum possible time. It must enable real-time updates of orders as well.
Have you chosen the right framework?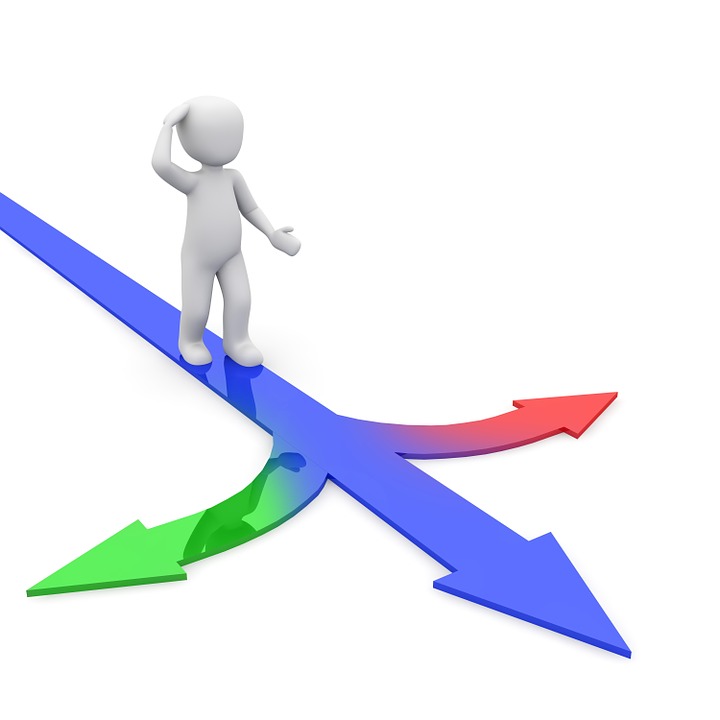 It is of primary importance to choose the specific operating system for which you are going to get your app developed. Having zeroed in on the potential platforms that you find largely available, you need to pick the one that suits your needs perfectly. Having preliminary knowledge will help; otherwise, getting resourceful persons to guide you is suggested.
Are you having an USP in the cluttered market?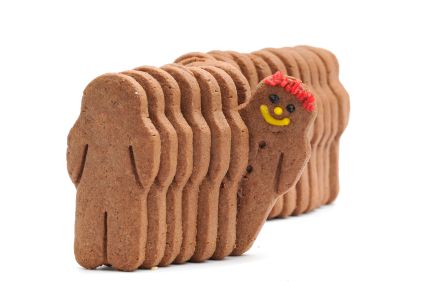 With several of the contemporary business organizations pitching for mobile apps related to restaurant order and delivery activity, it is essential that you first fix up your unique selling points. Projecting this as the highlight and focusing on improving it through prudent app development will definitely distinguish your services from that offered by your peers and competitors.
2. Look for the Most Essential Features required in Your App
As with any business, food order and delivery transactions, demands for a set of unique requirements that have to be fulfilled. This of course reflects on developing the app for your specific restaurant business.
User friendliness is among the top most needs that have to be considered while developing an app. The following are the salient features commonly expected in online food delivery apps:
Live order tracking:

It is imperative that your mobile application development company takes sufficient care to facilitate users to exactly know their order status at any given time.

C

onvenient user interface

:

Custom mobile app developments that empowers users in easily finding what they look for is crucial. Customers, upon logging in to the app, must be able to smoothly navigate and understand all the available options. Menu, availability, and delivery time – everything must be in a presentable, discernible manner.

Secure payment options:

It is the age of information where everyone is concerned about the security of their data. It is the responsibility of the mobile application development agency to ensure this thoroughly. Warranting data security is the major building block upon which trust and relationships can be built.

Push notifications:

Your app needs to have the facility to circulate the essential information using push notifications. This helps attract more no of customers.

Ordering using multiple methods:

Be it Android app development or iOS app development, it is important that your customers are offered with multiple options for placing their orders.

Offers & rewards:

It is the general tendency of modern customers to expect offers – seasonal as well as ongoing. Running promotions to woo customers is a common strategy adopted by many of the food business owners.

What are the Salient Cost Factors That Need to be considered in Smartphone application development?
      1. Design & development cost
The total cost of business mobile app development comprises from the cost of development, resources, and application configurations. This as well as cost of hiring app developers and licenses must be taken into due considerations.
2. Expenses on app developer's side
Depending on the basis of remuneration, say, hourly or monthly basis, and specialization needs of your specific food delivery app, this cost varies.
      3. Meetings & gatherings cost
Building effective Food Delivery Apps involves a number of frequent meetings and conferences for discussing strategies. This will involve expenditure that needs to be estimated.
4. Testing and launching expenses
Having created the app, the next step is proper testing for fixing the bugs. This will incur expenses towards tools and technologies.
5. Marketing & promotion
Making the app known to as many people as possible through an effective marketing process is however inevitable. This in turn involves cost of advertising, promotion, and the likes.
Contingencies to be Considered While Developing Online Ordering & Delivery Apps
Investing in a customized website is a good way to start the project
Creating a detailed database comprising of all targeted stakeholders is essential
Website needs to be social media-friendly and search engine-optimized
It is good business sense to target a small location and later customize according to local requirements and preferences
Wrap-Up
Food-delivery business has been revolutionized by the on-demand ordering and door-step delivery model, during the last decade. Thanks to attractive and target-specifically designed food delivery apps, entrepreneurs are now enabled to provide the best possible service to customers, while enhancing their revenues.
By making prudent use of online food delivery app, you can reach out to a great number of customers and monetize your business much better that ever. But then all these will be made only possible, if you sift through the bulk of data related to your business, considering the pros and cons, and succeed in coming up with the best app that fulfills every need of users.