It certainly would not be necessary to remind that this is the twenty-first century we are dwelling in and nearly every venture or activity is spineless without technology. Digitalization, among all recent technological inventions, has taken over the current world of business more than ever before. This makes the significance of technology huge when it comes to any business. A substantial percentage of business bodies are recognizing the importance of technology and implementing it massively to enhance their productivity.
Nearly seventy percent of well-established businesses today utilize the art of personal selling which is only made possible via Business App Development or investing in applications. If you take a magnified look around, many business bodies and owners are utilizing personal applications that shall solely advertise, promote and sell their very own products. While others prefer to use general paid or free applications
Either way, Mobile app development services are quite a popular concept in the modern marketplace. Some hire professionals, while some organizations prefer to take their own decisions when it comes to business applications. If you begin to research business applications, the options shall be unlimited in presence on your plate. More choice is a good thing, but this can also easily confuse you as well if you do not possess much knowledge about the usage of applications. If that is the case, consider yourself just in the right place!
Understanding the underlying aspects of free and paid business apps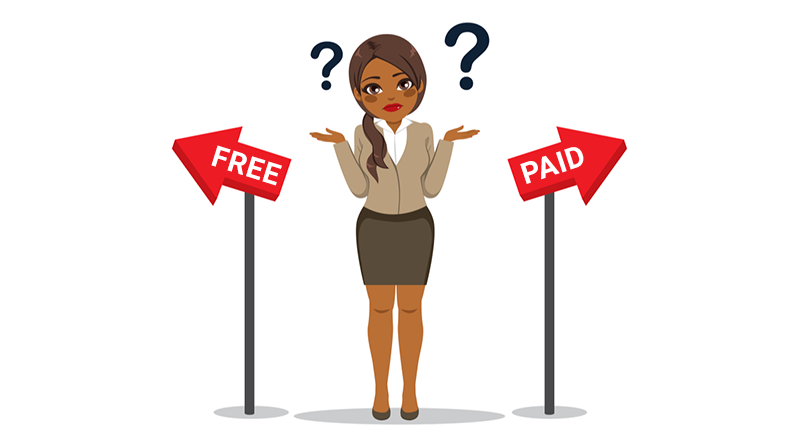 You may often come across the suggestion that you get applications for business usually available online absolutely free of cost. With just a single click of a mouse, people can nowadays reach a business solution and begin to use a business application. But as an effective marketer or business head, you will need to be thorough about what rigorous quality tool or software you are actually using for your business. As a lot of the output will depend solely on the quality of the application you use. So just because the application is free does not ensure that it shall suit or meet the requirements, demanded by your business model. Hence, as per unbiased records, paid applications offer a certain level of assurance than that of free ones.
This is not to discourage the idea of taking for a toss some of using free applications. But to ensure quality outputs, it is imperative that one pays crucial attention to the selection of the applications. Not all free applications shall serve you the best. Keep scrolling to get a more in-depth idea about free apps vs paid apps on a business basis.
1. Quality outcome- The foremost requirement for all businesses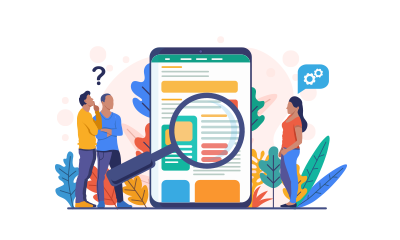 The foremost things when you want to pick a point between free apps vs paid apps that will come to user attention are the outcome quality. Based on general reviews, the paid applications treasure a general reputation of being comparatively more loyal to users. Whether it is the plug-ins, features, interface, or speed, the paid applications and software are pacing a step ahead in terms of performance. Business owners generally focus on Business App Development and hiring to increase their chances when it comes to attaining professional outcomes for the business.
2. Paid applications free from distractions- Great for users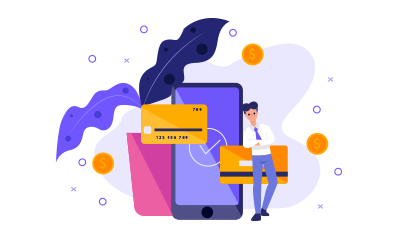 There are some applications that create plenty of distraction with advertisements or pop-ups. Some businesses that work with editing applications or marketing applications often complain regarding the distractions in the free applications. Distractions can often degrade the quality of work or performance, which most users try to avoid. Hence, the percentage of advertisements in paid applications is comparatively less than that of the non-paid ones.
3. Professional developers prefer working with paid apps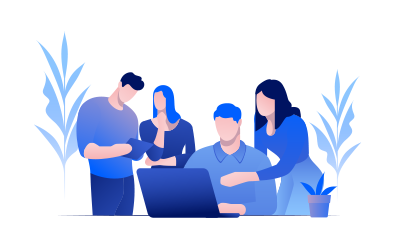 If you have hired professionals to market, and promote your business, they shall expect you to provide them with paid applications. The better the resources, the better the outcomes, and it all begins right from the source. Marketer's ad business enterprises are thus not any more hesitating to invest in paid applications to equip their employees with the best to work with. Recent surveys stated that performance and productivity were considered to be more in businesses using paid applications than that the ones using free apps. So Business App Development that is paid is definitely not an average idea for your business, in fact, aligns with the rapid attainment of specific goals.
4. Comparatively more frequent updates that can accelerate business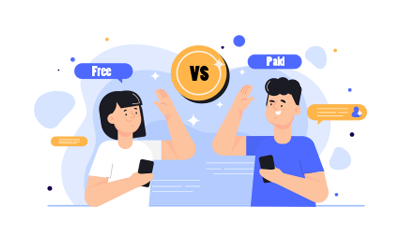 Another very advantageous factor about paid applications when thinking of free apps vs paid apps is that it always allows faster updates. Not just frequent, in fact, they allow regular updates. The periodic updates add certain stability to your venture and also invite a wide range of features on the table. This is a huge advantage on the side of the user. The advantages of paid applications do not only end there but also attain comparatively more updates reliably much earlier than that of the free variants.
5. Less consumption of data – Apt for budding businesses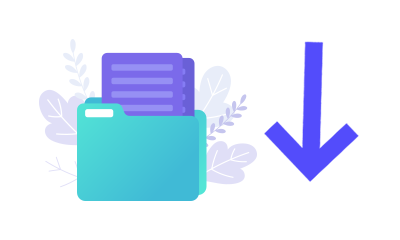 Saving data allowance becomes an easy task when it comes to paid applications. Paid applications are relevant to advertisements only and this is one of the main reasons to it. Just by tapping by mistake, you have to experience thirty to forty seconds or even more in minutes of an ad. Or each time you try to access the particular option, you have to watch the entire advertisement.
This takes away more data than expected which often leaves users bugged and surprised. Data comes with plenty of value nowadays and as a struggling or budding business head, you definitely do not want to lose out on a substantial amount of data. So, when looking forward to Business App Development, paid advertisements can be perceived as a wise long-term investment that will definitely free you from further necessary distractions, data wastage and more.
Read Also – All mobile app development doubts answered
So that was pretty much about the dispute of free apps vs paid apps. With the everlasting growth in business ideas, online service options, websites, and software development, there is no dearth of free business applications. There are ample free applications that will provide you with closely similar level performance and benefits as to the paid ones, however, you have to consider the above mention underlying details of selecting either ones. There is no hard and fast notion that paid applications are better than non-paid ones.
The key lies in understanding and collaborating the influencing criteria of the application along with your business needs. So, make sure that you lay enough effort towards reaching out to the present users of the chosen application, the features, the interface and every other detail. There are even trial opportunities made available, when you are looking forward to Business App Development or hiring, so make sure you take just the right step!