Technology, Creativity and the UI
UI design is finely blended into all nukes and corners of business domains and commercial arena. The primary driving forces behind great success of digital transformation are the web and mobile development. A mobile application or a web-based infrastructure is only as good as its UI for the first impression. The art centric-side of technology is the subtle differentiator which helps every mobile and web application engage more customers and impress the audience with hundred percent customer satisfaction.
UI hits where it matters: Customer Engagement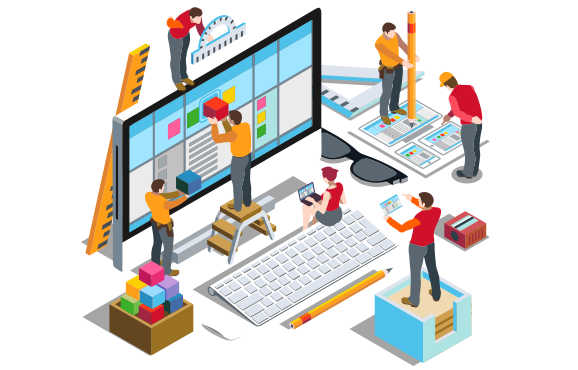 All the technology transformations and monetary initiatives to improve the technology side are agenda based. They have a definite preset aim of increasing the degree of customer engagement for the brand and mobile application. An excellent UI design imparting a classical UX is the first and foremost requirement for building any strategy for customer engagement enhancements. It is among the major driving forces behind the volume business attracted by UI/UX design consultants in the present day.
A Change of Winds in Tech Space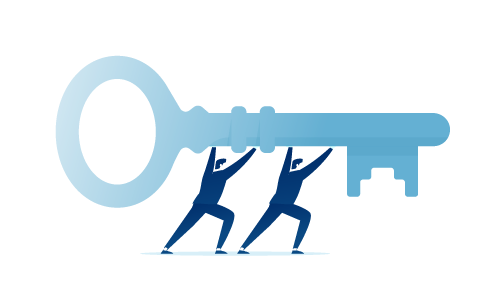 Earlier in the majority, all technology-based digital products were focusing on contributing to the customer's end-to-end requirement and also enhancing the quality of their infrastructure manifolds. There was a rat race to improve the technology side and build high-quality world-class products all across the industry. Now, the time just changed and even the biggest of brands are focusing on deep, penetrating customer engagement for better business returns and higher growth rate. It is the ultimate proposition for the UI/UX importance to grow immensely in 2019.
Which technology will steal the volumes of UI/UX design business?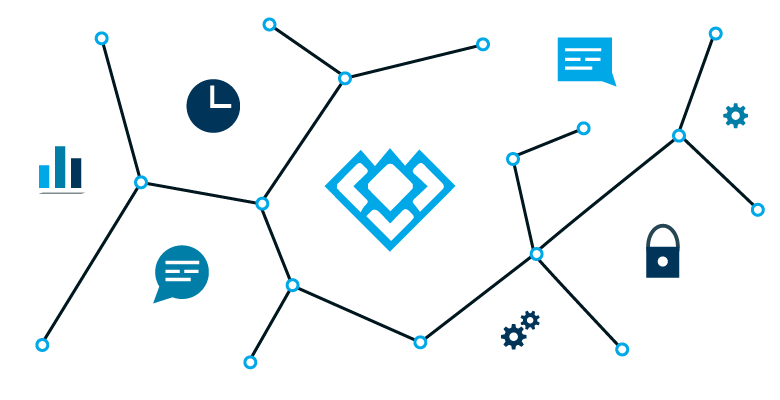 The industry has finely propagated the importance of a great UI imparting an awesome UX. But there is a different side of the story as well. The tech fraternity is expecting blockchain to mature and also become easily usable in 2019. The distributed ledger and repeated node technology would decrease the quantum of business attracted by UI. For instance, a particular blockchain based solution will solve numerous problems in several distinct geographical locations. It will curtail the activity of UI designing as a single set of UI elements will be replicated at all notes and sidechain components of the blockchain.
Why your UI matters in 2019?
It helps you implant a sense of browsing satisfaction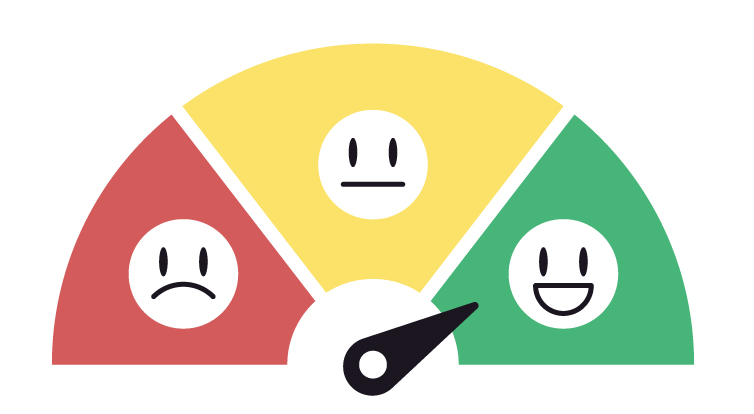 Many times, we visit a specific website, browse through their service pages and maybe also use their web application. And suddenly then bounce off to other options. The unintentional move by every user is induced by an unattractive UI design which failed to create stable, impactful UX  for the users. Every business which is looking to settle on the digital space has to conquer the Internet world. One of the primary links which connect the dots of success in UI based businesses is the customer engagement through your web portal. Customer engagement can only be improved by the quality of UI which welcomes the customers.
Achieve undisputedly higher sales conversion rates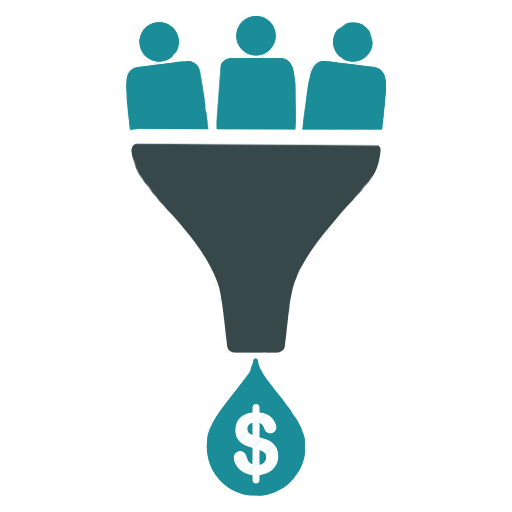 It might not have scientific or mathematical reasoning, but an impressive UI design is expected to contribute to higher sales conversion rates when the most probable customers visit your web or mobile app. A useful mobile application has all the potential to help you close down on a larger volume of business in a stipulated time. It will enable higher profits on the quarterly reports and balance sheets. It might take a little longer but is undoubtedly helpful for helping you build a brand and achieve rocketed sales growth.
Helps you keep up the CX enhancement and business growth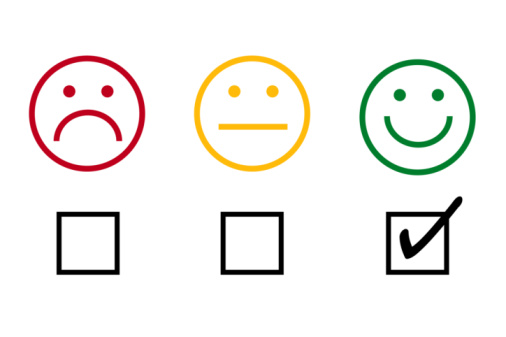 The industry has experienced demonstrated effects of a great UI design on sales conversions. It has a consequent impact on a consistent business growth which is only possible under the lights of some classic business figures achieved on a continuous basis. Consistent sales reports can help you sustain business growth shortly with higher aspirations from a farsighted approach.
Improves brand persona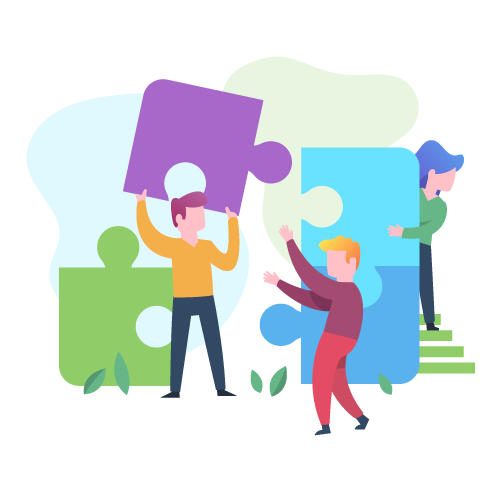 The UI design is not something that a brand changes every day or is revamped continuously at regular intervals. It has a straight connection with the brand Persona portrayed. The elemental traits of UI designs are consistently maintained because they become a signature trademark while one visits your portal every time. Knowingly or unknowingly a customer's eye get habitual to a particular class of UI. The design which has helped them create a positive impression about your brand.
Motivates loyalty among customers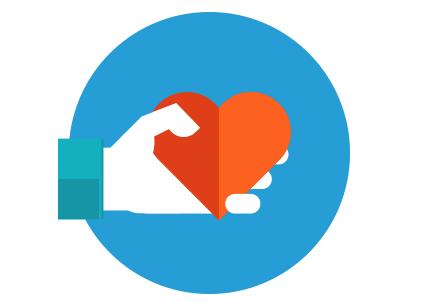 Consistently growing brand persona is speculated to have a great motivation and a sense of faith among the customers. According to many, a consistently maintained excellent UI design is as good as a loyalty program by a reputed company. A great UI design is one of the potential ways to make your loyal customers unknowingly fall in love with the brand persona you have created for the digital space.
Want to build the best UI design of 2019?
While you opt for a leading App UI, UX Design Company, here are some of the evergreen tips to review the delivery from the UI UX vendor:
Neat is super impressive
Simplicity is a great statement
High Content priority in Layout
Tacky motion elements are a big no
Consistency is the key