Is it possible to make millions by building an app? Game of War – Fire Age, Boom Beach, Madden NFL Mobile, Candy Crush Saga, Clash of Clans (iOS), Spotify and Tinder, Pokemon Go; what do all these apps have in common? Well, other than the fact that they started small, they are also among the top grossing mobile apps bringing in millions per day.
If you have been thinking about becoming an Appreneur, this is the right time to make your move as more brands position themselves to leverage the grossing number of app users. Research shows that mobile users spend more time on apps than mobile websites. In 2022, the total number of mobile app downloads is expected to reach 258.2 billion. This highlights the opportunities that abound for anyone who has a good idea that can be turned into a successful app.
Now, back to your question, how can one make millions by building an app? For you to appreciate the task you are setting yourself up for, remember that for every million making it on app marketplace, there are thousands that simply don't make it. With millions of apps already available, you need to take your time to strategize. Here are some tips to get you started:
Market Research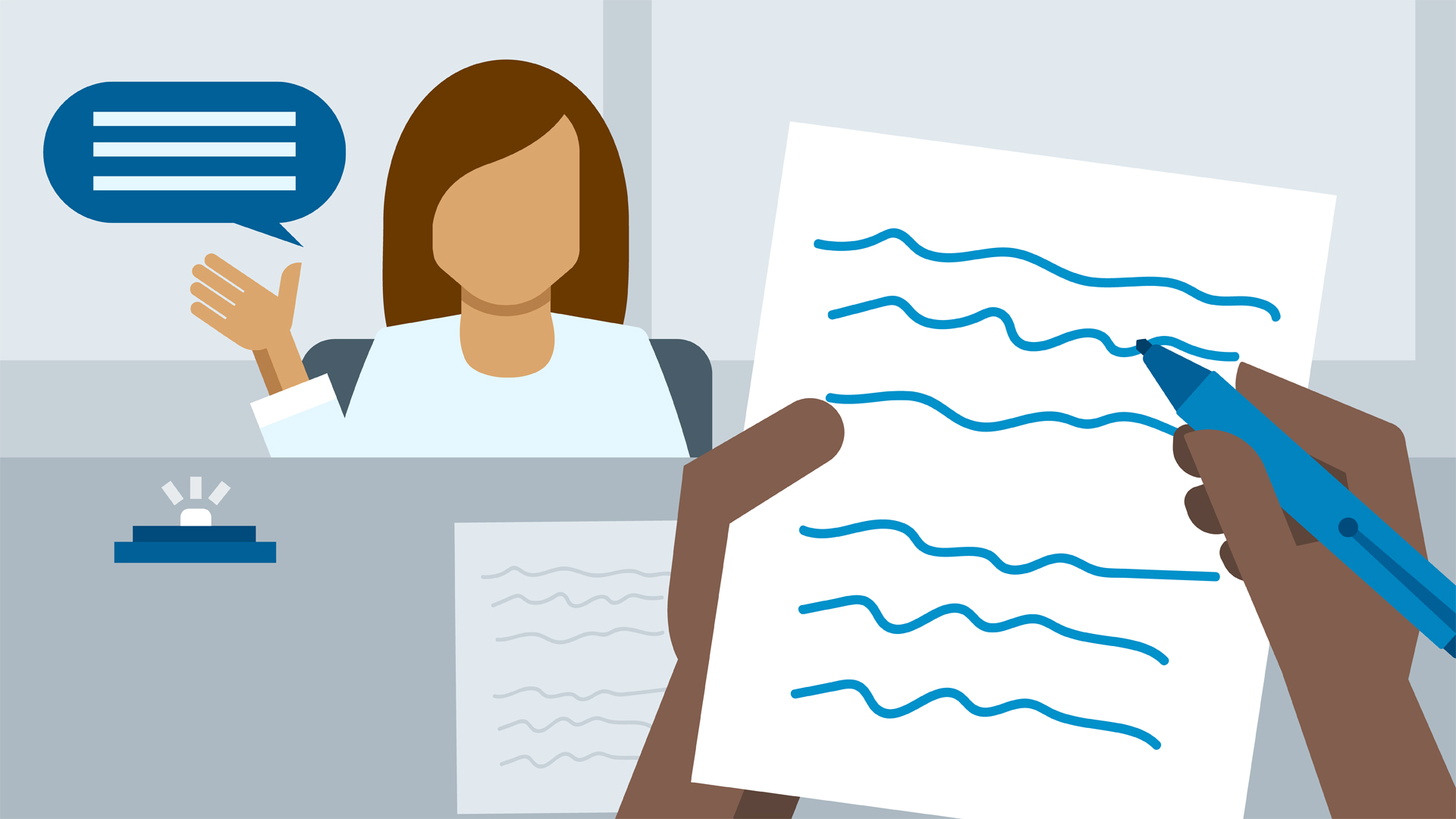 Everyone has an idea and if you think yours is the best, you will be surprised to find out that many other people already outdid you here. Go out and research to identify if there is really a gap that needs filling with your app. In summary, a money making app must be unique, entertaining, and useful for day to day life. Through market research, you not only evaluate your idea but you also learn about the market trends.
Don't Struggle to Reinvent the Wheel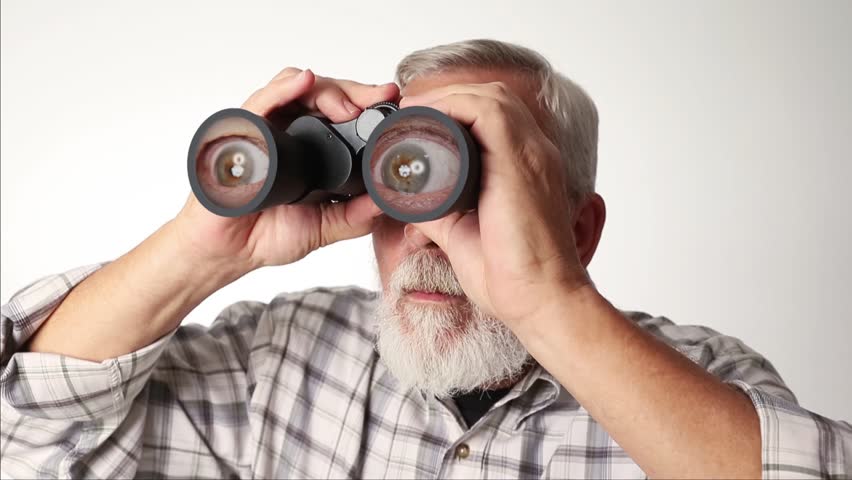 A close look at the most successful apps in the app stores today reveals that the developers weren't after being revolutionary. Instead, they sought out to improve on existing apps. With millions of apps already available on app stores, you might find it hard to come up with a new idea, but luckily, no one said you can't improve on what is already there; look at WhatsApp, Facebook Messenger and Instagram and you will get the idea.
Talk to an Expert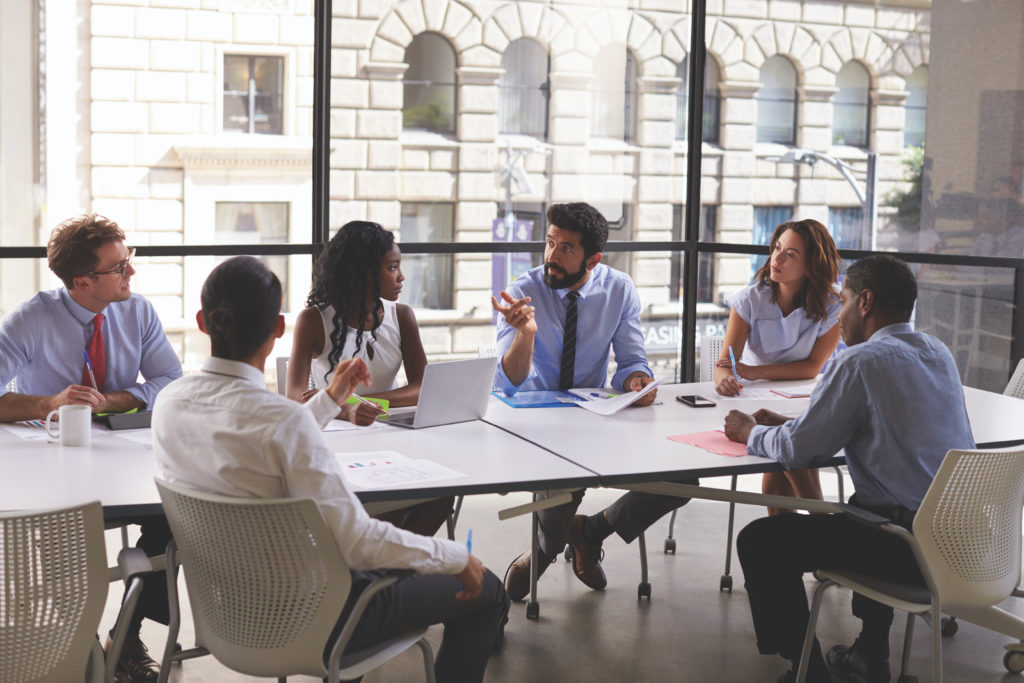 Most likely, you have already read how easy it is to build your own app and make millions in the process. There are so many mobile app development tools available but none can replace the invaluable expertise offered by an experienced mobile app developer. A good app developer will analyze your idea and advise how viable this can be. Even before the app development phase the input of an app developer is crucial.
Think Funding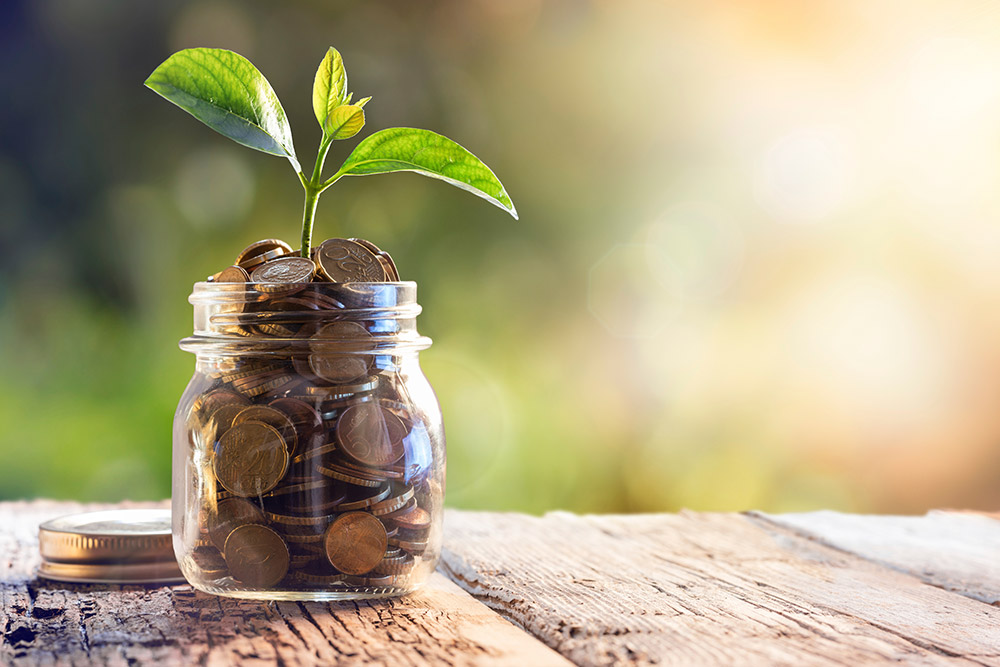 If you are interested in building an app that can make you millions, take time to strategize on how to fund the development. The quality of app must be excellent and this means working with the best team. You can go for a crowdfunding campaign if you already have a good idea and proof of concept.
      5. User Traction :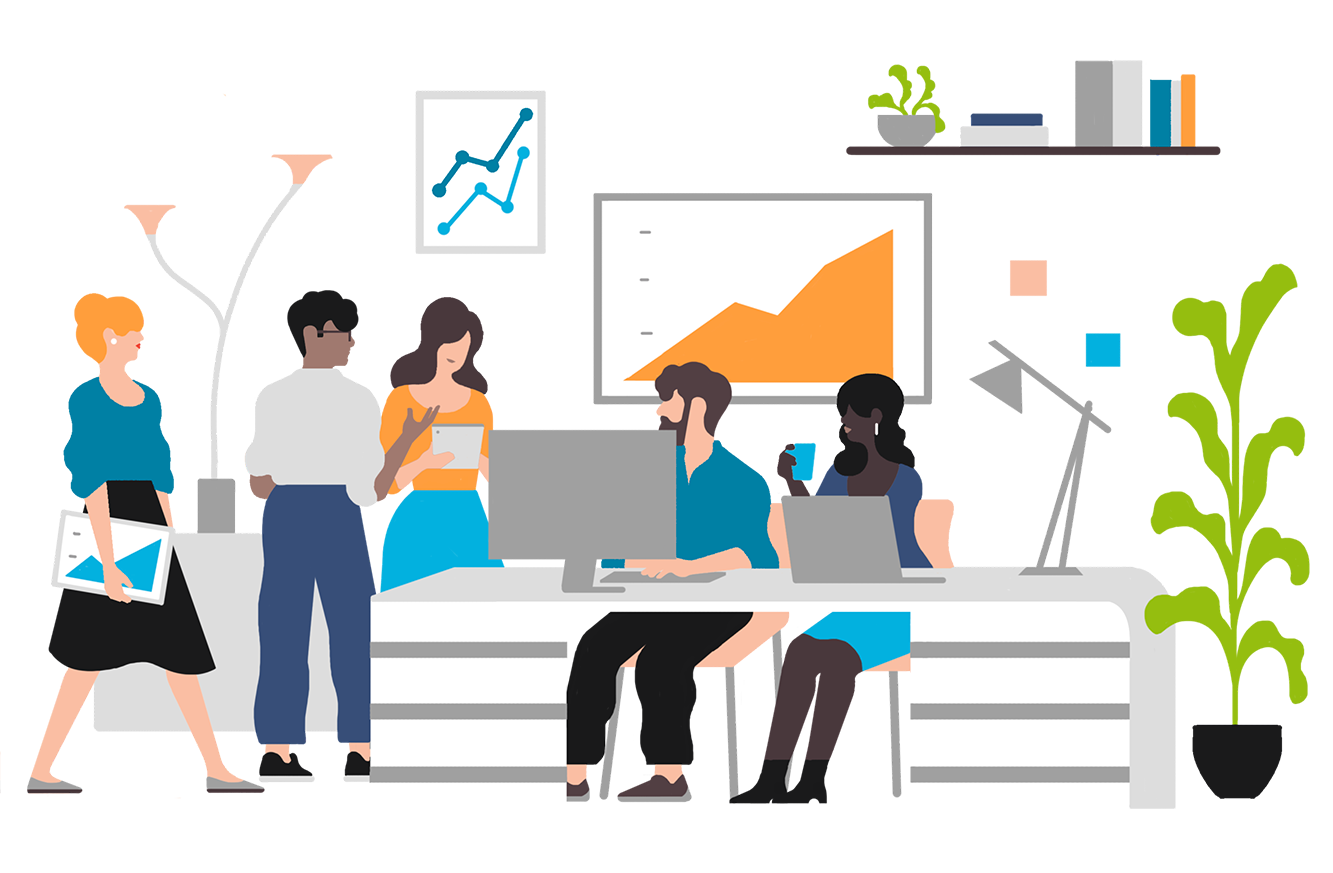 Investors and Users look for how the App is behaving in the market. Its highly recommended to go through costly mistakes that you should avoid before launching your app
      6. Get Featured and PR: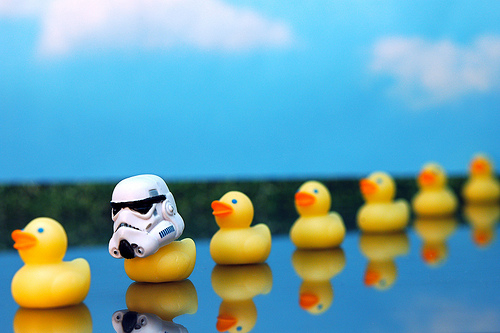 Once your App is getting the momentum, you should maintain it by adding more features and get in touch with proper Press Release Agencies. It will help you to get listed in App stores and gain visibility in medias. Once you are on the growth track, you will be considered for Strategic partnership from companies and Investors. If the partnership is well analyzed and works well, your App Idea will be the next Billion Dollar Business!
Other factors to consider if you want to make millions by building an app include pre-launch marketing and choosing an appropriate monetization model. It is a tough one, but through commitment and research, you can make millions from your app idea.