Mobile apps, social media, and videos
Videos posted over social media and the social media's accessed through mobile apps are building a serious, perpetually growing, harmonious relationships that encompasses content marketing, video marketing, and ORM techniques. It is an undebatable fact that mobile apps are one of the best ways to reach your customers in this digital world. Moreover, according to Google, 6 out of 10 people are more likely to watch a video online than watching television. It adds sheer gravity and immense potential in the school of thoughts that advocates videos, video marketing, and the fact that mobile apps need video integration.
Here are the reasons why video integration is a must for all mobile apps in 2019
Visual over textual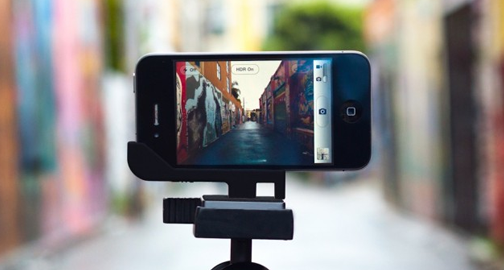 According to Invisia, mobi'le video consumption is consistently rising by over 100% every year. It is a great figure that is opening up gateways of multidimensional insights for customer engagement, brand building and to the world of mobile apps. In simple words, a layman is more likely to share videos online than to read a piece of text to understand, attain the knowledge or build awareness. It is one of the main reasons why video marketing is showing bright prospects that might outweigh general content marketing strategies very sooner than.
The best way to enhance the brand of address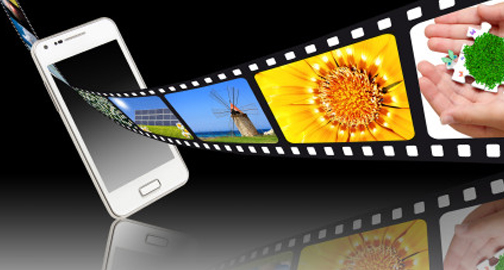 FYI, videos can be played upfront while opening the mobile app or during an impactful user journey. It is imperative from the mobile app owner's perspective. These days the core objective of building mobile business apps is to let your business reach its potential customers, through the available channel of smartphones. There can be no better way to reach those customers and make your brand persist with the most natural possible opportunity. The best way to practice video marketing is through mobile apps. It can be efficiently done through:
Presentations
Explainers
DIY videos
How to's
Tips & tricks
User demonstrations
Customer queries & doubts
A potential method of building up a substantial brand identity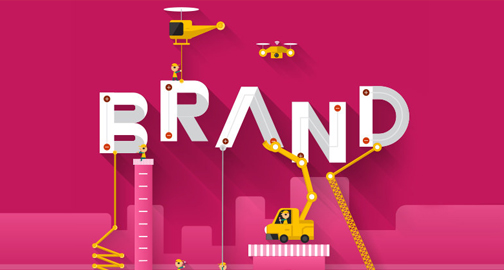 The content strategists and mobile app owners can embrace mobile-based video marketing for creating a stable brand identity over a long-term approach. When refurbishing or flooding new content into the app, you can take an immense opportunity of passing on some company presentation and product pitch videos, in a highly organic and customer-centric manner. Videos are short and very effective ways of persisting on your consumers' mind, for a more extended period. While we make videos and customers watch them, the chances of spreading your brand through word of mouth increases exponentially. It is mainly because videos are more impactful and your brand engages in better, compelling communication with the targeted customers. It can be efficiently done by:
Creating relatable content that overlaps, Use your interest and the brand of men
Gauging the pulse of customers and continuously taking their feedback and creative ways through promotions or even direct comments
Create videos to give your customers an opportunity to influence your near future business strategy like:

Polls
Teasers
Asking them what they want next
Videos help you build Omni-channel strategy for content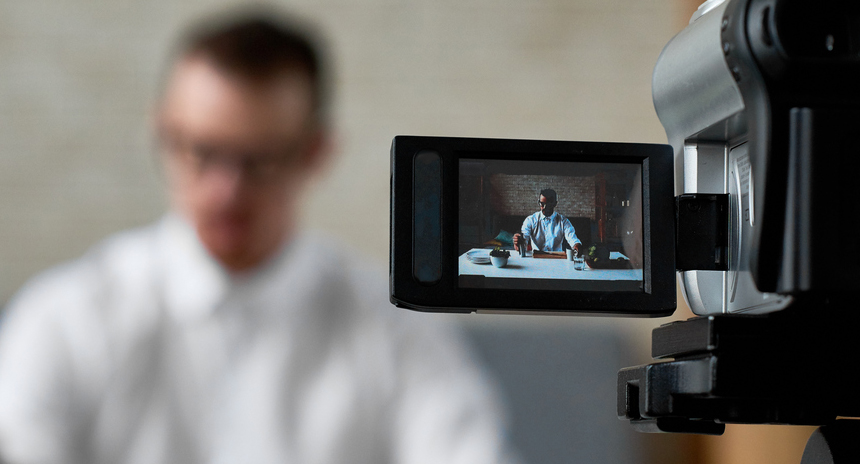 You should look to incorporate 360° video integration because they have the potential to become the spine of your online content strategy. One can maintain the much-needed consistency and a persistent familiarity in content creation, with posting videos across social media, using the same, similar short videos in the mobile apps. When similar types of content gain different responses, brands tend to look more prominent in the landscape of online marketing. For instance, if a particular brand uses the same set of teachers and animations on their mobile app, Facebook shares its link to Twitter, there are bound to leave an impact as the three channels are most likely to be accessed by a single potential mobile customer in this millennial generations. When the same content persists on the eye, it tends to build an opinionated impression on the mind, of the use of improving your chances of converting it into sales.
Immense customer satisfaction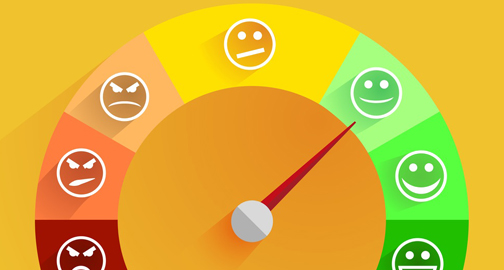 It is not rocket science to understand that videos are more likely to impart a sense of satisfaction among customers compared to some of the cliché mobile apps that are flooded within blogs. It also includes monotonously explained business processes and products or services, you're trying to sell. Sales conversion rates are much higher with video marketing compared to text. Although, it is true that humane palpable and relatable content marketing can do a world of good.
Embracing Technology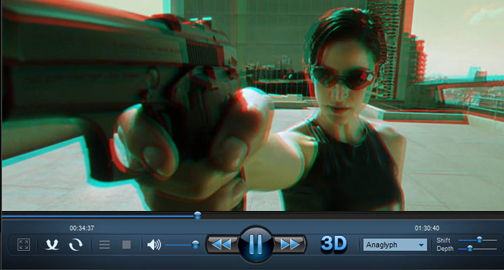 Hybrid mobile apps come with a high capacity of hosting lightweight content and healthy functioning. Technologies stacks like Node, React, Angular or typical J2EE gives immense opportunities of posting videos and making your mobile apps impart a more impactful UX. It is a potential way to reach out better customers, and many videos in your mobile apps increases your chances of converting them into executed sales, as people spend an average of over 1.7 seconds looking at the given piece of content. This might seem like a diminished approach but the material has excellent persistence power, and according to studies, people have the capability of recalling content just by seeing it for about 0.25 seconds.
Conclusion
Integrating videos in your mobile apps is a beautiful idea, and it's pretty much essential for your mobile app to cope with the changing trends and the newly polarizing gravity around video marketing. You might feel that content creation is a standard process and almost all mobile apps have video integrations. The quality and capability of video integration are best assessed through scalability, the robustness of mobile application, flexible approach, and more natural opportunities to increase the amount of video content on a mobile app. In case you wish to engage the younger generation customers, you should plan to have large volumes of video content because younger people are known for scrolling two times faster than the older generation. The overall takeaway from the video integration of mobile app says that all mobile apps should focus on highly scalable and robust video integration that have the capability of catering to numerous requests per unit time and also increasing the amount of video content dynamically.
If you're seeking a company that creates distinctive and dependable mobile development apps? You've come to the right place. With W2S Solutions, you can establish your brand, generate leads, and conduct other operations for your business with cutting-edge mobile application development services. Our team of skilled mobile app developers can help you realize your company ideas by producing safe and interesting apps.