The hassle of entrepreneurship & convenience of on-demand delivery
Entrepreneurship is not a 9-to-5 job or your own business, and it is a mindset that involuntarily makes you agree for pursuing hustle, in more innovative, lead teams, fight credibility crisis, build brands and above all; be a problem solver in all conditions. It takes courage to pursue full-time entrepreneurship, and on-demand delivery apps especially for various domains have made their lives more accessible than ever before. It is believed that entrepreneurship is one of the primary catalysts that have transformed the on-demand delivery business in India. Entrepreneurs are taking up new projects and aggressively indulging in the inception of innovation-driven products and services. It makes lives easier for many peoples. In a nutshell, on-demand delivery apps are serving the people who are looking to help potential markets and extensive customer bases.
Analysis of a hidden relation
It is quite amazing to analyze the inter-relation between the gig economy, the idea of entrepreneurship and the rising trend of on-demand delivery apps. Whether, it is simple food delivery or a personalized service like Dunzo to carry out your tasks, everything is available on a micro-retail basis, fully personalized, just the way you need. In a situation correctly set up like this, freelancers, standalone businesses act as the source of products and services, provided by on-demand delivery apps. The ever-increasing base of entrepreneurs with perpetually strengthening the idea of entrepreneurship in a potential market, and so it is one of the best examples of demand and supply rule. The changing mindset of people that motivates them to set a freelance business is giving rise to a more prominent gig economy that is helping them build a cohesive, self-reliance system that works in the B2B arena and empowers entrepreneurs for greater endeavors.
Here are the most persuasive reasons why entrepreneurs need on-demand delivery apps
The need for being more productive
On-demand doorstep delivery is one of the most convincing synonyms of convenience in the digital world. Entrepreneurs have to be extremely competitive, and they are being challenged by time for being more productive and so takes up a faster route against the trial of time. This helps them achieve more significant results and be more like an innovative leader who not just think smart but also works excellently with sheer smartness. Need for delivery, products or the on-demand e-commerce deliveries; they are all making substantial contributions towards the leading entrepreneurs, waste less time be more productive and achieve higher results.
The growing trend of the gig economy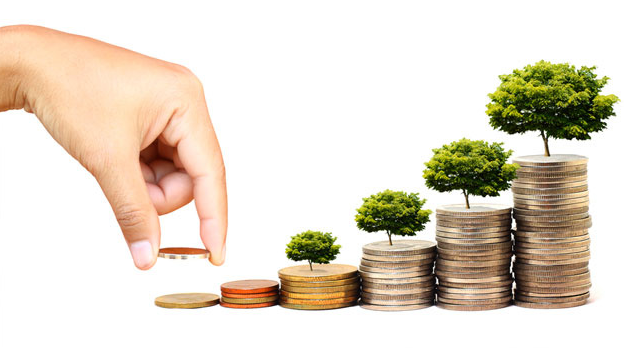 Anything that surfaces in the B2B arena is sure to impact entrepreneurs on a large scale. Ultimately, the idea of entrepreneurship induces design thinking based on the guidance from B2B market. On-demand delivery is contributing in leaps and bounds for entrepreneurs as people are looking to take up numerous personalized gigs which help them showcase their complete skill sets instead of a job where they might feel being less productive or completely wasted at times. As people are looking to offer their personalized skill sets with utmost expertise, entrepreneurs are looking to be more cost-effective with the help of on-demand delivery apps that are rocking the cradle of food delivery, e-commerce, and everyday goods and services.
B2B is turning towards micro retail services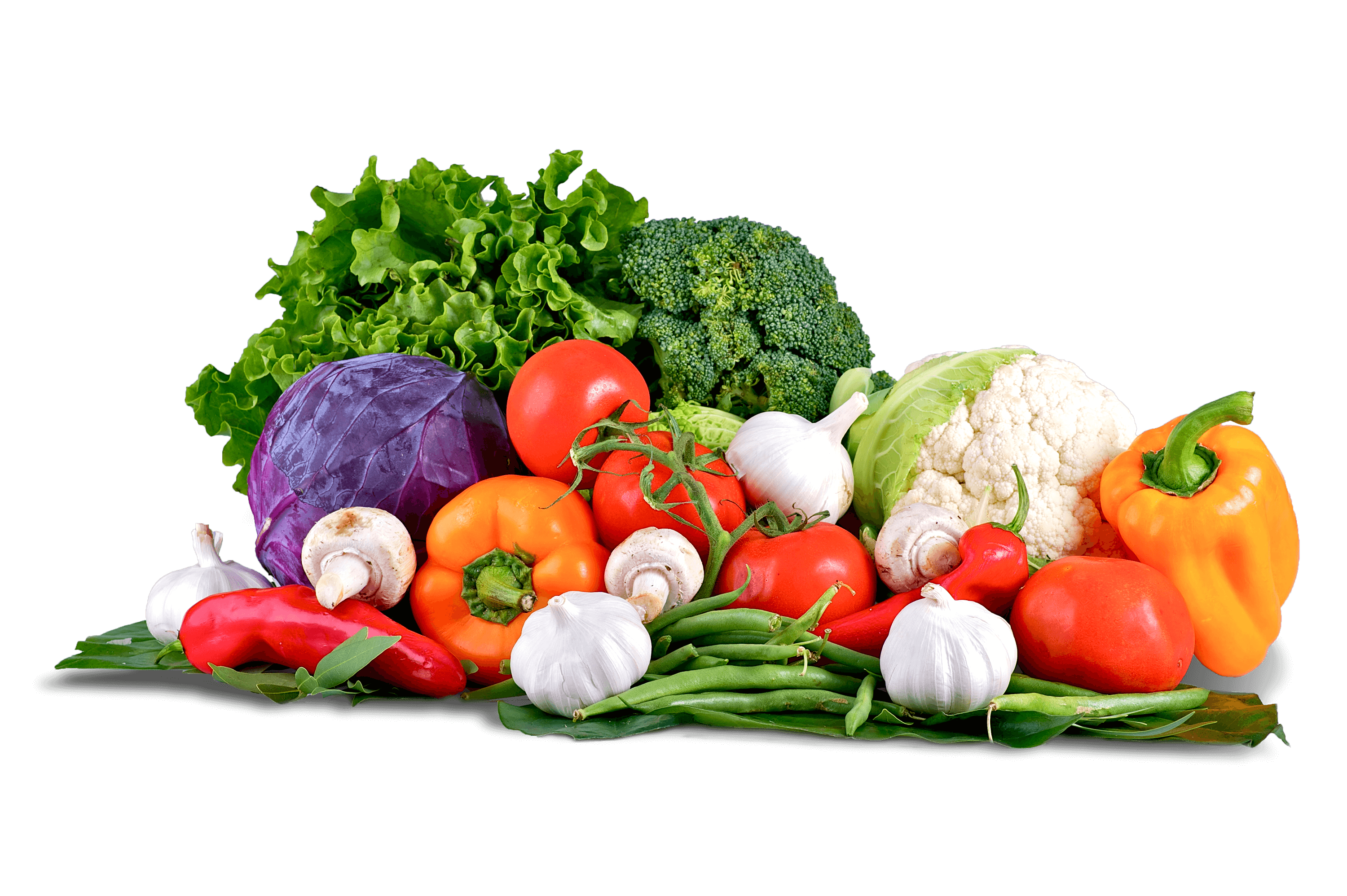 As expressed earlier, trends and notions that prevail in the B2B significantly influence entrepreneurs and their mindset. The increasing trend of micro-retail services and payments for only what you require is empowering the entrepreneurs to be much more cost-effective than ever before. The budgets are shrinking, and the overall feasibility of a business idea is increasing manifold. Micro-retail services are empowering entrepreneurs to travel an extra mile and manage operations with optimized turnaround time and time material cost.
Drastically reduced time material cost
The convenience of on-demand delivery is one of the primary reasons why entrepreneurs are showing the courage of directly going for an exceptional viable product instead of a basic MVP or a minimum viable product. The reduced time material cost in building a product and the related operations are helping entrepreneurs spend more on budget heads like:
Quality assurance
Testing
Large-scale dynamic teams
Mobile app marketing
Online presence
Overall customer experience
Greatly lowered Human Resource requirements

Theoretically, the lesser number of heads applying mind on a specific task, coordination, and communication becomes faster and much more comfortable. Entrepreneurs are extensively availing third-party services for on-demand delivery through mobile apps that are allowing them to reduce their essential skilled employees to a minimum number. For instance, if there are third-party delivery services for logistics, logistics managers and transport supervisors are eliminated out of a particular business channel. The progress is fast-tracked for larger avenues of growth and economy.
Increased convenience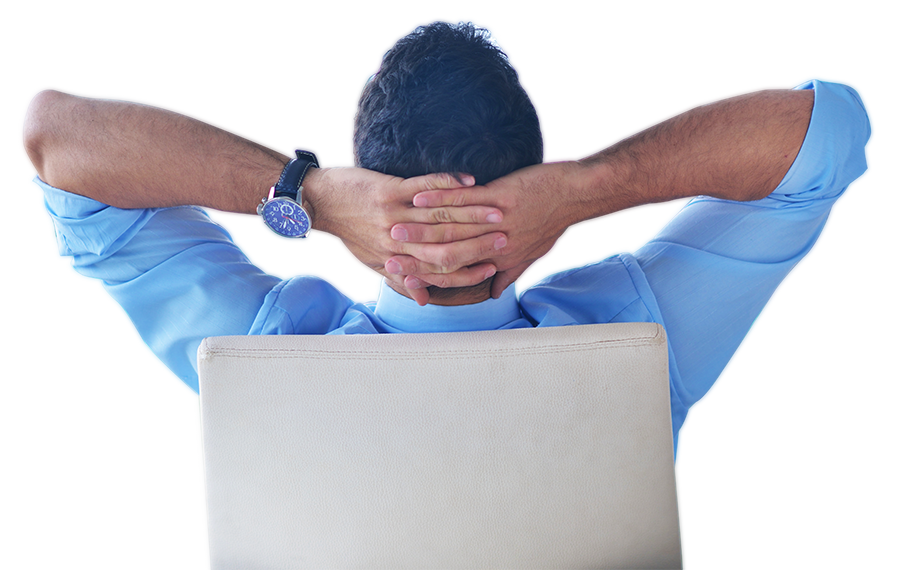 Entrepreneurship is a combination of art and science and increases convince due to on-demand delivery through mobile apps is fostering it in a high fashion. As entrepreneurs can lead useful lives with multiple tasks carrying on simultaneously for increasing productivity, they feel in total control of the situation, and believe there is a scope for them to be more productive and work out smart appliance and greater businesses. It might look like one of the promoters of on-demand delivery apps act in the background, but it plays out a critical role on the overall impact as entrepreneurs, looking for a bigger picture in all perspectives.
Conclusion
The combination of entrepreneurs and on-demand delivery services through mobile apps may look fancy. But, there are certain aspects which need to be worked out before considering it established. The quality of service (QoS) and reliability are difficult but critical factors that needed to be accounted for before any element of decision-making at an entrepreneur's end. There are chances that complex start-up ideas and niche business requirements may rule out the possibility of on-demand delivery of services and products. Because it may hamper their exclusivity and also increases a factor of reliability on a third-party entity which is beyond the control of any company or entrepreneur in real time.

According to law and the concept of branding, a service which may look like wholly owned by an entrepreneur or his start-up might have a complex configuration of in-house and on-demand delivery services. They might be assembled or sandwiched before they are presented to the most probable customers. Entrepreneurship and ideas born out of notions are often unexpected, and the turn is of on-demand delivery apps to prove itself on the lines of sustainability, reliability, and outbound scalability.