Mobile Applications are of becoming an increased demand in recent years. A recent report by Statistica states that there are around 4.57 billion internet users to date. And it is expected to grow to around 6 Billion it seems.        
With these, we can predict the importance of Mobile application usage. In particular, the Entertainment industry plays a crucial role in Mobile Applications. It includes various types of applications that we use every day.            
So, how these mobile applications are changing the Entertainment industry? As one of the leading IT Consulting Companies, we know the importance of Mobile Applications and its crucial role in the Media & Entertainment Industry. We have discussed how mobile apps are influencing this industry. 
Importance of Mobile Applications in the Entertainment Industry:
1. Bring the Theatre to your Location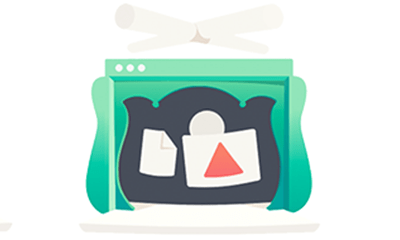 You don't need to stand in the long queue or get frustrated if you run out of tickets while booking for movies. Start enjoying the same experience by making use of certain entertaining apps. It includes Netflix, Amazon Prime, Telegram, and Indian apps such as Hotstar, Zee5, etc. 
In particular, during this lockdown situation, people find it difficult to watch movies. By having such apps, one can bring the effect of theatres at their homes. One can watch their favorite movies, series, Live TV shows, etc at their own comfort. 
Yet another best advantage is you can replay them whenever you like unlike TV shows/watching mobies in theatre. You can also vote for our favorite contestants online, upgrade membership, add your closed ones to enjoy them as well. 
Read Also –  5 Ways Coronavirus Will Affect The Connectivity And Tech Industry in 2020
2. Shop anything anytime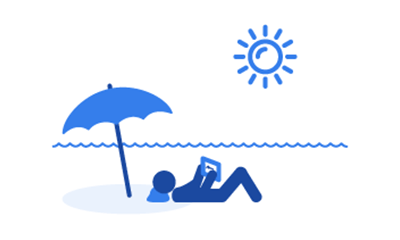 Stop worrying about your shopping time now! Get everything you need and pay instantly to get it delivered in a short span of time! Right from groceries, essential clothing, home appliances, kitchenware, electronic peripherals, etc.
Payment can also be done hassle-free since it comes with an integrated payment gateway. Meanwhile, you also have the option of tracking your product's status easily. You will also receive the status of it via SMS along with the tracking link.
3. World at your fingertips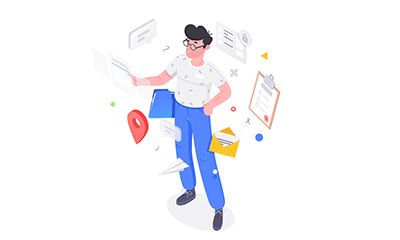 Connect with people regardless of where they live! There are a ton of applications to make this true. It includes Facebook, Instagram, Whatsapp, Twitter, Snapchat, etc. Unlike other apps, you don't need to pay any fee for upgrading to enjoy features here.
Easily connect with them, chat with them, share your photos/live location, make audio/video call with them instantly. Moreover, the messaging feature is fully secure since it comes with end-to-end encryption.  
These applications come with Artificial Intelligence as a priority to get the interest of the target audience and provide the relevant services to them. This can result in numerous downloads and good reviews among them. 
Read Also –  Reasons to Employ Virtual Reality Technology at the Workplace
4. Play until you get tired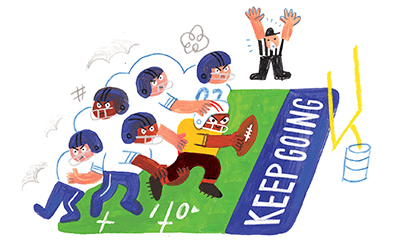 Get into the Play/App Stores and download gaming applications of your choice. It can be of any category which you like. In this Pandemic crisis, applications such as Pubg, Ludo, have gained huge importance among youths. 
In addition to this, there are gaming apps related to cooking, knowledge is also available. They are fully intuitive and responsive which attracts an audience of all types. Moreover, most of these applications are coming with top-notch technologies such as Augmented & Virtual Reality to make it real. 
Not to get bored, these applications also support multi-player games with texting features as well. You can also invite your friends which may give you some rewards. 
5. Create your own identity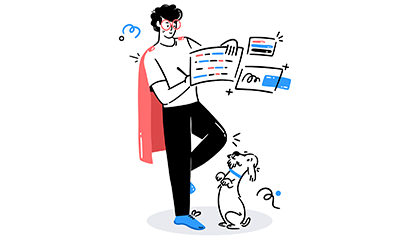 One can have their own identity with some applications to showcase their talents. It includes apps such as Blogger, WordPress, etc to come up with interesting content or websites of your personal or favorite choice. 
For instance, if you are good with Photography, you can also open an Instagram Business account to let know the people of your talent. Similarly, if you are a master in cooking, you can upload your recipes in your personal blog and share them across various social media channels such as Instagram, Facebook, etc. You can also open a channel on Youtube as well.        
Read Also –  How much can the Software Industry contribute towards the fight against COVID-19?
6. Remain updated with new trends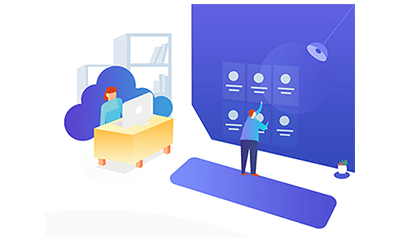 There are applications that help you with remaining updated with the new trends across various industries. If you are not aware of the latest news happening in the industry, you can try news applications that help you with this.   
In addition to this, there are applications that can help you with remaining up with trends apart from the news as well. Be it cooking tips, or life hacks, everything becomes easily accessible with just one click and download ahead. 
7. Brands Promotion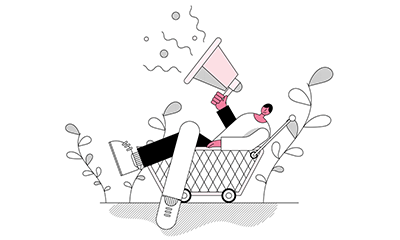 Marketing is going to be hassle-free in the Entertainment industry combined with mobile applications. Since people are active on social media and news applications, there are higher chances for a product to become a "brand" very instantly!
Additionally, ranking entertainment applications over the play/app stores is also an easy task compared to traditional websites.
Conclusion: 
Not to forget, these applications will still rule the future of the entertainment industry. Without a doubt, people will still love this entertainment even in the upcoming years. Hence, it is most important to go with Mobile Application Development for their business uprise. 
Is stated as a superfine Mobile Application Development Companies who can help you with offering fully-functional mobile applications be it Android/iOS or Windows. In particular, we have worked on solutions related to the Entertainment industry and made entrepreneurs dream come true!
You can also be the next one! Get in touch with us for Developing Entertainment Apps or any genre that brings out Business Transformation for your industry.