It has been universally accepted that voice is the next big thing in mobile applications. Starting a few years ago, voice recognition technology has been steadily gaining momentum. Today, voice integration in mobile apps promises to be considerably improving the overall user experience. It offers hands free experience to mobile app interactions.
Voice recognition technology has paved the way for effective use of speech recognition in several fields such as transcription and Artificial Intelligence-based applications. Now, with users' preference and advancement in technology, voice integration has been getting all the more important on the mobile apps front.
Why Voice Integration is Considered the Most Crucial Factor in the Future Mobile Applications?
Voice Recognition Technology Has Witnessed Substantial Advancement
It has been proven from statistics that by the turn of this year, more than half of all web searches would include voice. Google Android apps accommodate one in every five searches that are performed through voice operations.
Millions of Americans are seen to use digital voice assistants, and the trend is expected to grow in near future, thanks to the ease and convenience. All these augur well for voice technology's extensive use in mobile applications.
"By 2020, 30% of the web browsing sessions will be done without screen" – Gartner
What are The Key Factors That Necessitate Voice Integration in Mobile Apps?
Technological advancement and user demands drive android app development and iOS app development services to adopt voice integration
Mobile apps have made their entry into the cyber world with the primary objective of promoting business. With progress in technology and in keeping with the user demands in this modern world, business organizations are required to adopt the most modern technologies that helps them reach out to the maximum possible audience.  Business mobile app development has reached a level where voice-enabled mobile apps are the next in things.
The following are the major factors that make it imperative to include voice integration in modern mobile apps:
Voice-enabled features facilitate users to interact with apps in hands-free mode
Mobile apps are the frequently used as shopping platforms or source of information. In such instances, voice-enabled apps enable mobile users to interact without having to use their hands. This proves helpful in ordering things while one is working out, or easy interact with an app while commute between different places.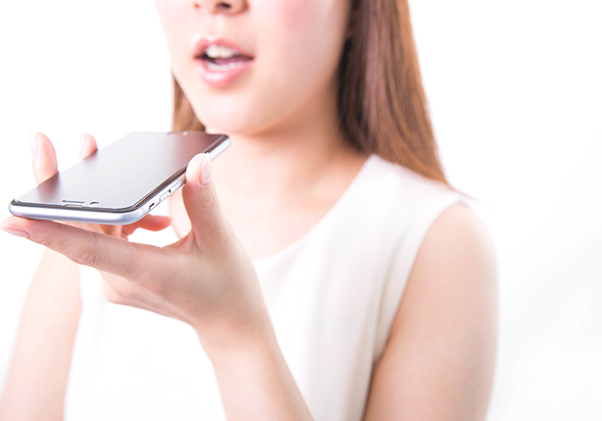 Such measures ensures that users do not miss out any opportunity when they are unable to tap their mobile device. Furthermore, speech-enabled apps can take requests or commands as and when needed, allowing user interaction more efficient.
Performing voice searches is encouraged
Voice recognition app development facilitates smooth performance of voice searches by mobile users for finding information. When the app is developed in a way that directly facilitates responding quickly, users can now get what they seek, efficiently.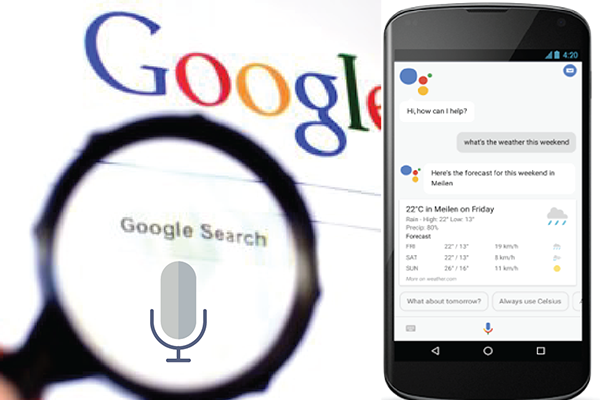 On the backend of the app, this provides valuable business insights about mobile users' behavior and preferences. This may be effectively used for enhancing sales and increasing revenue. Encouraging and enabling users to go in for voice searches proves mutually beneficial.
Competition is kept at bay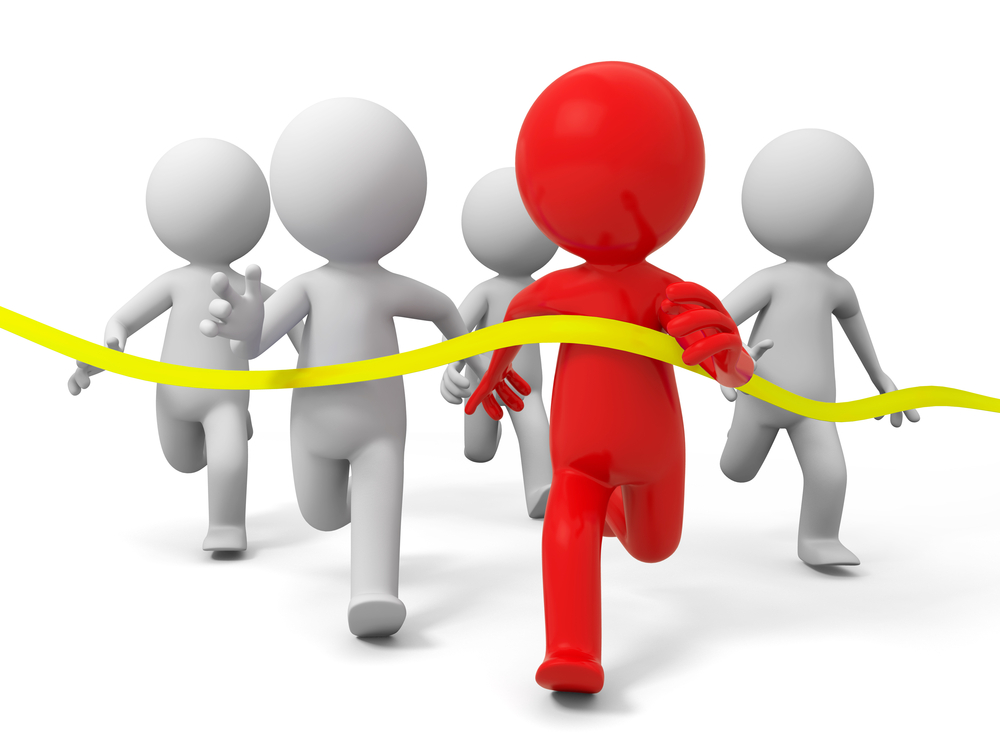 Voice integration is still in nascent stage. Only a small portion of mobile apps are making use of speech recognition features as of now. It is the opportune time to enrich your mobile app with voice recognition features and stay well ahead of peers and competitors. Mentioning that your app has voice capability in app stores naturally earns it a special place.
Convenience and user friendliness is considerably increased, improving your business
Mobile apps with voice capabilities greatly increases customer convenience and user friendliness. Speaking could be performed three times faster than tying. By being enabled to directly interact with apps through voice, users are relieved from having to tap on their keypad multiple times for performing a single task.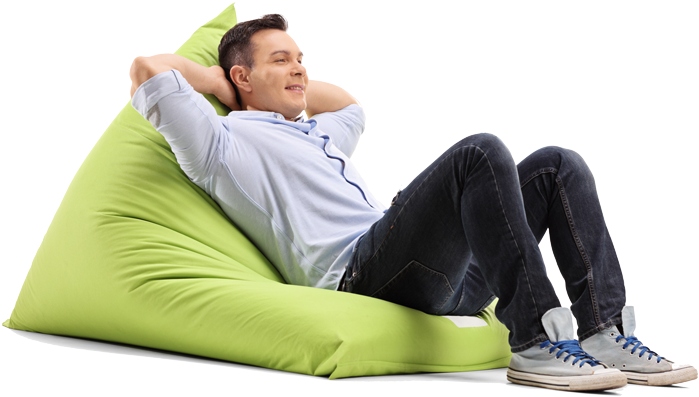 Moreover, voice recognition helps avoid the potential errors in typing and saves in lot of time required for interactions. All these will translate to improvements in your customers' interactions within your specific business.
Less dependence on the keypad and screen
By moving towards voice-enabled mobile application development, businesses empower their customers to rely less on the screen of their mobile devices for getting their work done. It just requires speaking to the device without even having the need for looking at the screen.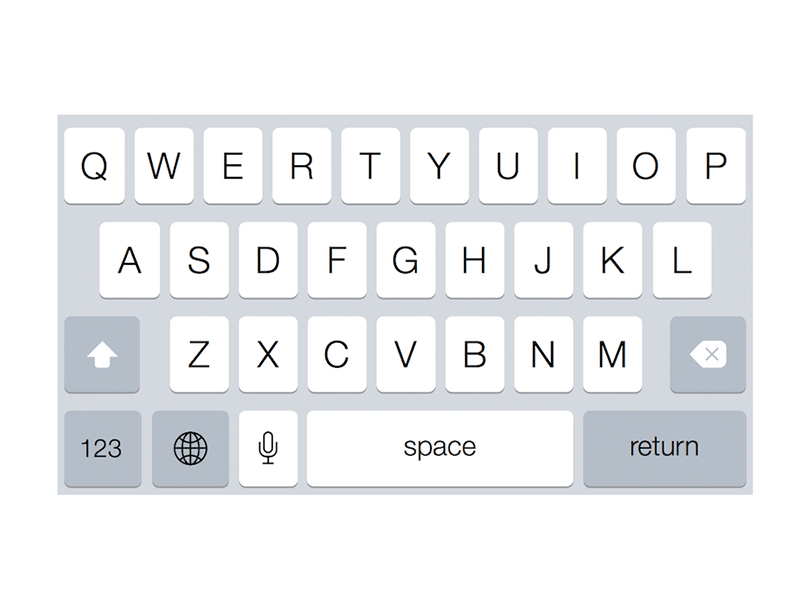 Voice recognition app development offers the opportunity of making mobile applications accessible with just only voice and without having to use the screen or the keypad. This new level of voice UI design turns the B2B mobile app quite attractive, useful, and engaging.
Voice Recognition In Mobile App Development Has Opened New Avenues
Smartphone users choose to go in for the latest of and progressive technologies. Voice-enabled mobile apps are the latest disruptive wave in mobile app development. Voice-enabled mobile app development is touted to be the next big thing in the mobility solutions world.
Unlike in the earlier past, wherein Smartphone users were using voice commands infrequently, they have started their regular interactions within their mobile apps by making use of voice commands now, thanks to voice recognition in app developments.
Voice commerce is already a reality and according to a leading survey, 80% of Americans support some form of voice payments in recent years.
Why Top Mobile App Developers Encourage Voice Integration in Mobile Applications?
Relieving users from the cumbersome process of typing long statements, voice recognition technology facilitates them to just tap their keypads and give out voice commands to get their various activities performed efficiently.
Voice technology enables mobile app developers to enhance user experience and user interaction in an unprecedented ways. Voice commands through mobile apps provide a unique way to address UX concerns of any mobile application development company.
From the users' perspective also, a voice assistant proves to be the best friend and convenient solution during occasions when they are unable to manipulate their touch screen.
Voice-enabled mobile apps are finding their way in several types of businesses in this modern world. To name a few, retail, healthcare, payment services, travel services, and M-Commerce sectors are seen to be making efforts to leverage the speech recognition technology for building efficient mobile apps.
Key Take away
As it provides hassle-free operations and offers high level of comfort to users, speech recognition technology is found to be one of the extensively adopted innovations until today. Integrating voice feature in your mobile application ensures that your app stands out. With demand for voice commands increasing among the modern users, businesses may engage in their customers efficiently by integrating voice within mobile apps.
Integration of voice interface is certainly the next step in mobile app development that often helps business organizations to beat the competition while increasing the value of their applications.