Tips for health care mobile app development that nobody speaks about
Healthcare & mHealth market in 2019
The pace of maturity and improving scenario of health care mobile app development can be judged accurately based on how quickly the term mHealth has risen to Internet in 2019. Mobile app market has outnumbered various mid-level performing industries and has reached a strong point in its ride towards maturity and establishment.
According to stats, the mHealth market is expected to evaluate around $59 billion till 2020. The numbers are humongous. They are sure to demand attention from various healthcare-related industries and especially the mobile app development fraternity. Investors are taking an immense interest, and entrepreneurs are rocking the cradle of the mHealth market. Underneath, there are a few tips about healthcare mobile app development that nobody really talks about.
Best actionable tips for building top-class health care mobile apps in 2019
Requirement analysis remains the key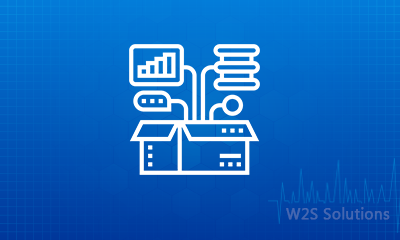 It is important to get the fundamentals right. Whether you are making an mHealth app or any other mobile responsive app under the sun, the requirements needs to be crystal clear. Taking all stakeholders into consideration and analyzing their interest results in building a common roadmap, is a genuine way forward. It can lead the ideas towards the firm, and specific requirements that will obviously help you streamline the mHealth app development project.
There are various benefits of having clarity about the need. There is a possibility of a localized approach for building mobile apps. It is all about impacting the life of a millennial generation, their strategy, and hence the ultimate objective should be super clear. Penning down the ultimate motive of your mobile app is one way of getting your requirements crystal clear with absolute clarity on how it should perform while in the market.
Niche is the new trend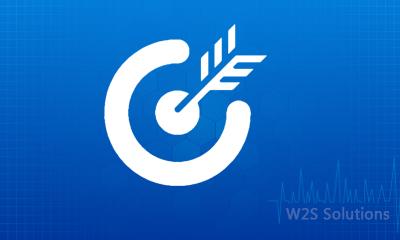 The mHealth app market is continuously valving and gaining more and more attention from technology enthusiasts. There is a multitude of projects that are going on with different combinations of niche requirements and versatile capabilities. You do not have to be bothered about anything but making your app search a niche purpose. It can be a mobile app for old age people, specifically women over the youngest people using it.
The requirements, UI/UX and features, functionalities therefore drastically change. It might not look like affecting the market too much, but they have severe repercussions in case something goes wrong. If there had a different approach towards building user stories from the misguided stakeholders' side.
Focus on third party features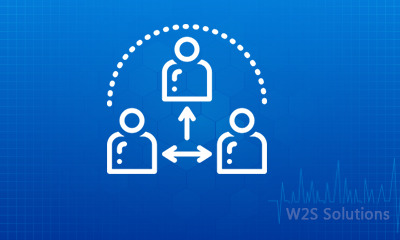 It is always advisable to focus on building high-quality, robust, and scalable isolated functionalities in a mHealth apps, but the other side remains untouched. When people are blindly focusing on building their essential features, the others users can take a competitive edge by allowing third-party options. It includes various other elements that don't let people log out of your app any sooner. The idea should be to provide all the functionalities within the same app.
For instance, there is a general mHealth app with relevant documents, patient records, and medical history. You can add third-party APIs and features from other Internet resources like insurance verification, planner. It increases the number of functionalities and allow users to access all the options of doctors segregated by their specialty with location-based sorting.
Don't compromise performance for versatility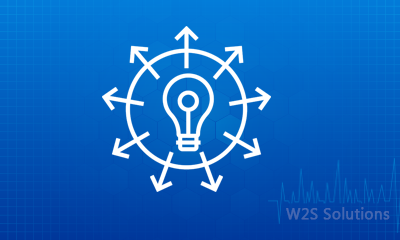 The whole mHealth app world is continuously lingering around building comprehensive one-stop solution. It is always great to aim the sky, but the risk increases exponentially. Complicated database, narrowing data capacity, and limited bandwidth generally hampers the overall performance levels. It also ends up degrading the UX of your mHealth app.
There is no end to the scope that lets you add new functionalities to the whole bunch. It is crucial to figure out the right combination of features that often make sure that mHealth app is sufficiently versatile. It should never compromise on performance under any scenario of load-bearing capacity, fall tolerance, or scalability.
Post-development content creation more critical than app development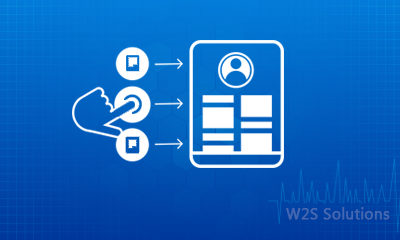 It is a bitter truth. Inarguably, mobile app engagements can only be done with the help of quality, engaging content, and effective mobile app analytics. The intent should be to streamline your content marketing and mobile app marketing strategies, with the help of data-driven insights and core USP. It is the most essential part of your mHealth app. You might have slipped a bit on the design and development of the mHealth app. Building high-quality, engaging very humane content at the right time, targeting the right set of users can win you the battle.
Nothing substitutes user-based testing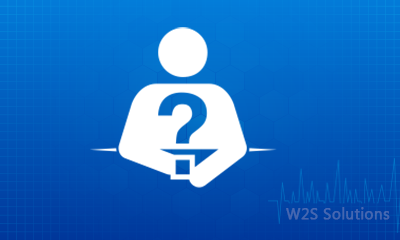 Like any other IT beneficiary industry, the mHealth app market is also reducing the development cost by cutting corners on performing user base testing. It is a blunder committed by almost everyone. You should feed your mobile apps with ample budget and time for finding out the defects. Getting them rectified and again validating should be kept on alarming priority. All this should be done using the mobile app in a fully functional state with a dynamic user population on board. It is one of the most discussed, but least implemented tips. You can certainly gain a competitive edge over others by following the golden advice.
Bottom line
Mobile app marketing and leading mobile app development companies are experiencing a significant boom in their sales pattern with the upcoming trend of mHealth app. Indeed, the extravagance of mobile apps and fingertip convenience is slowly engulfing the healthcare industry. Building better solutions and providing genuine health care services is the need of the hour with ever increasing population for importantly the increasing expectations of customer experience at various levels of the customer base.
Different kinds of users expect different treatment and towards the overall customer experience from your app. It is essential to build a product that drives expectations to a common consensus. It should be capable of gaining traffic in the upcoming years as the mHealth market surpasses huge numbers till 2020.

Related Articles:
Why 2019 is the Best Time to Launch a Secure Healthcare Chat App?