Use of Smartphones have been increasing at an exponential rate across the modern world. Mobile applications have become an imperative part of mobile devices. A major population of the contemporary world is making use of several mobile apps for their everyday functions; mobile app development is considered a very critical process. Amid myriad mobile apps that are built and deployed, only a selected few succeed in gaining popularity with users and sustaining repetitive visits by them. It is those apps which solve specific problems of users and offer appropriate solution to the unique needs of users that finally succeed. To be able to come up with such winning apps, developers and entrepreneurs need to understand user behavior analytics and the information gathered from it.
Significance of User Behavior and Personality Traits
Understanding details such as who the target user of a conceived app is and their preferences and requirements is inevitable in building and delivering a successful app. Developing mobile apps is not like creating a piece of software. In order to come up with successful apps, you need to focus first on resolving the problem of a set of users. To be able to provide the solution, you must understand the target population at a granular level.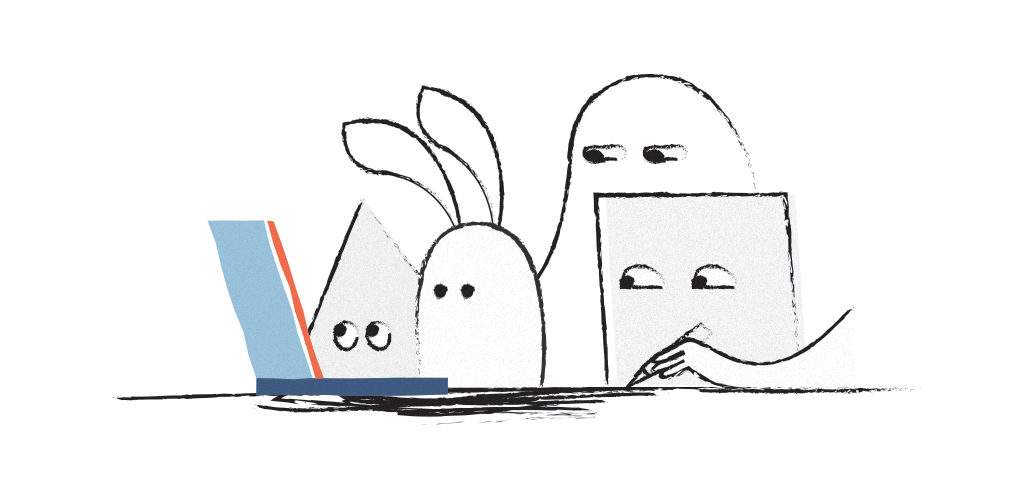 Users' behavior and personality traits play a vital role in developing a mobile app that attracts and retains users. One way of discerning these factors is by checking the users' choice of their Smartphone. Choice of platform among the two major players, namely, iOS and Android which are different in several ways, speaks a lot about users' specific interests and behaviors. This choice indicates important factors such as whether users are concerned about pricing, whether they take interest in downloading, if they are prepared to pay a price for the app, whether they are loyal to some specific brand or not. There are Mobile App Development Companies in Dubai which consider these factors while developing the application.
A Glance at the Contemporary Mobile Operating System Market
Studies have clearly shown that iOS and Android put together account for over 99% of the total market share. While iOS users are found to be more willing to pay for apps than Android users, the number of targeted audience in Android is considerably more. Android app development companies and iPhone app development companies need to first decide which section of users they wish to target. If more number of users is the aim of the business organization or the app development company, then Android proves to be the best platform. On the other hand, if the intention is to earn money from the app, iOS platform must be the first choice.
A Peek into the User Behavior Factors that Impact Mobile App Development
Users' preferences and behavior are representative of their idea about the mobile device as well as applications. By running user behavior analytics in a professional manner, developers and the mobile app development companies may arrive at the right decision about choosing their app development platform.
Market Share of Operating Systems:

Android platform is seen to take up nearly 64% (two-thirds) of the mobile users market. While iOS app store includes over 2 million apps, Google Play Store has more than 3.5 million apps.

User Preference:

While building a mobile app, entrepreneurs and mobile app developers need to consider and understand clearly the interests and choice of users. It is to be noted here that iOS and Android have to be used for targeting entirely different group of users. While iOS is for users who can spend money easily to buy apps, Android is meant for people in the lower middle income group. If acquiring customer base is your agenda, you need to go in for Android while for revenue generation, iOS is the best bet.

The Role Played by Device Capabilities:

Smartphone users view their devices in a personal way. The difference in operating systems has a direct bearing on the user experience. This is one factor that influences choice of a particular OS by users. Apple's iOS has stringent regulations for push notifications, timeframe for system updates and app submissions. In the case of Android, submission of apps may be performed freely and in customizable manner.

User Demographics:

It is well known that Android has more market share than iOS. Good user experience under affordable pricing is the main reason for this. Users' preferences and spending habits play a vital role in deciding about which platform to make use of. Income and location are a few crucial factors that need to be considered while creating a mobile app.

Personality:

Android users tend to be more thoughtful in contrast to iOS clients who are seen to be more of outgoing individuals. While iOS users prefer to be leaders, Android clients display humility and honesty and tend to be comfortable being followers. Personality differences are indicators of the types of apps preferred by users.

App Engagement and Retention:

One of the key factors that impacts the success of the mobile app, is considering the app engagement and retention while planning to build the app. It is common that iOS users are more likely to be engaged with apps and they also usually have higher retention. Android users being not so consistent with app engagement, developers have to face the challenge of building apps that enhance retention rate.

Users' Spending Tendency:

Although the once large gap in consumer spend between Android and iOS users is witnessed to have become smaller, iPhone users are still making more purchases when compared to Android users. While iOS provides opportunities for generating revenue through paid apps, Android apps are seen to draw revenue from mobile advertising.

Choosing the Right Platform for Your App:

With each platform having its own specific characteristics and benefits, thoughtful consideration must be given to the most important factor that influences the success of the app ultimately, namely, the user.
An efficient iPhone app development company must understand the needs of users and their problems at ground level and perform diligent user behavior analytics to be able to provide the perfect solution to users.
Depending on the purpose and objectives of the mobile app, developers and mobile app development companies need to choose the appropriate platform that helps monetize the mobile app in an efficient manner. The decision should be fruitful for not only the business organization but also the user.