Dubai: A nascent market
UAE and Dubai are two major commercial hubs in the Middle East that gain attraction due to substantial, convincing reasons. The wave of commerce (comprehensively backed by technology) is impacting the east with a pilot from the West. The two places have evolved commercially and have hit a Golden Era of development with the new millennium. Technology and the quantum of commercial activities in Dubai have caught everyone's eye. That makes it a great place of business opportunities with a potential, large market available at hand. One of the significant reasons behind a thriving Middle East market for business and technology is that people believe it to be far from saturation; unlike the Indian markets.
Bright prospects that make Dubai a potential market
Abundant commercial activity due to tourism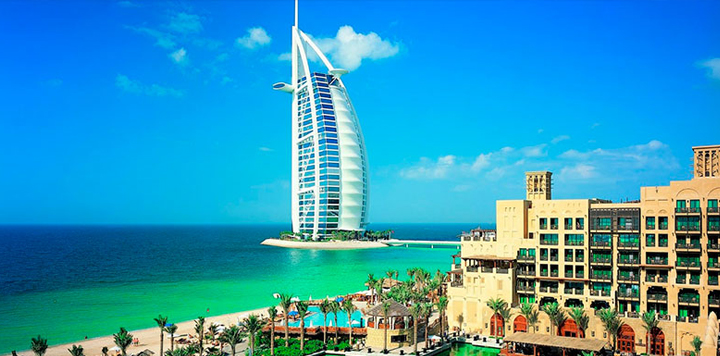 Every economy has a master driver which induces activity and business prospects for different sides of the economy; including the niche markets and very dedicated businesses to particular industries. In the case of the Middle East, tourism and opportunities of oil exploration have been a significant reason why UAE and Dubai become a potential place for business with the blessing of an unsaturated market. Because there is money generated with these two, companies are looking to invest, and there is a decent trajectory of development witnessed in the lives of a common man as well. If you are one such business looking to invest, you can check with a top-notch Mobile App Development Company in Dubai who can help you with work done.
Substantial local investments
The average level of income and a paradigm shift of the millennial generation is approaching. , and a zeal run a personal business. It can be seen as a part of the chain reaction due to great commercial prospects in tourism and crude oil business for the country. It is a substantial section of the business fraternity as 72% of business comprise of small scale local firms.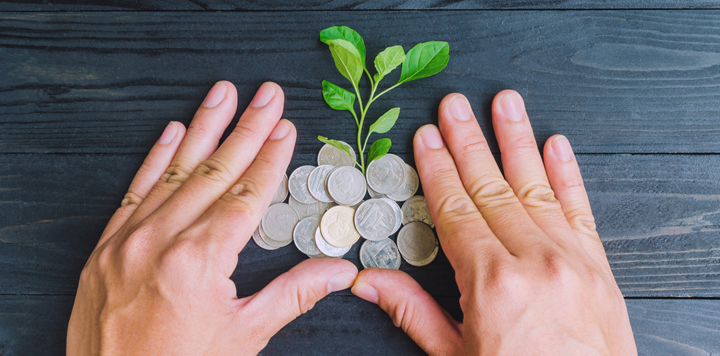 There are concrete reasons why technology business industry is expected to flourish in Dubai & UAE. People are looking to explore businesses and find new dimensions of competition in the local domain. It can only be done with the help of good quality websites, web applications and personalize mobile apps which can help small businesses look like a bigger brand. Working in favor of young companies is sure. It is a win-win situation for mobile app development companies and the smaller companies of Dubai and UAE; at least for next 5 to 7 years.
Credibility for foreign investments
Fortunately, the Middle East has won the trust of western countries because of its potential collateral in terms of the crude oil business. Every leading business player from Europe and the west is compelled to feel safe while investing aggressively in UAE. It is one of the primary reasons for new trends that are growing in Dubai and UAE. Corporates and large scale businesses who have replicated, scaled great success stories in different parts of the world are now choosing Dubai and UAE to be there next place for business expectation. These businesses would require Digital Transformation Services to get profited.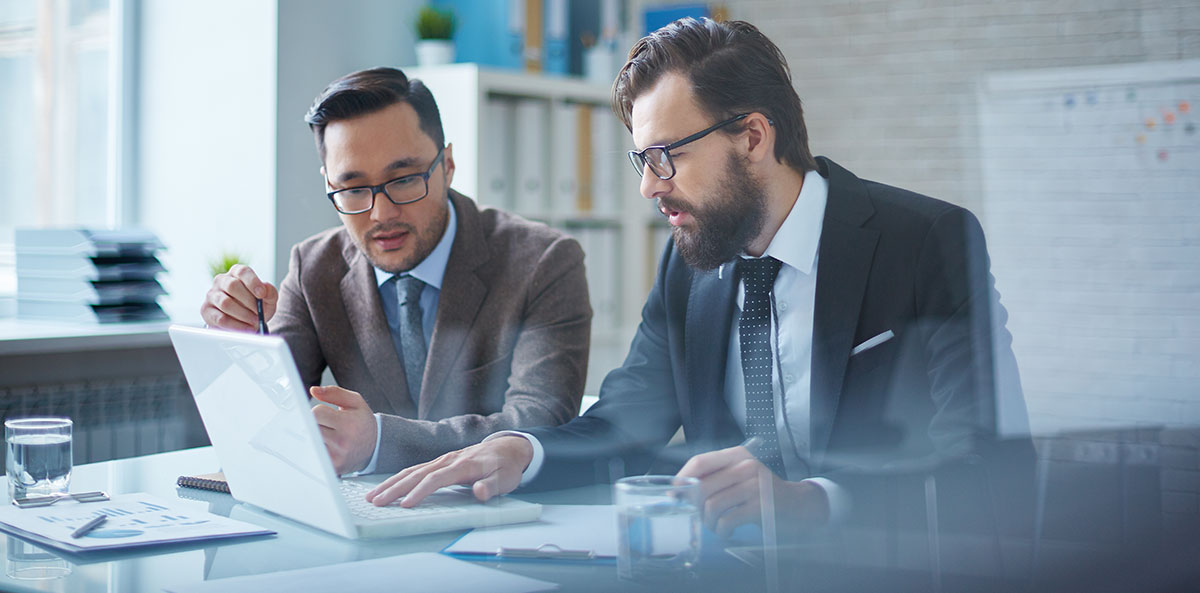 Larger businesses have greater horizons and the ability to scale in terms of commerce. Web and mobile application development companies are finding great business opportunities. It is an excellent opportunity as larger companies are looking to solve more significant problems on a very efficient level with the help of technology and their past experiences in business and technology. More and more businesses are, today, looking to incorporate technology is as the trends have been set by bigger companies who have turned towards Dubai and UAE.
The growing culture of personalized services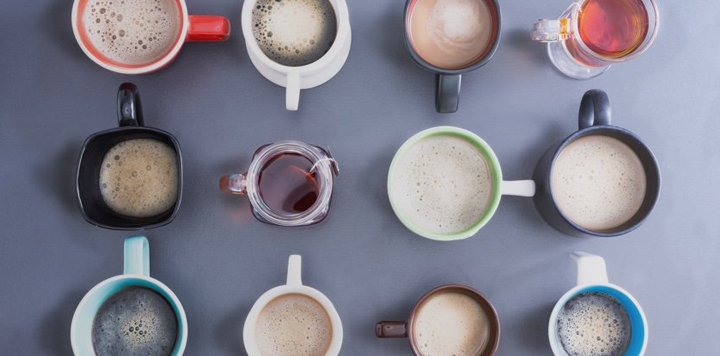 The concept personalization in personal services is generally led by larger companies who  can transform the facelift and provide high-quality services on a large scale. It is significantly replicated by cash-rich smaller businesses who are following the tech giants and more well-known companies. It is allowing them to scoop out a new dimension of competition and make more substantial profits by adding reasonable value.
Gradual evolution from Shopping Mall culture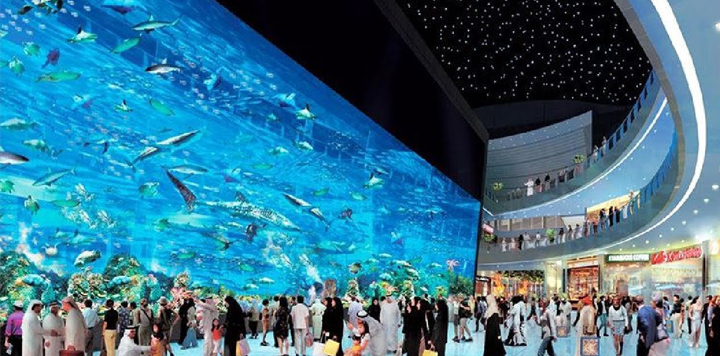 The technology area is pushing the millennial generation to explore new horizons and get on with modern trends. The earlier flourishing culture of a shopping mall is diminishing at a fast pace. Now, it is the turn of last mile deliveries and the convenience of doorstep services. It opens up opportunities for every leading mobile app development company as they need a significant facelift in the form of websites and quality web and mobile apps to impart an effective UX with a good UI. It is an excellent reason for businesses to turn towards Dubai and UAE as small companies are aggressively looking for more and more companies who can build mobile application development projects professionally.
Conclusion
Mobile application development is the iconic face of the business and technology industry in the 21st-century. With the viral use of mobile phones and high potential of business through the smartphone channel, there is an ultimate team up of a great business opportunity and a potential market with digitally empowered businesses. It is making business organizations travel an extra mile for making this opportunity count. If a cause-and-effect diagram is built to model the present situation of Dubai and UAE, it will be like a circular loop which looks self-sustainable for at least next one decade. It promises excellent futuristic business opportunities that have investable ideas and high scalability of business.