It is a world of hyper connectivity today. Not just business owners and managers, employees as well need complete mobile access to tools and data from their preferred devices. With all-round mobile access to information given among stakeholders in enterprises increasing, there's possibility of increased vulnerabilities as well. Organizational members are found to be sharing files more than ever before.
Several of the files which are being shared contains proprietary or sensitive data that could be vulnerable. This is becoming more so when such files are moving out of the enterprise's security layer. Naturally, business organizations want to ensure there is maximum security for their data. Today, it is imperative to have an IT- controlled, enterprise-grade file sync and share solution.
Blackberry Workspaces has scored well in Gartner and Forrester's assessment criteria related to Enterprise File Synchronization and Sharing (EFSS). It has been adjudged to have taken the top-ranking security capabilities. Blackberry Workspaces helps make enterprises more collaborative and mobile, while reducing the complexity, risk, and cost of information sharing, within and beyond an organization.
How Does Blackberry Enable Better and Secure File Sharing?
There are certain technology features which must be focused on, for ensuring complete data security in file transfer. Secured online file sharing calls for such features, regardless of whether an organization selects a standalone EFSS system or an add-on product.
Blackberry Dynamics provides a complete collection of secure applications for securing invaluable corporate intellectual assets while boosting productivity. Blackberry dynamics apps include the following key features that ensures complete data security in all Blackberry services:
Strong & Reliable Authentication and Encryption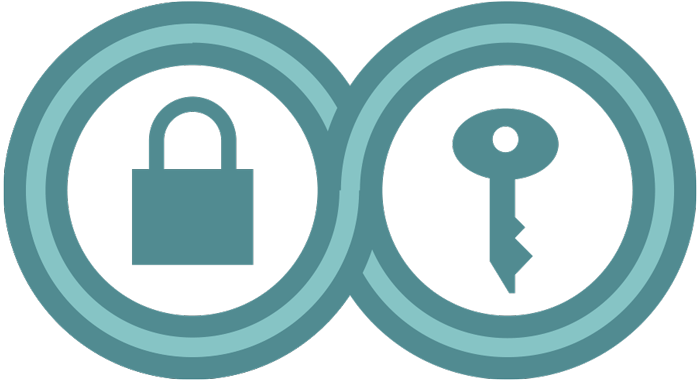 There are occasions when data needs to be shared both internally and externally. Especially when sharing and syncing data externally, it is of paramount importance, at all times to ensure that it is being accessed by only the right people.
Robust EFSS solutions offer the flexibility of supporting any types of appropriate authentication strategies. They provide easy integration with existing LDAP and Active Directory solutions and thus simple de-provisioning and provisioning of users. Ensuring multiple-authentication support by EFSS is crucial.
Security of Content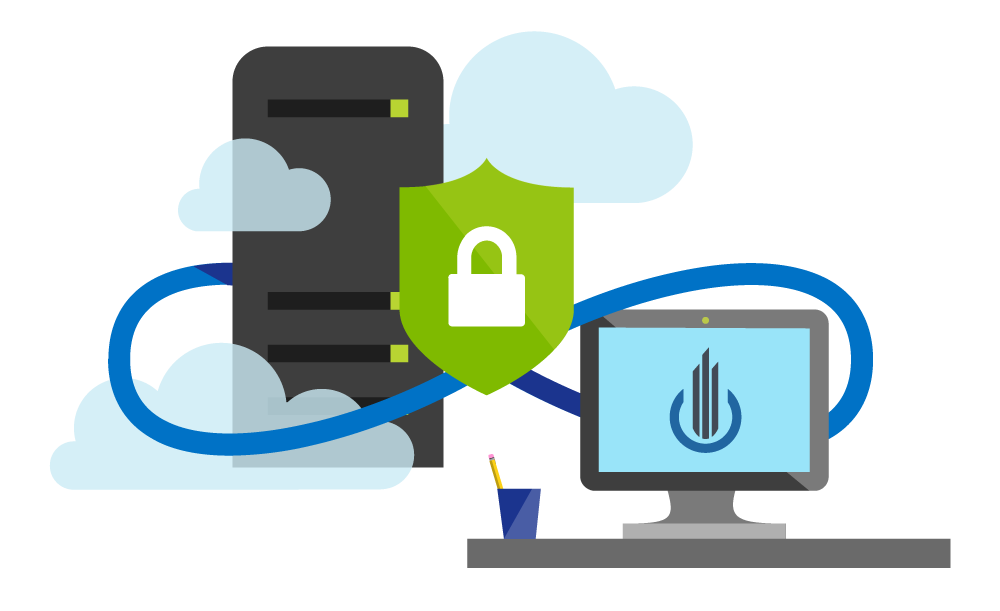 A robust protection capability is one of the features offered by EFSS from Blackberry Dynamics. As and when files and documents, shared and synced beyond enterprises level are not generally having the protections that data within usually have, it becomes vital to protect sensitive data. Furthermore, compliance-related obligations need to be handled. Blackberry services ensures this.
Blackberry services support enterprise-managed encryption keys. Data at rest is protected with rights management control, regarding view access, copying, editing, printing, and sharing of data. Data in motion complies with SSL/TSL.
Support & Administration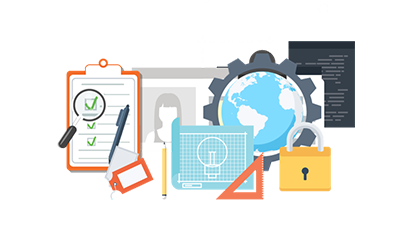 Secure use of EFSS components demand administrators to be able to perform certain actions. This includes the capability of assigning roles, revoke access, access rights and user activities, and manages permissions within the shared enterprise data.
Delivery / Deployment Options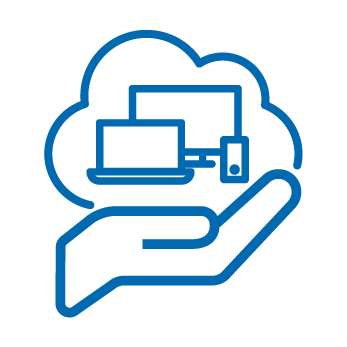 Blackberry workspaces can be deployed either on-premise, in the cloud, or as a hybrid solution. The EFSS vendor needs to be flexible to all these three options. Users' needs may vary along with time and locations. Vendors must provide sufficient control, over data handling in the data center as well as in transit.
Blackberry dynamics apps verify the vendor's compliance with HIPAA and other such security requirements.
Integration & Secure Access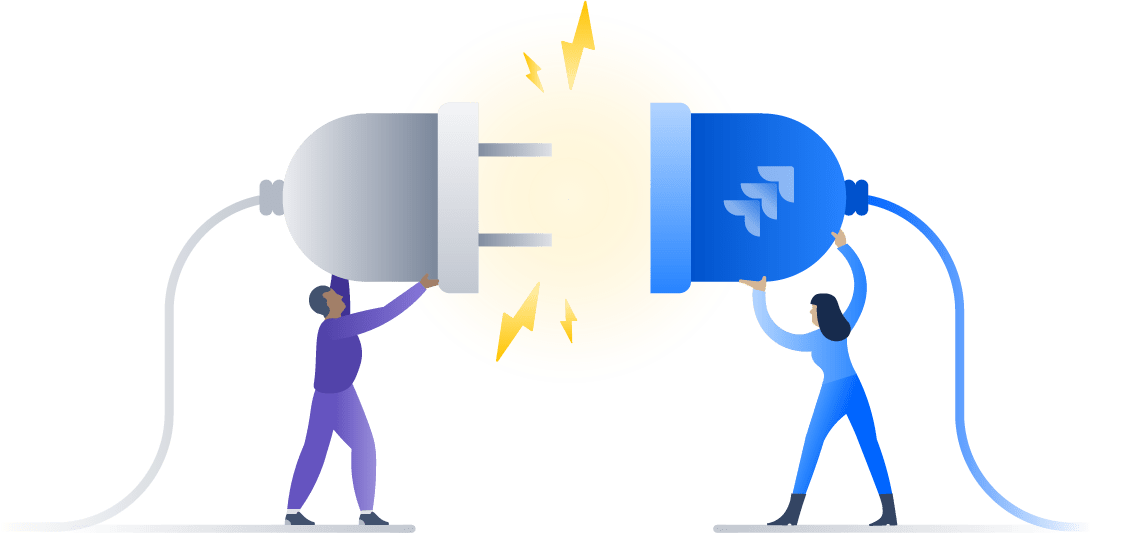 Workspaces offers connectors related to Microsoft content repositories (Sharepoint Online, Sharepoint, OneDrive for Business) and Windows File Shares (CIFS) as well as, other data stores that are CMIS-compliant. This includes Alfresco, IBM FileNet, HP Trim, Open Text, and others.
This enables mobilizing, externalizing, and sharing documents securely from existing repositories as well as within existing infrastructure. This helps avoid migrating files onto others' servers or move to the cloud.
Why Blackberry Dynamics Platform is Considered the Foundation for Secure & Robust Mobile Apps?
Blackberry Dynamics is built for delivering high availability and meeting to the needs of the most demanding businesses. It helps in disaster recovery and comes off with industry-leading scalability. Offering mature, advanced, and tested container for modern mobile apps, Blackberry Dynamics certainly provides the basis for secure and efficient enterprise mobility.
Blackberry Dynamics Apps ensure productivity on the go. They empower business organizations to offer the freedom of working from any device of their personal choice, while ensuring to protect user and corporate data utilizing the best containerization.

What Are the Exclusive Benefits of Blackberry Dynamics Apps?
BlackBerry Dynamics enables enterprises to build their own, secure productivity applications. Every Apps created using the BlackBerry Dynamics SDK automatically conform to the existing security baselines. BlackBerry Dynamics enables all stakeholders in an enterprise to make use of the same critical apps that have the same level of security.
Business Benefits
Blackberry Dynamics has been architected to provide complete and detailed control of apps. It enables IT admins to provide provisioning and entitlement of apps to the users, as well as revoke them at any given time. The type of operating systems, their versions, and device models that can be allowed in the corporate settings is determined by the IT compliance policies.
With Blackberry Dynamics APIs, corporate data as well as applications accessed using mobile devices are safely protected. Data being fully encrypted at rest and in transit, security is warranted reliably. In the eventuality of devices being stolen or lost, removal of data and applications is impossible.
Development Benefits
Development cost related to securing the apps is greatly reduced, by using Platform built-ins of BlackBerry Dynamics. A secure tunnel to the enterprise resources behind the firewalls is provided securely by BlackBerry Dynamics infrastructure. Servers have been designed with high disaster recovery capabilities and are highly available too.
Security and ease of development are the mark of the BlackBerry APIs. Developers may focus on business processes and user experience; while enterprise readiness and security are warranted by BlackBerry Dynamics.
Wrap-up
BlackBerry Dynamics provides a common application platform for mobilizing speed by empowering the stakeholders to focus better on their core functions. BlackBerry services assure of the most optimal security, enterprise reliability, scalability, and app analytics.
EFSS systems help addressing the requirements of both IT and employees, in addition to the overall present business, for bringing down the risk of loss or breach of IP.