Story of social media & millennials
In a universe of social media, there are two significant galaxies of hyper-local social networking and global social networks. Social media and social networking are real catalysts for Shoelace App. They are driving significant operations for improving the digital space. Increasing the utilization of digital means by businesses and the growing importance of digital transformation, are closely affecting how an individual lives life.
The story of social media started when the vision behind Facebook and Orkut sowed the seeds of hyper-global social media networks. They have outgrown some of the largest businesses in the world and are fuelling various other opportunities in the market and more luxurious digital experiences across handheld devices.
The current digital population is over 4.3 billion. 2.7 billion of them for smartphone users. The changing mindsets towards work and personal life are driving millennials towards increased usage of social media.
Concept of Shoelace by Google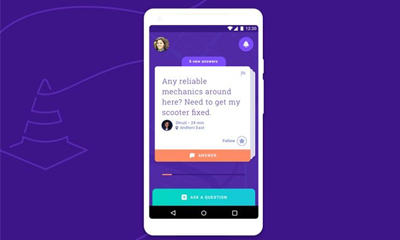 The main idea behind the hyper-local social networking app, Shoelace is to connect people with common interests. The mobile app idea aligns with the human tendency of different individuals establish bonding over shared interests. They can connect over Shoelace. They can meet and go offline for interest-based indulgence. These activities can be an adventure, sport, indoor activity, meditation, or anything else, under the sun which those two or group of individuals to pursue you for recreational, procreational purpose. It is an improvised attempt to give hyper-local social networking an altogether different face.
Shoelace: the second attempt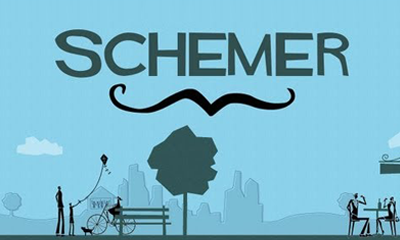 It is reported that Shoelaces the second attempt by Google at building a substantial Internet resaws, revolving around the hyper-local social networking concept. The company has earlier tried to roll out a mobile app called Google Schemer, which couldn't leverage, materialize and hit the lanes of fame and popularity. Further, the application was dropped due to market constraints and changing trends. Now, they have come up with a refurbished concept. Now they have come up with a refurbished idea that possibly underlines and counters the shortcomings of the previously tried theory.
Future possibilities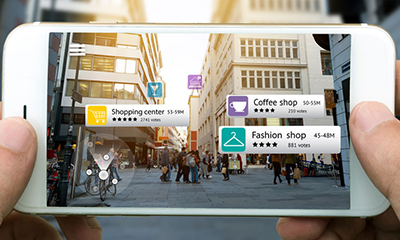 The business proposition of g is exceptionally fruitful because of various reasons. It is a genuinely good concept because it eventually pulls people out of their digital life. It makes them indulge in outdoor, creative, and pro-creative activities of their interest. Furthermore, we can expect business propositions like an augmented marketplace of new and refurbished products, just like social media, has slowly evolved further into a social media and marketing hub.
The more abundant avenues of traffic and popularity might expect to see the concept teaming up with artificial intelligence capabilities. It will improve personalized customer experiences by suggesting activities, location-relevant tasks, interest-driven notifications, friend suggestions, and much more.
Other similar apps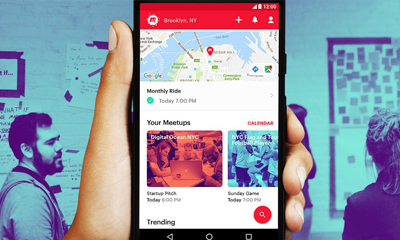 MeetUp is the very same concept that already exists in the digital space. The upcoming hyper-local social networking app by Google is expected to face fierce competition. The increasing popularity and great opportunities for anonymous engagement and collaborations are helping to pre-exist mobile apps and increase their market rapidly. Building new applications is a matter of great concern that is by allowing developers and mobile apps to carve out similar, new, and improved concepts. They help you get a better customer experience and higher usability at lower costs.
Final word
Leading web & Mobile App Development Companies are taking consistent strides toward innovation in various fields and problems. There are active attempts involving digital transformation, mobile apps, and digitization of business. Today is the time when mobile apps and social media is governing the daily lives of common people. Soon, they are expected to dictate how people bring enjoyment to their lives. It will help people indulge in the much-needed outdoor activities that are catalyzed and well-motivated by people with similar interests and are available in nearby locations.

Related Articles:
Google kills its Twitch Killer-the YouTube Gaming App shuts down this week!