Siri and other voice-based assistance in 2019
The voice-based assistant marketing expanding at a respectable pace, but there seem to be various hurdles and but holds on to the road to popularity. According to statistics, approximately 98% of users belonging to the US user base of Apple have already tried using Siri at least once. The critical part lies in the fact that they have not been using it regularly because of various reasons. It clearly leaves an impression that the concept of Voice-based assistant certainly attracts users but is not able to retain them in the long run. It is majorly because of high expectations and the lack of knowledge for efficiently using voice-based assistants to get a very productive and convenient user experiences out of the device.
What is this Voice-based assistant that are constantly growing and conquering the user side of tech world. But there is a dire need of a giant stride of maturity and more persuasive reasons for customers to believe in, the ability of what cisterns while security of content and data privacy remain an issue for informed text heavy users.
How does Siri work?
Earlier tell 2000 1516, Siri used to be a chat but that was limiting its scope, of its ability to whatever use cases were preprogrammed. Later Apple dedicatedly started working on adding artificial intelligence abilities to the premium voice better assistant on Apple devices. Till then, all the voice-based queries were Tran scripted into text using natural language processing and further tested and compared to the most relevant questions and abilities that could be performed by Siri.
Once Siri got its level of an artificial intelligent agent, now it is slowly improving technically on how it can impact the lives of users and help people automate their usual mobile tasks. Siri shortcuts are perfect examples of hey Siri is becoming artificially intelligent and helping people automate there usual routines on iPhone.
Comparison of siri with other contemporary voice based assistants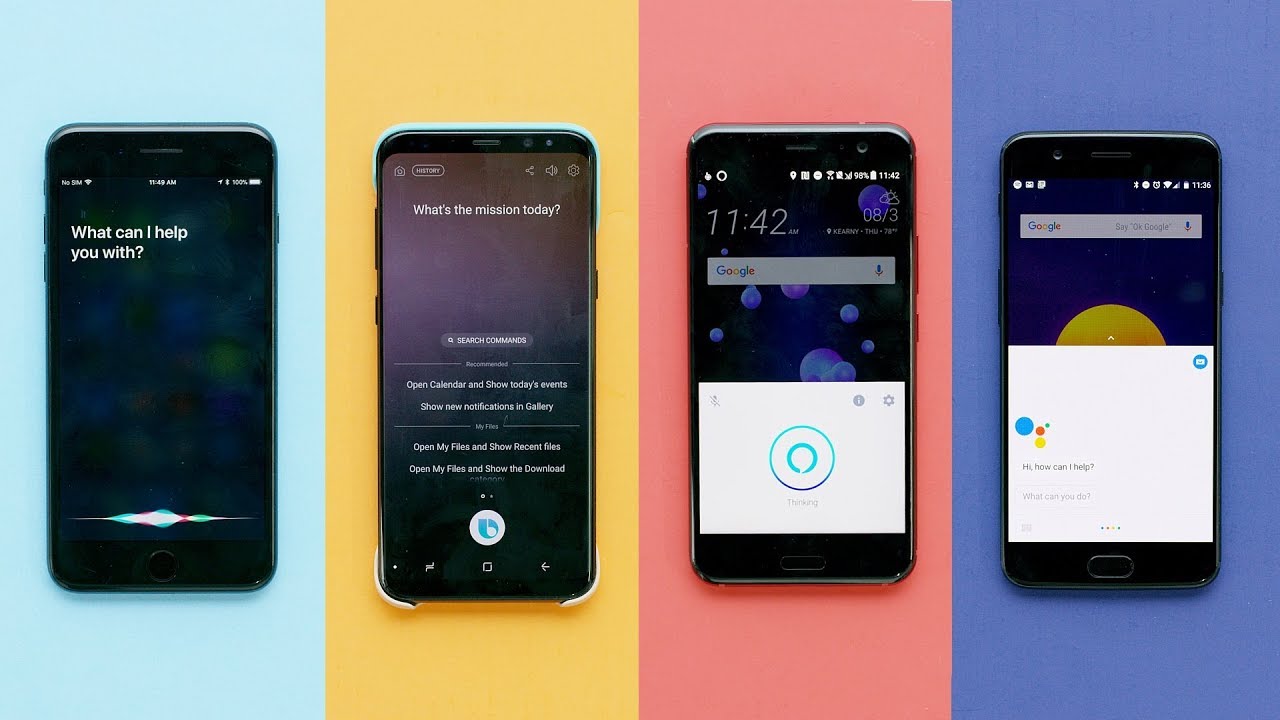 It is in the recently reports that approximately 7.3 million users have dropped off the idea of using Siri as their go to voice messages stand. Now they are primarily using Google assistant in majority basis. The intensified competition of market share by Google assistant is mainly because of its highly efficient searching capabilities powered with Google. It was sometime back in April 2017, Siri used Bing to make the desired Internet searches for the voice based commands. It certainly left users in leisure and satisfied because of their high visual nature of using Google and due to inherent perceptions about the company. Then Apple had joined hands to offer Google searches in Siri which was a significant improvement in performance.
On a similar note, the voice was assistant called Bixby by Samsung and Cortana by Microsoft are the other major market share holders at present. All these are certainly improving in one way or the other and getting mature to impact user lives with a deeper impact.
How do Siri shortcuts work?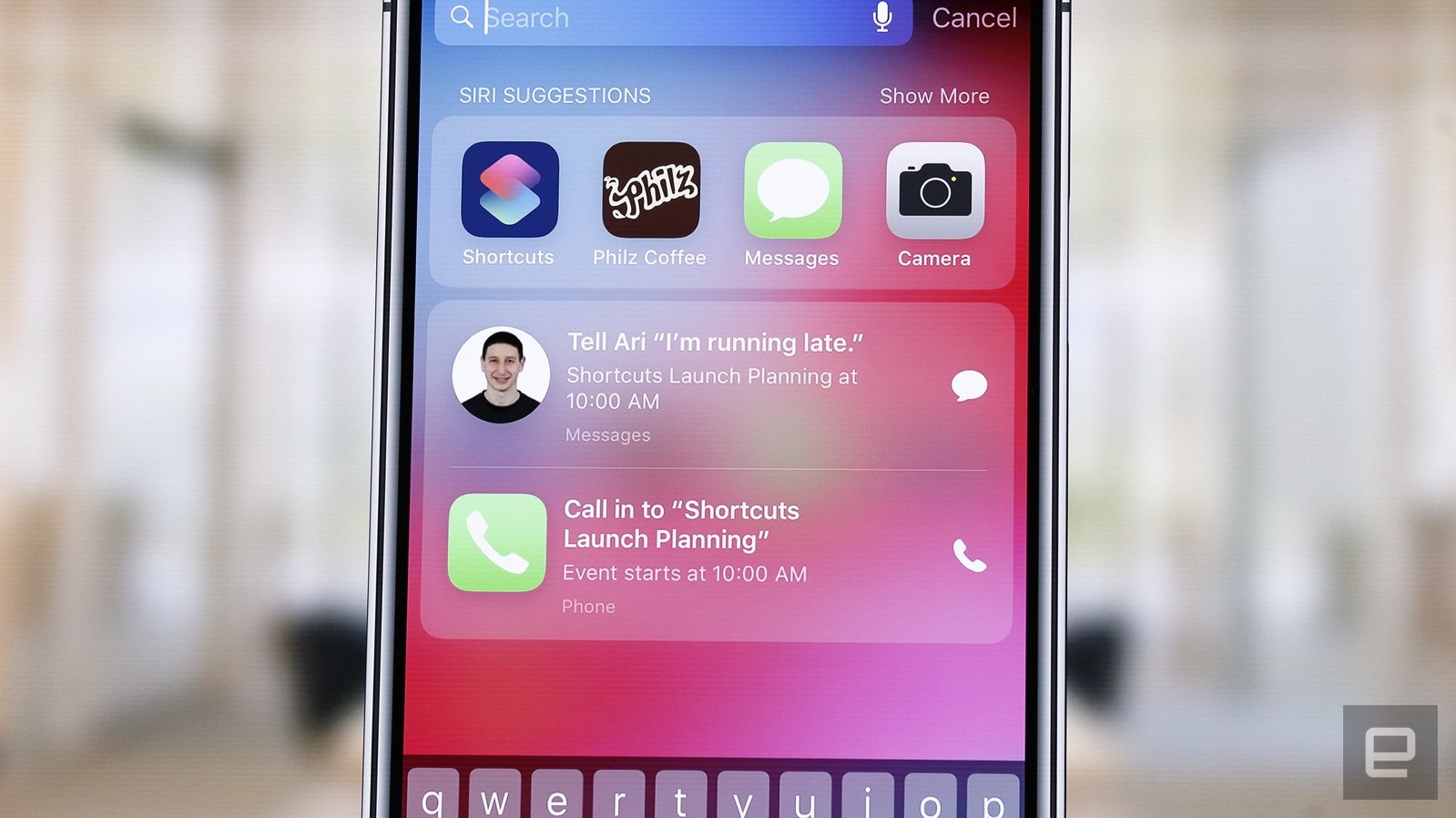 Imagine yourself typing and sending a good morning message to your best friend every day. Slowly your iPhone is learnt that you frequently perform this routine. In the meantime, Apple has acute care Siri with the ability to automate general routine with which users perform frequently on their handheld Apple device.
Your iPhone is expected to show Siri shortcut suggestions in the notification centre for whatever you may have been doing for a while and you would now be able to do it very frequently. It may show your suggestion text good morning to my best friend. If you said that Siri shortcut on, all you need to do is tapped. The button for making Siri listen your command and say the same. It will automatically open the messaging app, get into the text field and then type your message and send.
What devices can use Siri shortcuts?
All Apple devices with iOS 12 or later are completely compatible with shortcut enable Siri. It is clearly applicable to all flagship and existing series of iPhones. It includes all iPhones that were built before inception of iOS 12 and in our offered iOS upgrades under usual or iOS beta program.

Some of the most useful Siri shortcuts
Suppose you drive to your office daily, you open maps and put your phone to no disturbance mode for gaining concentration on the road and navigate yourself to office. You go to office daily and you happen to do the same to your phone. You can set Siri shortcut that I am heading to the office.

The moment you said to Siri, it will open your maps and put your phone to no disturbance mode and further help you navigate through

.
Imagine you are a football fan and aware of what die-hard followers do to the particular team. You can set Siri shortcuts to open the sports news app and request to update you with the ongoing football match score.

Whenever you say the same shortcut to Siri it is going to open their respective app, bringing updates of the relayed matches

.
If you are using Apple Home Pod and have a smart home,

you can also set the Siri shortcut to help you grab a cup of coffee freshly prepared in the coffee maker as you drive back home from your office

.
Whether you want to direct weather update or need to decide, if You need to carry an umbrella while going to your Nani's house,

Siri shortcut can be said for opening the app and telling you everything if there is a need to carry an umbrella or it will be clear sky on the basis of weather forecast

.
If you are fond of ordering food with doorstep delivery from various apps, Siri will suggest you a shortcut of the frequented app that you use the most for ordering food. For instance,

if you use Zomato for ordering food very frequently, you can set a convenient Siri shortcut like what is my order status? And Siri will open Zomato and speak up the whereabouts of your food order

.
People generally sort Great song playlist depending to a certain mood. If you are one of them, frequently using certain playlist would certainly help Siri know which playlist you use for a certain mood.

Further you can set convenient Siri shortcut to play a particular playlist whenever you are happy, sad or angry

.
Benefits of using Siri shortcuts
A collective benefit of using Siri shortcut is learnt by the massive upgrade in the overall user experience of Apple devices. As mobile phones are gripping our lives firmly, automating routine task has become a need of the hour. In the times when an average US citizen checks their smartphone every 12 minutes, automating tasks is a great proposition for companies to sell their products and build better USP that is around them.
Point to pay attention while using Siri shortcuts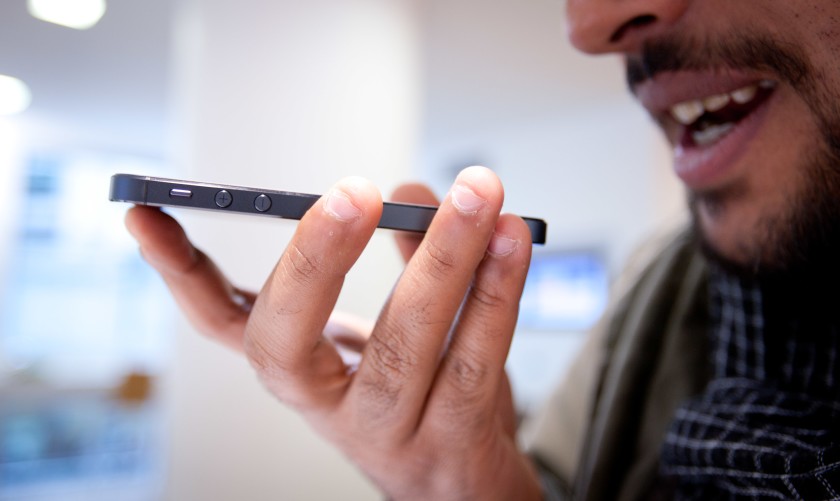 If you can understand how Siri shortcuts work, it will be an easy one. While you are setting Siri shortcuts involving certain features of a particular app, you are allowing Siri and the automated complete access to that app, and its data that is sensitive and completely private to you. It is a great threat posed to your smartphone experience and a lot of other critical information like your bank details, critical password and complete data and digital security, that is much required in today's time.
Another important aspect you should understand is the vulnerability of voice-based assistants, in half an accurate they can be. For instance, if you have saved a particular shortcut that performs a specific task in any third-party app, maybe a food delivery app or a news update, one fine day you may blindly direct Siri to perform the task that is assigned The same shortcut, but on the contrary it may perform the same task in any other very similar app which it might not be able to differentiate at a particular instance.
Bottom line
Building quality applications is a critical task and one that involving with realistic features of Newest technologies like natural language processing and voice-based assistants thus requires a lot of procession. While the industry is maturing, the users need to be at their best in finding about everything that happens in the smartphone and the data that might be at stake, while the experience offer something new or attractive. For founders and see tears with ultimate business ideas should always opt for the best iOS development companies sticking around the technology landscape. They generally take best possible care of data compliance and App Store guidelines while utilizing the lesser understood, newly arrived technologies and concepts, which you may wish to add into your new iOS app. The combination of Great iOS app ideas and diligent consistent efforts to improve development practices by leading mobile app development companies are sure to bring about a great deal of betterment in the upcoming years.