Popularity of Apple devices across the globe has been steadily increasing with time progresses. No wonder that iOS Application Development has been witnessing increasingly more demand among the global market. Worldwide, there is a huge demand for reliable iOS App Development Companies.
Providing fascinating and robust features as well as completely reliable security, iOS applications have captured in with significant market shares. Today, Apple devices and iOS are second only to Android.
Competing stiffly, iOS application development proves to be using one of the most extensively adopted mobile app development platform. The iOS App Development Company has a key role in coming up with winning applications that influence to the success of enterprises.
Why is iOS Application Development on its Way Up?
Apple is the Choice of Quality-Conscious Users
iPhone/Apple app development is seen to have emerged as a lucrative business venture in the recent past. Global Mobile App Development Companies have started hopping on iOS. Not without reasons. Apple's relentless focus and commitment toward providing what is best to their users, and its constant endeavor of ensuring absolute security to developed apps have been the driving factors for this popularity.
Apple continues to garner more support from developers. For every 10 apps that developers build, roughly 7 are for iOS.
Strict Standards and Quality Checks make Apple Devices and iOS apps most sought-after
Apple, since inception, has been relentless in establishing stringent standards that need to be observed by all top iOS app developers and every iOS app designer confirmatively.
iOS applications, before they get visibility in iPhone app store, have to undergo a complete and vigorous assessment process based on iPhone application development standards. Only those applications that meet the standards are accepted. This is one major reason for the constant rise in trust and demand for iOS mobile applications.
What are the Distinct Requirements of iOS app development?
There are certain hard and fast policies and standards that need to be adhered to
iOS from Apple has been one of the most popular contemporary operating systems. Unlike the other platforms in today's mobility solutions realm, iOS development demands a specialized and focused strategy for developing a typical mobile application. Strategic planning and efficient implementation are required for building and rolling out robust iOS applications.
What are the Factors That Make iOS the Future of business mobile app development?
Despite the fact that Android apps lead in the number game, iOS is the undisputed winner when it comes to revenue earned. The following are a few of the key reasons that make iOS App Development the future of mobility solutions in near future:
High-Quality Emulators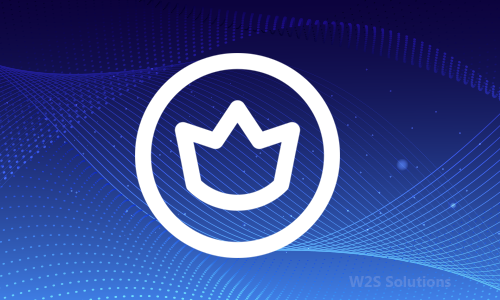 When compared with other contemporary operating systems, iOS emulators are far faster. They provide better support as well. This enables developers to expedite the application development process and make the entire app development cycle a lot easier and far more efficient.
The popular programming language of Swift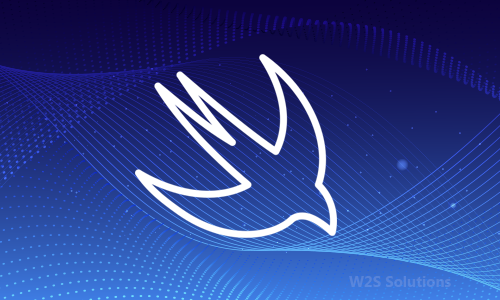 The basis on which the entire application development is built is the coding part. The virtues of an app depend on the strength of coding. Swift, being widely used by iOS Development professionals, enables delivering great results with just minimal coding efforts.
Swift serves as an efficient communication tool as well, between the coder and the computer. This ensures that the computer is able to understand everything that is at most required of it.
Developer Support and Tools is Superior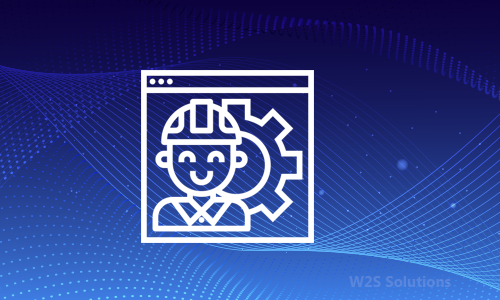 Apple offers the best developer support and tools than any other operating system have done it until today. This counts as a major influencer among application developers, as they find iOS development reliable and effective.
Developer tools render iOS development easy and fast. The Apple expert team, dedicated for adding function-rich library for iOS developers, makes the development process seem easier and much safer.
Development Time is Less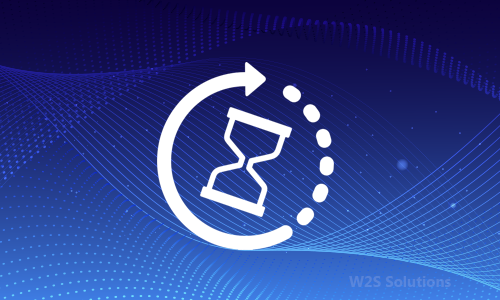 Developing applications on other platforms such as Android takes much coding efforts that slow down the entire development process. Moreover, other operating systems have slower emulators. As Swift supports iOS app development, only shorter codes are required. Faster emulators ensure that time taken is a lot lesser comparatively.
Revenue is More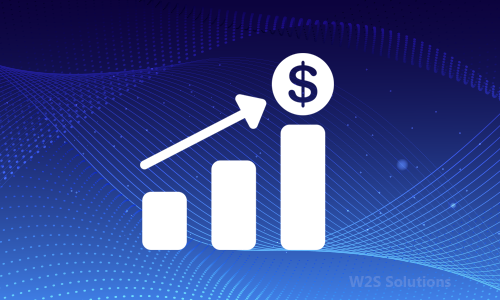 Statistics clearly indicate that iOS users belong to a relatively higher income group of individuals. On an average, the income of iOS and Apple device users is more when compared with the users of other devices, which use different operating systems.
The chances of spending among users of Apple devices are far higher than that of the average Android users. This motivates developers as well as application development companies to go in for iOS platform.
Lesser Bugs and Fragmentation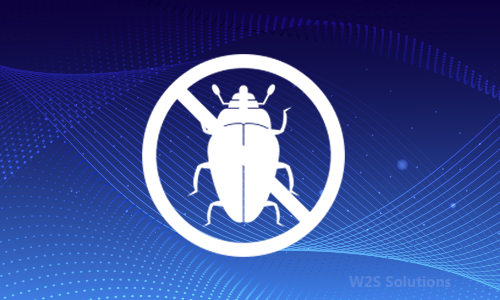 Unlike apps developed with other operating systems that are ridden with the possibility of throwing up bugs (because of the fact that they are required to deal with a large number of brands, screen sizes, and platforms), apps developed with iOS are comparatively free of bugs absolutely.
The types of devices and the number of versions being limited in iOS app development, building apps is relatively easier, while the chances of unforeseen bugs cropping up is greatly reduced thereafter.
Why Scope of iOS App Development in Future is Touted to be Great?
There are certain features that bode well for the iOS developers in future, a few of which have been discussed below:
Cross-device development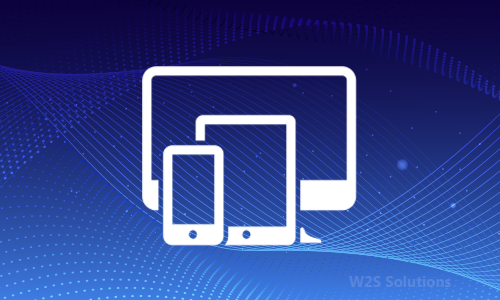 One of the key advantages in iOS development is that it does not confines to just smartphone applications alone but can be extensively used in other Apple devices as well. Multiple Apple products such as smart TV and watches, among other devices, make good use of iOS apps.
With Apple introducing innovative devices and newer versions of the operating system on a regular basis, the use of iOS apps would be growing in an increasing manner.
Globalization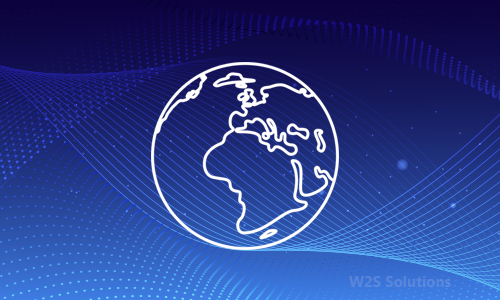 Apple Inc's developer network, Apple developer center, has been designed to provide invaluable resources that assist every developers in successfully coding for all Apple platforms such as macOS, watchOS, tvOS, iOS.
Monetization Possibility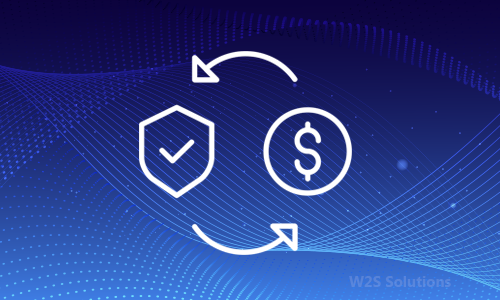 Apple users are used to paid applications and app downloads. This is an inspiration for developers to create apps for various business models. Developing interest-based applications exclusively for selected users and monetizing them on the I-tune store for earning more money is a good opportunity. This is an exclusive iOS feature.
Supply & Demand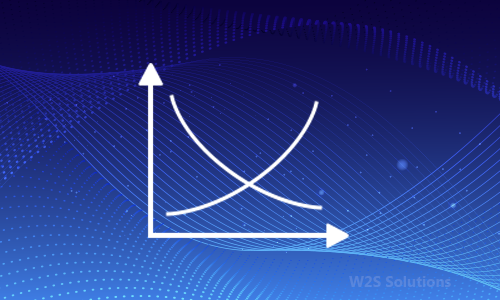 The use of mobile devices and mobile applications has been witnessing a steadily increasing pattern. An exponential growth is expected in future, increasing with it the demand for developers goes as well. Enterprises will be making use of mobility solutions in an unprecedented manner to ward off fierce competition, thus brightening the chances of iOS app developers in the future.
Wrap-up:
iOS Application Development has been gaining prominence due to the innovative look and feel it is able to create naturally. It facilitates providing engaging features and the highest possible security to the applications. Use of Most modern technologies and constant improvement of UI and UX have ensured that developers are able to come up with amazing multi-purpose applications that fascinates users.

Related Articles:
A precise estimate of the cost to develop an iOS mobile app?