Innovation & competition in mobile apps
Ever since smartphones have risen to popularity, mobile apps have become much more prominent than one could have ever imagine. Broadly categorizing, there are two types of mobile apps which have prevailed on the premium app stores. Firstly, there is a colosseum of apps which have mainstream users and have a few bunch of potential competitors fighting for customer engagement and retention. The other is the niche requirement looking for fulfillment. The technology enthusiasts and businesses are both looking to solve those problems with greater skills, more substantial impact, and higher efficiency. Amidst all of this, there is one thing that subtly rises to immense importance, patented mobile apps.
The culture of patenting mobile apps might not be so primitive in India, but the requirement for curbing unethical practices, unlawful intentions and outplaying competition is apparent present in all fields; at all levels.
What if you ignore patent filing?
Mobile app developers and young start-ups (in India) out-rightly ignore them. But, underestimating the importance of filing patents may lead you to situations like:
Unethical process variation by imitators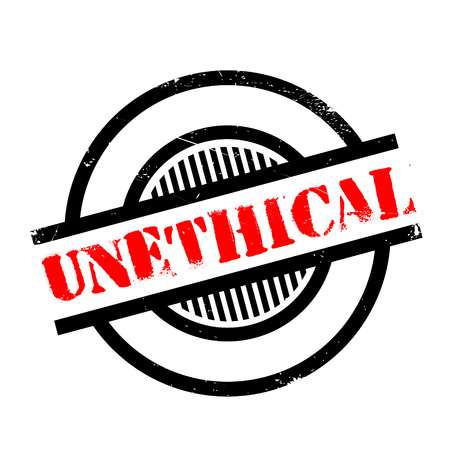 The most widely understood risk cover of patent filing is that other prominent players of your business industry and most probable competitors will not be able to create minor variations in your app idea and launch it as a mobile app product in the open market. It saves you from a lot of consequences and safeguards your supremacy under all conditions. It is basically like a large cover for your idea or the intellectual property through the mobile app.
Undue competition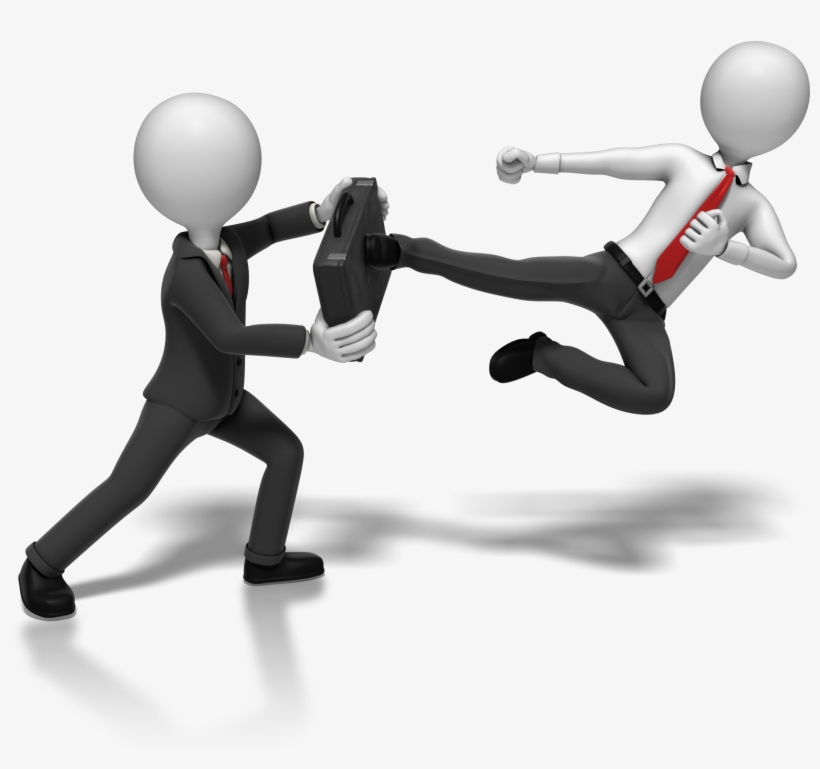 It is quite apparent that if your competitors are hitting an overlapping market with a very similar product with only a few improvements and variations, you are sure to face an undue amount of competition. Your market share, as well as profits, will be significantly compromised. Filing a patent saves you quite comprehensively.
Reaping of undue benefits by contemporaries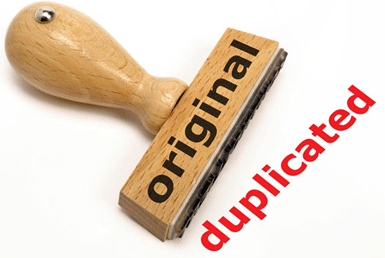 Suppose there is a company ABC that has built a great app with location-enabled services and it is solving a significant problem for the customers. Now, company XYZ understands their product pitch, gauges their USPs and builds a very similar product with a few changes. Your contemporaries might have improper benefits as people will get confused between the original product and the copied one. They will be choosing unknowingly, but it certainly deteriorates the value of your innovation and incurs a direct loss to your customer base.
Direct loss of capital & profits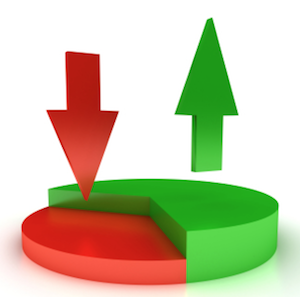 With an immediate loss of intellectual property, innovation, and technological lead, there comes a noticeable loss of, and a lot of your money which could have been generated through the newly created revenue stream will now find the hurdles of competition hand which would rely on penetrating customer engagement.
How patent filing helps businesses?
The convenience of secured product innovation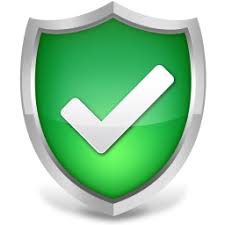 The level of calm confidence in the company employs, and enthusiasm of product managers remains intact if they are working on a patented project. It has a precious direct impact on productivity and the quality of work produced. Filing patents gives the company, and it employs a much-required dose of security before putting in the hard work for a particular project.
Opportunities for open source licenses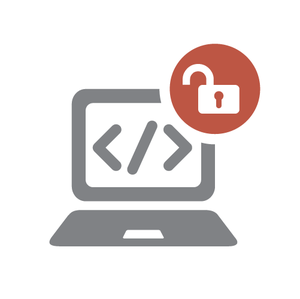 Once the owner of the intellectual property has patented the mobile app, he as a method or a process for a particular problem-solving initiative. Then they can also go for open source license distribution. It is a convenient way of letting other entities use your product and innovation under a set of specific terms and conditions. It protects the product from unethical uses and unforeseen modifications and enables you to scale the customer base simultaneously.
Paving ways for revenue through royalties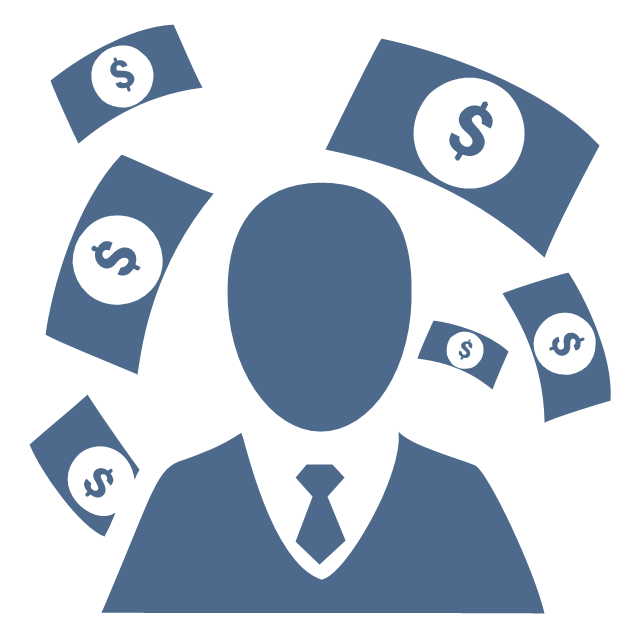 Once you are the holder of title ownership, the world doesn't have an option other than paying the proper fee for your product. It is an excellent way of fostering your brand and making a business sustain with a distinct revenue stream through royalty.
What should be the first step for filing a patent?
Filing patents can be as complicated as perceiving new inventions. The first step before actually filing a patent is to register for provisional patent filing. It is a process involving furnishing of all the critical information like:
Core idea
Abstract
Implementation
Details of operations
Methodologies with reasoning
Concept note and business provision
Kindly note that it is one of the initial steps before the filing of patents and registration that help to register your product to a sufficient extent. Further, it helps you take the appointment of the first filing date. It is a landmark date in the process of filing a particular patent because it is considered to be your date of the first approach while filing the patent. In case the matter goes to a court of law or is solved through mediation, this date is considered to be your date of filing and any other entity claiming to have a similar patent and will be judged upon by the state. If they have filed on time before this, they will have an upper hand; otherwise the latter remains the undisputed owner of the mobile app idea.
What is the eligibility criteria for filing a patent?
Exclusivity of idea
It is the most explicit and essential requirement for fulfilling the eligibility criteria before filing patents for the mobile app. The quantum of innovation in your mobile app idea should be supreme, and it should be undebatable for the mature minds of the respective industry. Any idea that is considered to be an inspiration or variation of a particular existing patent is most likely to face rejection, and it will require substantial modifications before it can hit the existence of a patent.
Non-obvious in nature
It is an extremely tricky eligibility criterion for the filing of patents. Most of the intellectual property in the form of mobile apps are rejected under this clause. It is simple to understand it with an example.
For instance, there is a mobile app that helps you report prominent sites of ocean pollution in the Indian Ocean; it uses location services and is built on JavaScript libraries. Now, if another mobile app development company produces a similar app with an extra functionality or two and claims that they have used different searching methodologies, then the existing one along with load Node, Angular ReactJS, it will not be considered as eligible candidature for patent filing. It is merely because it is quite 'obvious' that a particular mobile app development tool alongside third-party services will be used. If not one, then it might be other. But there is no peeking degree of innovation that leads directly to successful procurement of a patent.
Impact on users/Problem-solving abilities
Another point of assessment for patent approval committee is the quantum of an influence of the respective innovation it is speculated to have on the users. The problem-solving ability of your change is undoubtedly regarded as one of the most significant plus points for gaining yourself a patented mobile app idea.
Detailed requirements for filing a patent
After the filing of provisional pretend registration, the USPTO or the United States patent and trademark office lend you a time of about a year before your landmark date of filing was issued. It is a time duration given to technology enthusiasts or conceptualizer for ensuring that the end product is worthy of a patent and if the person is still willing to go for outright procurement of license on the same lines. Once it is correctly done, the approval process is initiated, and that includes:
Scrutiny of product
Complete documentation
Abstract
Introduction
Working model
Impact analysis
Flowcharts
Simulations and supporting documents
Appendix
It is a long process that happens in various phases and takes its due course of time before the final patent is registered to a mobile app developer or a mobile app development company's name. It is convincingly accompanied by product presentations, explanation and more in-depth ground research at the approving committee's end.