Digital transformation means the integration of digital technology in all areas of the business, fundamentally altering the way you operate as well as deliver value to your customers. It is a cultural change, which needs organizations to consistently challenge the status quo, get comfortable with failure, and experiment often. Sometimes, this may mean walking away from old business processes that firms were built upon to embrace newer practices.
However, it is not the company but the customer who is driving the change. Most of businesses decided to implement digital transformation strategies to offer enhanced customer experiences and satisfaction.
This is because if the customer is not satisfied with the services of a company, they might shift to another company instantly. Not only digital transformation engages the customers but also prompts them to stay loyal and buy from your brand. According to a study at MIT, companies with digital transformation are almost 26% more lucrative than their peers.
How Digital Transformation is Influencing the Way People Are Doing Business?
Digital transformation is now a critical need for all businesses due to rapid changes in customer expectations and behavior, new economic realities, industry and ecosystem disruptions, and innovation in emerging technologies.
Technology is a crucial part of the digital puzzle. To remain relevant, businesses must know exactly where the technology is headed and stay on top of every shifting digital trend.
Digital transformation: The good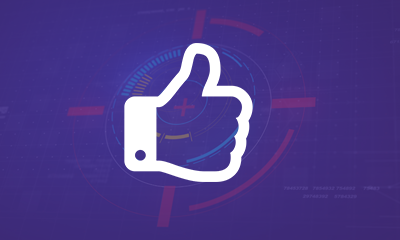 The recent trends in digital transformation consider how customers want to interact with technology and also how people work as well as connect with the work environments. So, it is safe to say that digital transformation allows for more possibilities for both employers and their employees.
For instance, without the help of digital technology, how would companies providing remote-based work function? Or, how would the huge number of freelancers or independent contractors out there support their jobs?
1. People who cannot work for hours together due to a family member that needs special care, students who wish to earn while studying, or those who cannot work 9-5 can now work due to digital technology.
These people may be highly efficient in their work and prove to be a treasure for the company. So, businesses can form a team with highly dedicated and the best members as well as reduce operating expenses significantly. Moreover, the business can hire even those who live in a different city or even continent.
2. Digital transformations let businesses conduct market research, gather feedback, and test new products fairly easily. The business can contact its customers in multiple ways excluding calling them.
3. Digital transformation allows the business to automate several job functions, and at times, customer interactions. The use of artificial intelligence (AI) and robots ensure more efficient and faster response than a human operator.
Read Also –  A Guide to Digital Transformation and Cloud Migration
The Freedom of Flexibility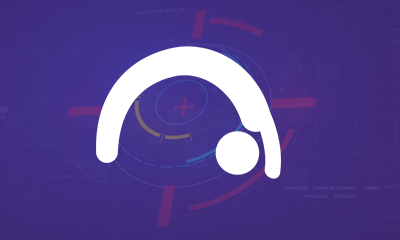 Usually, everyone spends a lot of their work hours on routine activities. They tend to repeat tasks that do not need great creative or technical skills. This is where digital transformation helps – it encourages the employees to be more efficient through automation, standardization, and subsequent digitization of these recurring procedures and tasks. And greater efficiency means more time for things, which are of high importance.
Let us take a customer service team. Here, flexibility might prompt more personal conversation or individual contact with a customer. Embracing the ideology of digital change in customer service lets teams optimize the consumer experience.
Customers, today, want quick and immediate solutions and answers to their problems and questions. Working towards digitally transformed customer service, the executives gain the flexibility of focusing on the manner in which they interact with the customers rather than giving them one standardized answer.
There are many tasks, such as billing inquiries, return requests or password reset options, which could be performed by an AI instead of a customer care executive. The executive can operate upon building new and developing existing customer relationships.
Related Article – Digital Transformation Technologies that will dominate Enterprises in 2019
Additionally, digital transformation provides the customer with flexible payment options that offer discounts and enhanced credit capacity, optimizing cash flow. Customers also feel free to interact with the business whenever and wherever they want to through the internet. Moreover, customers spend as much time as they want to on a business' website without being watched by anyone. This flexibility has significantly widened the customer base for most of the companies that are present online.
In manufacturing businesses, robots and AI can more flexibly and effectively manufacture products. The manufacturing process can be carried out throughout the day and night. Even the precision is unmatched if the process is conducted by a machine.
Keeping Up with Digital Transformation
Think Quick in Terms of Innovation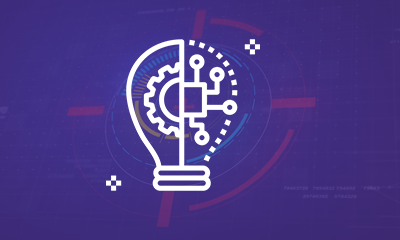 As you must have heard, change is the only constant. Therefore, strive for greatness and innovation now to stay competitive.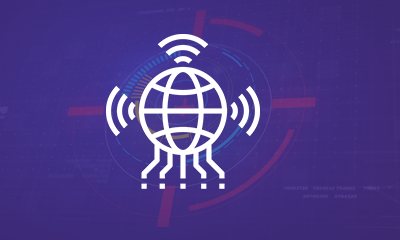 The Internet of Things (IoT) has arrived and is the key to creating your innovative experience. Daily objects are connected to the internet now, like a fridge that analyses if you are low on food and places orders on your behalf. This will not only create new opportunities for marketers but also prove to be beneficial for customers and businesses.
Adapt to the New Requirements of Customers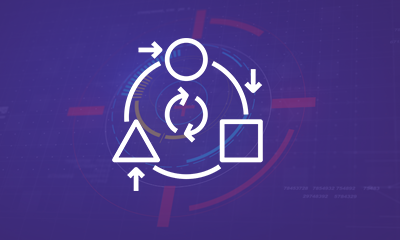 Never ignore the new needs of your customers or they will ignore you. Keep on interacting with your customers to know what they desire in a product and make changes in your product accordingly.
Conclusion
Digital transformation is revolutionizing the way customers and businesses interact. With everything becoming digital, businesses have a chance to interact with global customers. On the other hand, even customers can transact with a business located in a different city or country. Digital transformation also lets businesses interact with their customers on a more personal level through feedback, emails, FAQs, and customer service.
However, it also increases the competition and to emerge as a ruling business, a firm should be quick in terms of innovation, keep their customers happy by fulfilling their needs, and embrace technological advancements like IoT.