Digital transformation stats in 2019
Approximately 85% of business leaders think that they have a timeframe of fewer than two years to make giant strides into digital transformation initiatives. Moreover, about 34% of enterprises already undergone digital transformation in the past three years.
These figures are gaining a fair share of attention as people are starting to believe in digital transformation, and the practice is related to it. While these figures paint one side of the story, do note that digital transformation is one of the most preached but equally confusing topics in the business world. There have been instances when even the senior-most leaders have put their wrong foot ahead. While numerous businesses are merely developing and flourishing based on how effectively they are transforming in the digital age.
How to define digital transformation?
Digital transformation is the process of making logically connected cognitive changes in your business process (on the business as well as customer side) for improved customer experience, better productivity, data-driven approach, relevant goal setting, and the overall business approach.
Overlooking customer mind mapping
The just established upfront and digital transformation are baseless without setting customer-oriented goals. It requires through mind mapping of the customers. The essential exercise will lead you to use professional research tools like fishbone diagrams, tables, charts, and analysis. It, in turn, allows you to have an insight into the mind of your most probable customer.
After in-depth mind mapping of your customers, you should be having complete clarity on matters like customer expectations, the bridge between your business goals and customer expectation. The process should also successfully empower you to predict the next best customer-oriented business strategy precisely. It should also outline the dimension of competition which your company may need to recalibrate.
Disruptive digital transformation leaders are working hand-in-hand with new-age founders and entrepreneurs to kick start the digital transformation process. It should completely coincide with business incubation and establishment. You can find the most innovative company that can help you with technology consulting and an all-round versatile marketing approach. It is bound to lead you to ultimate business success within the best possible time.
Related Article – A Guide to Digital Transformation and Cloud Migration
Blindness at business priorities & goals
Digital transformation can never mean a blind idea of using technologies. Neither is about simply adopting but not adapting to applications, tools, and digital resources for the millennial generation. Digital transformation is an absolutely logical and very reasonably conceived project in any business of the 21st century. The focus should always remain on de-cluttering your digital transformation journey. It can be done with steps and tasks that can be scaled in the long run. Company vision and decently farfetched goals purely lead them.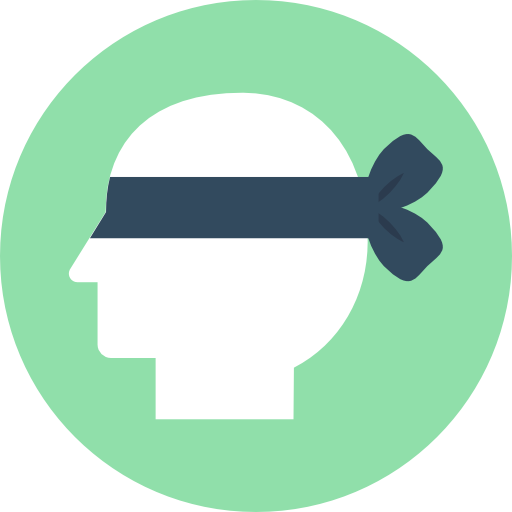 Every digital transformation practice (whether on client site for the backend business process) should be logically connected to one or more business use cases with clear priorities. It should be a graph building activity that can model your digital transformation with utmost clarity. It should not confine your focus on localized digital transformation. It will be piloted around your highest USP area. It is generally either the customer engagement side of marketing or maybe business intelligence in your core business process. All things and ideas should bring about a disruptive digital transformation has to be deep-rooted around your properties, and the platform should thoroughly verify them.
Not keeping CX at no. 1 on outcome list
It is not a fool's play that technology thought leaders keep ranting about the importance of a customer-centric business. Any business which is not able to thoroughly understand the mind of the customers, their needs and expectations, is undoubtedly going to fail in the long run. As we try to bridge customer expectations and requirements for the digital business landscape, this is precisely where customer experience or CX comes into the picture. For a layman, customer experience imparted by a digital business is a collective canvas painted by the capabilities and level of satisfaction reached.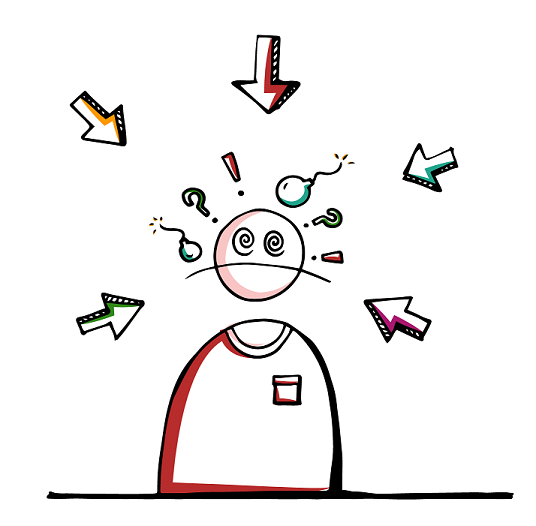 Leading web and mobile app development companies build core differentiators pivoted around CX imparted by the client. The power and genuineness of the concept are pretty evident. Businesses are hell-bent on taking the pole position around overall outstanding customer experience. For a more viable approach, the ultimate goal of every task, digital transformation pursuit should lead you to a massive contribution to customer experience. The margin of customer experience enhancement is a viable metric for the success of your digital transformation efforts.
Finding siloed transformation effects
Transformation is well connected and supremely embedded project that runs through each process and task of business. Many businesses generally try to find the progress of path-breaking results of a particular transformation effort. Then they look for results in a specific department of their business. It is an immature approach to deal with it. It is all about the collective impact that elevates your business under the light of transformation and not just a particular task.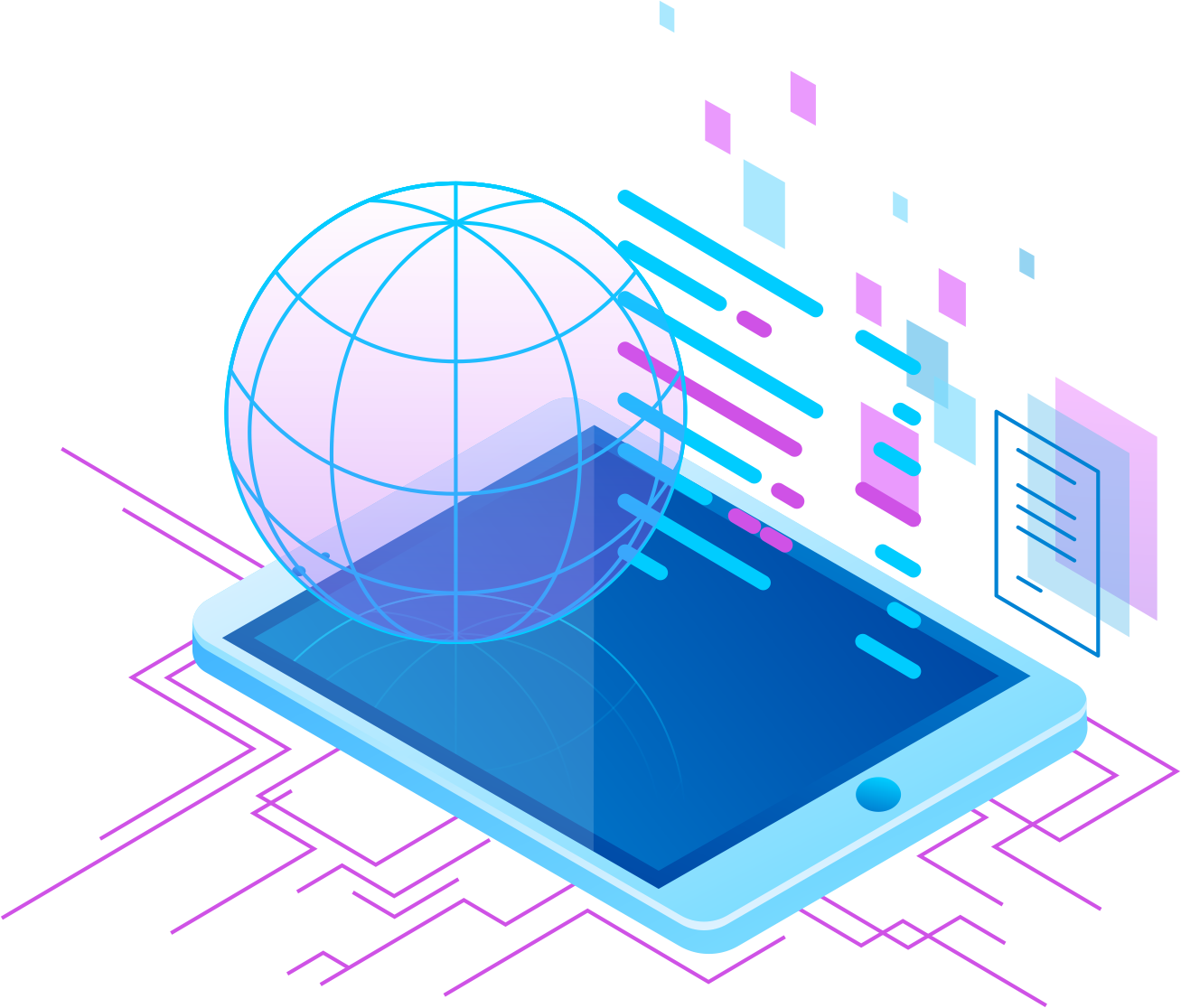 For instance, business accounting earlier operated through paperwork files and folders. Now you have started using niche accounting and invoicing software. It will depend a lot on factors that lead you to an increase in the magnitude of customer experience. It will also include customer engagement, onboarding process, and service rendered. It is wise to restrain from finding isolated results in business with superficial efforts.
Not connecting the dots
Digital transformation should be conceived with a bottom-up augmenting approach. It should not be driven or affected by any preconceived notion. Nor they should provide an intuitive insight that leads you to the wrong path. A proper system of logically connected digital transformation efforts should become a self-sustainable and self complimenting system. One task is always benefiting the other with its results and achieves goals.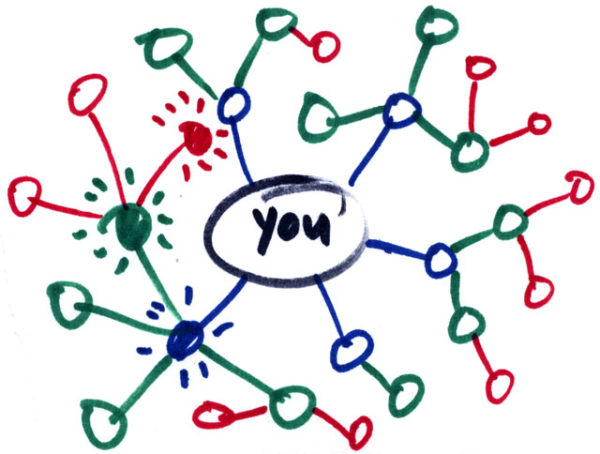 For instance, if your company is practicing data analytics for BI, it should become the foundation of your content marketing strategies. It should consequently derive mobile app marketing and engagement analytics. The collective efforts and results from these projects should lead you to super bright insights for the primary requirement and a disguised marketing plan. Once you have a clear-cut marketing plan, you can use the impact of the marketing plan to confidently allocate a more significant portion of the budget into it. That should be easily verified by data analytics practices where it all started. It should connect all the dots and ultimately come out like a ring that sustains on itself and helps your business automate digitally.
Mixing business-side with customer-side
Various digital transformations have died a cruel death due to the intermixing of the business and customer side goals, tasks, and priorities. It is essential to see the effects of transformation on the whole and focus on the bigger picture reflecting the imprints of your digital business footprints. But, your efforts and planning should never be affected or confused based on fine-line differences and matter of your business idea.
Best performing technologies for digital transformation
Cloud computing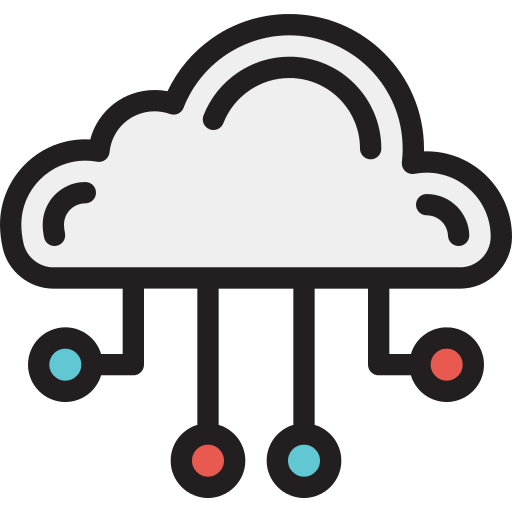 Digital transformation is being catalyzed by various such products that are serving niche purposes and ultimately decreasing the survival cost of businesses within all classes. IaaS-based products like AWS are promoting core digitization. On the contrary, various SaaS products are helping companies maximize their productivity, effectiveness, and overall profitability with the business. Cloud is also making it possible for niche services like real-time location data services and delivery management systems. These are now becoming micro-retail business products that can be put into widespread use for a scaled customer base among new start-ups in the Indian ecosystem.
Data analytics, BI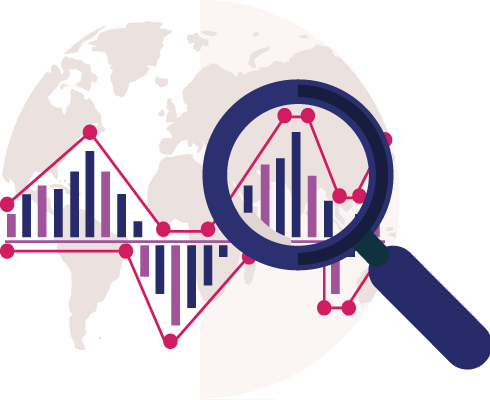 SaaS-based products and highly specialized approaches for adopting data-driven business mechanisms have led to the onset of data analytics fame. Data analytics is now strategically targeted to fuel business goals and make predictions and forecasting models for sales and customer engagement.
There are various digital marketing tools, mobile app analytics tools, and strategies that are put to use under the label of data analytics. It can be backed by warehousing that ultimately achieves the goal with business intelligence.
ML and Artificial Intelligence (AI)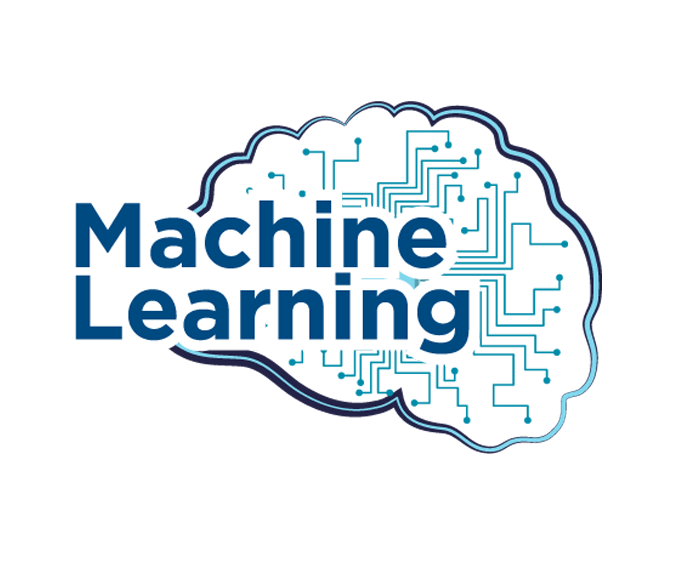 Machine learning practiced for achieving high-level artificial intelligence is fuelling the trends. Better customer engagement and intelligence-driven customer experience are making way through chatbots artificially intelligent agents and voice-based assistants. The likes of Google Assistant, Siri, and Bixby have driven voice-based AI to widespread use. Approximately 72% of users with voice-activated speakers use it for daily routine.
AR VR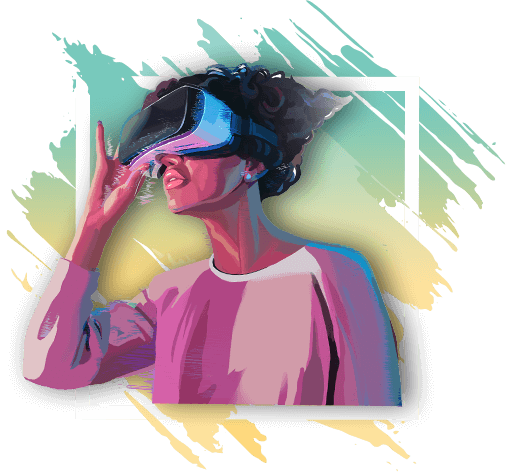 Augmented reality is massively contributing to the e-commerce customer experience by letting people try the products or even making them fit in case needed. Various e-commerce sites like Lenskart for spectacles are allowing people to use augmented reality kits. These kits are enabling people to try the frames and spectacles which they want to buy. It is creating a magnetizing effect and having a gradually sustained impact on sales patterns. On the other hand, virtual reality is another multimedia technology that is building an immense impact on creating virtual e-commerce stores giving rise to V-commerce.
Bottom line
It is essential to understand that your digital transformation project and enthusiasm for the same should not die out under the burden of confusion. A clear vision is required behind using the right products and technologies, including the tools. It should be an extremely sophisticated, well-planned effort to use the techniques which you may need. There should be no fear of missing out on technologies or FOMO as per the millennial slang.
You should first analyze a reasonable need for a particular technology in your business. Further, understand its direct impact both in the short and long term. Once you are clear on the prospects and have a refined perspective, you will be in a better position to drive your digital transformation journey. It is more effective and cost-effective and highly productive lines of business and commerce.