When running a business, it's not enough that you come up with unique money-making concepts and wait until you earn profits. A huge part of business stability and longevity—and a large chunk of companies pay no heed to—is establishing a secure system for all your network and data.
According to IBM and the Ponemon Institute, the average cost for a company dealing with a data breach in 2020 is $3.86 million. The amount you'd be shelling out and the trust you'll lose from your old and new clients are matters you'd want to stray away from. To avoid data compromise and to fuel your IT infrastructure, here are some strategies on how to avoid software vulnerabilities:
Prioritize Cybersecurity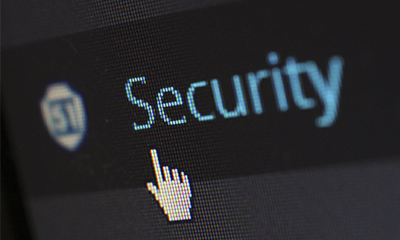 In PricewaterhouseCoopers (PwC)'s Annual CEO Survey for 2021, the two top potential threats to business growth prospects that CEOs are concerned about are 'pandemics and health crises' (52%) and 'cyber threats' (47%). In the previous year, cyber threats only placed fourth. Seeing such a trend proves that more and more are realizing how gruesome it is dealing with data breaches.
Companies, no matter their size, must allot substantial investments for their cybersecurity. Not only does it keep your business operations up and running, but information security is also your chief strategy in protecting customer data.
Acquire Secure Software Products from Reputable Third-Party Software Development Vendors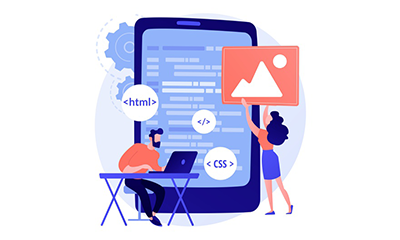 Every business should recognize the importance of digital signatures, a.k.a. code signing certificates, before acquiring software products. Better opt for a software development vendor who does their code signing process with a well-known Certificate Authority (CA), who's part of the CA Security Council (CASC). The CASC comprises every compliant certification store that is committed to maintaining high internet security standards.
Before software deployment within the company, check if the software has digital signatures with the vendor identity on it. You can easily make trusted decisions that software vulnerabilities can be manageable when code signing certificates are present. Most operating systems have the verifier components embedded in them to check these digital signatures. For example, Windows comes with a certificate store that collates all the Trusted Root CAs.
What Should Your Company Get: Bespoke or Off-the-Shelf Software?
Though many starting companies prefer off-the-shelf software for faster distribution, upon W2S Solutions' probing, experts still recommend using bespoke or custom software products to help your organization improve business performance and tackle every technological need efficiently.
Track Updates and Changes in the Company's IT Infrastructure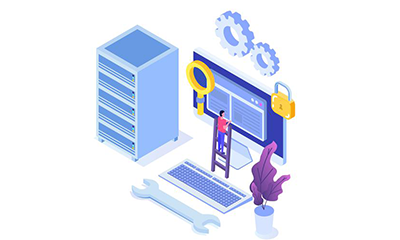 Keep an inventory of all software products you use—from the old to the new. An expired/undated software product that you're not noticing once a new one is installed introduces software vulnerability. For example, in 2013, cybercriminals hacked the Opera Software. Theft of an expired code-signing certificate because of vulnerable private keys led to infecting thousands of Opera users.
If you are a big enterprise that uses a lot of software products, then a detailed account of compliance-related documents is a must. When a problem arises, it's easy to locate and offer solutions when the documents are easily accessible.
Build A Strong Firewall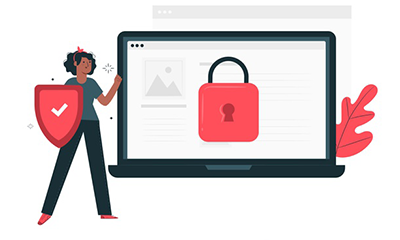 Business data is vulnerable. Guard it like it's the gold-filled Fort Knox and seal every potential entry point to shoo away cyber attackers. The firewall is your first line of defense. Some companies set up internal firewalls, aside from the external firewalls, for best practice.
No hacking happens without malicious intent. Black-hat cyber attackers, specifically, will exploit every security lapse they see, evaluate how immense data you are shielding, and hold it hostage so that they can earn money easily.
Small and Medium-Sized Businesses (SMBs) have been easy targets to cybercriminals since cybercriminals are aware of how big enterprises invest in tight cybersecurity. The Federal Communications Commission (FCC) highly suggests that every SMB provides firewall security for their network connection, even for those who work from home. For Wi-Fi networks, for example, make sure connections are secure, encrypted, and hidden.
Assign a Designated IT Administrator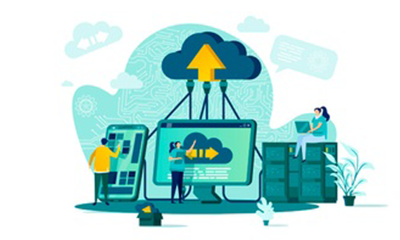 In Verizon's 2020 Data Breach Investigation Report, top malware data breaches are caused by human error. Your company must limit access to data and network systems to a few people only. To reduce the risk, the employee who holds the key to the company's IT infrastructure must be knowledgeable about every operation, the ins and outs, and of course, the troubleshooting when complications arise. Also, keep an audit of the who, what, when during handling and updating data.
Every single employee who is connected to your network and servers must be educated about cybersecurity and your risk management plan to avoid threats and vulnerabilities. Advice employees to use strong passwords, for strong cryptography, and to not entrust anyone with confidential company information.
Build a Vulnerability Management Plan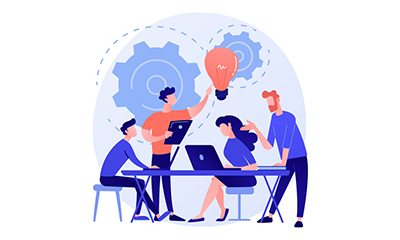 Aside from all the vast amount of expenses you'll have to deal with, it also takes a company almost a whole year to contain a company-wide data breach. A lot of time wasted, indeed. A vulnerability management plan is key in mitigating security attacks and avoiding pricey damage-control actions. The ISO/IEC 27001:2013 is your lifeline; it's the international standard for information security management. Your company can easily tailor your risk management plan on the set of security measures they presented, depending on your company goals.
Perform Security Risk Assessments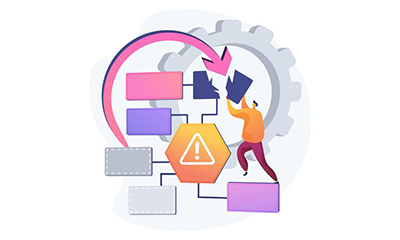 Deceptive phishing is one of the most common cyber threats for companies, especially when most employees started working from home last year due to the pandemic. Netwrix suggests shortening the mean time to detect (MTTD) the following security incidents:
Supply chain compromise,

Accidental improper data sharing by employees,

Data theft by employees,

Accidental misconfigurations, and

Other mistakes by administrators.
Your IT team must regularly report to you about the status of your data and network system. Reports should include:
Incidents encountered and the MTTD response;

Vulnerabilities detected and the details of the patch done; and

The average score of the state of the business' cybersecurity.
These are important not just to avoid costly consequences of data breaches but also for future business decision-making.