Digital transformation is the procedure and strategy of utilizing digital technologically to change how businesses function and serve their customers. The phrase has become omnipresent in the digitization era. This is because every firm, regardless of its industry or size, increasingly depends on technology and data to operate more efficiently as well as deliver value to the customers.
The process of digital transformation uses digital technology and tools to renovate or improve existing processes, which involves replacing or strengthening slow, archaic, tedious, manual processes with efficient, easier, and generally automated processes. As a result, the way each department operates changes dramatically.
Digital Transformation in Today's World
The most fundamental question that arises before opting for digital transformation is why is there a need to replace the long-standing procedures and workflows that get the job done. This is because digital transformation not only involves several costs but also a notable commitment to make it all work.
However, digital transformation is worth all the money, efforts, commitment, and human capital because it will eventually become a necessity for survival. Additionally, the following are four reasons to show why digital transformation matters.
1. Increased Efficiency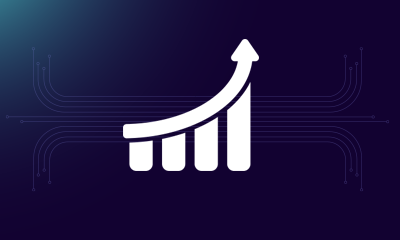 Digital transformation is meant to make workflows and processes faster, more efficient, and easier. So, instead of spending multiple hours processing the paperwork, an employee can form digital workflows to automatically and seamlessly move documents to their correct locations. Additionally, the employee would no longer have to perform mundane and repetitive tasks.
This provides the employee with extra time to focus on more revenue-centered activities. Thus, it enables you to make more efficient processes and systems, which in turn lets key projects and tasks to move forward more quickly.
Read Also –  Securing Solutions in the Race to Digital Transformation
2. Enhanced Customer Experience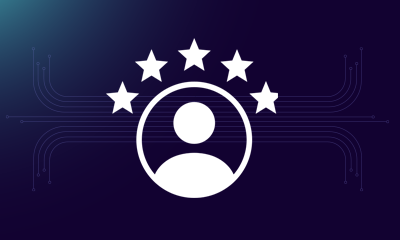 Adopting digital transformation lets you eliminate points of friction encountered by your customers. For instance, if new customers of clients need to fill several documents, automating and digitization that process would lift a huge burden off their shoulders. This results in higher customer loyalty.
3. Increased Profits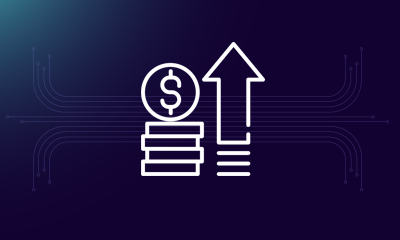 According to a survey conducted in 2017, more than half of the CEOs acknowledged that digital improvements have resulted in increased revenue. This is understandable as well, as it enables the employees to focus on revenue-generating strategies, attracts new customers, keep existing customers engaged, and keep up with the competitors.
4. Face the Competition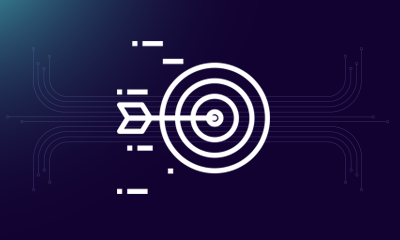 Just like you want to benefit financially by implementing digital transformation, your competition also would. You would need to take into account distinctive competitive strategies in order to establish your business above the competition.
Read Also – Digital Transformation In 2020: Lessons Learnt The Hard Way
Impact of IT on digital transformation
Since the integration of IT with companies, enterprise success has gotten better significantly. However, major digital transformation programs were conducted by enterprises with zero or limited involvement of Chief Information Officers (CIOs).
This could mean that your business might be going through practical challenges at the time of implementation because the workforce did not support the program.
Currently, IT help businesses with –
Differentiating value to business
Adding innovative value to your business for enhanced market competitiveness
Accelerating time-consuming business functions with innovative technologies
Preventing business from outage techniques, technologies, and failures
On the other hand, in case the enterprise CEO utilizes IT properly, the outcomes will be remarkably better.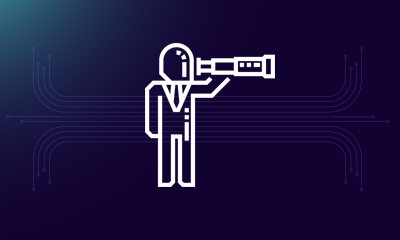 The following are some of the benefits provided by CIOs of the enterprise.
They understand your current business infrastructure better as well as aid you with better things than what you have presently.
They will play a huge role in the latest technology adoption by the employees post and during transitions.
They possess a better grasp of tools, technology, and innovation needed to boost your business.
They will aid your business with greater directives on infrastructure and budget challenges when it comes to choosing the right vendor.
Finding a flexible yet simple way to administer your business's software investments is extremely difficult in the absence of IT, as they know your business model in a better way than anybody else in the company.
Read Also – Why Enterprise Transformations Fail: It Comes Down to One Thing
Why IT Matters?
To stay competitive in the current fast-paced business environment and to scare away upstart competitors, established companies must embark on a complete digital transformation journey that utilizes their current IT capabilities.
In this journey, firms need to modernize inflexible and old systems of record while employing products, such as in-memory computing platform in order to access current data in ways that were not previously possible. And this is where IT comes to the rescue.
Set up systems-of-record transformation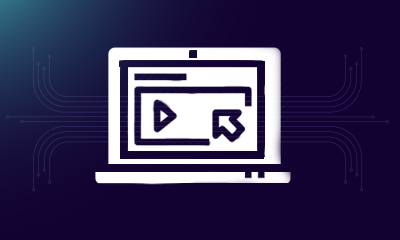 While newer firms have been digital since their inception, established organizations are usually at a disadvantage in the case of digital transformation, as they generally have to cross hurdles like disjointed systems, siloed data sources, and inefficient processes.
But you cannot acquire the most from the next-generation consumer engagement and insight technologies and platforms without upgrading your back-end programs of record.
Use cloud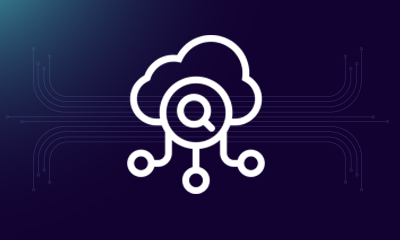 Digital business needs a secure, flexible, reliable, enterprise-ready, AI-enabled IT infrastructure. As a means of making a delivering value to consumers and driving innovation for business, cloud computing is drastically transforming the competitive business landscape.
Accept and embrace the agility, security, and scalability of the cloud to change your internal operations, create innovative products, strengthen customer relationships, and deliver high-end, new services.
Established firms require a cloud mitigation technique to guide their modification journey. This technique should determine which current applications need to be upgraded and which existing application could be moved to the cloud.
Related Article – Digital Transformation Technologies that will dominate Enterprises in 2019
Invest in modern growth approaches for success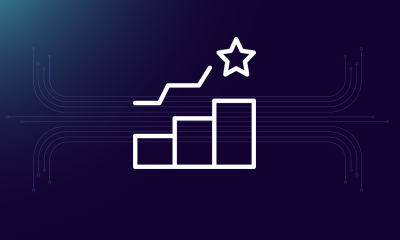 Greater agility is amongst the key goals of being a digital business, and it is crucial to thrive in the industry. To maintain the market and business demands, your development needs to be flexible and fast. You must embrace agile development practices and processes, such as cross-functional, self-organizing, collaborative teams to motivate the developers.
To establish an extensible and flexible architecture, consider employing a modular architecture that uses APIs (application program interface) and microservices to improve service and product quality. This will also help you adjust to dynamic needs more easily to achieve your business goal faster.
Conclusion
Digital transformation can prove to be a long journey. To attain success, you need to make your firm's digital transformation strategy as well as capabilities on a foundation of processes, systems, cultures, talents, security, enterprise governance, and investments that support ongoing innovation and utilize your investments in current capabilities.
For a smooth digital transformation, the IT departments need to be trained properly regarding how to keep open systems working efficiently and secure. Moreover, IT departments may become meaningful agents for upgradation within their enterprise if they are knowledgeable and confident about the way they can empower the rest of the staff.