The first quarter of 2019
The hustle and tussle of 2018 in the technology industry were mainly pivoted around mobile app development business. It has finally turned out transformed with results of the first quarter in 2019. Although, the results are yet to hit the charts and become a reality they look evenly poised with a substantial volume of business in the subcontinent region. There is a greater sense of stability and mature solutions. The smallest companies are turning towards m-commerce and bring in their stores to mobile phones. It is giving rise to a considerably mature competition in mobile app development companies and also helping them realize a greater good of numbers in sales and profit.
About W2S Solutions
W2S Solutions is one of the leading web and mobile application development companies in India primarily based in Chennai, Tamil Nadu. The company has won several accolades and has also tasted its fair share of success with perpetually growing business relationships. It generally operates with A+ class of clients like Samsung, BlackBerry, Sony, Bank of America and NIOT. The company has been outrightly entrusted with business responsibilities and execution of projects by the honorable government of India. The transitional phase of the company which the world witnesses today is a result of pure perspiration for the past decade. The company's ability to capitalize on the opportunity was acknowledged by digital transformation in the Asian subcontinent.
Core services & Success

The company finds its core services within the extensive web site and web application development services which are provided at highly affordable rates and top-notch quality with timely deliveries. It includes web, mobile apps with highly complicated and complex requirements. W2S is considered to be a trendsetter as mobile application development in the region. The company is often respected as one of the greatest and fastest growing IT development houses in the country.
W2S with Startups
W2S Solutions is mainly known for the company's extensive clientele among credible and rapidly growing start-ups like Air Sheets, the lost paper, expenz and many more. The company is presently executing projects and building great business relationships with young start-ups and contributing to their requirements as a technical partner and the chief technology officer.
Why W2S solutions for mobile app and Web development needs?
What lies at the core? Experience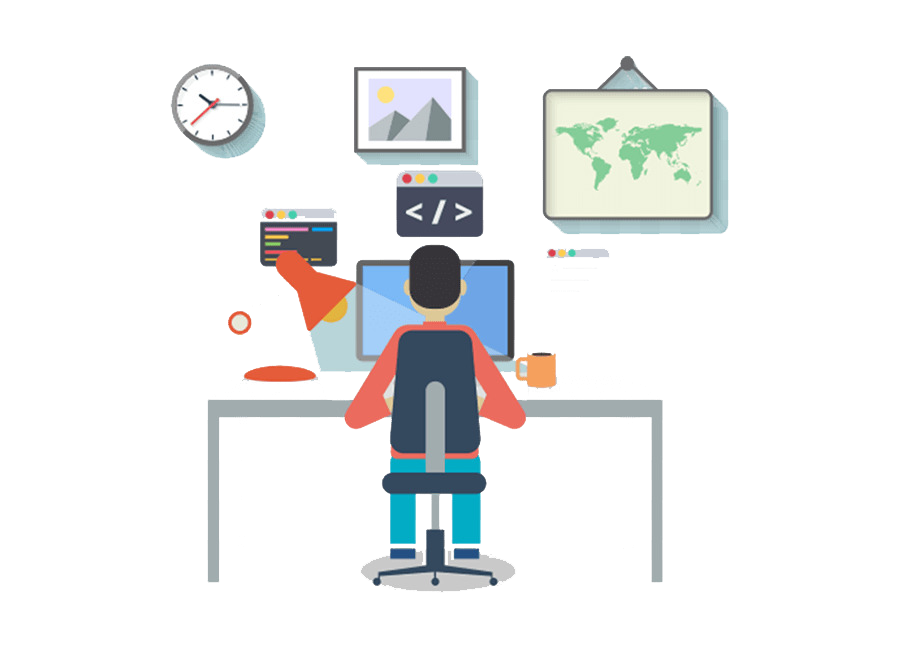 Among a bunch of very young start-ups, W2S is a decade old option with a diligent team of web and mobile app developers who have honed their skills on live projects and actual business environment. Real exposure and practical learning have helped them cope up with the changing industry trends. They even work efficiently with new-age programming tools and languages like Kotlin, Python, NodeJs.
Expertise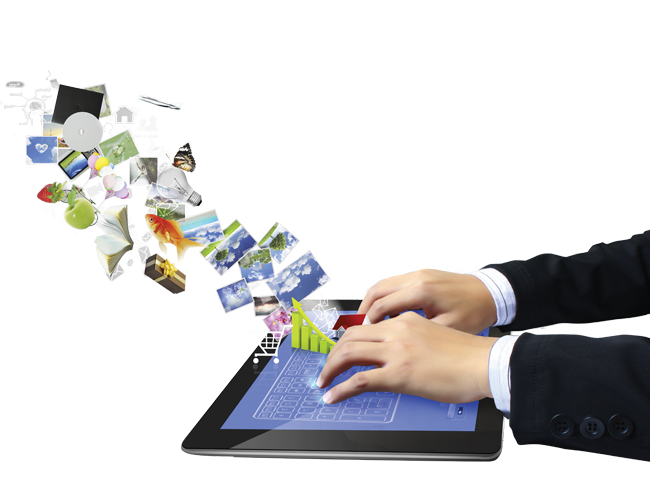 Web and mobile application development is a complex process, and it requires people with targeted skills to collaborate their efforts like a team and build the finished product. It should also fulfill the functional and business requirements of the client. W2S is known for its highly professional behavior and cohesive teams which executes every project through a pre-set business process. It allows them to cater to all requirements in almost no time. The process remains fixed, and there are no compromises on quality while all deadlines are respected to the best of abilities.
Extremist Approach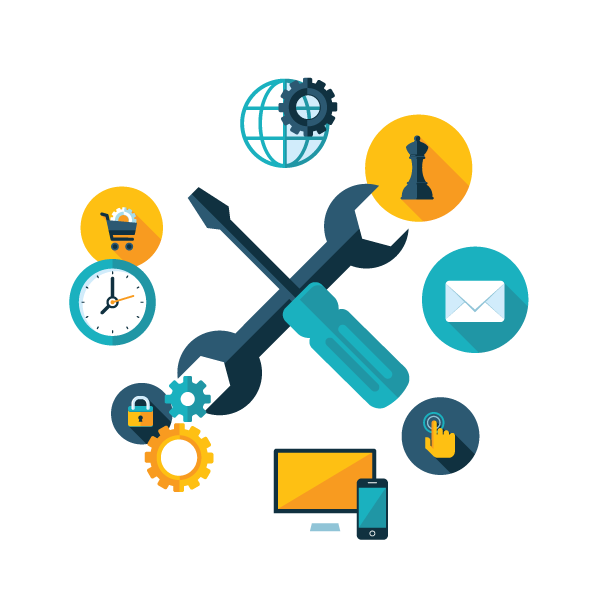 W2S understands the need for quick completion and finalizing tasks in a stipulated time. But that certainly doesn't stop our developers and designers to explore, and be more creative for taking every project to a different level in a particular niche.
This is one of the greatest secrets of unrivaled success for W2S solutions among all web and mobile application development companies.
Achievements
Success is a product of passion, perseverance, and perspiration at W2S Solutions. Tracing the roadmap of success since 2012, the company had made apps of global scale for the BlackBerry store. This was one of the primary eye-catchers that helped the young company raise funds and also set up a development center in Chennai very fast. Within a year, the company had its hands within 25+ projects with the magnetizing aura among clients and the technology industry. Right since then, the company has never looked back and gracefully indulged in mutually beneficial expansions, collaborations, and technology partnerships with MSMEs and write an unmatched growth story at such large-scale.
W2S Solutions crossed borders
In 2015, there came in a favorable time when the leading web and mobile application development company of India was all set to compete on a global level. It all started with partner offices in Austin, USA and Calgary,  Canada. This included full-fledged development operations and marketing expeditions to capture the market. Operations and management targeting insurance, healthcare and numerous other specific domains in mobile apps.
Later, while scaling and pinning more locations on the global map, W2S witnessed 250% growth in the Middle East with new partner offices in Doha Qatar and various other places. By the time, W2S had started comprehensively contributing to start-up incubation and technology partnership.
Since then the company has successfully scaled the story of success and has become a sensation in the business technology industry of Asian and European markets.
How does it with solutions can help business owners?
360° digital transformation services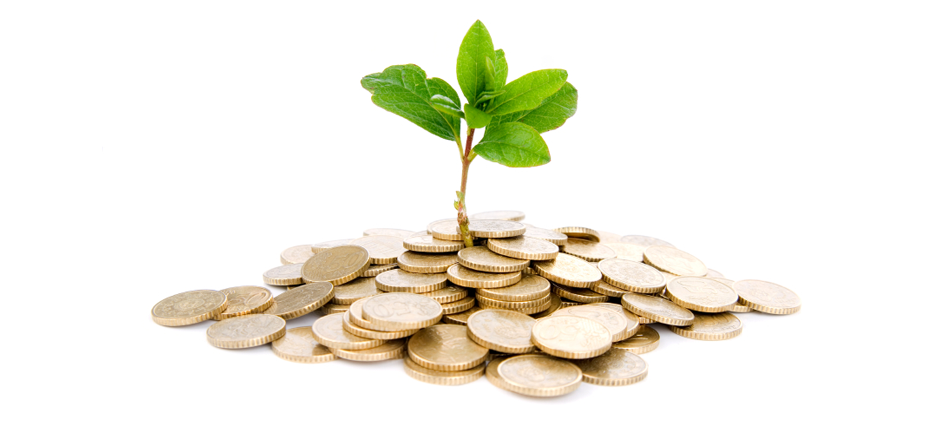 W2S solution to the global in a company that allows business owners to dream and aspire for a more extensive business empire in the digital age. The ultimate business objective of w2S Solutions is to promote cash rich operations with completely digitized businesses from small to large scale; at all levels. This includes comprehensive business analysis, domain research and requirement gathering including the final web site and web application development. It is further followed by high-quality iOS and Android mobile application development depending upon the penetration level and the success of a business.
All-around technical partnership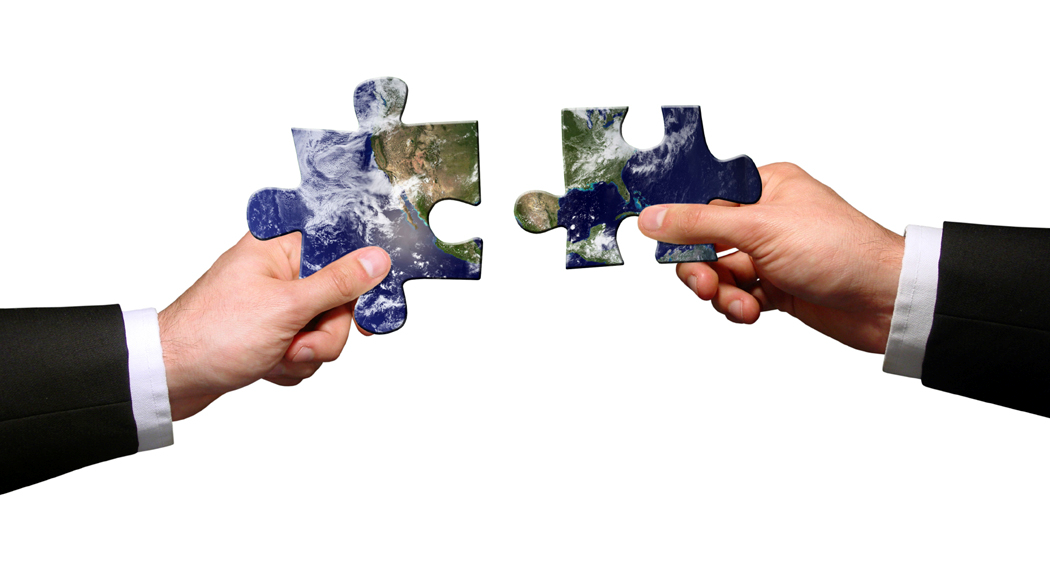 Dubai is in a nascent stage of technology business industry. W2S can catalyze the process of maturity by helping new-age start-ups, new business ideas and great problem-solving initiatives take the new face on the Internet and smartphones with web and mobile application development services comprehensively.
White label services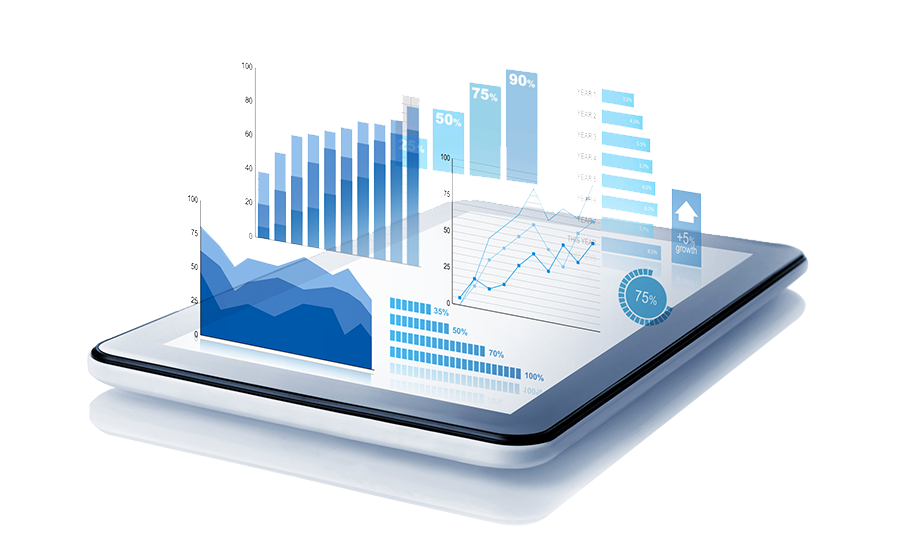 To promote businesses and perpetually to grow business relations, W2S indulges in white label service partnership. It is to induce a healthy competition in the technology business industry. W2S is the name trusted for over a decade, and young businesses can capitalize on the quality of our services. Moreover, they can import total reliability in terms of services to their clients.
What next?
W2S has been strategically expanding its work locations and also growing the global customer base. Now, it will be the turn off farther regions in Europe and intensely penetrates the US market. The focus will continue to be on creating immense value and successfully allowing people to believe in sustainable technology solutions for their business and commercial use. It will be visualized and perceived over the next agenda, and soon W2S will be able to cater across several locations and complex requirements from alienated business ecosystems.