Google has announced gaming communities about the gaming apps shutdown. This also includes the Server outage of standalone YouTube gaming website. The main reason for gaming app creators to shutdown is the mitigated popularity received within gamers and gaming enthusiast compared to its counterpart, Twitch Gaming Apps. Google wishes and desires all its gamer's and gaming communities to once again reunite together in one place, and that is YouTube homepage.
One of a large company like Google is well known for creating new gaming apps and thus attracting gamers to its community. However, all its plans got wrong with Twitch taking the upper hand in terms of reaching to more number of gamers. It resulted google to prohibit from building new gaming applications due to the instability caused in a short while later. Initially this idea from gaming app creators was aimed to assimilate Twitch Gaming App and its serious volatility resulted in shutting down YouTube Gaming Apps.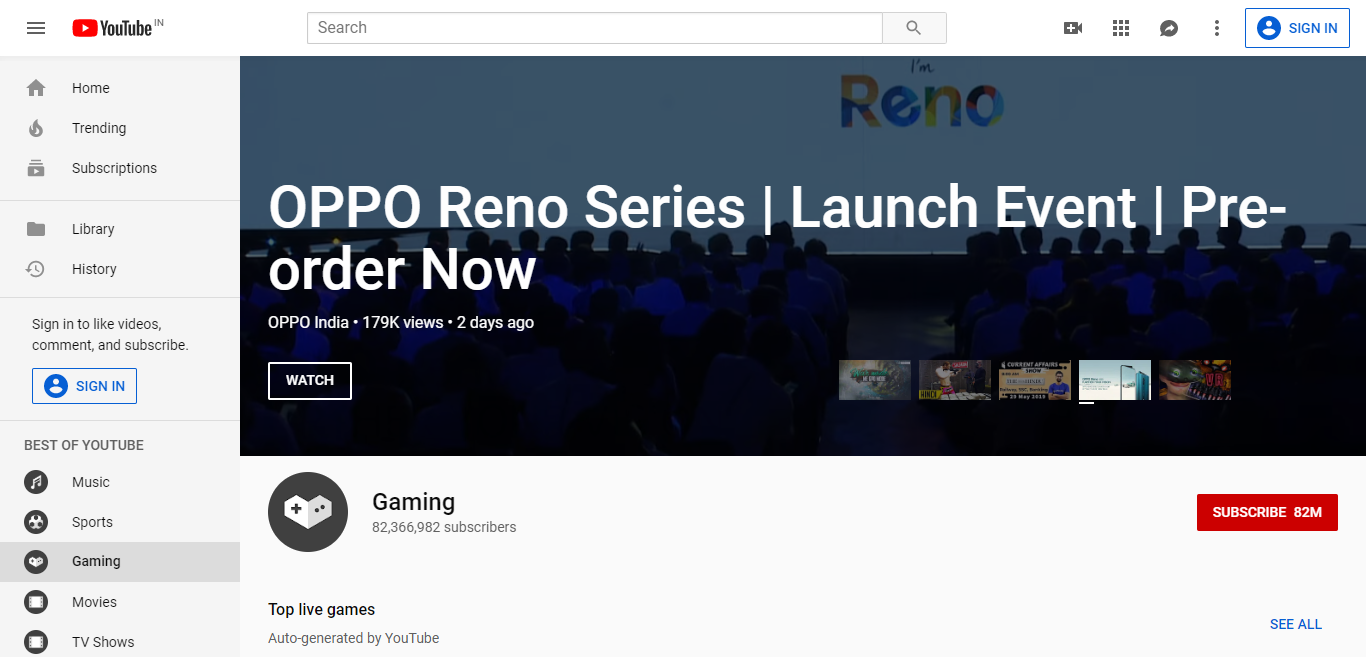 Google's YouTube Gaming is one the largest application that use to have 50 billion hours of gaming content every year. And it is simply because of the decline in the number of adopter that google is ending its service. Adding further, YouTube Gaming App has already terminated its service from Play Store and Apple Store long before Google's announcement. This has also lead to the decision of shutting down the Gaming YouTube Website.
In future, Gaming is going to have a stronger new home that would utilize YouTube homepage. This is because there is no real availability of gaming platforms that could reliably store and retrieve games to adopters. The end of Gaming App Creators is finally arrived and no sooner you might find all the games and gaming apps readily available in a new homepage built by YouTube. This progress made by google certainly reflects that it is not going to affect any of the Twitch interfaces and would not take any responsibility for loss of content.
Google wants individual gaming apps interlinked within their YouTube pages and believes firmly that it would create low-latency streaming mode for gamers. Gaming support pages are drafted for helping gamers to get them aware of basic changes. It is also mandatory for creators to write gaming sub-pages that explains about the renewed gaming features. Google understands how important is gaming related contents are and therefore it has obliged not to split across two gaming apps and build one unified gaming destination for gaming communities.
Conclusion
Mobile app developers are not all the same. A qualified team of design, development, and quality assurance professionals who live and breathe mobile is essential to turning your paper sketches, written requirements, and product vision into a successful mobile application. Do you want your app to wow your users and other stakeholders? Choose a mobile app development company with experience in a variety of popular apps that have received millions of downloads collectively, such as W2S Solutions.