Overview: The popularity of big data has paved the way for many enterprises to collect large sets of complex data and filter it easily for better use to provide the best result for customers. Enterprises must have access to reliable data from various sources that provide valuable metrics from which they can develop a strategy if they are to exploit data. Why should you bother using data to drive business growth? – Keep reading! 
Data is generally a powerful tool. Big data will indeed have an impact on how future businesses run. Many enterprises believe their big data projects will benefit the development of their business models in the future. How they choose to use their data will significantly impact future success.
According to a study, by 2027, the big data market is anticipated to expand to $103 billion, doubling its estimated market size in 2018. 
Enterprises need to be tech-savvy and leverage data for growth when creating products, finding customer categories, and selling those items to consumers. Data is the only resource enterprises are free to utilize in the face of significant competition and a global market. To be competitive, enterprises must leverage data as a constant resource. Your business operations will run at their best if you collect and analyze both structured and unstructured data.
Five creative ways to make use of Big Data for your enterprise:
In a contemporary digital age, the following are some of the finest methods for enterprises to use data to create outstanding, long-term success: 
Cost management is one of the critical strategic choices an enterprise must take before it may have a long-term impact. The price of a product in the market is determined by how much the target audience is ready to pay and purchase it. Enterprises can effectively assess customers' willingness to pay using data analytics tools and social listening. In general, enterprises hardly ever set prices before having a firm grasp on the mentality of potential customers.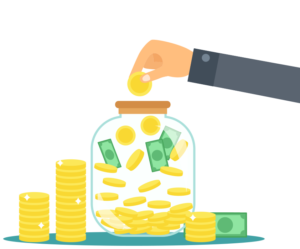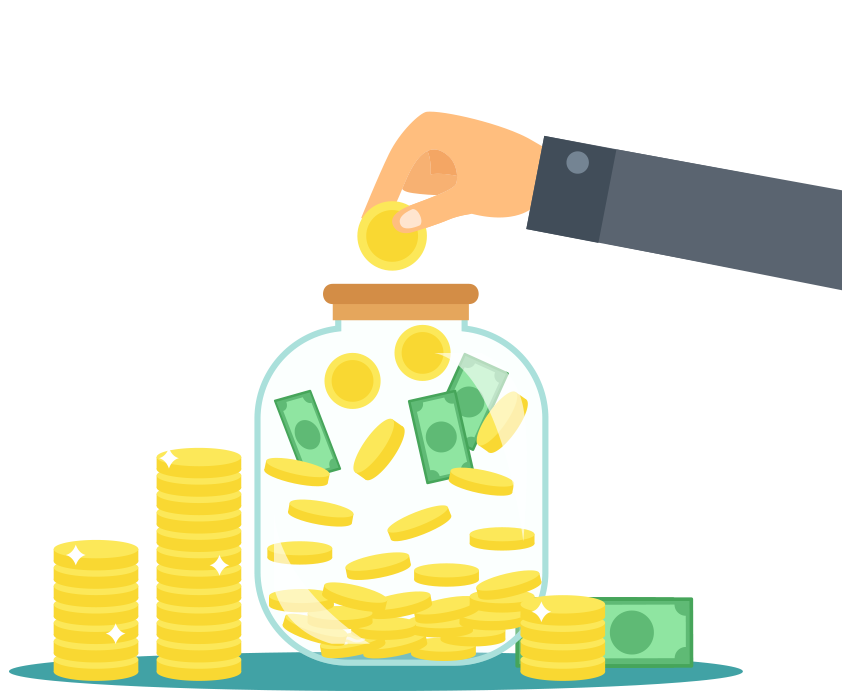 In this hyper-personalized era, demand for the product influences pricing more than ever. It is no longer standard practice to benchmark against the competition before deciding on a cost for your product. Successful enterprises are effectively using data-backed cost management strategies. Big data analytics solutions are the most straightforward technique to determine whether your brand needs to employ a premium pricing plan or an economy pricing method. 
Customer Experience (CX) and Customer Engagement:
Why do enterprises even take the customer experience into account? There is unquestionably a competitive edge. An engaging customer experience (CX) is vital for better customer retention, higher profits, and a sustainable business model. How many enterprises today struggle to make their customers happy? Business analytics can aid in this attempt by identifying the areas required to ensure long-term customer satisfaction.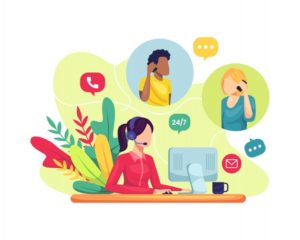 Enterprises must gather, analyze, comprehend, and use active and passive consumer data to improve the customer experience. The secret to good customer interaction is personalization. It has a very high percentage of success in boosting sales, conversions, and user engagement. Enterprises have learned through studying mobile marketing that customers need apps that are highly customized to their tastes and provide individualized outcomes to their choices. 
Mobile applications with enormous success leverage your data and the information you supply to choose the needs and the advertising that will appear when you swipe. This data has been successfully incorporated into their overall business strategy. The extraordinarily exact results you enjoy getting are made possible by their in-house algorithms. 
Data segmentation allows you to profile and analyze your whole target audience. This makes it easier to establish stronger ties with your target market and to communicate more effectively with the individuals who will use your product and services. Knowing who you should target as a market will help you reduce your marketing expenses.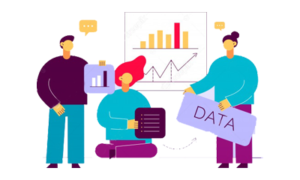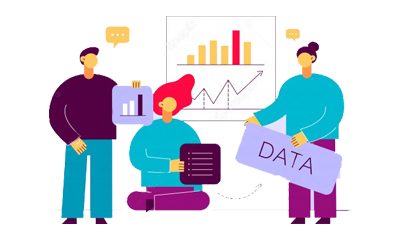 Advertisers can target audience segments with hundreds of different purchasing patterns by utilizing consumer insights obtained by social media platforms provided by companies that use data for segmentation. The most crucial requirement when dealing with various types of data analytics used for segmentation is that it be of excellent quality and contain all relevant factors, such as age group and location. 
Establishing a new line of products or generating capital: 
Enterprises should monitor whether their offering is still essential to the audience in this digital age, where consumer behaviours and trends change daily. Data is the best approach for an organization to collect and use customer feedback. This helps organizations determine how customers perceive their services and make the necessary modifications. Moreover, it allows enterprises to predictably decide whether to launch a new product line in keeping with market trends.  
The only limitations on what precise prediction can do for the enterprise are the company's goals and the depth of the data analytics team's knowledge. But why is predictive analysis necessary? Trial and error could end up costing the enterprise a small fortune. It is crucial to understand how the outcome will play out soon while planning a marketing campaign for launching a new product. This aids management in future decision-making and helps avoid poor investment selections.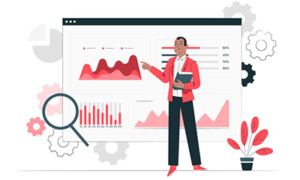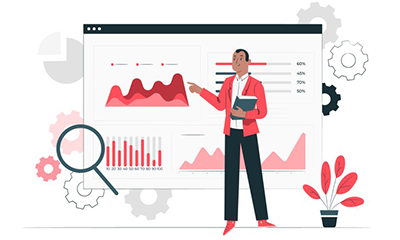 Predictive analysis is a one-stop solution that comes into the picture that uses data, machine learning, and statistical algorithms to predict future results based on past results. The predictive analysis adds legitimacy to theoretical marketing models, allowing for the approval or rejection of specific marketing strategies. Data analytics for enterprises benefit businesses from fraud detection, operational optimization, risk analysis, etc. 
Wrapping Up:
Enterprises are currently switching from manual operations to data-driven methods in a differentiated and coordinated manner to boost revenue and enhance user experience. The data-driven strategy has concisely and effectively given the IT industry the power to make essential changes. It is advantageous since data analytics provides a wealth of information on users' preferences, wants, and whereabouts. Enterprises willing to efficiently integrate data and analytics can get in touch with the world's leading IT Consulting Company to avail of cost-effective big data solutions to stay ahead of the curve.