Companies are all about data. It is the data that helps make or break the company's brand reputation. That is why analyzing and storing them properly is a crucial task. Today, many big data tools are used to analyze critical data for each business. They help determine the behavior massively and make effective business decisions. 
Today, we will outline the big data analytics tools necessary for your business in 2021. By implementing them in your business, you can help your brand perform its data analysis without a pint of hassle. So, you can also help store, analyze and report data as needed. 
Apache Hadoop

If you want to get your hands on a tool that helps handle massive data, Apache Hadoop can come in handy for you. The open-source framework is written in Java and offers cross-platform guidance in need. You will not believe that some of the most reputed companies today use Hadoop. 
Amazon, Microsoft, and Facebook are the major companies using the same. HDFS is one of the most critical strengths of Apache Hadoop. So, it can hold any data, including video, images, and XML. It may also help receive immediate access to data in need. The tool is also highly scalable for your brand's advancement. However, disk space problems because of 3x redundancy may become more frequent. 
Read Also – Data Analytics vs. Big Data vs. Data Science – A detailed comparison
CDH (Cloudera Distribution For Hadoop)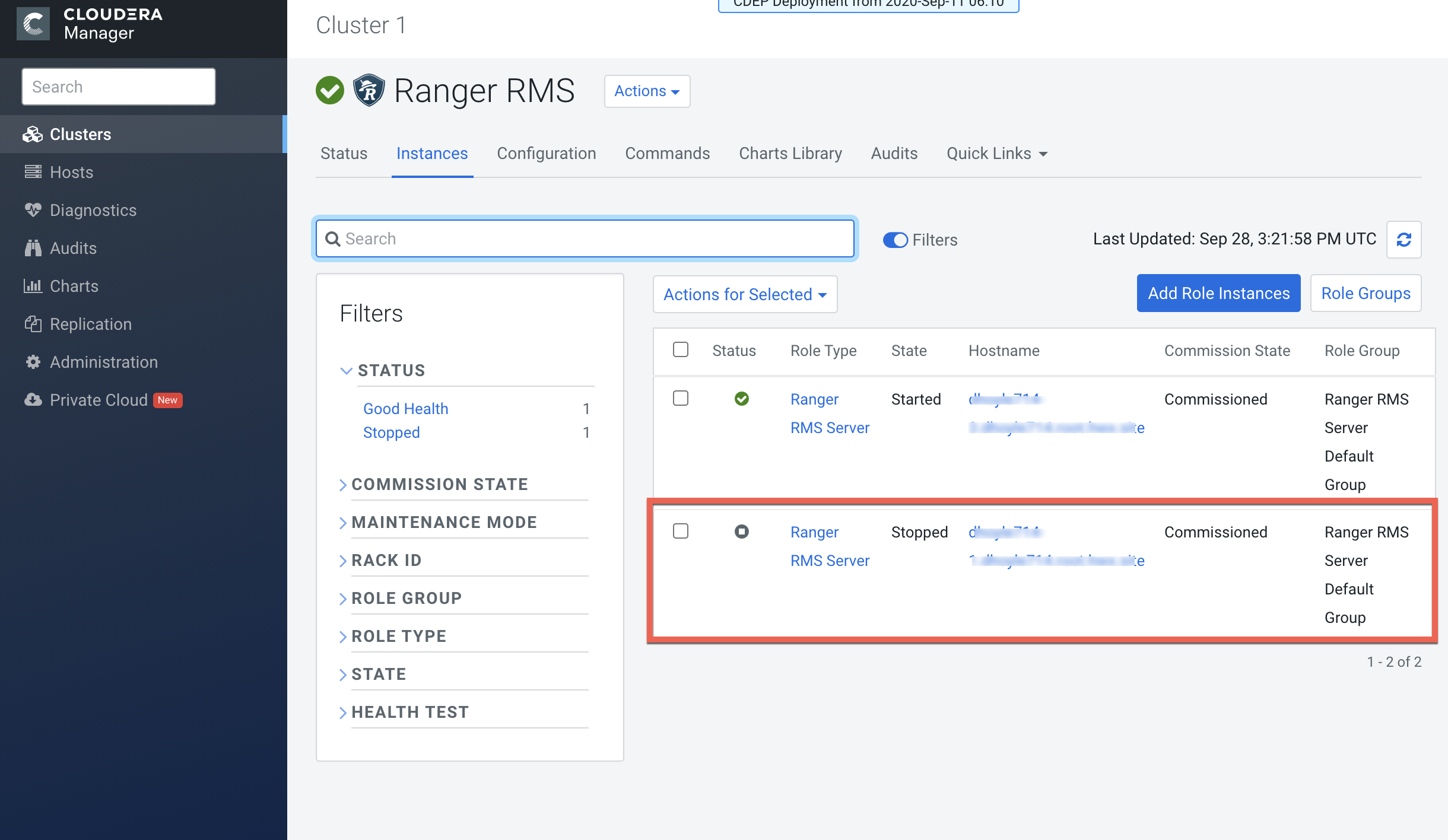 CDH is an open-source platform that helps with the comprehensive management of data. It may help analyze, organize, manage, discover, model, and even distribute unlimited data. The data analytics consulting firm also helps administer and process data without much inconvenience. CDH is straightforward to execute. This leaves people with minimal room for hindrance. So, the stress about being able to apply it correctly can take a backseat. This way, it also consumes minimal time and effort in learning how to use it right. It also features a less complex administration that makes it a cakewalk to use. However, the only drawback is that CDH may have a few complicated UI features on the CM service. 
Data Wrapper 

Like others, data wrapper is also an open-source platform. This is majorly used for data visualization that helps provide a simplified user experience in no time. The fully responsive design of the Data Wrapper makes it even easier to operate on different devices. People who use this tool can also make the most of its fast and interactive services. It also helps bring all the charts in a specific space to provide the utmost comfort to the user. With minimal demand for coding, the app makes way for a more convenient operation. However, people may face issues with its limited color palettes that may abstain from them, making it less versatile.
Read Also – How Big Data Analytics Can Create a Billion-Dollar Mobile App UX?
HPCC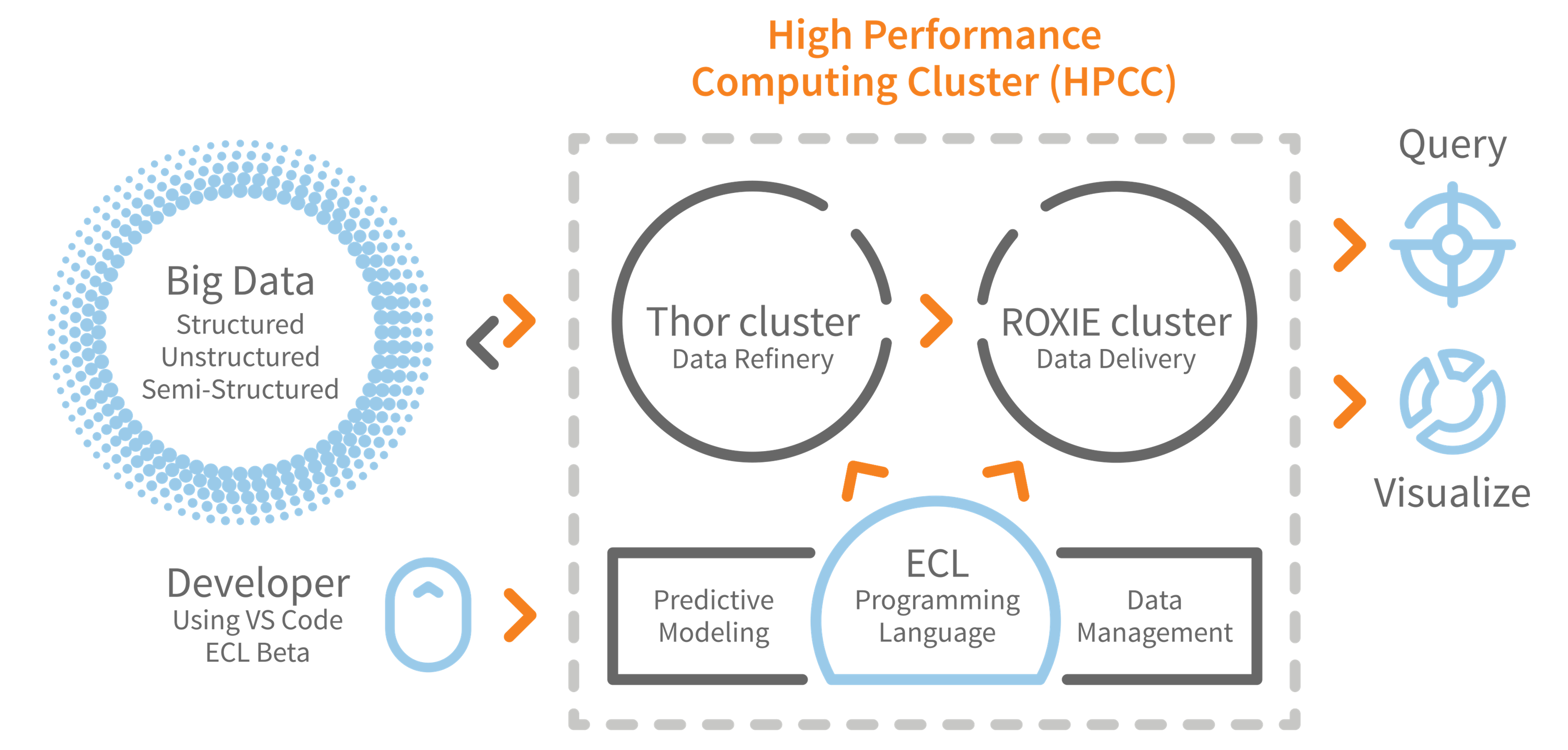 High-performance Computing Cluster (HPCC) is a comprehensive big data solution. Developed by LexisNexis Risk Solutions, this tool provides parallel data processing, highly scalable features, and extensive help to everyone in need. The best part about using this data engineering tool is that it is powerful, quick, and efficient for all the best reasons. If you are worried about it supporting high-performance online query apps, don't worry. It can come in handy for that as well. Since the tool is free, anyone can make the best use of it without thinking twice. So, why keep waiting? 
MongoDB

MongoDB is written in C, C++, and Javascript. The best part about this tool is that it is free and is easy to learn as well. It also offers incredible support for several technologies. Most tools may also consume ample time in maintenance and installation. However, MongoDB is very compatible and adjustable for a variety of reasons. It is also reliable and cost-effective, which makes people choose it for its usefulness in no time. However, its limited analytics and slow for a few use cases are a genuine challenge to overcome. Apart from that, everything else is good to go. 
Read Also – How to Build Successful Mobile Apps using Big Data?
Knime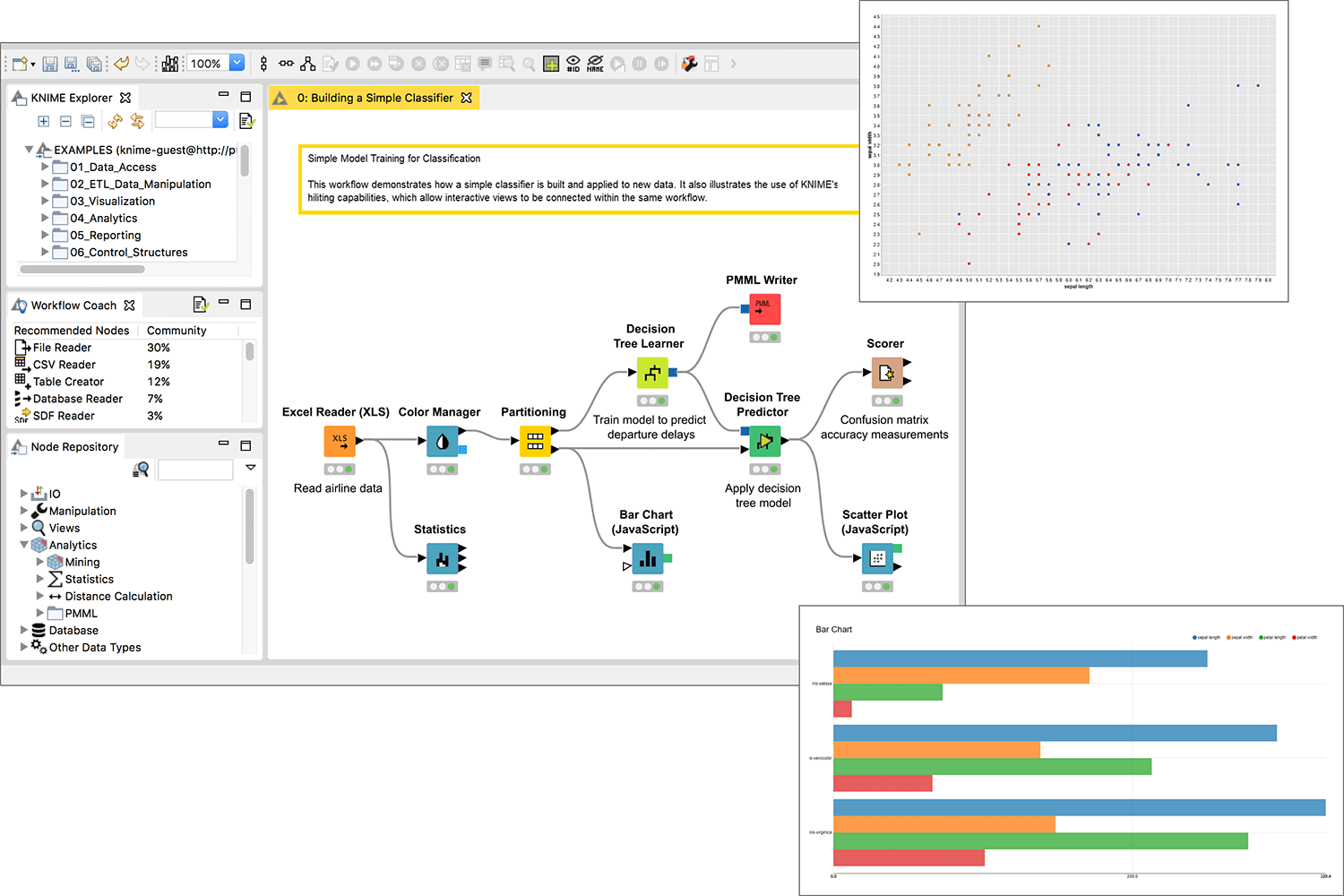 Knime is also an open-source tool that is used for a variety of practical and technical purposes. The device may come in handy for business intelligence, text mining, data mining, and even integration. Research and analysis are also some of its standout features. In most cases, people consider it to be an excellent alternative to a saas. The simple ELT operation, minimal stability problems, and ease of installation are also incredible features. This is one of the best big data analytics tools to automate manual work as well. However, it may occupy a lot of RAM, and data handling capability is not too good. So, improvements in these spheres are essential. 
Cassandra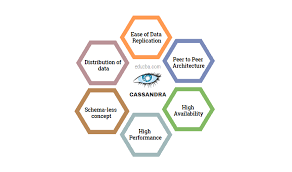 Cassandra is an open-source NoSQL DBMS that does not cost anything. It helps manage voluminous data without any pint of hassle. Accenture, Facebook, and American Express are the most useful Cassandra helpful companies today. Honeywell and Yahoo are also a significant part of it. The best part about using Cassandra is that it can handle lump-sum data without any issues. Long-structured storage, linear scalability, and simple ring architecture are also its standout features. However, you may want to observe its clustering and troubleshooting techniques as they may require some improvement.
Read Also – Importance Of Building Data Analytics For Enterprises In Today's World
Xplenty 

If you are looking to integrate, process, and prepare your data, XPlenty can come in handy for you. It helps put together all your data sources and provides impeccable elasticity. The scalable cloud platform may even offer an API component to make advanced customization possible. The data engineering tool may also come in handy for supporting via emails, chats, phone, and online meetings for a seamless experience. However, those who are looking for a convenient payment method may have an issue here. The tool only offers annual billing payments, which can be a hassle for many users. So, you may want to consider that. 
The Bottom Line 
In the IT world, these big data analytics tools play a crucial role. Please make sure you get your hands on at least one of them to make your data analytics experience a cakewalk. We promise; it is going to be helpful for a long time.

Big Data Tools For Data Analysis