While making use of Python as the server-side programming language, web developers have the desire choice of a wide range of web frameworks. The most popular and extensively used web frameworks in Python is Django that has a lot of useful, intelligent defaults and the Flask micro framework that offers complete freedom in module selection.
Developers may take the full-stack Python framework advantage for accelerating the development of complex and large web applications. This way, it becomes possible to avail a lot of robust tools and features. Otherwise, they may choose the micro and lightweight Python web framework for creating simpler web applications and save the extra effort and time.
The question of whether to go in for Django web development or the Flask framework can only be answered with an in-depth study and comparison between the two.
Django and Flask – the Fundamentals
Both Django as well as Flask happen to be very popular among global Python programmers. Django proves to be a full-stack web framework for Python, while the lightweight Flask is usually an extensible web framework of Python.
Having been developed on the basis of batteries-included approach, Django allows programmers to perform the common web development process with no real need for third-party libraries and tools. A few of the robust Python features are not available in Django.
Younger to Django by a few years, Flask is equipped with a smaller, but active community. Unlike Django that is all-inclusive, Flask has been designed as a minimal micro framework that offers an extensible and do-it-yourself solutions. There are not many options here for implementing a system.
How do the Django and Flask Frameworks Perform Comparatively?
The basic variable between the two frameworks is the scale – Django's full-stack web framework versus Flask's micro and lightweight framework. Choosing the one that best suits your project requires a deep comparative analysis between the two frameworks.
What Does the Django Framework Offer?
A full stack package with ORM, database interface, admin panel, and directory structure for applications
No need for third-party libraries or tools
Clean code and reliable security features
A bigger community gained by more years existence in the market
Built-in template engine that saves time
Fully functional admin framework makes it easy to manage administrative processes of common projects
Developers may build apps without the need for external input
Built-in bootstrapping tool is available
Developers can work with databases – ORM facilitates this
What are the Exclusive Flask Features?
Simple, flexible, and light framework
Gives beginners an learning opportunity and space to developers
Perfectly suits smaller projects that have to be completed quickly
Jinja2 template engine-based: easy environment for accelerating dynamic web app development
Extensible framework and has customizable structure
Beginner-friendly framework
Django Vs Flask: Feature-wise Comparison
Functional Admin Interface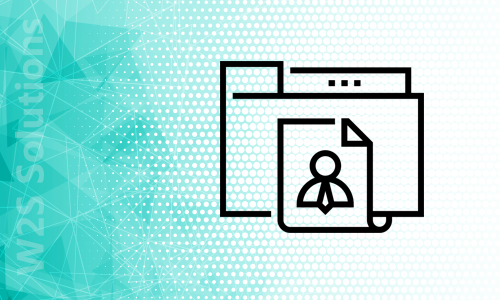 An admin system is provided in Django that enables quickly creating an effective internal tool for handling the data from data models. Django runs efficiently on the Object Relational Mapper (ORM) database system as well as directory structure. As different projects are having the same directory structure in Django, developers get an all-inclusive experience.
You can create applications with just a few lines of code in Django. The admin's look and feel is totally customizable.
Flask on the other hand is not packaged with any admin interface. Custom modules need to be installed for using ORM or, if an admin system is required.
Flexibility in Development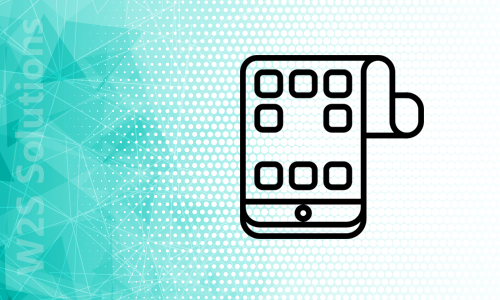 Django includes built-in features and modules. This hampers to the freedom of experimenting and control. Batteries are included here, that let developers build a variety of applications without the actual need for third-party libraries and tools. With limited flexibility developers are required to create web applications using only the built-in features of Django.
Flask facilitates simplicity and minimalism to work. There are no restrictions; it allows developers to build applications with the liberty of using anything they wish, with a vast built-in range of add-ons and libraries. Choosing what is to be used and what not are entirely up to the developers here.
Community Support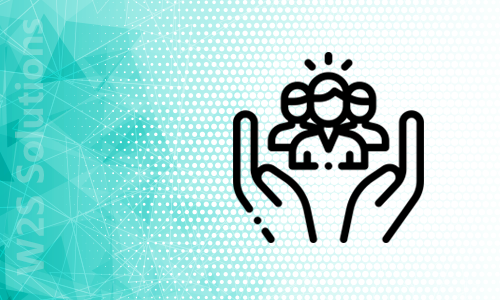 Django, first released in 2005, has a huge community of active developers. There are a variety of extensions, plugins, and third-party applications that cater to the different web development requirements. Having evolved into a mature platform, Django enables leveraging the advantages of a knowledgeable and experienced community.
Flask has been released just a decade ago, during 2010. Although it is relatively young, it also has got a large community. Getting support in any case of need is of course possible.
Learning Curve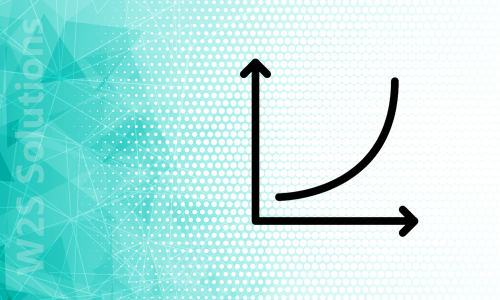 For developers, who are not familiar with Python or web frameworks, Django will have a steeper learning curve when compared with Flask. In the event the development team needs to be changed in the middle, or if scaling the application is required with a newer team after completion of the project, Django is beneficial.
Flask does not offer the ease and comfort to developers to understand the architecture and conventions of a project as does Django Framework.
Request handling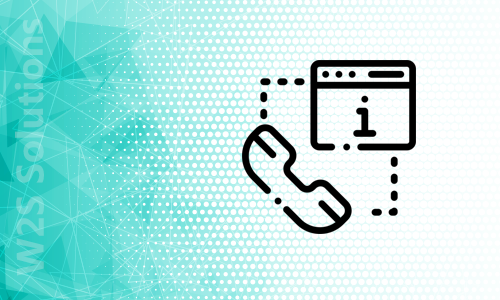 Both Django and Flask allow handling requests by defining views, as either a class or a function, and later on, mapping the routes (URL paths) to such views.
Django, by default, arranges routing definition separately for request handling. URL patterns are required to be defined for each app in a single file which will map each pattern to the viewed, to handle requests, which matches the specific URL pattern.
Flask, while allowing this, is found to allow routes to be declared in the same place as view, either using a decorator or, by registering explicitly the route on the application object.
Template Engines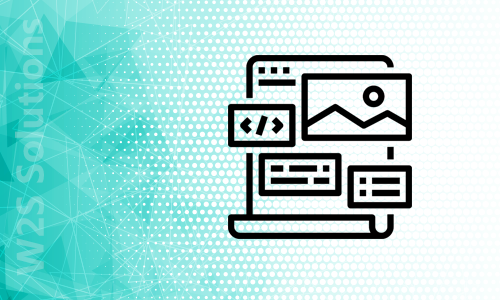 Django has got its own built-in templating engine that allows developers to define an application's user-side layer with least efforts and under a short time.
Flask makes use of Jinja2 template engine. Rich in features, this enables developers to reliably build a huge portion of the static HTML parts of a website, while avoiding repetitious work.
Conclusion
Both Django and Flask frameworks are powerful tools with their own advantages. While choosing between these, it must be borne in mind to give precedence to project-specific needs. Factors such as the application's type and size, plans for its future growth, and the level of customization needed are to be strongly considered, and the best fit has to be chosen.
According to the 2018 Python Developers Survey, Flask and Django are, by far, the most popular web frameworks for Python developers.