The first thing to consider, whenever advancing through Automation is whether you can keep up to all your customer's needs happily through rendering excellent services and building quality products from your side. Customarily all the business run, based on the 2019 survey conducted by Social Media Today that best infers to nearly 75% of marketers make use of at least one automation tool for marketing purpose. It should naturally empower you to sustain the lower churn rates in the market and create newer opportunities for upselling and cross-selling. 
If you can provide relentless customer support or engage the account management teams to efficiently utilize the marketing automation platform then through rigorous practice you can meet the customer's demands effortlessly and derive their happiness absolutely besides, taking good not of your bottom line services. Therefore, we are inclined to provide you the five most significant steps of a marketing automation platform in this article to enunciate the real powers of customer lifecycle programs. 
Build a customer scoring model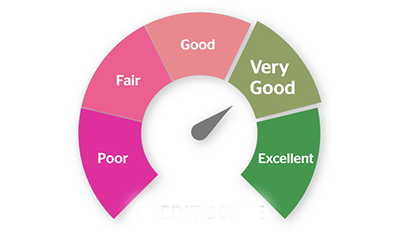 A primitive step in Automation is said to be complete if you can gain the idea and successfully predict the customer satisfaction indicator or simply their happiness quotient reliably. At first, begin to use only quantifiable dimensions that you can access to and that may be, a number of support cases open along with misuse of plans eventually, to understand the offered convenience levels to customers from your proprietary business. 
The secondary factor on customer scoring happens to relay in their demographic details which best explains their efficient utilization of your products and thereafter the continuation of the business. Essentially, all these levels of scoring can be categorized into three genres of customers working at different IT Consulting Companies, and they are: 
The first group of customers who are greatly contented and can be tracked when upsell or cross-sell marketing efforts

A few customers who are maximum happy and prove to be among the loyal users of your product

Other customers who are highly distressed at buying your products
The business should make it imperative to convert those unhappy customers into frequent buying habits and retain the already existing ones by serving each and every one with high-quality products. 
Read Also – The Future of RPA: 2021 Trends and Future Predictions
Redefine your customer base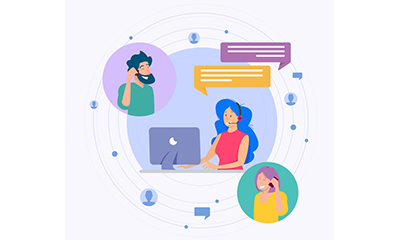 It might actually help your business to know the customer's pain points that are of great concern. This should allow you to precise learn the complexity of your upselling product which supersedes most of the customer's expectations. 
Moreover, you can accumulate a commonality of customer base and then arrange them into a simple matrix that self explains their types, industry, geography, product interest, and so on. 
In the end, you can create marketing automation for your customer base and generate the requisite loads to make the progress of your business. It will also improve the helpline support service for your business and ensure that no dilemma or distress appears from the customer side in the future. 
Plan to categorize your customers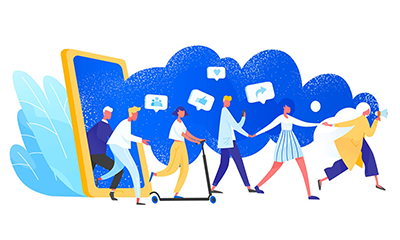 There are plenty of market automation processes that can be imparted within the typical lifecycle of each and every customer's program and expand their functionalities that contribute to a unique product sale, time, and time again. 
In this way, you can easily categorize those customers who are happier afterward using your product from those who are discontented. Capture the most effective timeline when your sales were busy and know the IT Consulting Companies' preferences to promptly introduce new product releases and service upgrades. 
Ensure to align the triggers that most app development companies make use of especially, to adjudge and determine the automation procedures. 
Read Also – All You Need To Know About Automation Testing Life Cycle
Partner with Technology Solution Providers to access customers' data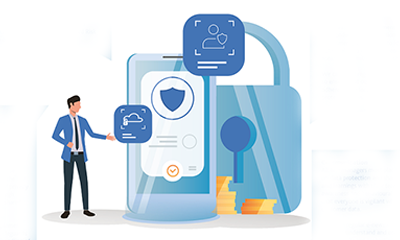 Think of partnering with technology solution providers to create the right message that targets the right customers for taking your business automation to the next stages. Utilizing the triggering data should help your business to fast understand the level of customers showing keen interest in, together with their basic intention of buying your other allied products. In addition, it must allow you to know the application development companies' feedback like product satisfaction, persistence, and usage factors, etc.        
With the innate existence of customer-triggering data present in your automation tool, the platform could be made accessible at any time, but however, some other data accumulated in product silos often necessitates the partnership of Technology Solution Providers. If you have integrated all the sources of user data then revamping your marketing automation platform with some custom fields can become quite an easy task.
 There is plenty of customer success management system available in the market, and they are Gainsight, and Scout alias Totango Analytics Tools. These analytics tools can be used to collate both usage and contract data to either a CRM or Marketing Automation System effectually. 
Create marketing emails using an automation system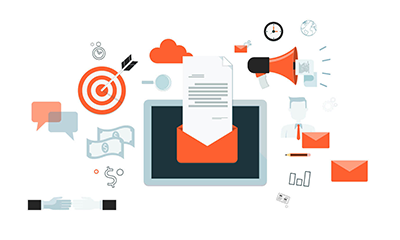 You can draft the emails using powerful content and quickly address all the customer pain points specifically, the ones relating to implementing the automation system. 
Read Also – Prediction: 80% Of Enterprise IT Will Move To The Cloud By 2025
Here are a couple of things you should do once your sale is done:
Once the sale is complete then expedite the process of deploying the CRM System together with the implementation kits. 

Immediately place a call with all your

applications development companies to share a few details on how to achieve customer success

, during which you may also give a stint to fast understand if your marketing automation product has any demerits or defects to resolve. 
However, for the business, it is always good to have a personal connection established between your customer and a dedicated team of helpline support personnel for achieving end-to-end communications. 
Always remember to create email content without any upselling messages or, thank you notes and make sure that all your contents imbibe valuable messages that maximum induce customers into utilizing automation products much better. 
Conclusion
In a complete sense, creating the automated customer lifecycle normally takes up a copious amount of time and cost while yielding big dividends further, negating the churn rates and inducing maximum sales revenues. Using the Marketing Automation Platform would provide customer-facing teams a fee schedule on workloads thus, highly engaging them to better communicate with their customers at a personal level of interaction. More than access to technology, businesses may find it really cost-effective to achieve customer success by including automation and creating a paradigm shift.