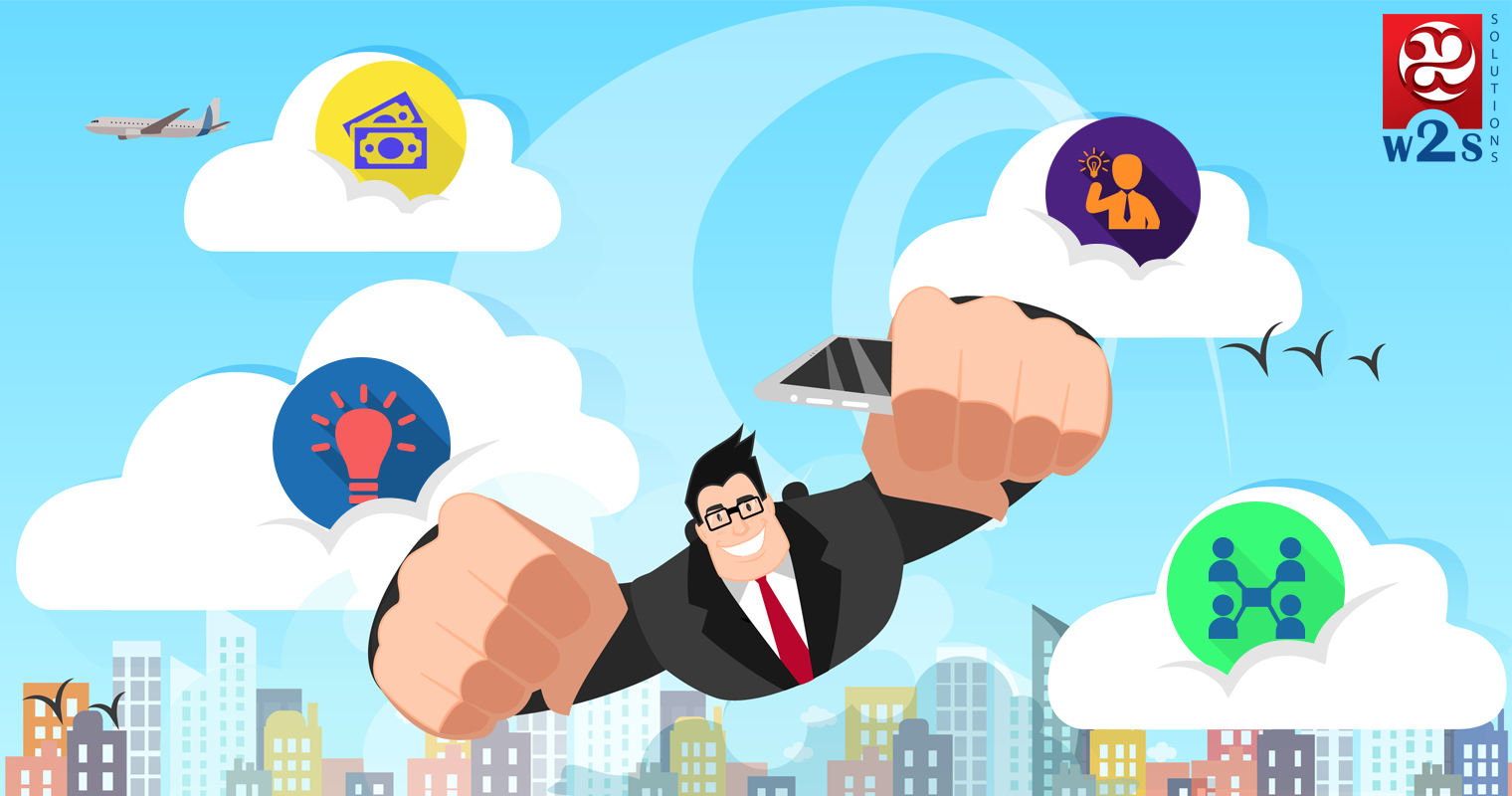 Technopreneur – It's not a new term. A person who is highly skilled with Technology and has the courage to be an Entrepreneur. I have worked with many developers / architects and they usually say "LET'S DO SOMETHING". However In my opinion, they are either stuck up in initiating the first step or while transitioning from Tech lead to Technopreneur, they face challenges and drop their ideas. Here are the few things you can consider if you would like to be a Technopreneur:
Networking : Technical people prefers to code rather explaining what's the idea or thought process. They are actually doers but not interested in networking. They will have to go out, attend local meetings, conferences and Introduce themselves to leaders, entrepreneurs. A self target of gathering x business cards a month or growing their linkedIN connections by N numbers would be the best thing to do.
Don't wait for a Killer Idea : Tech resources will analyse their Idea and want to make sure it's perfect. Once they 'get' it; with no further evaluation, they will start setting up the project workspace and dev environment. Its their preference of initiating an easy task rather evaluating. But, It does not help them in long run. It's a best practice to approach local incubators, Market Analysis and Research team or discuss with business leaders about their ideas. If you don't have an idea, no worries. You will always find something when you go out and talk.
Trustworthy Consultant : When I worked as a Technical Consultant for many firms, we knew whether the project would be successful or it will face a downhill. An experienced techy guy with a bit of business skills can easily visualize by placing him in customer's shoes and find whether the product is worthy enough to build. Instead of hyping your ideas financial figure, Just act as a Trustworthy consultant for your Idea, You will realize whether to go or halt it. Make sure you are trying to build a Billion Dollar business, so your outcome will be in Millions.
Funds will flow if all is good : Once you evaluate your Idea, It's time to build a prototype. Don't bother about success stories such as X raise $$$$ in 6 months and Y raises Serial A $$$.  Its better not to be a victim of these stories. All you have to do is focus on building the prototype and acquiring your first customer. Set a target of getting X reasonable customers in first year and listen to them. If you raise funds, you would be diluting more and eventually becoming a Tech Resource for your company. So think twice before getting into a fund raise.
Do I have time to do all this ? If this is your statement, Just stay as a highly skilled Technical person and get a paycheck twice a month! That's better for you and your family!
I am sure everyone will have their own opinion, but the purpose here is to encourage Entrepreneurship, so that we shall build a wealthy and peaceful community together!