Virtual Reality(VR) in 2020
Virtual reality is undoubtedly seeping into the lives of smartphone users, digital buyers, and completely improvising the digital space holistically. With the continually expanding trends, VR market is expected to raise and evaluate around $160 billion by 2023. There are potential signs of numerous other businesses promptly adapting the technology for more significant applications of VR. The companies are presently taking time to build mature, long-lasting, and highly impactful digital solutions that involve usage of multimedia related technologies like virtual reality.
Taking out the company from the smokescreen created by new technologies is something important at this point of time. Which every Founders and CTOs can do at the moment. Building the right solutions that may increase profitability should also help your business look more realistic. It gives a picture of a better prepared landscape at the moment. Creating the proper roadmap and crafting digital solutions that are a perfect blend of human experience and virtual reality, should be on target. It helps in immense value creation as VR is expected to change the technology business world; while we march past 2020.
Difference between virtual reality and augmented reality
The core difference between VR and AR is the inclusion of real tech landscape in 2019. Virtual reality is all about creating completely digital, near-to-real experiences using graphics, image processing, and various other sensory networks. Whereas, augmented reality is about building an interface between real-life objects that interact with virtual reality components, to make new concepts that drive business agendas and improve customer experience. The Apple measuring app 'Measure' lets you measure objects in various dimensions and face recognized emoticons are some of the examples of AR. Whereas, intensified graphics and lifelike 3-D experience in gaming are complete applications of virtual reality.
Best examples of how VR is going to change the modern world in 2020
Touch screen projections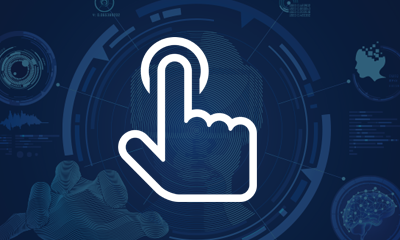 Virtual reality is expected to team up with IOT-based solutions that are capable of bringing a humanistic edge to digitally enhanced interiors. We can expect digital projections of mobile app controls, smart home, and all other types of controlling and maneuvering in our day to day lives. Imagine, years from now, you will be capable of using your hand as a touchpad, with the complete mobile dashboard flexibility for adjusting all the features and controlling mobile apps.
Apart from this, we can expect touch screen projections of home center controlling various smart home appliances. They will all be operated with projections on walls, sofa surfaces, and tables with the added convenience to users.
VR in e-commerce, V-commerce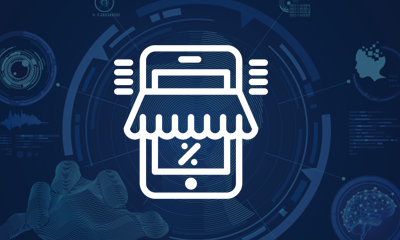 It is one of the most talked-about applications of virtual reality. E-commerce is soon going to change forever with the help of virtual reality. Companies are reported to be working on virtual reality-based e-commerce stores that will allow you to gain lifelike shopping experiences even before you buy their products online. It will enable users to perform all other buys and check out related tasks through digital systems.
It has been truly inspiring for big brands to carry out such initiatives for consistent innovation, MasterCard and Swarovski have recently collaborated to build a virtual e-store. The store allows users to gain real realistic lifelike shopping experience while buying crystal and crystal-made products offered by Swarovski. The payments can be made through the newly devised digital payment service by MasterCard.
Hyper immersive gaming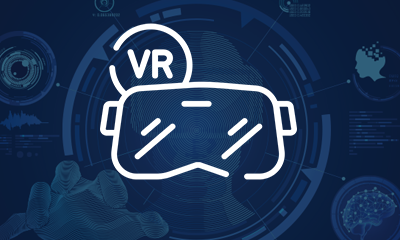 The gaming industry is extensively adopting virtual reality, and it doesn't seem to slow down any soon. The breathtaking success of mobile app games like Pokémon Go are motivating the industry to explore better possibilities, with the help of virtual reality. Recently developers are succeeding exceptionally well in experimenting with new games, that deployed mixed reality technology and brings out an addictive gaming experience.
It is a hyper immersive gaming experience because of the high degree of interaction between game characters and players. It is contributed by specific activities that can be performed while interacting with those characters through all sensory options. For instance, there are certain games where the main characters can interact through sensory touch, fed also talked for directing them further.
Holographic computing with VR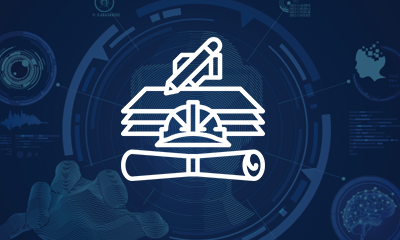 Holographic computing is leaving the architecture designing industry stand with the help of virtual reality. Designers are now empowered to use holographic computing for a more targeted approach that might allow them to build a virtually real model with the help of VR technology. It is a highly convincing application of VR, helping people develop more excellent products. It helps them enable possibilities of greater mobility in the real architecture designs and also visualize more realistically, through virtual reality for extensive detailing of architectural designs.
Digital disruption in travel and tourism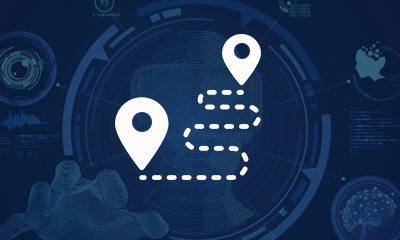 Virtual reality technology is quickly entering human lives and also establishing itself in homes. People are extensively browsing VR powered websites that are offering localized travel and tourism experiences. It is a great turn around before buying their packages and other products, services independently. Virtual reality is well capable of giving a very real lifelike experience of travel. It also helps you establish recipes of traveling to specific destinations and then drive their business agenda. The strategies are superimposed upon highly interactive, intriguing, and captivating solutions.
Related Article – How AR & VR are redefining retail?
Word of caution about VR
Virtual reality is a part of the subject, but businesses and digital solution makers should be cautious about rigorous using and accessing the usage of AR, VR, and MR. These technologies are highly capable, and their ability stands beyond the questionable mark. At the same time, it is crucial not to lose the touch of a human approach. The product developers should now undervalue the importance of emotional engagement while customers use digital experience a lot for helping your businesses be more sustainable.
Final word
Innovative mobile app development companies realize the quantum of sincerity that lay behind extensive applications of virtual reality. Now it is up to the new age entrepreneurs and experienced founders to solve highly critical problems of social and commercial value, that can occur through the problem-solving ability of the overall digital solution. Making and improvising an existing real solution should help us mature the interface of virtual reality and digital solutions.
Finding new problems and solving them with the virtual reality will help us dig deeper for realizing the core potential of the technology. It all depends on the problem-solving ability of the overall digital solution. Making and improvising existing real solution will certainly help us mature the interface of virtual reality and digital solutions. Ultimately, finding new problems and solving them with the help of virtual reality will help us dig deeper for realizing the core potential of the technology itself.