Artificial Intelligence is one of the top digital transformation channels which is gaining popularity in recent days. The time to explore AI implementation has become mandatory for every business owner. At this stage, developing an AI roadmap should be the foremost priority for most organizations. AI is penetrating the B2B market as well!
Moreover, 80% of B2B organizations executives believe that AI will revolutionize the industry it seems. As AI moves deeper into mainstream enterprises, it is crucial to understand its significance and impact on everything right from business strategy, business operations, to customer delivery!                                                                           
In this blog, we have discussed the popular reasons why B2B organizations should leverage Artificial Intelligence. 
5 Reasons why your organization needs Artificial Intelligence:
Artificial Intelligence technology promises to resolve the complexities of B2B organizations that no humans could solve easily. AI can help businesses increase sales, enhances lead generation, optimize content delivery, and improves customer experience. 
AI can assist B2B Companies to gain a good amount of knowledge and encourage exponential growth. While companies are still exploring AI solutions, several popular companies are already thriving in Artificial Intelligence.
For example, AI handles everything in Linkedin right from job recommendation to providing relevant controls to their members, assisting salespeople to predict the responsiveness of the lead, to helping a recruiter find new talents and resources. 
Linkedin is enjoying the following benefits by deploying AI in Business:
30% increase in job applications.

45% growth in E-mail response rate.

10%-20% improvement in article recommendations in the feed. 
Here are some of the benefits and Importance of AI In B2B:
 Automating customer interactions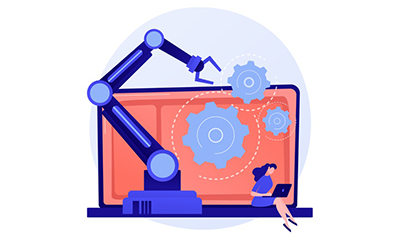 At present, most customer interactions require human communication which includes Email, social media conversations, telephone calls, chats, etc. However, B2B organizations should start automating their business processes through the above mode of communication.
By analyzing the data from the previous conversations, computers are programmed to respond correspondingly to the customers and deal with their inquiries in accordance with the data. Moreover, when AI is integrated into Machine Learning, where the platform is becoming better at communicating with customers.  
Read Also – Impact Of RPA & AI In Transforming Agricultural Sectors At Present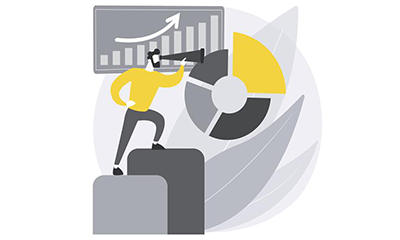 Cloud-based AI applications are in an advanced mode so that they can instantly figure out the crucial information and relevant findings while dealing with big data. This gives business insights into previously undiscovered information, which gives them a major advantage in the market. 
AI-driven technology like text-to-speech and image recognition assists customers in finding what they are searching for. It also remembers users' search preferences upon each succeeding visit. In addition to this, B2B Companies keep track of vehicle movement and physical inventory with automated stock monitoring.
Improved Personalized Experience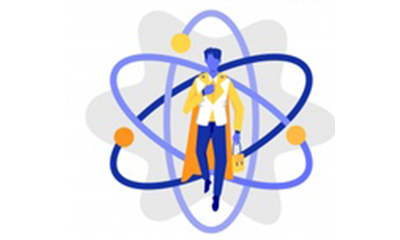 Companies are taking complete advantage of Artificial Intelligence since it allows them to provide their customers with personalized experiences which can, in turn, increase their engagement rate and helps to enhance their customer loyalty and improve their sales.
Yet another advantage of leveraging AI is able to detect and identify patterns in customer's browsing habits and behavior. Thus, companies can craft highly accurate offers and discounts to the best and loyal customers in their business.
Read Also – Conversational AI: The Next Frontier of Digital Transformation in Healthcare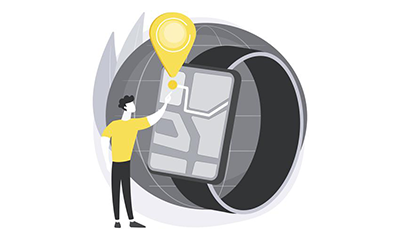 Artificial intelligence is the best option for businesses that need to continually communicate with a good set of customers during the course of each day. For example, if we consider the transportation industry, train, airlines, bus companies can make use of AI-based apps to interact with customers in real-time, send personalized travel information and offer travelers real-time updates about their transportation. This can offer the current location and the estimated time of arrival.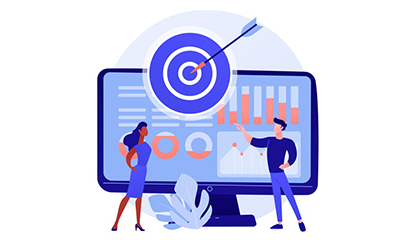 AI is popular in the sense of offering outcomes based on data analysis. For example, it identifies patterns in customer data that show whether the products currently on sale are likely to sell, and the volume in which they will do so. 
It can also predict when demand for such products will decrease. This is the primary information in helping a company purchase the right product and the perfect quantity. 
Conclusion:
As you can see there are numerous benefits of using artificial intelligence in business, including customer service, personalized marketing, operational automation, and inventory management, but the list could certainly go on. It's high time for B2B companies to leverage AI to capitalize on the lifetime value of their customer relationships.  
We, being an industry leader in the market offer Digital Transformation Services which not only includes AI offerings but also the other major and next-gen technologies which can rule the world. You can get in touch with us if you are looking to implement them!

Artificial Intelligence is Crucial for B2B Organizations