So, what happens when you don't periodically maintain or update your business applications? You are left with something too old and obsolete to be of any use. Thus, in a scenario when hundreds of enterprises are trying to make their mark and get seen by the target audience, you will simply be left behind as your competitors will edge past you.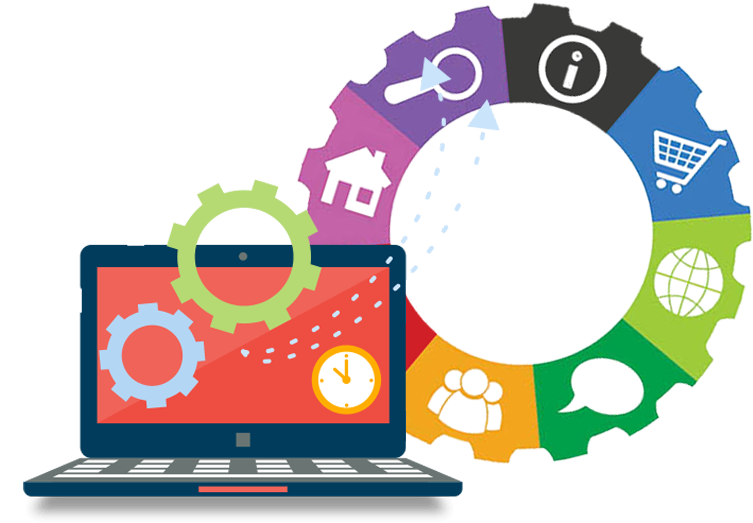 Now, would you want something like the lack of application maintenance impede the success of your business? Of course, not! And to further strengthen your resolve towards dedicated application maintenance, here are a few facts that deserve your attention. Read on, and you can decide for yourself regarding all the benefits of application maintenance. 
Constant monitoring lets you deliver updated products
The fact remains that over half of the cost of software depends on the price of maintaining it. But it's worth the money! 
The technological advancements keep changing by the day. Novelty techniques and new procedures are periodically invented and reinvented. The environment and application system also gets regular updates and changes from the industry such that processing gets even faster and easier.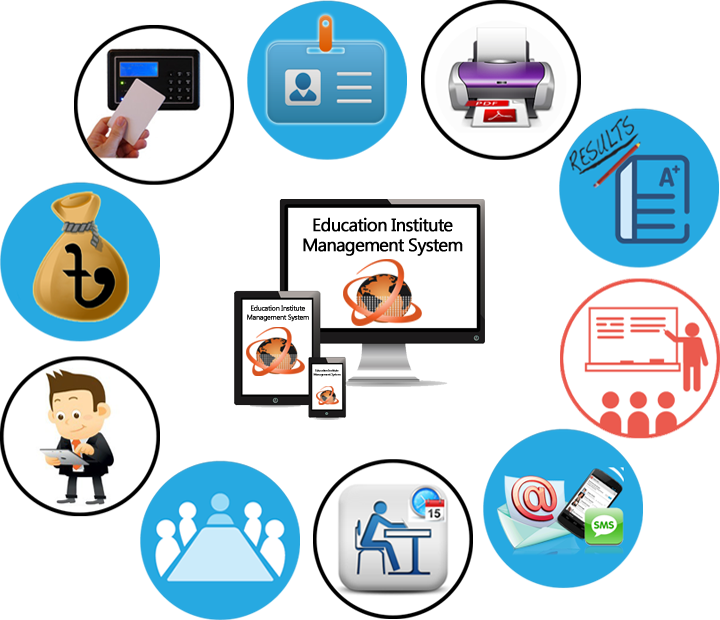 It is necessary to mention that things like upgrades and changes are simply ways to reduce turnaround time and human efforts. As such, when your app gets the umbrella of a maintenance and management program, it gets the support and monitoring that it needs. Getting the product all of the pampering that it deserves helps to nurture a highly efficient system for glitch-free business operations.
Read Also – How Legacy Applications are working in Data-Driven Industry?
If the technology gets regular checks and reviews, it can easily receive the new user requirements and features for better usability and functionality. At the same time, with the right application maintenance, you can receive products with appropriate enhancements. As a result, the technology that you get is: 
More reliable and efficient

Able to offer better results

Easier to live with and use

More robust and relevant as per the present environment and scenario.
Fixing problems or issues with the system on time
The main aim of resorting to application maintenance is to make sure that your business is not affected by any technical faults or glitches. The main function of application maintenance is to fix or repair all kinds of issues with the software. A ton of things can go haywire when you have a business that's heavily dependent on high-end apps and software. For instance, you might need to fix a bug urgently, rectify a coding error immediately, or look into major system flaws that need immediate attention.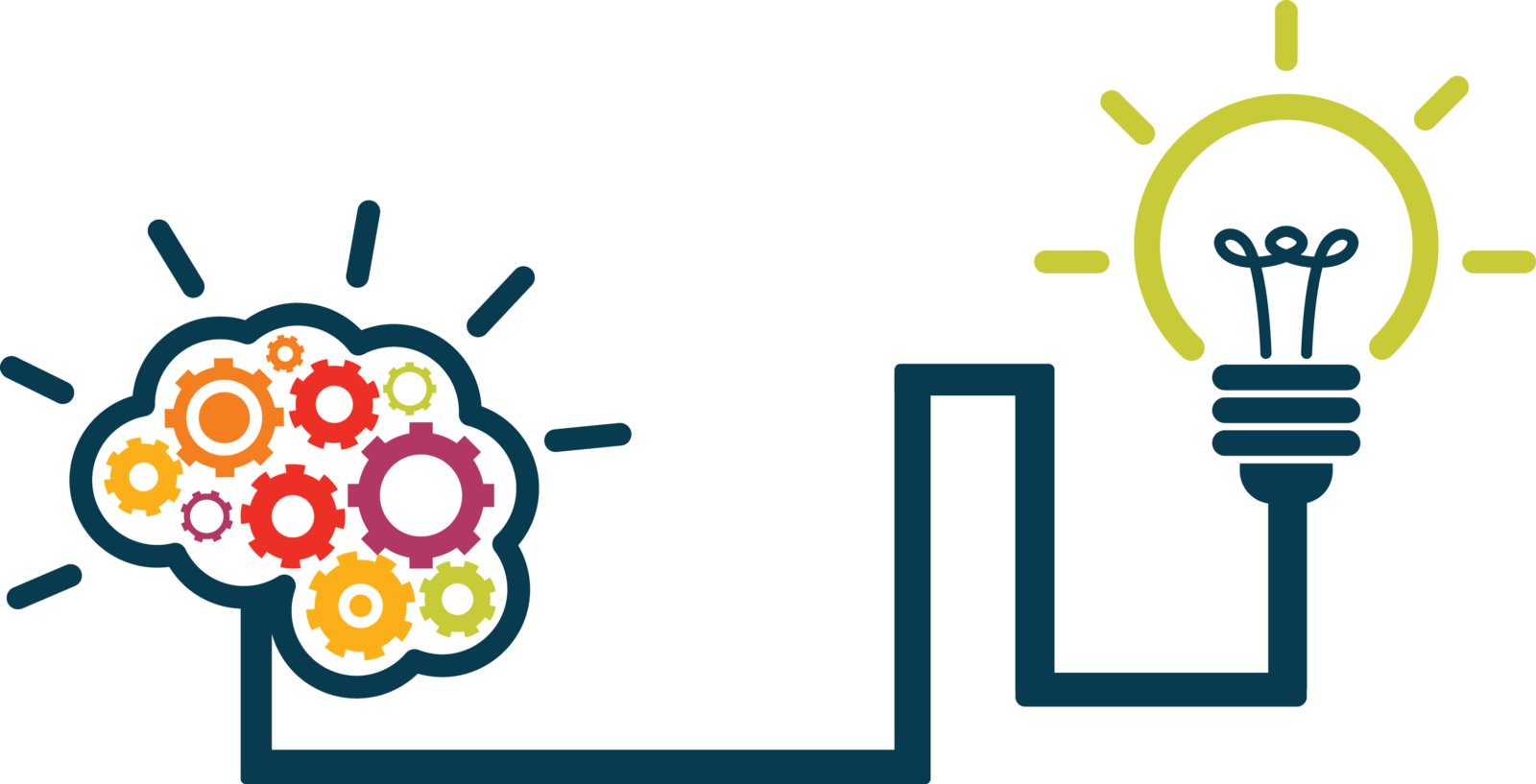 In its true glory, application maintenance can turn into the much-needed helping hand for any company. There are no technical glitches that cannot be addressed on time if you have the support of periodical and regular maintenance. Additionally, getting suitable remedies to all operating system, hardware, and tech changes related issues also become easier when you have a software maintenance program in place. 
The support plan also tests and detects a problem easily when you modify the present system. In fact, the fix can be so smooth and seamless that no other part of the tech is affected or disturbed. Thus, your successful business growth remains unhindered all throughout.
Read Also – What Will Be The New Application Ideas That Would Rule The World During COVID-19?
Systems remain updated as per the latest industry standards
Constant need of improvement takes up 60 percent of the total cost incurred in maintaining any application. One of the reasons behind this is the fact that the software arena is pretty vast and keeps improving consistently all the time. Thus, if your tech does not adapt to the latest developments in the market, it will simply be left behind.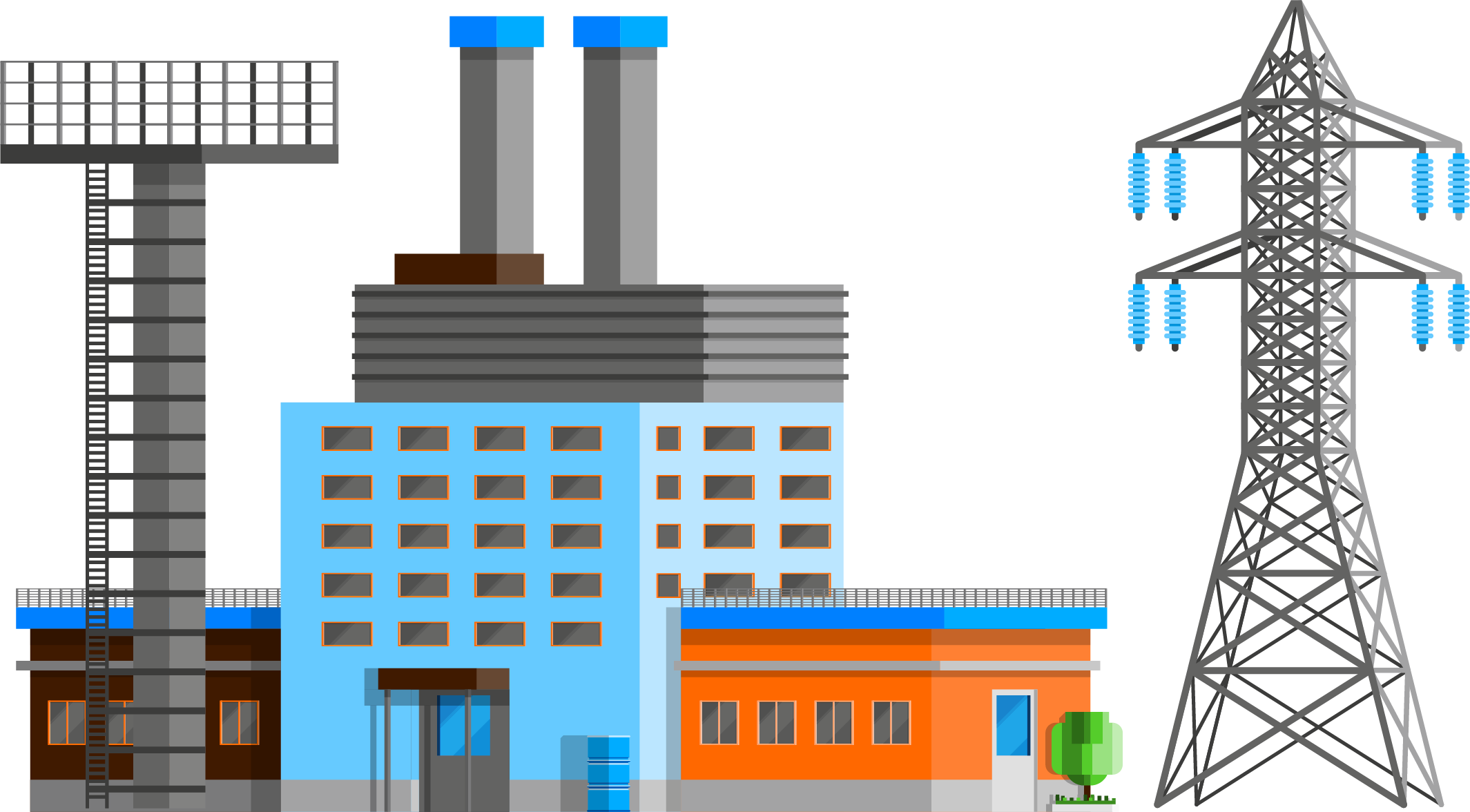 Hardware changes, application ecosystem, work pattern modifications, user modification requirements, and platform alterations can get induced or occur at any point in the future. Thus, adaptive software maintenance is crucial to keep the app fresh, updated, relevant, new, and working as per the industry demands.
For sustaining the efficiency and relevancy of your application, in accordance with the present scenario, it's vital for your product to receive adequate support such that the solutions for a lifetime actually becomes possible. It all culminates into your business success in future.
Read Also – Why are Mobile Applications crucial for School Management Operations?
Faster remedy to all kinds and types of issues
In the highly competitive world of today, the ultimate success of your business depends on how consistently it can run minus any interruptions and fluctuations. When it comes to software dependency, a company needs to look for the most suitable help in this matter. Here, it is not even about solving the issue.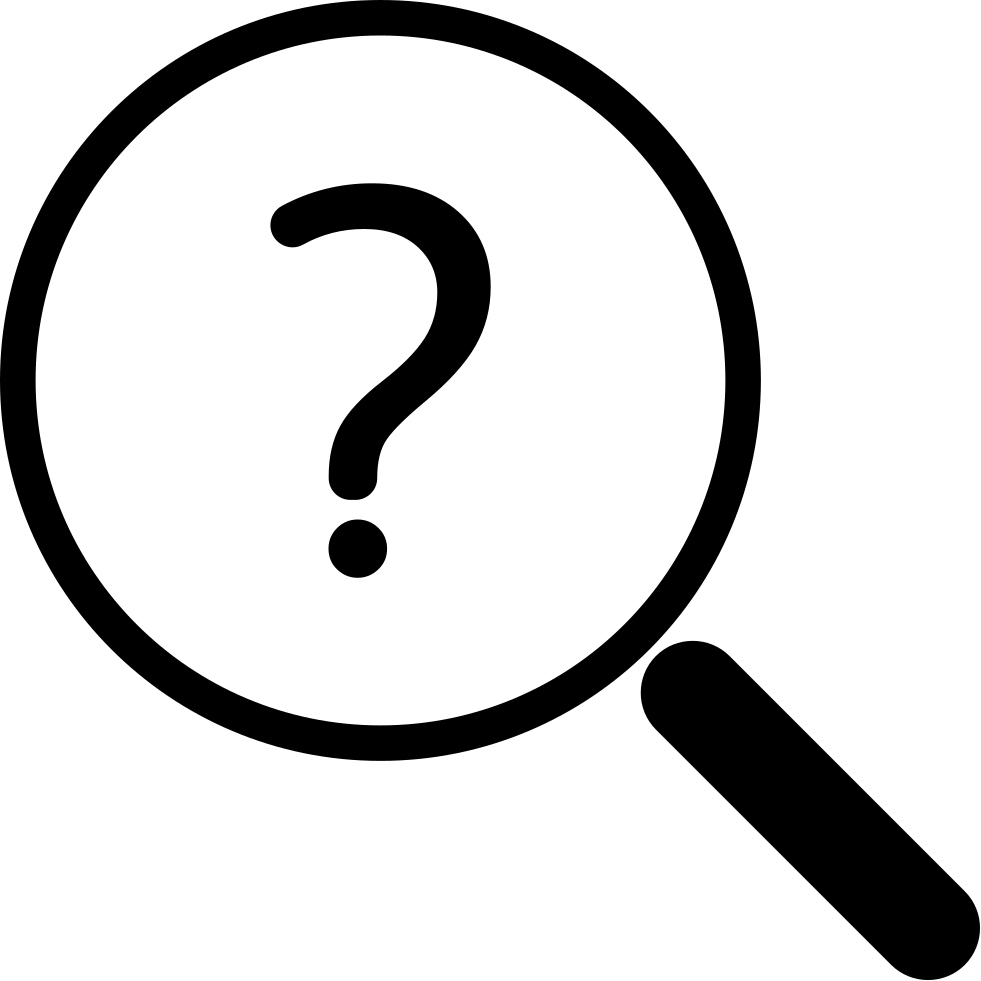 For businesses, at times, it can be all about quicker resolution of the matter. Companies tend to depend on software maintenance by a mobile application development company to get the fastest and the best solution for the application product issues. Regular monitoring also lets the support provider report, note down, spot, and log all kinds of redundancies found in the system. Now, all of these practices help in speedier pinpointing, searching, locating, and repairing the issues.
It is also important to consider that the application and the software industry's growth rate and expansion is greater than all other fields. Therefore, being a user of the services, even you would expect quick and fast services to all the problems. Similarly, in order to satisfy the demands of the clients, you will also need faster services that keep all your systems healthy and intact. Thankfully, in this case, application maintenance will always get you the quick and crucial support that you would need for achieving hassle-free business growth. 
Parting thoughts
There is no denying that application maintenance is one of the keys to success of your business. If your business clients and entities depend heavily on your systems, it is your responsibility to use the maintenance services that unlock the true potential of modern technology to keep things going smoothly. As such, the need for application maintenance must have been amply understood by now. So, it is time to go and look for a well-reputed company to do the job.