The advantages of cloud computing are sure to be an easy escape to improving digitized businesses. But even the most helpful technology such as this requires thorough analysis and comprehensive strategic planning to make sure it is safe, efficient, and effective for your business.
Since most companies are lured into using cloud computing for their business, they make haste like no other. Eventually, this leads to significant disruption for their brand as it is put at heightened risk. What are these risks? Well, we will measure them as we read.
In this blog, we will learn about the risks of cloud adoption in detail that will help you save your company from losing itself to a severe setback right away.
What Is Cloud Computing?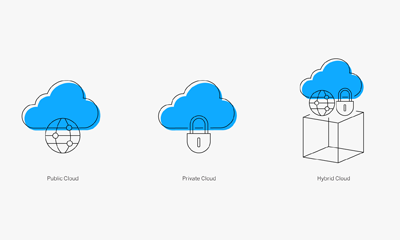 Cloud computing is a significant part of the IT structure that helps businesses cut down on their costs, speed up their database systems, and enhance productivity in no time. It may also help them level up their performance globally and build paramount security to safeguard their data and solutions. This enables them to derive efficiency for their business and generate immense profits in the long run. Generally, this is managed by a cloud computing company as they promise to level up your business with their ongoing expertise and experience.
Why Is It Such A Serious Affair? 
Legacy IT problems 
There is a reason why most cloud computing agencies emphasize an iterative approach to cloud adoption. This is important to combat any compatibility problems that may arise with your legacy IT systems. Any compatibility inconvenience and cloud computing irregularities are bound to occur when the user is trying hard to migrate in a go.
Since this requires careful planning, haste will only risk the entire affair for you. In many cases, you may also end up facing severe problems with your older software as they may become inoperable. So, what is the solution for this? Well, it is simple. Try to roadmap your cloud migration. By aligning the cost and potential benefits of the cloud, you can make this a cakewalk for your business. As a result, legacy IT issues can take a backseat.
Read Also – Reasons Why Everybody is Using Cloud Mobile Apps
Security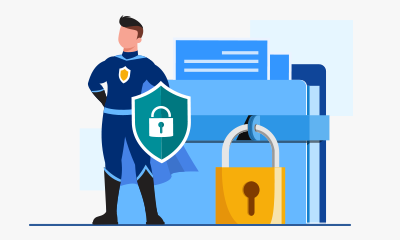 Often, people think that speed in their business is all that matters. But what they fail to realize is that they end up compromising their security systems in the haste of acquiring impeccable speed. Over the years, businesses have consistently fallen into this trap as they feel that the provider is responsible for cloud security and compliance.
But that is not true. As a result, you may have spent a fortune on your cloud services, but it is all in vain. That is why it is significant to understand who is to be responsible for cloud security and compliance. By Keeping this in mind, you can ensure that your applications are configured accurately, and the data is safeguarded without any inconvenience.
Loss Of Data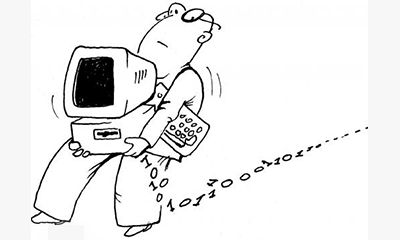 Every cloud computing company recommends that the cloud be adopted for businesses after careful planning and execution. Without that, the cloud can be vulnerable, and your data will have a possible chance of being corrupted. Whether you are a small or large-scale business, data is as significant to each as gold.
Even the slightest breach of confidential data could land the company in immense trouble. Since no company can afford that, rushing into cloud migration is strictly prohibited. However, backing up your data can significantly improve the chances of safeguarding your data, come what may. So, whether you lose a file or one of them gets corrupted, you can always take care of them.
Read Also –  Tackling COVID-19: How Cloud Computing Throws a Lifeline to Businesses?
Vulnerable Visibility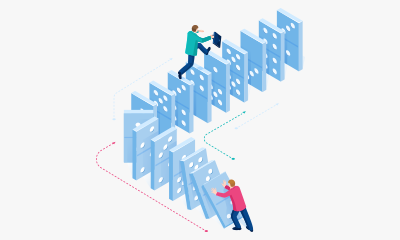 Generally, transferring data from public to private can be a significant shift. But this shift comes with added risk. Visibility and control are highly put to suffer. Among most companies, vulnerable visibility has become a massive problem today, and solutions are constantly being searched to create a safe space for themselves.
That is why it is crucial to take it slow when adopting cloud solutions. Have a clear strategy before you decide to migrate to the cloud. Then, once you have a system that works, you can easily align the workload, cloud infrastructure, and so much more.
Latency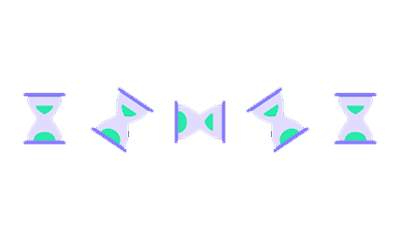 Over the years, most companies have recorded a severe setback in their business due to latency issues. This directly affects the company's fast solutions and efficiency. Interruptions become a daily part of the environment, and conversion rates drop exponentially as well.
As such, the business can suffer profoundly and lose its clientele in no time. So, the only way to eliminate this risk of cloud adoption is to take enough time to configure legacy on-premises and cloud networks. Although it may seem to be functioning slowly initially, as you keep the pace, you will realize it is working for your brand.
Read Also – Impact analysis of Covid-19 on Cloud Application Market
Wasted Spend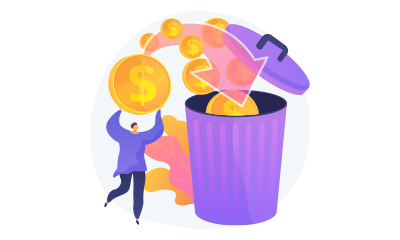 Any vendor will charge exponentially for the services they offer. But the costs increase even further when you migrate to a cloud scale. So, if you do not have a proper strategy in mind, it can end up costing you awfully. One of the critical factors that affect most businesses is when they migrate to the cloud without analyzing the computing power and storage.
As a result, businesses may lose out on money each year and position themselves at a massive disadvantage. By ensuring that you optimize costs and streamline their work environment, brands can manage their services without a compromise.
The Bottom Line 
When you want to indulge in cloud migration for your business, you must undergo careful planning and execution. This allows you to mitigate the risks, map out a stringent success process, and manage efficiency without a compromise. So, why keep waiting? The next time you make a significant shift to the cloud, do not forget to analyze these essentialities.

The Dangerous Things Of Rushing To The Cloud, Be Aware Of It