RPA and AI are the most promising technologies of the future. The drastic change in the business operations of the industries has made a fact that "Automation" is a must-needed thing in the upcoming years.
Hence, traditional businesses should start adopting these popular technologies and eliminate the massive manual operations to enhance the productivity and efficiency of their organizations. You can also optimize the capabilities of the staff in the enterprises by engaging them with the work with the help of automation.
In this blog, we have discussed the best benefits of RPA and Artificial Intelligence adoption for businesses which can help them to grow to the next level.
Impact of RPA & AI for businesses:
RPA is a technology that assists businesses in automating their operations with software robots. This technology is the development and management of software robots to handle the structured and repetitive tasks in the organization. It also ensures error-free, cost-effective, and eliminates time-consuming work.
Similarly, Artificial Intelligence can also provide Automation and accelerate businesses to the next level. It frees up the human workforce and offers better-equipped tasks. In addition to this, AI can also process everyday activities in an effective manner.
Read Also – The Role of RPA in the Education sector
How does a business benefit from RPA & AI?
These couple of technologies are adopted by the businesses to meet the client's needs and offer enhanced customer experience which is the major requirement from the organizations. They are said to provide error-free solutions at a faster pace.
They provide seamless customer engagement and improves user support. Additionally, enterprises can get to know the clear insights that help them to make the business transformation possible. Adopting these technologies are termed to be more accurate since it can handle and offer a complete analysis of data.
If you look at modern businesses such as E-Commerce, Chatbots are implemented on the websites to engage their customers, reduce transaction time, and also improving the overall customer experience landing on the websites.
1.  Advanced Analytics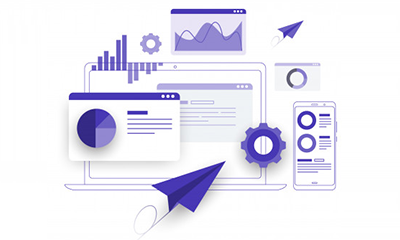 With the implementation of both these technology solutions, organizations can get access to real-world data which is free from errors and remains precise. Moreover, they can grab data and information from various sources which can enhance the quality of the business process.
With the data, one can choose the relevant trends and keywords and work accordingly. As RPA enables data processing which is stored across various databases, enterprises can make better decisions and improve the current ones.
Read Also – Business Benefits of IoT Technology in Automobile sectors
2. Assured ROI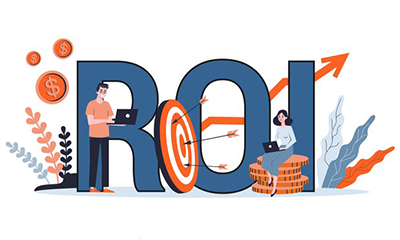 Although RPA implementation cost is a bit higher, one can gain a large amount of income more than the one which has been invested. Most of the data companies have implemented RPA majorly for this primary reason.
Within a few months of implementation with RPA, businesses can expect a huge amount of revenues which will be greater than the expected one.
3. Quick Service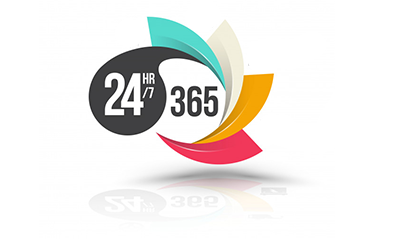 RPA along with AI can offer 24 * 7 Customer Support services to the global customers. In addition to this, they also perform tasks instantly where manual operations would take days and hours to be completed.
The quick response to the services and seamless engagement has attracted most businesses to implement these technologies. Chatbots are the best examples and one of the Innovations in AI.
4. Enhanced Flexibility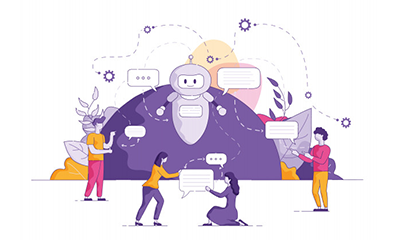 These software bots are more flexible to all types of changes prevailing in the industry. Regardless of the techniques, shifts, rules, they are capable of adapting themselves to the changes within a short span of time.
Most of the IT Consulting Companies specialize in developing a fully-fledged product implemented with RPA and AI for Process Automation to grow your business.
Read Also – The Future of RPA: 2021 Trends and Future Predictions
5. Eliminates Errors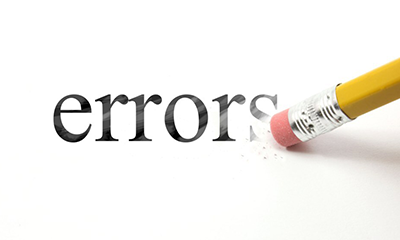 In the manual workforce, there are higher chances of making errors that can affect the business. On the other hand, with the implementation of these technologies errors can be eliminated completely without any doubts.
Thus, it reduces operational risks that are performed by humans. In addition to these, data is the most valuable asset of an organization. Ensuring the right data is very important. RPA helps in automating the data records, data entry works and makes it error-free.
Automation is currently important for every business. Handling complex tasks and automating it for your business can help you in making a huge amount of revenues in a very short period of time. These technologies are all in one platform which helps you to grow your business higher.
There are multiple areas where these couple of technologies are really beneficial. It includes Accounts, Billing, IT Services, Sales, Transactions, Manufacturing Industries, etc. Thus automation in business is the current priority for most enterprises to avail of the above benefits.
Being one of the top digital transformation companies, we guide our clients to the right destination they are looking for! You can also be the next organization to make revenues!

Benefits of businesses on leveraging RPA & AI