Whether you have a start-up or an established business; your organization is always at risk.
When you are just starting out, you have to be careful and set a strong foundation for your business. And once you have established your business, you have to be careful to ensure that your business continues to perform well. While it is tempting to fuck all the things, do whatever you want, if you don't follow the good business practice, you would not be able to stand a sure chance in the existing competitive market.
There are an array of business practices that can ruin your chances of building a successful business. And some of the worst business practices involve:
Not Establishing a Proper Business Plan
The importance of building an adequate business plan cannot be stressed any further enough. Business realm is extremely uncertain, and if you go into it headfirst without a proper plan, then you might have to close your company before it actually gets started.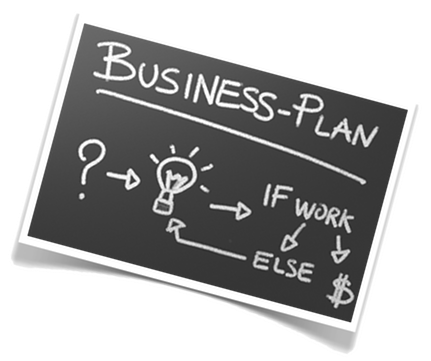 A business plan is a comprehensive guide for your organization that outlines the primary goals and how you plan to achieve those goals. It is a vital strategic tool for all entrepreneurs. A well-laid-out a business plan not only helps you to prioritize your tasks, but it also helps in achieving short-term as well as long-term objectives. Though a business plan is an imperative aspect of entrepreneurship, not everyone feels that there is a sheer need for it. Many businesses try to avoid this step altogether because they think business plans are irrelevant. However, many business funding experts state that merely having a good or even an excellent business idea is never enough.  Even when you have a thriving business idea, if you don't have a plan to execute and implement it properly, your business idea would not work.
Ignoring the Importance of Leadership
When establishing a business, it might be helpful to have a leader who is well-aware of requirements and challenges, associated with your line of operation. Having a leader is paramount to ensure smooth business functioning. Leadership is a vital aspect of business management that helps in achieving optimum efficiency in accomplishing to every business objectives. Leadership is a business skill that can influence and motivate your employees to work towards achieving a common business objective.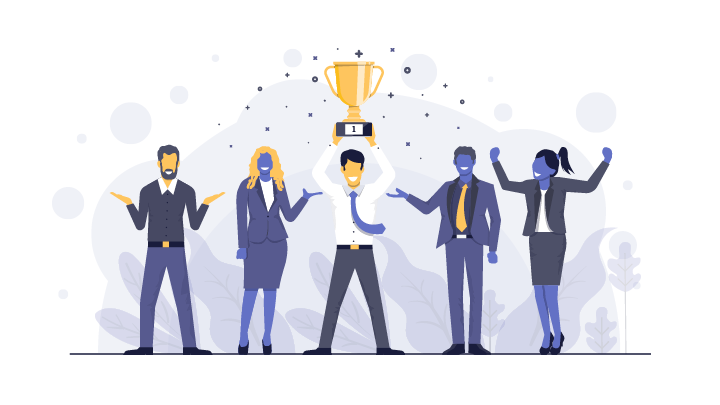 Many start-ups overlook to the importance of leadership in their business; however, leadership should be present in the organization from the outset. While you are busy in getting the clients and managing them, a leader thus effectively communicates the plans and policies to the employees. They work with the employees to understand the needs and challenges of the existing business process and talk the same with the upper management to obtain a viable solution. With an experienced mentor in the team, the employees will stay lot more motivated to work with utmost efficiency. He or she would tackle the conflict between the team members and try to solve it efficiently. On the whole, with a proficient leader in your team, you will be able to maintain a positive work environment.
Failing to Hire the Right Professionals
You need the right professionals in your team to execute your business ideas properly. While you might think you are well capable of handling all aspects associated with your business on your own, it would not be efficient, and you would end up creating a mess. You would need the assistance of professionals; for instance, for your daily marketing endeavors, you need to hire a digital transformation company to do the job.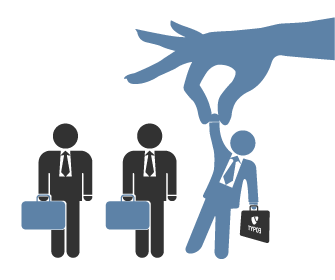 Hiring the right people is an expensive process as you would have to spend money on job postings, skill tests, background check, etc. However, if you hire a person without any proper procedure, you would have to go through the complete process the second time, hence doubling your cost. Therefore, it is an initial cost that will help you garner optimum returns in the future. Furthermore, with a proficient member on your team, allow you to fast ensure that there is maximum operational efficiency, and you are able to achieve your business objective effectively. Having a do-it-yourself approach might be saving you money for the time being, but if you take on something that you don't completely understand, you are likely to incur more cost.
Not Maintaining Your Accounts
Having a "fuck all the things" attitude towards your business can land you in a bigger mess than you can imagine. Not properly maintaining your accounts can get you in deep financial troubles. If you don't get your accounts straight; how are you going to know the financial status of your business? Managing your accounts should help you identify the same. Every now and then you must evaluate your business in order to gauge its performances. And with financial statements, you can evaluate past records with the present ones and determine your financial growth.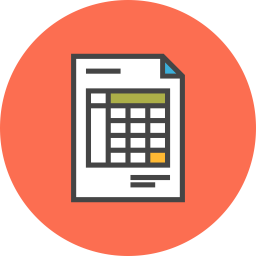 While nobody understands your business better than you do, however, your financial records can certainly provide to be valuable information and insights. These records can help you make better business decisions. Generating essential quotations, invoices, estimates are vital. In fact, estimating the costs earlier can eventually help you determine whether or not the deal is profitable. If you would rely on what suppliers' costs you, you will lose money faster than ever. By properly organizing your records, you can easily find important data of your business when needed.
Not Setting Employment Contracts
Irrespective of the size of your business, it is important to maintain a well-laid out plan for an employer-employee relationship. An employment contract in simple terms is a legal agreement between the employers and employee designed to provide both parties protection. It will help you avoid misunderstanding and unnecessary liabilities in the future. A well-structured employment contract benefits both employees and employers. It lays out the obligations and rights of each party, ensures total job security, protects employers from certain risks.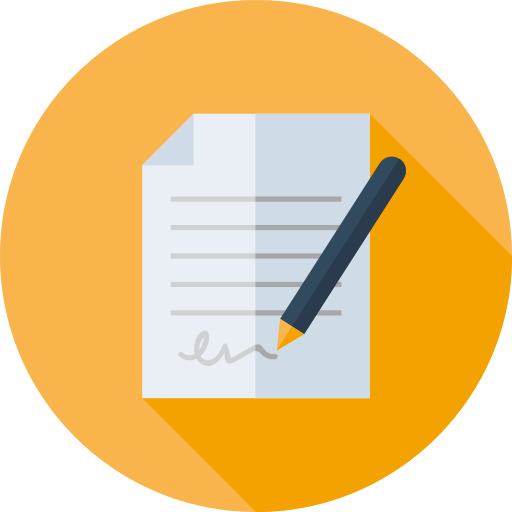 For workers, this agreement provides a sense of security that they are working under a professional business that has a set of clear rules and policies laid out. For employers, on the other hand, it renders to the security that employees are well-aware of the obligations and has fully complied with the employment terms. It will also protect your clientele and intellectual properties. Creating an employment contract is not that difficult. You can hire a business attorney who will be in a position to help you draft the agreement in order to protect your business.
Inadequate Business Value
Generally, small business owners don't have a clear idea of how to properly charge their services scrupulously. They often charge less than their competitors in a way to attract an audience. However, it could impact your growth in the future drastically. It all depends on the way you set your service prices to have a tone of implications on your business. Therefore, it is important to understand how pricing impacts your overall business model — pricing your service centers on goals, strategy, positioning, governance, and business process. Furthermore, it required you to have an extensive understanding of your target customers and the value of your product given to the customers.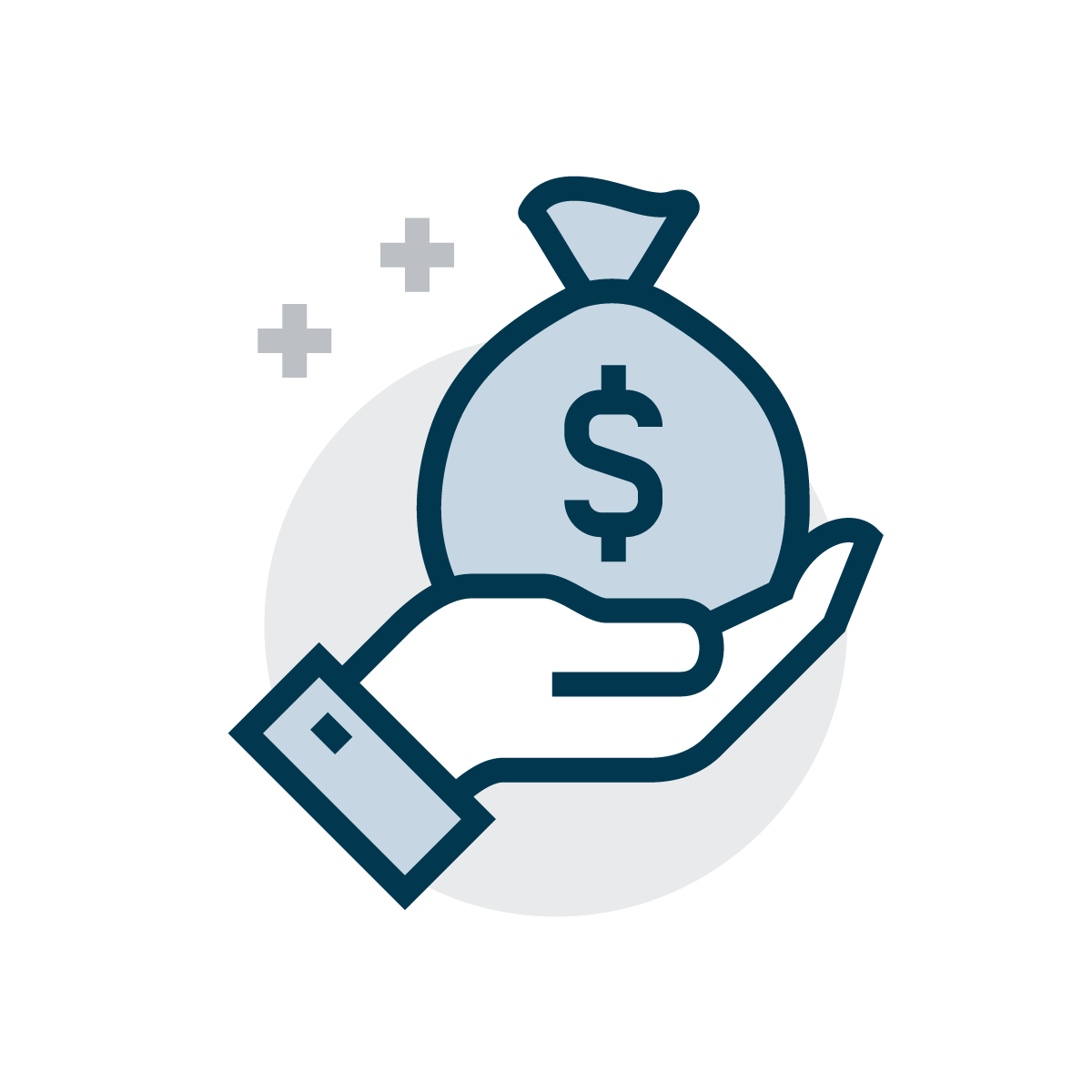 Setting optimal pricing can help your business achieve profitable growth. Unsuccessful companies follow a conventional cost-plus pricing method rather than focusing on value-to-customer approach. Therefore, they are often unaware of the value their products and services thoroughly deserve, losing the chance to obtain a substantial amount. You must understand the product value you offer customers and if and only if, the possible charge of the additional value you offer. If you are not pricing your products right, you are risking some permanent damage to your business.
Not Listening to your Customers
In today's time, the customer truly is the king. Your target audience can break or do even your business. Therefore you must hire the right digital transformation company in order to conduct thorough market research, in order to ensure that your customers are more than happy with your products or services. Merely extending quality products is not just enough; you have to back it up with exceptional customer care services. You have to make an effort to listen to the customers, answer their every queries, and go beyond what they expect.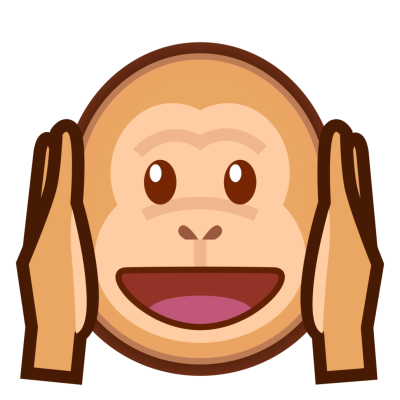 This approach will help you generate customer engagement and build a strong relationship with them. Besides, retaining loyal customers is cost-effective than getting new customers. When your existing customers are satisfied with the services you render, they become loyal to your brands. According to research, 60-70% of customers return to make a purchase whenever they get good customer services from a company. This is the only way to stand out from the crowd and sustain your business in this extensively competitive market.
Not Getting a Business Insurance
Businesses, often small businesses make a mistake of not getting business insurance in an attempt to save money. They couldn't have been more wrong with their decision. Business realm is extremely precarious, and you would never know what might happen in the near future. Even when you have a plan in your hand, some unplanned circumstances might occur, such as fire, theft, or any natural calamities. What happens then? As a business owner, you are responsible for protecting the interests of your employees as well as investors.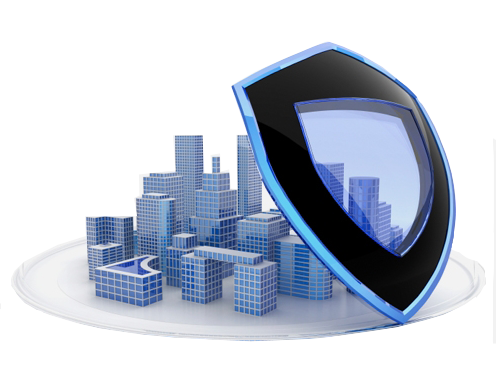 With no back-up, you would not be able to cover up for the loss you have incurred. Therefore, the entrepreneur must always plan for uncertainties. And with business insurance, businesses can now gain financial support that will further help them recover from the loss. Without insurance, you are likely to borrow money from outside to make up for the loss, thereby getting yourself in a pile of debts. Rather than considering business insurance as a cost, think of it as an investment that will help you protect your businesses forever financially.
Confusing Business Environment
The lack of internal structure is one of the biggest mistakes that businesses make. Businesses owners tend to have no work plan assigned for their employees, and in turn, they never get their work finished in time. This directly impacts their credibility in the market.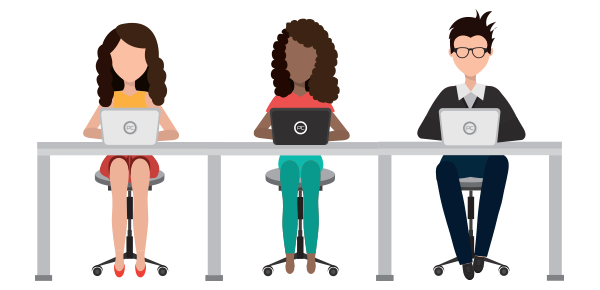 Having a liberal business environment allows employees to work flexibly and such work culture is certainly important. However, you should not just let everything be itself, because that will only create havoc in your workplace. While you provide your employees with the necessary freedom to work, you must also have well-structured roles and responsibilities allocated for each of them. Your workers might not always take up responsibilities and finish them in due time.
So in order to ensure that everything is organized and as per the schedule, it is important to have a clear cut internal structure in place. Let your employees have the freedom to work on their own, but also ensure that they are made aware of the deadline. You have to build a structure that gives them comfort and flexibility and adhere to your business objectives.
Lack of Adaptability
A business that works on their own terms can never be successful. It is because in today's market, your customer is the king, and as a business, you have to be providing what customers exactly wants. With so many options available in the market, the needs and expectations of customers are increasingly growing. And businesses that fail to cater to these needs will not be able to sustain in the market for long. Therefore, it is important for you to constantly execute market research, understand what the market already has, what customers expect and build a plan to offer that.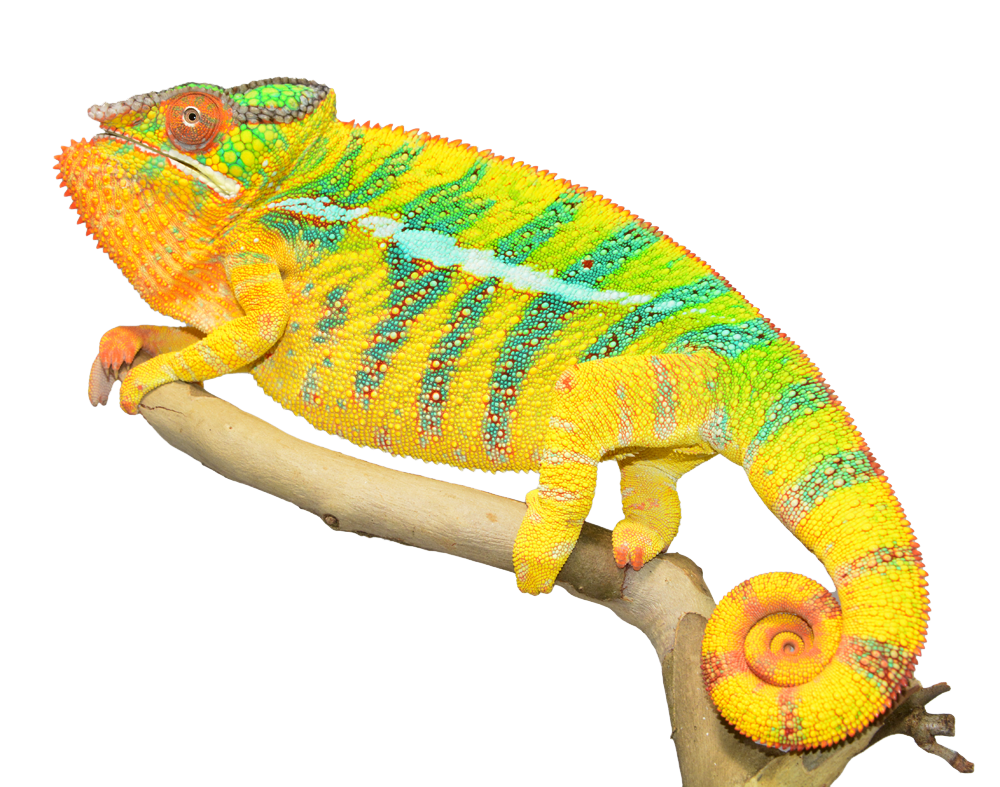 This is also the reason why customer engagement has become such an imperative part of the marketing process. You should hire a digital marketing company, that can help you stay connected to your target audience. This way, you will know what their needs are and fulfill them time and again. Building a strong customer relationship is one of the most effective marketing strategies that will help you stay ahead in the competition. If you continue to follow your conventional methods and offer the same kind of products and services to the customers, you will have to close your business soon enough.
The Bottom Line
While having an excellent business idea that might set the foundation, the real work starts only after that. Running a business is a continuous task, and you cannot afford to have a lazy attitude, especially in today's competitive market. If you want to be a successful entrepreneur, you have to carefully analyze, plan and execute every aspects of your business.