In the fast-growing world, many enterprises are moving towards a systematic shift to attain net-zero manufacturing to enhance the "green" aspects of the economy. Industries that emit large amounts of carbon still have a long way to go to fit into the post-carbon economy that the market is moving towards.
According to a study, if the world does not achieve net-zero emissions by 2050, global temperatures will rise by 1.5°C.
Enterprises can go beyond the limits to improve their products and services with future technology innovations to secure the environment. Manufacturers are now driven to adapt sustainability for improved decarbonization business strategies.
While using enterprise data analytics strategy, organizations can understand the various dimensions of their operations including the carbon footprint and the environmental impact of their products and services. Companies can also learn how incorporating sustainability at the center of their business strategy can lead to new product development and market entry opportunities. Net-zero is a legitimate and important goal because rising carbon levels contribute to climate change, which poses a hazard. Hiring a sustainability consulting firm is just a part of the solution. Businesses aren't inherently "sustainable" just because they partner with a sustainability consulting firm. They need to create a realistic set of goals that are time-sensitive, and the progress should be monitored by an internal committee. However, to save resources large enterprises usually opt for external sustainability consulting firms.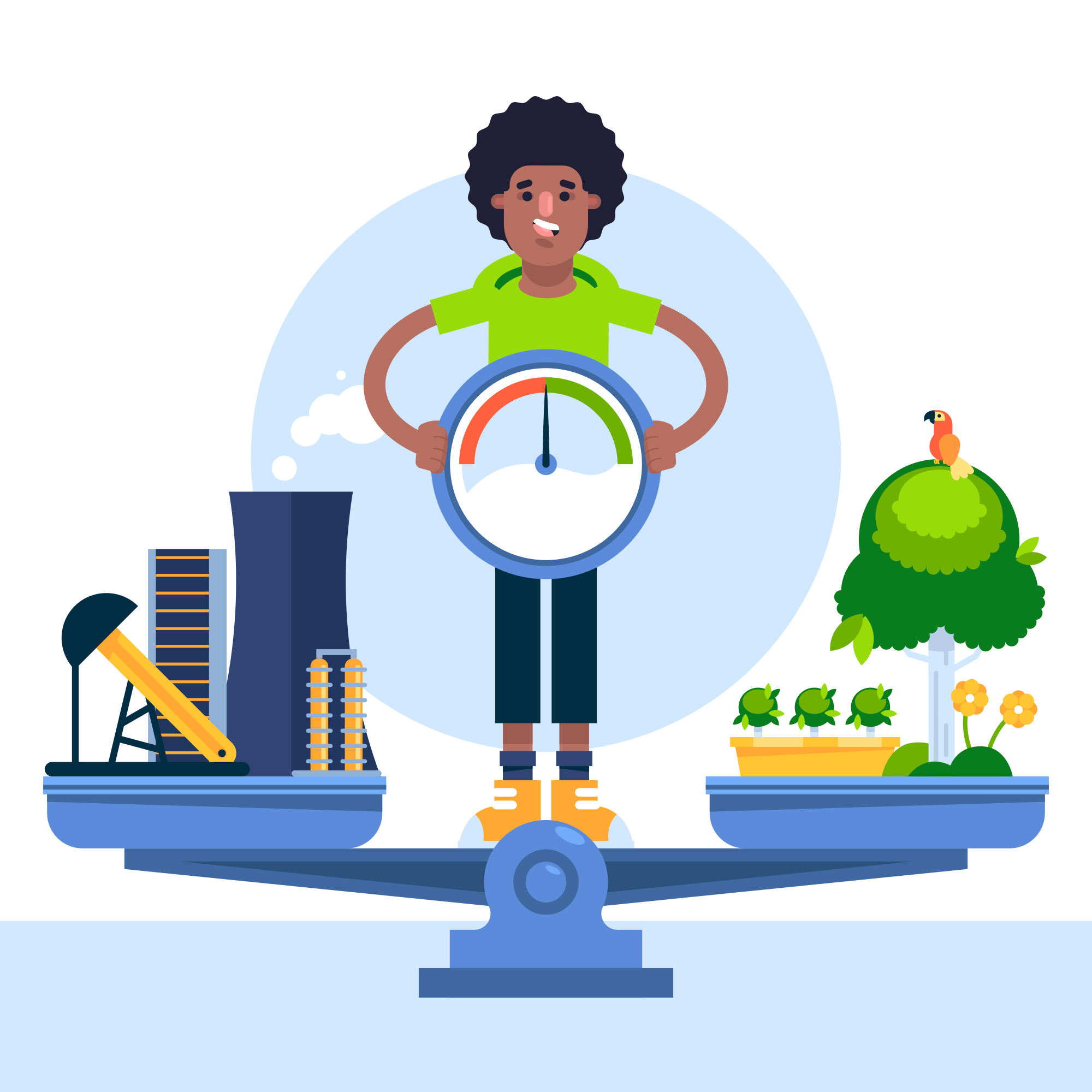 Net-Zero
Net Zero is all about maintaining a balance between the amount of carbon emitted and the amount of carbon removed from the atmosphere to reduce global climate change for environmental safety and the future. According to science, the fundamental level of global warming is determined by creating greenhouse gasses such as carbon. As a result, countries worldwide pledged to achieve net-zero emissions by 2050 as part of the Paris Agreement signed in 2016. The United Kingdom has made history by achieving net-zero emissions by 2050.
Why maintain net-zero in manufacturing?
Manufacturers worldwide are becoming increasingly conscious of the climate change issue, with a growing number of stakeholders asking them to take responsibility for the environmental impacts of their operations. For instance, incorporating influential technologies like RPA in manufacturing sectors can amplify this transition to Net-Zero.
Finding and nurturing authentic climate leadership is a challenging endeavor that, if completed, might help accelerate the global climate change mitigation efforts. With the growing number of industrial climate pledges and various techniques, distinguishing between true climate leadership and unsupported greenwashing is more difficult than ever. The Enterprise Climate Responsibility Monitor obtained from a data analytics company assesses a business's climate pledges for openness and transparency.
The following are the goals of the Enterprise Climate Responsibility Monitor
Recognize that enterprises are seeking to define what makes a productive and authentic practice and identify and promote excellent methods that other firms can imitate.

Determine the credibility of major corporations' climate leadership claims and develop a structured framework with the best

mobile app development services

for others to follow.

Examine the legitimacy of firms' efforts to offset their emissions through carbon emission reduction credits, keeping in mind that voluntary carbon markets are scattered, and there is still a lot of ambiguity about what constitutes a credible professional activity.
Read Our Case Study☛Ocean Observation System
What are the technological and socio-economic goals set by enterprises?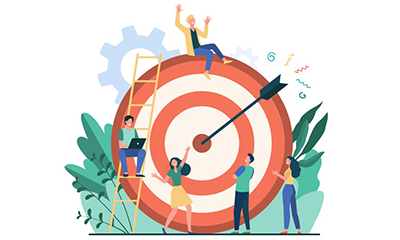 Carbon-free electricity production
At least 75% of electricity should be generated from non-carbon-emitting sources. This will need extreme levels of solar and wind technology solutions from the enterprise software development company, the decrease of coal and some gas-fired power facilities, and the maintenance of operational nuclear and hydroelectric units where possible.
Incredible energy services in buildings, industry and transportation
Zero-emission vehicles should account for 50% of new vehicle sales in all vehicle classes. Every country must replace at least 20% of fossil fuel furnaces in buildings with electrical heating pumps, excluding subzero temperatures, and pass laws requiring all high rises to be powered. Low-carbon heat sources should be used instead of fully electric manufacturing processes.
Investment in energy efficiency and productivity
The construction process should consume half the energy of old buildings. Every year, the amount of energy consumed for space conditioning and plug-in devices in existing buildings should be reduced by 30% by 2030. Industrial energy productivity goals should be increased every year by acquiring the best technologies to achieve SDG.
Critical infrastructure planning, permitting, and construction
To properly transfer high-quality, low-cost wind and solar power from where it is generated to where it may be used across the country, its electricity distribution capacity must be increased by roughly 40%. The government should also adopt the right business technology strategy to accelerate the development of an electric car charging network and build a statewide carbon dioxide collection, distribution, and disposal network to ensure that CO2 is removed from the emission spectrum across the country.
Expanding the innovation process
To give new technology options from data science engineering services, cut prices for old ones, and better know how to control a sustainable energy transition, the country should increase its Department of Energy's investment in renewable energy research, production, and testing.
Strengthening the country's economy
The shift to a net-zero emissions economy may create more than 1 million employees in the next decade, with wages higher than the median. Developing a federal "Green Bank" to fund zero-carbon technologies, new businesses, and infrastructure would assure international growth.
Increased cost-effectiveness
A cost-effective approach from mobile app development companies will reduce carbon emissions, increase the country's economy, and minimize high expenses for households and corporations throughout the migration to a zero-emission economy. More resources are available to address other social concerns with cloud service providers if the country can avoid spending more than is needed to achieve net-zero emissions.
Conclusion
Climate change has a great impact on manufacturing sectors. It's high time to be very cautious and take the necessary steps to lower carbon emissions and keep the environment as green as possible. RPA in the manufacturing industry must focus on green recovery to bring more opportunities and success for their business growth. The upcoming generations should be aware of these challenges and manage their businesses efficiently by following all ecological guidelines. Enterprises looking for sustainability and energy professionals can get in touch with the world's best digital transformation consulting companies to quickly avail of cost-effective net-zero solutions to achieve their business goals.


Achieving Net-Zero In Manufacturing