I am so proud to share this tool with clients and to use it with our teams. They understood my Ideas, my data, and a vision I had for a future tool, and made it possible. They have also built something that I trust to be reliable and accurate and will stand the test of time. It's now a core part of our business, and something we anticipate will grow and grow, with the help of W2S Solutions.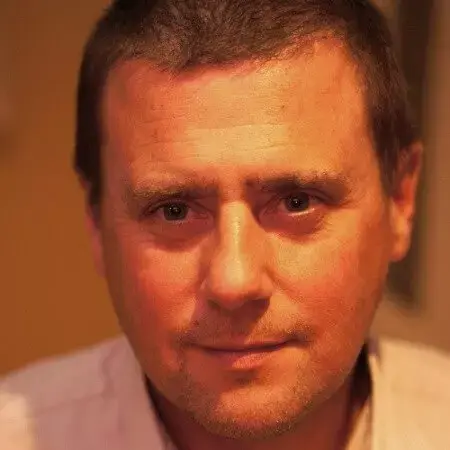 Chris Preston
Managing Director
First of All, I thank you guys for the wonderful app (Manageteamz) that's helping my business grow drastically. I will always remain one of your happiest customers because of the amazing product you delivered in the form of a Mobile App and made my life easy. Your team really got the skills to do wonders and I sure will advise my friends whoever is in need of an app development for their business. Way to go!
Prabhath Witharanage
Naira International Group, Qatar
It's hard to pull off an efficient data strategy for a multi-dimensional organization like ours. Yet, W2S Solutions made it look easier and helped us leverage data. It's unreal what they could do with tech!
Mark Heller
CISO, B2B Solutions Enabler
We handpicked W2S Solutions for their straightforward vision of sustainability. Their ability to use technology to solve a real-time problem is quite impressive! Integrating IT Solutions with firmware devices and offering time-critical solutions with zero deficiency which saves humanity is not an easy thing to do. W2S Solutions has achieved it easily and wisely.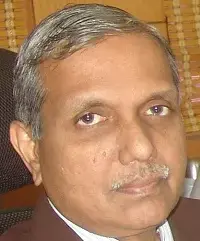 Atmanand
Director of NIOT
We strongly believe that technology can simplify our vision for sustainability and businesses can create a solid impact on the society by being inclusive of such a vision. Leveraging the rapid technological innovation, we help government agencies and large enterprises with their vision for sustainability, allowing them to optimize their entire infrastructure for better results.
Tyler Shandro
Entrepreneur
W2S solutions have been great to work with - they have been incredible listeners and have been very approachable for my every need. They have allowed such a stressful process to be an easy journey and helped develop my dream project. I will be forever grateful for the work and effort they have put in as a team, and I would recommend them in a heartbeat.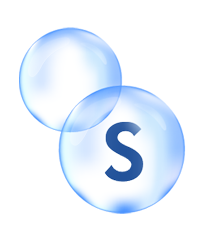 Lourdes Mariathas
Founder of Squeaki Ltd