Deploying robust and scalable web solution facilitates fostering your business progress while enhancing brand recognition. The best way to obtain fully functional applications and websites using the most modern technologies is made possible by hiring dedicated ASP.Net developer.
Amazing Mobile Apps are rare and invaluable. Several information being continuously published about technology-related news, you may miss out innovative and out of the box ideas on web apps. Staying ahead of the curve involves careful consideration about the most useful apps that are yet to be created.
Significance of Web Apps in the Modern World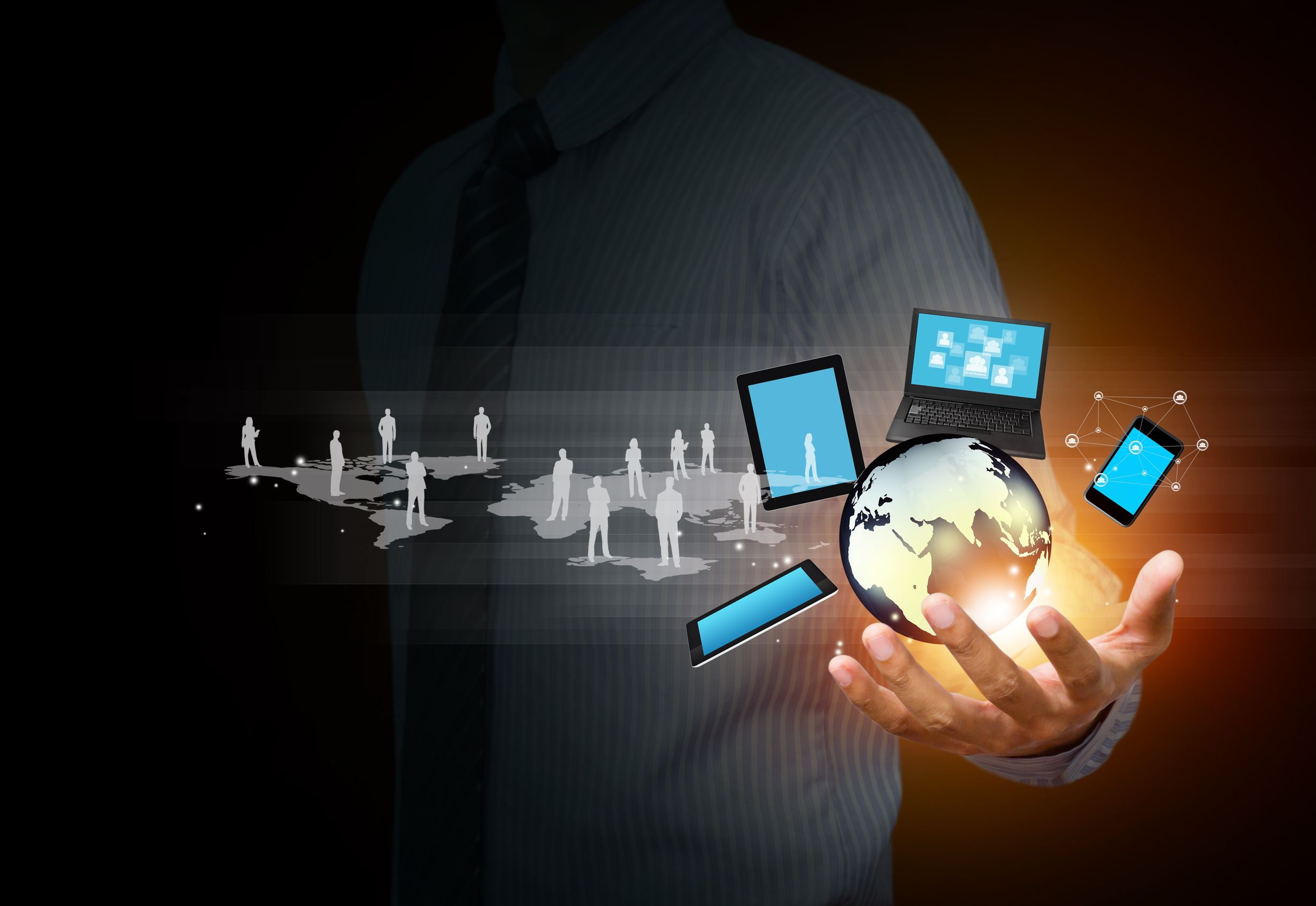 Within a short time of being introduced, mobile apps have come a long way. Since the year 2008 when the first mobile app was introduced to the world, there has been a steady and continuous evolution. Today, you cannot think of the world of mobile devices without its countless apps. Forecasts clearly indicate market for mobile apps to accelerate in exponential manner.
Hire ASP.Net developer and Ensure Business Growth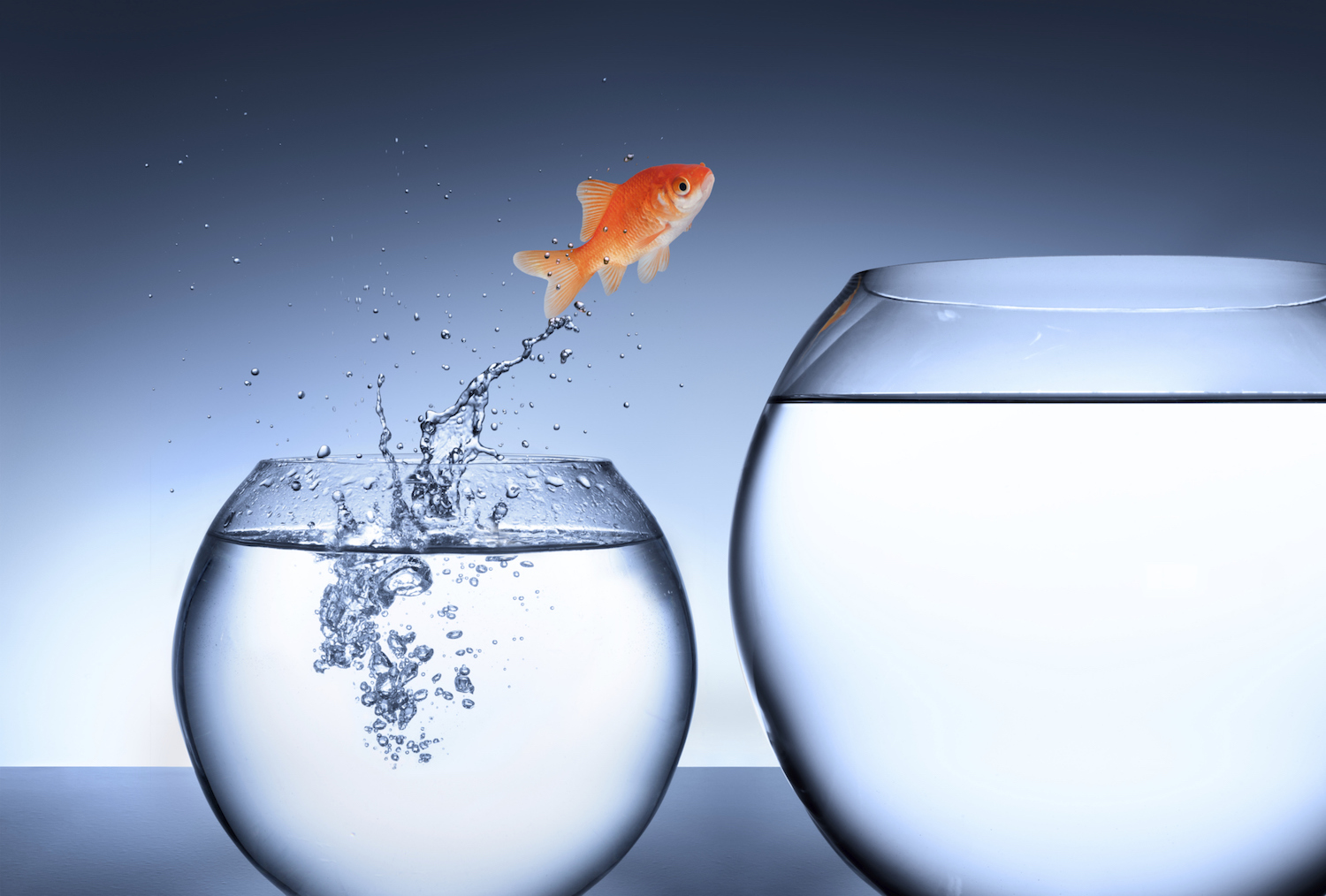 With the number of downloaded apps expected to increase to billions, there cannot be sufficient ASP.Net developers around. The success of businesses depend on hiring the best ASP.Net developers who are capable of coming up with new ideas for apps that have not seen the light of the day yet.
ASP.net development involves transparent work methodology and innovative conceptualization that leads clients toward achieving their business goals. It is important that .Net development is performed in such a way that programmers are capable of analyzing, defining, developing, testing, deploying, and maintaining for ensuring the reliability of all deliverables.
A few Fascinating and Useful Apps that Have never Before Been Made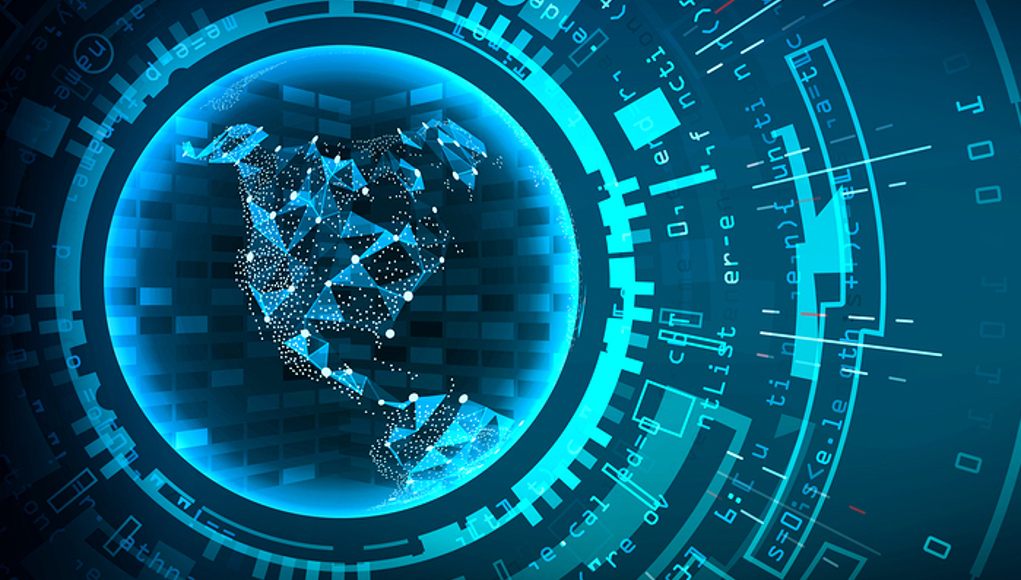 The following is the list of a few of the most wanted apps that are yet to be made:
An app to sense behavior of your habits and send reminders.
Though there are notes apps, still It did not stop using physical note book and pen.
App to remove business cards when networking at events.
Share Internet data plan from one app to another app.
An app that integrates your expenses, income and prepare a audited balance sheet every month.
 An app to monitor employee's work style and their productivity.
An app to make sure that who is misusing users data to prevent advertisements, up selling.
An app to measure water % mixed in Alcohol.
An app that acts as your close friend to suggest the best thing you can do when you are in a critical situation.
Why is it Vital to Hire Efficient ASP.Net Developers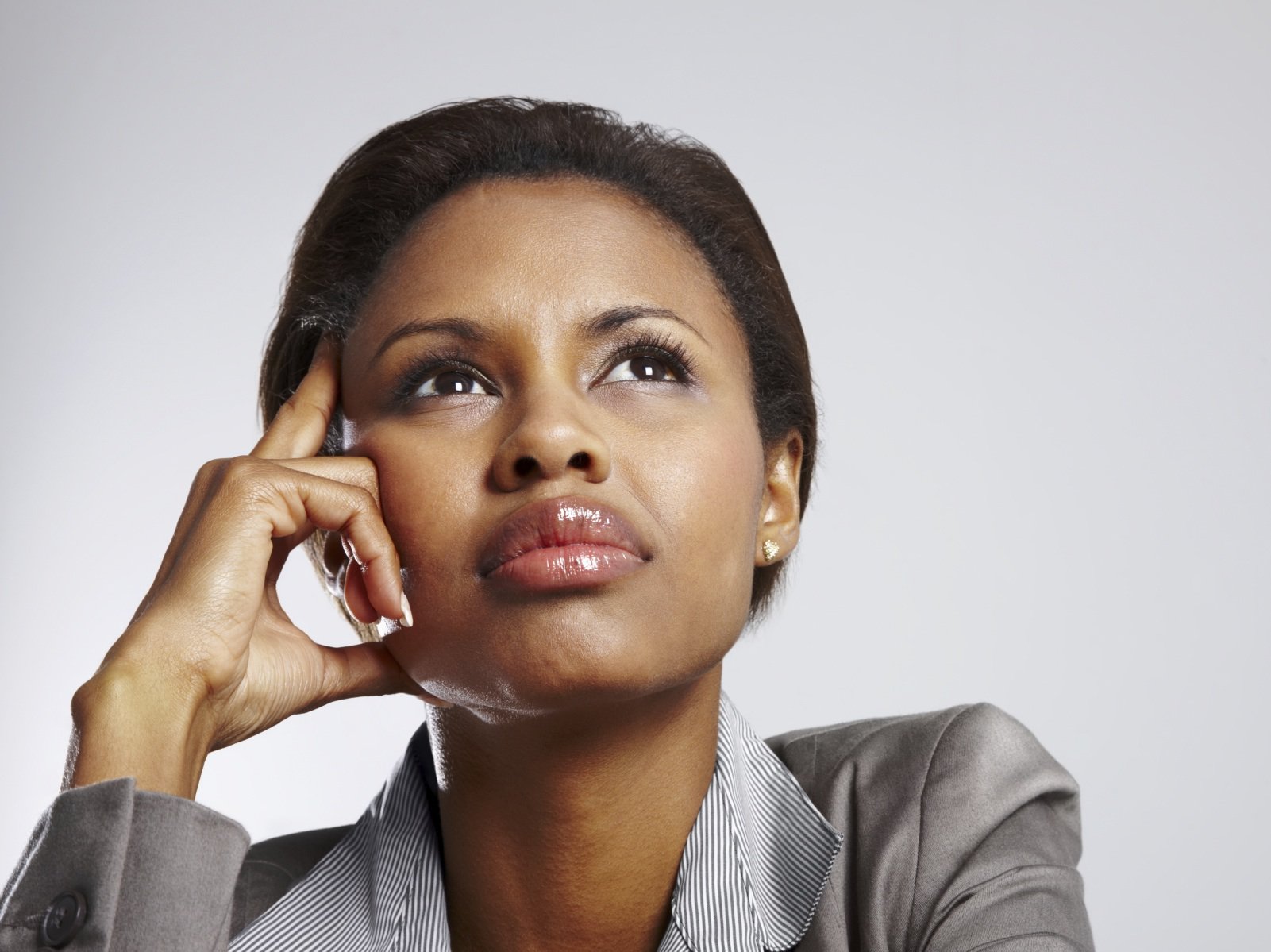 ASP.Net is one of the most widely used platforms for building successful and scalable websites, mobile apps, and software. Custom enterprise solutions can be effortlessly built by hiring ASP.Net developers and businesses can be grown without overhead costs.
By hiring dedicated resources from W2S Solutions, entrepreneurs can achieve their business goals without having to invest heavily on infrastructure costs. Qualified and experienced .net development professionals help you unleash tailored and unique solutions to ensure your business growth.
Looking to foster Business Growth? Hire Dedicated ASP.Net Developers