Cloud computing, cloud security in 2019
With SaaS anchoring the pole position of increasing market value till 2021, it is going to be a $113.1 billion affair that will be followed by IaaS at $39.5billion and PaaS at $18.8 billion. These numbers are enough to paint the canvas of the global IT industry with the dominating color of cloud computing. Cloud App Development companies have been one of the top earners and is surely going to continue its Midas touch as the importance of data increases, while we approach 2020.
It is interesting to note that cloud computing platforms and comprehensive solutions generally form the backbone of information processing systems or even simple data warehousing. In an era where everybody is looking beyond electronic data for complete digitization, cloud computing becomes inevitable to remain out of this scene.
Here are the most lethal cloud security challenges that can upset a digital enterprise in 2019
Direct data breaches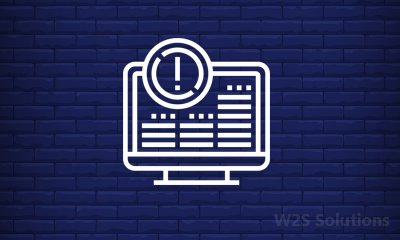 Direct data breaches are one of the most dangerous threats that can occur in any cloud computing environment. With continuously increasing trends and awareness about analytics, data stored across the cloud and transactions made through gateways are becoming extremely vulnerable. People with malicious intent may gain control of the situation and thus compromise the most critical, behavioral and personal data of individuals and organizations on a broader scale. There are several other loopholes in the deployment process, content delivery networks and encryption of tokenized data which is stored across the cloud computing platforms.
Scarcity of identity management infrastructure; internal compromises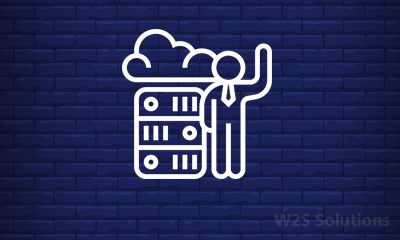 2019 has been the year when conventional businesses have aggressively taken steps to transform themselves into a genuinely cognitive enterprise. When a business is going completely digital, the identity management of their employees and related roasters, database all comes at stake offs cloud computing platform. Security of critical personal data of employees and their organization related sensitive data stored in their employ account become highly vulnerable because of:
Larger transitions
More wait time
Insider threats
Compromised company operations
Unsecured APIs & app interfaces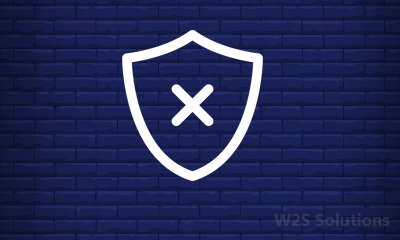 Recently there was a little data breach that compromised classified bank details of a multitude of account holders in the UPI payment system. It was mainly because of super exposed unsecured APIs and app interfaces which become a crack for cyber attackers to invade the environment. An environment that contained highly critical information and bank details of millions of people.  Encrypted gateways for data transmission and loosely held mobile app interfaces are softer targets for cyber attackers to invade and compromise the most critical information like bank statements, personal details, and PAN.
DoS Attacks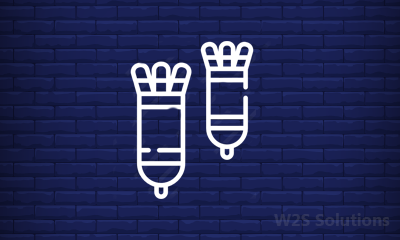 Competitors and cyber attackers are often keeping up their plans of sabotage the cloud computing resources with denial of service (DoS) attacks. Denial of Service (DoS) attacks is highly potent and cause a great panic attack in all the digital products and online resources. It is a mechanism that replicates bots which start sending a fake service request to your server and engage all slots of the cloud server communication. Consequently, it blocks genuine data and service requests that are to be rendered from the data stored over the cloud. It is a great hindrance in outbound productivity of the product and can directly turn up into a monetary loss if not covered and mitigated beforehand.
Non-compliance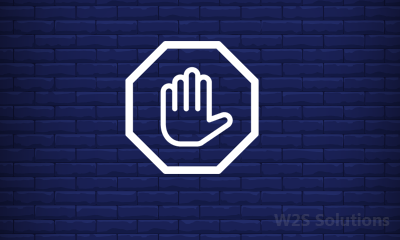 Outright compliance with regulatory mandates is extremely important for all stakeholders in walled in the cloud computing environment. Whether it is the cloud service provider or a client hosting the product over the platform, everyone is concerned about regular compliance of their regulatory product. A major issue is not one-time compliance but renewal and consistent upgrade with several changes in the regulatory mandates.
Often companies tend to focus on compliances as a one-time investment but they forget to gauge its importance in the long run and they remain on bear conscious of the fact that the resources are no longer compliant which strikes them as a reality in the form of a cyber attack or a data breach. Only digital enterprises extensively looking for cloud service providers wish to seek compliance of regulatory mandates like:
PCI DSS
HIPAA/HITECH
GLBA
FISMA
FERPA
EU data protection
Disaster recovery, fault tolerance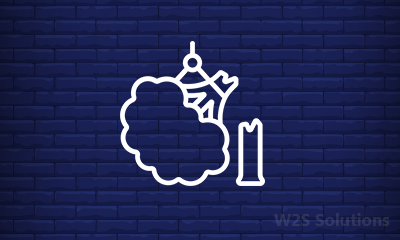 Cloud computing is extremely important for successful digital products and they form an integral part of a comprehensive digital solution for any problem of acute degree. Often, it is realized that once services are a move to the cloud or data it is stored within a content delivery network (CDN), operations tend to behave alienated with no real control from the owner. The ultimate control lies in the hands of the cloud service provider. There has been a healthy debate on the matter since long and that doesn't seem to have an end. Just like a coin, there are two sides to everything.
Imagine yourself running reputed news, media blog that stores and retrieved a lot of multimedia data from the content delivery network (CDN). One fine day the operation stops due to the failure of server cloud connection and your services stay at a halt for a long downtime. There has been no slack at your end but the consequences have to be borne by the owner of the digital product. In such a situation where there is no control of the owners and, cloud services may stain the reputation or cause acute inconvenience to your precious viewers.
Conclusion
Cloud security challenges are generally overlooked by cognitive enterprises unless they face harsh consequences or they seek compliance to enter a new league of businesses. It is highly inappreciable and should be taken care of seriously. Sometimes, company leadership ends up thinking that it is justified to cut corners of the overall budget by inadvertently curbing the cloud security budget head and using it somewhere else.