Why we believe Technology partner should be a team rather than an Individual?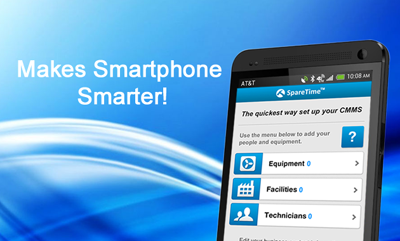 Successful mobile app project execution requires a clear leadership and vision. Agile development team with empowered product owner can deliver a successful mobile app easily. However if Business decides to follow traditional app development strategy, It will fail. At W2S Solutions, we have a Mobility Centre of Excellence (McoE) team that contains talented Individuals who work closely with a product owner by following agile methodology.  This team delivers an app successfully that meets our customer requirements.
UX Designers and developers are often praised for delivering a top notch mobile app. There is no doubt that they had spent enormous time and effort in building a niche user experience design along with easy navigational flow. However they need guidance from a visionary leader who understands business requirements and smartphone restrictions.  This responsible leader is called as Product Owner.
At W2S Solutions, our app Product owner assembles business users and development team while initiating the project. After observing the work flow from business users, product owner uses a wireframe tool to sketch the design. Regular reviews and feedback among product owner and a customer will be called as "review calls" and helps to identify two core elements.
Business needs and purpose of the mobile app
Features and road map that keeps up the momentum and increase downloads.
Once the wireframe and design flow is finalized, Product owner sits with development team to adopt agility and segregate each feature as an independent development cycle. He / She also makes sure testing is being done properly with live devices to eliminate deployment issues later. Typically the mobile product owner is accountable for the following responsibilities:
Listen and debate with customer not to deviate while framing features and be an empowered product owner that adds value to their business.
Come up with the version one features set and sign off requirements for a Minimal Viable Product.
Use Agile methodology to balance time, budget and schedule.
Clear backlogs with customer by having regular review calls and adopt agility.
Integrate In app analytics to identify features being used most by beta customers and put more effort in optimizing it.
Able to multi task, being business and technology acumen and a motivator to execute an app successfully.
W2S Solutions' McoE team helps our enterprise customers launch their mobility strategy easily. This team contains Individuals with unique skillsets in graphic design, user experience design, app development, production deployment and a visionary leader.  Our team is also capable of advising executive leadership board, centralizing mobility standards and developing future mobility policies for your enterprise.  Reach us if you are interested in working with us at sales@w2ssolutions.com