Way2Smile Solutions releases a whole new Billing Software Web application focusing on Retail and wholesale Industries
Way2Smile Solutions announced today launch of their Beta Retail Management System built wholly with Microsoft .Net Framework. With extensive usage of MVC framework, the whole Web application is built covering all modules related to Retail Industries. It allows retailers to create products, suppliers, manage purchase, Invoices, Stock management and sales billing. Reporting and analytics tools are provided administrators to monitor their daily / weekly sales and easily find out their best selling products. Also the web application allows admin to generate Barcode and attach with their own products.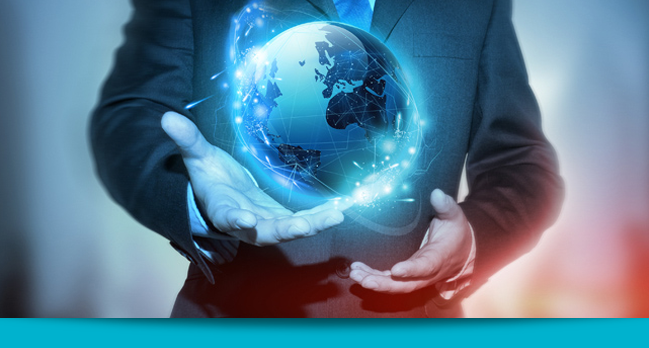 Madhu Kesavan, Way2Smile's CEO, had this to say about their Retail Management Solution launch: "We identified a market need for having a Tablet based Retail Sales solution especially for Indian market and this is our first step. Our client is really happy by replacing their existing Windows based solution and provides lots of unique features that would not possible with Windows application. Now they can view their sales activities anywhere since it's a web based solution and we are excited to get to next level of integrating with Android and iOS Tablets."
To learn more about Way2Smile's product offerings and get high-res images of Card2Contact, visit:
way2smile.com
About Way2Smile:
Way2Smile Solutions is an information technology services, management consulting and outsourcing company serving clients in more than 3 continents worldwide. They provide innovative web and mobile products and customized applications that help business and communities to create prosperity for all.