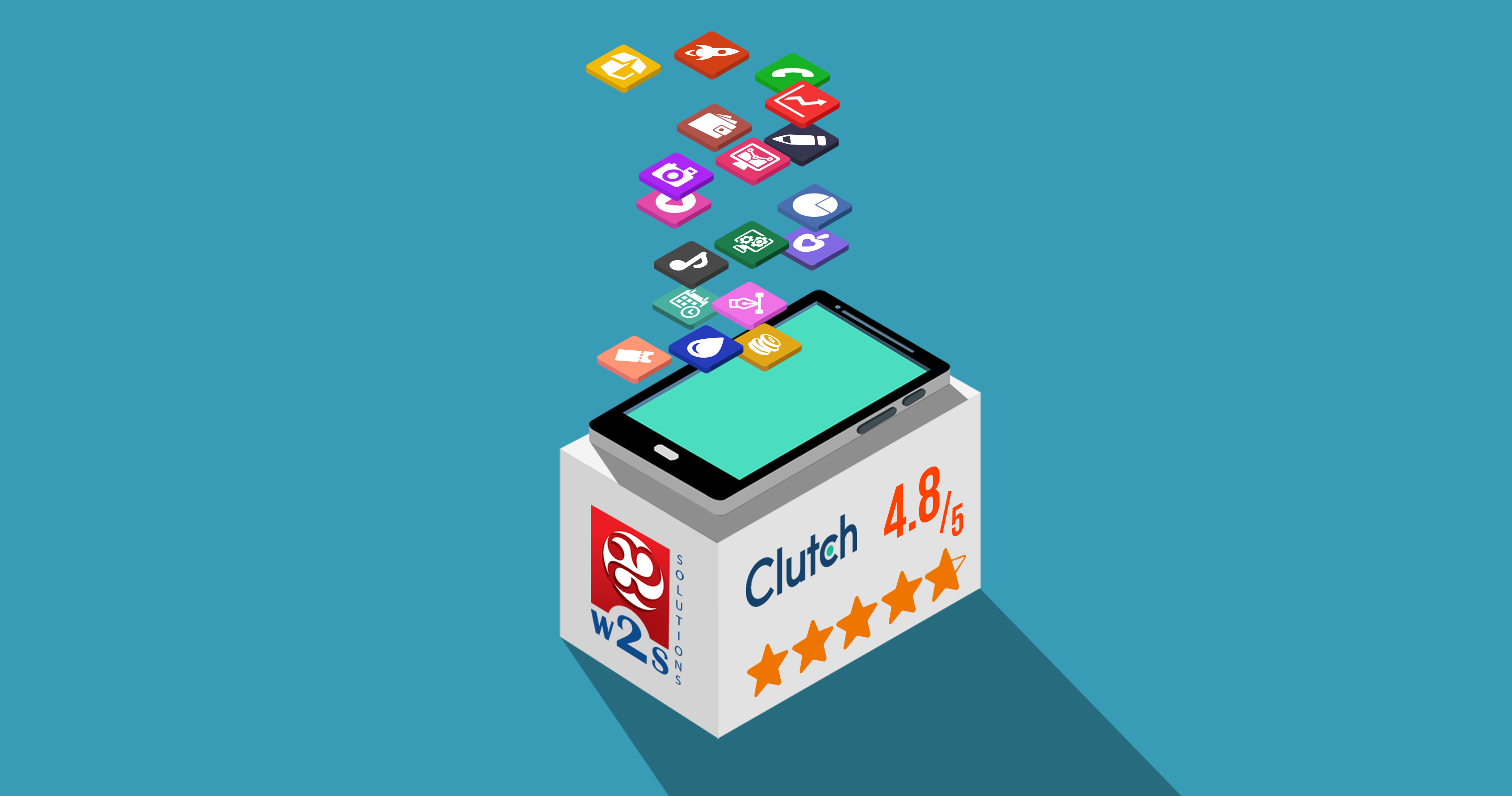 Mobile marketing has taken the world of marketing communication by storm since the first Apple iPhone was released in 2007. It's hard to believe that it's been less than 10 years since mobile emerged as a new means of engaging with markets around the world.
The ability to put information in the palms of the hands of the people they serve has provided marketers with a new means of engagement—couple those phones with powerful apps that can help them manage their lives, play games, interact with retailers, healthcare organizations, financial institutions and much more and they've got something powerful at their disposal. They just need to know how to and require rich apps and tools to engage with their users.
That's where W2S Solutions comes in. We're a custom mobile application and web development company that thinks outside the box to build award-winning apps for small and medium sized enterprises (SMEs) around the globe. Since our launch in 2010 we've been singularly focused on helping SMEs leverage technology for competitive advantage! We're tenacious: we won't stop until we find a solution for whatever our clients need. And we're very good at what we do!
We don't expect potential customers to simply take our word for it, though. We think we do great work, but it's always good to have others validate our beliefs. That's what Clutch, a research firm based in Washington, D.C, offers us—third party perspectives on the value we provide which is gratifying to us but which, better yet, sends a strong signal to potential customers about the quality and scope of our services.
Clutch reviews hundreds of agencies in the digital and content marketing space and selects those to profile on its web site based on their ability to meet client needs. Their selections are driven not only by what they see on companies' web sites, or what companies have to say about themselves but, most importantly, by what these companies' customers have to say about them!
For instance, one of our clients, the president of a healthcare consulting company, said: "We were kept informed along the way. As far as deadlines and milestones, W2S Solutions delivered as they promised…Their ability to interpret what we were trying to achieve, and articulate it back to us, genuinely impressed us."
Another client, the director of a leadership consulting company, said: "The budget we set didn't shift and they met their deadlines…We were playing catch-up with W2S Solutions, rather than the other way around. Compared to some other software companies, this was a refreshing change."
We're proud of our 4.8 (out of 5) star rating. Our Clutch profile offers potential customers a thorough summary of our services, including detailed charts showing prospective clients which industries we serve, a list of some of our clients, and a sense of what it's like to work with us. If you haven't already, we invite you to take a look at our profile; we're interested in what you think!