W2S Solutions – OUR DEVELOPMENT PROCESS
W2S Solutions specializes in assisting Organizations, Business Owners, and Entrepreneurs integrate with the world of modern technology. We believe this differentiation from competitors can increase customer interactions, sales, and overall performance regardless of industry and sector. Our vast experience in the global business markets adds value and perspective to our Customers and has propelled us into a leader across all areas of development, integration, and technology. Plus – we deliver our projects with integrity and quicker than our competitors – which always give our Customers a Way2Smile.
We believe the World is getting smaller by the day. Our information technology services are utilized by customers on more than 3 continents and we pride ourselves on delivering innovative Web and Mobile products that help business reach their customers more efficiently regardless of distance.
Traditional development is already outdated…we take a unique approach: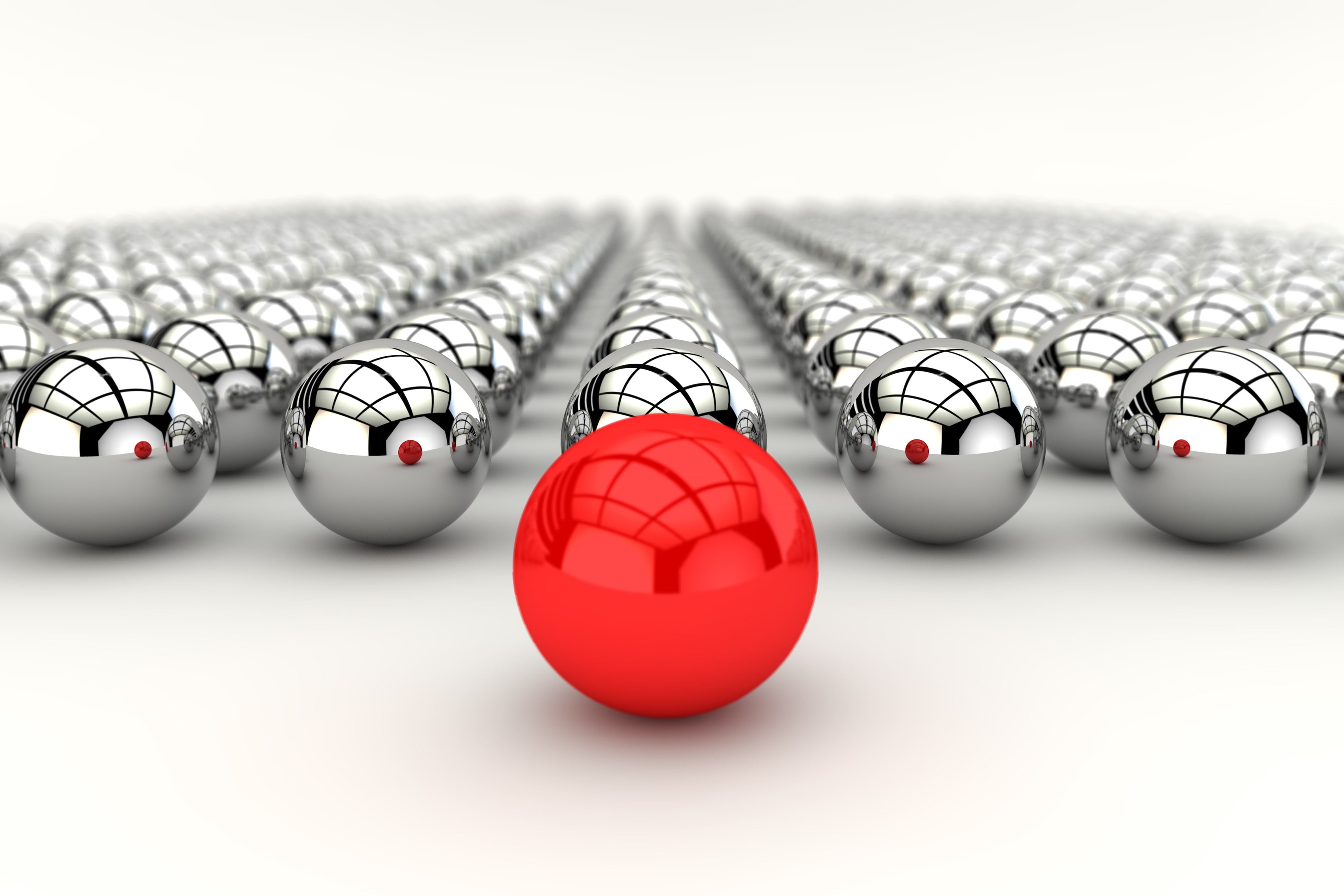 Some find it challenging to effectively translate an idea into a vision – and we get that. At W2S we do a complete business analysis for every project and have our development team involved from the start. We utilize design tools and wireframes to help Customers see their idea turning into reality as development starts to take place.
We use Agile Development on all projects to quickly make adjustments as the development begins to mature. In most cases, we can identify ways to improve behaviour and performance along the way, which is a win for our team and yours. We are constantly looking for ways to streamline functionality and UI and usually identify these on the fly. The Agile Development also leaves great flexibility for new version releases down the road which is a natural progression for any project.
Testing achieves the best results when it is done proactively as part of a development plan. We test all our development on devices with data integration to replicate a real-life scenario. The goal of testing is to ensure that any launch is as smooth as possible. We like to use secure Beta testers to validate development progress and results.
During all testing we monitor analytics and track requirements to ensure the project is running as efficiently and accurately as possible. Testing always continues after deployment and data will be continually shared with the product owner.
As a Mobility Center of Excellence (MCoE), we work with our Clients to help educate the importance of analyzing performance data. Once a product is live it is important to understand how your Customers are using it, and what that means for you. Our analytics help identify product likes and dislikes, and when paired with our Agile Development approach, allow you to replace/refresh underutilized features with more valuable ones. To Know More :Contacts