Way2smile Solutions develop Innovative, engaging and effective mobile apps and supportive web admin panel. It provides our enterprise customers the following benefits: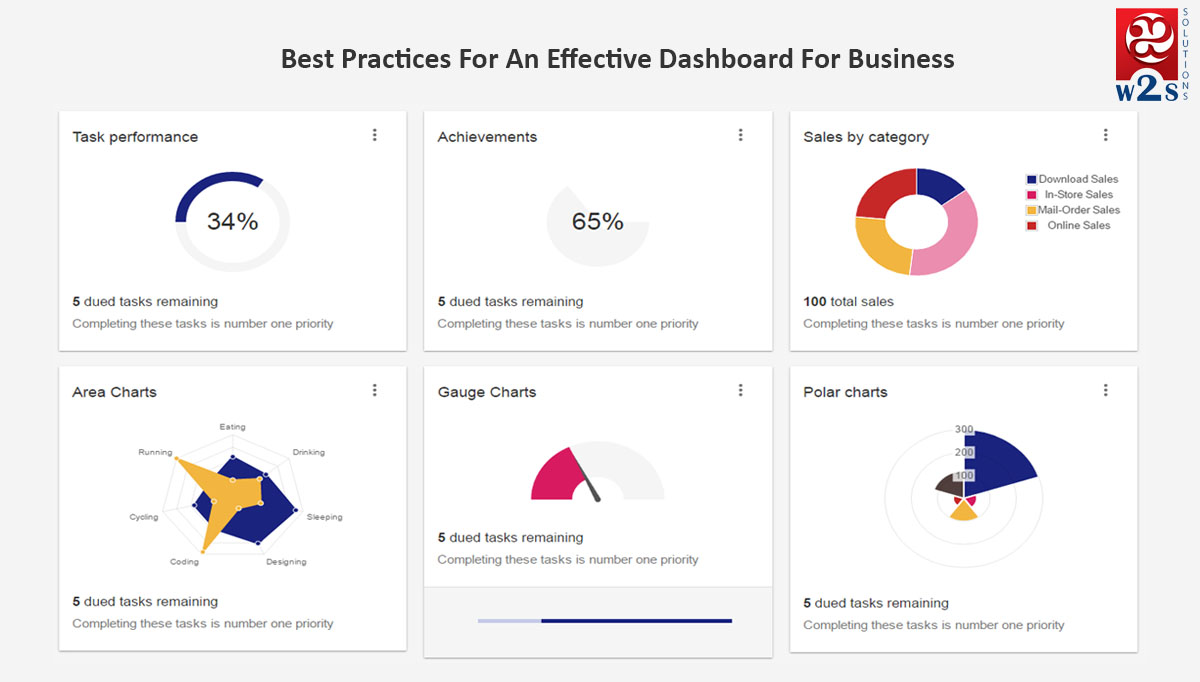 Increase product reviews by more effectively reaching and engaging with users.
Mobile app must be dynamic and highly engaging anchor or 'hub' for users.
Capitalizes on interactive, customer-centric Web 3.0 tools and mobile technologies.
Dramatically increases usage of an App by allowing clients to list milestones and let users access and achieve milestones in an exchange of a reward.
Fuels significant operational efficiency via robust and easy?to?use web platforms that lets admin / client to access better reporting, communicate easily with users and facilitate reward programs.