SMEs use IT for different purposes. A few IT apps are core for business and some others are supportive to business operations. We have recently worked with an Enterprise customer to build their Web and Mobile app. They already have a traditional application built with Open Source technologies – PHP, MySQL in Linux environment. However Customer's priority is rapid growth in Health care Industry and wanted to expand into new market. Their traditional software was not capable to scale their business and W2S Solutions helped them to design, develop and deploy new software with migrated datas from old system.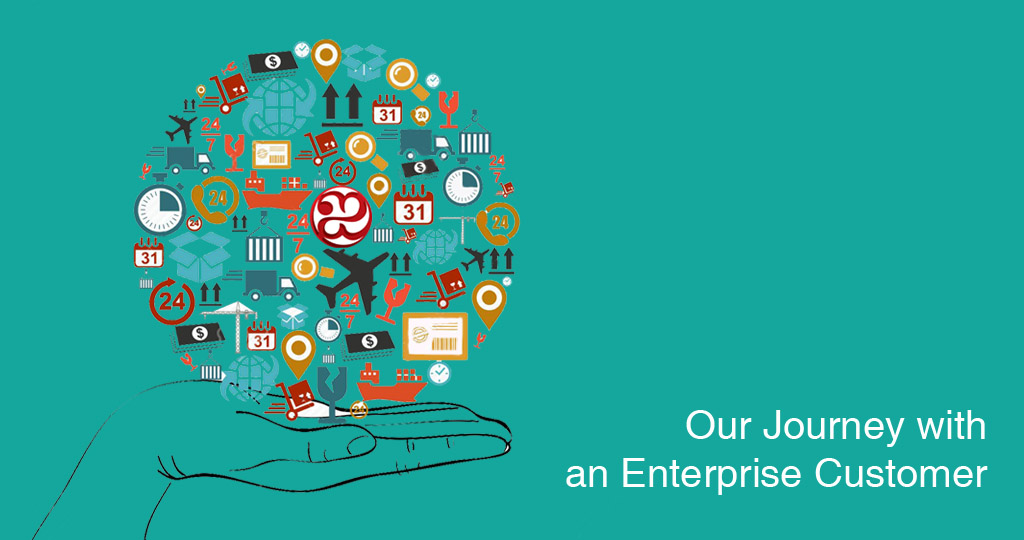 Understanding business functionalities:  
W2S Solutions client relationship team had various discussions with business to understand their business model, regular operations and how their existing software is extensively used. Since Its Health Insurance domain and there are legislative process to be followed, our domain experts spent time in evaluating their requirements, operational process, calculations involved for various Insurance plans, procedure to transfer funds through ACH. Once we have a solid understanding of what's expected to be built, our technology team took a deep dive in design and development.
W2S Solutions chose to build this in Microsoft .Net platform with C#, Asp.net MVC platform and Sql Server as backend. We are aware that building an enterprise application is different than Migrating a traditional application to new Technology solution as migration has additional responsibilities such as data capture and reload, production scripts execution, user Intuitive front end to satisfy stakeholders. Customer's traditional application had 10,000+ active users and average users demographic are 50+ and our technical team understood that new application should be user friendly for this demographic and had to redesign existing functionalities with intuitive and process simplified approach. We had divided the project team into small subsets such as Data Migration, UX designers, new web app development team, mobile app developers' team and Quality analysts. It could be a one Member team or a group of Full Stack developers, but everyone had their own goals and targets to achieve. Our daily and weekly reviews helped to collaborate, share their expertise to build a dynamic, Innovative web and mobile app.  At W2S Solutions, we are always pride that being responsible and focused on our assignments is in our DNA and it's clearly visible in this project execution.
Our Client relationship team had weekly calls to discuss status and reviewed the project. We listened to our client's feedback in every stage, discussed and implemented the core features as requested. Once the application is staging ready, we started working on migration scripts to read datas from traditional MySQL to load into Microsoft Sql Server.  Data extraction scripts were written from MySQL using Python, Django and extracted datas were uploaded into Microsoft Sql Server with MS Sql Server 2013 Administrator. It's evident that handshake between these teams are synchronized and worked well when we looked at the final datas after production push.
We rely on our best partners when it comes to hosting and this application is hosted in Amazon Web Services Cloud. Our AWS Engineers are capable of hosting production application in Linux or Windows environment and this is successfully hosted in IIS.  We followed Industry Best Practices from gathering requirements till completion and our speedy approach brought this project to live in short span of development cycle comparing with other app development firms. Project is successfully launched and in maintenance phase now that brings excitement to our customer and of course to our team!