Offshore .NET Development Services -Way2Smile Solutions
Way2Smile Solutions -Our  Microsoft .Net Development team provides the following services :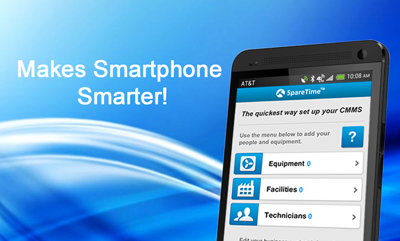 ·         Provides on-going administration and Tier1/Tier2 support of Windows Server systems
·         Resolve storage environment problems (connectivity, performance, capacity)
·         Implement Asp.net community-supported and custom modules in Windows environment according to                         requirements
·         Interact with cross-functional third party to ensure complete delivery of web applications
·         Provide accurate level of effort time estimates for project estimates
·         Assist in release/deployment planning and execution activities
·         Experienced with multi-tier architecture, best practices, and coding standards
·         Strong experience in administration and management of .Net environment and scripting language                                 HTML/CSS/AJAX/JavaScript, Jquery) web server as well as various web-based applications
·         Excellent skills in high traffic web site operations, administration, pro-active maintenance and problem                       solving skills to ensure optimal working and performance of the websites
·         Experience with third-party applications/tools and integration
·         Experience working with third-party vendors and ability to support/troubleshoot different layers of the stack             is  very critical.
·         Knowledge of web application security considerations
·         Experience with source/version control systems (e.g., Git, Subversion, etc.)
·        Excellent verbal/written/training communication skills and strong time management and analytical/problem             solving abilities.
 Contact To:info@way2smile.com