With myriad mobile apps doing the rounds in the cyber space today, and with countless mobile application development companies pitching for their market share among tight competition, there's one thing that prevails unchanged: the need for clearly understanding user requirements and how they experience your mobile app, while offering them the most useful as well as a satisfying app. Being able to increase your mobile app's usability and achieving providing the best mobile user experience demands a lot, but it is not insurmountable. By tweaking your app design and making a few changes here and there in app development, mobile application development companies may make a great impact on usability and simultaneously accomplish ensuring great user experience.
Significance of Increasing the Usability of Your Mobile App While Ensuring Great Mobile User Experience
There are no qualms about the importance of mobile apps in the current business environment. They are certainly one of the most significant tools that help boost customer retention, loyalty, and user engagement. The contemporary dynamic mobile app market with huge user base and a lot of competition offers choices to customers in unprecedented manner; shifting to another app or business has been rendered easy.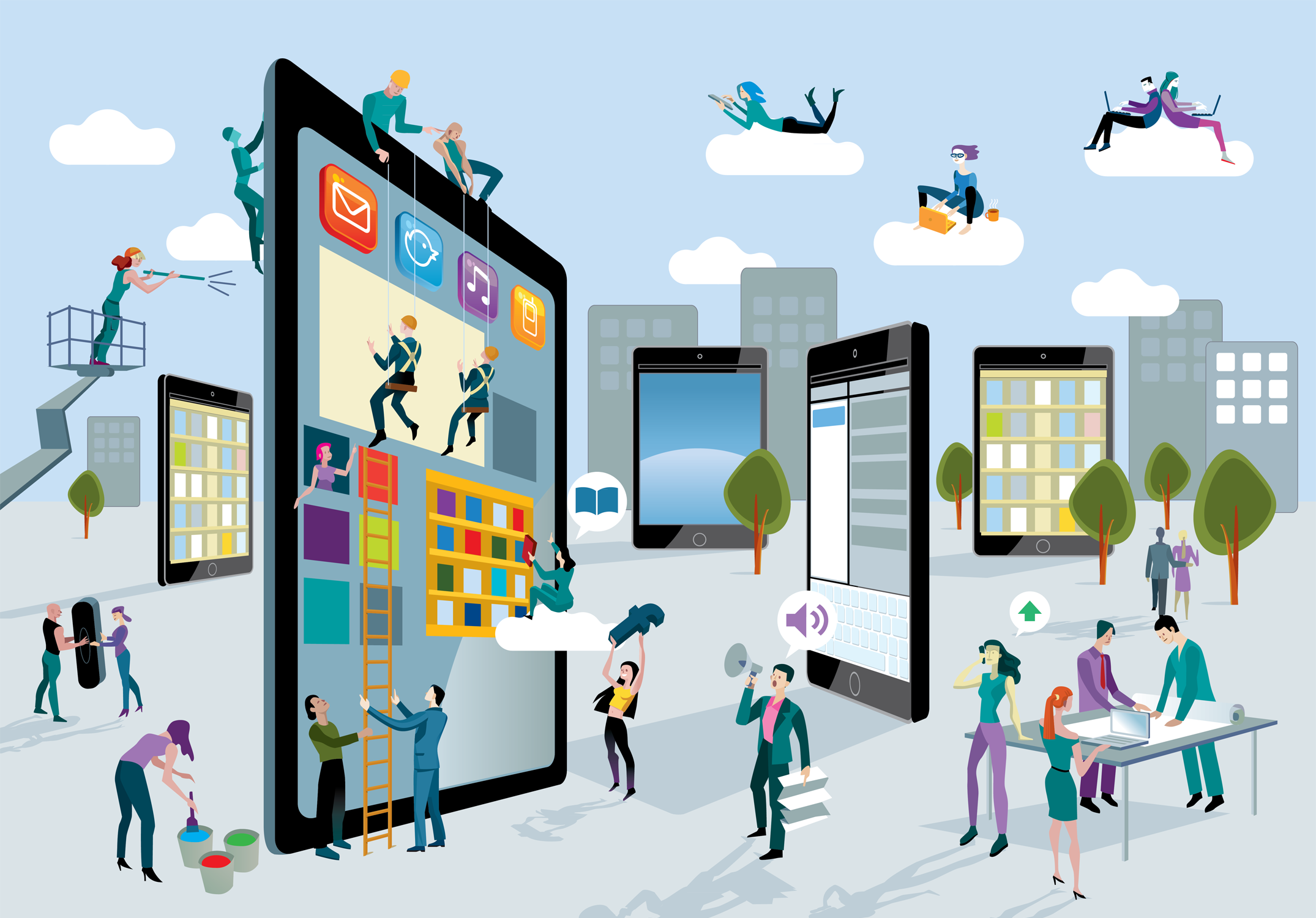 It is evident that brands or businesses that fail to provide users with seamless experience and assure maximum usability are susceptible to losing a huge chunk of customers. There are a few strategies that help entrepreneurs and mobile app development companies to improve usability of their apps and provide a first-rate mobile user experience. These steps, similar to any other financial and operational tactics in business, prove indispensable in the competition-filled modern business world today.
Strategies to Optimize Mobile App Performance While Enhancing User Experience
1. App design must be simple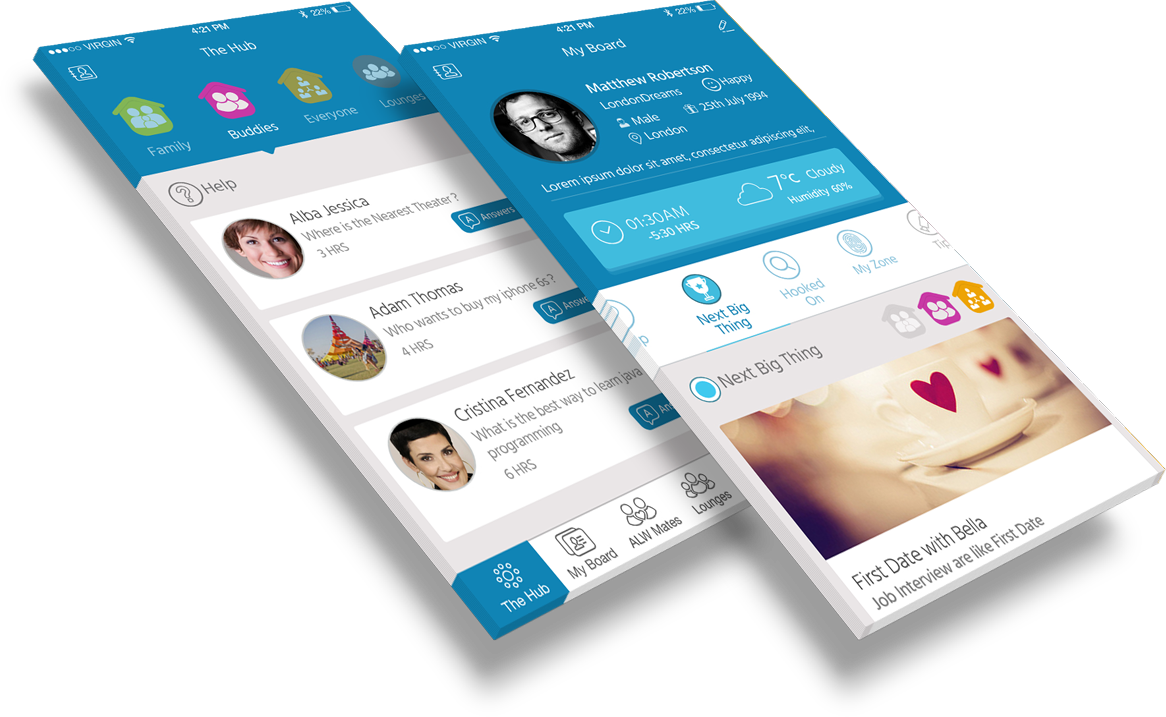 Users visit any app for accomplishing something that is useful to them. There must be no difficulty or any obstacle that hinders users' goals being achieved. Users must not be frustrated and they need to be helped with reaching their destination fast and easily.
2.  Micro interactions must be spiced up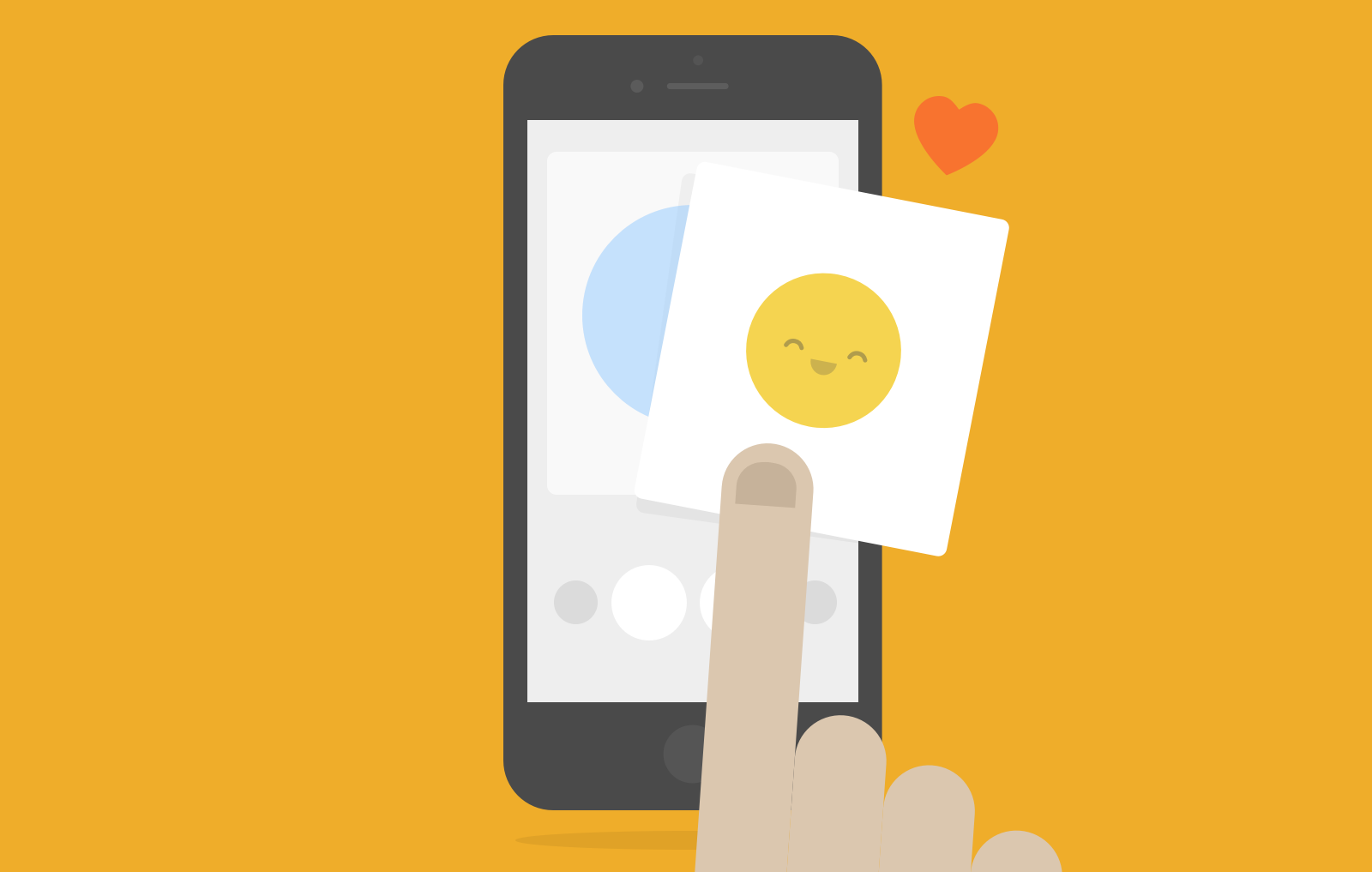 Micro interactions are involved for single use case like setting an alarm, changing settings, and so on. These have the potential of making the app more personal and feel human. Creative micro interaction design encourages users to have a personal feel toward the brand.
3. Value must be provided right away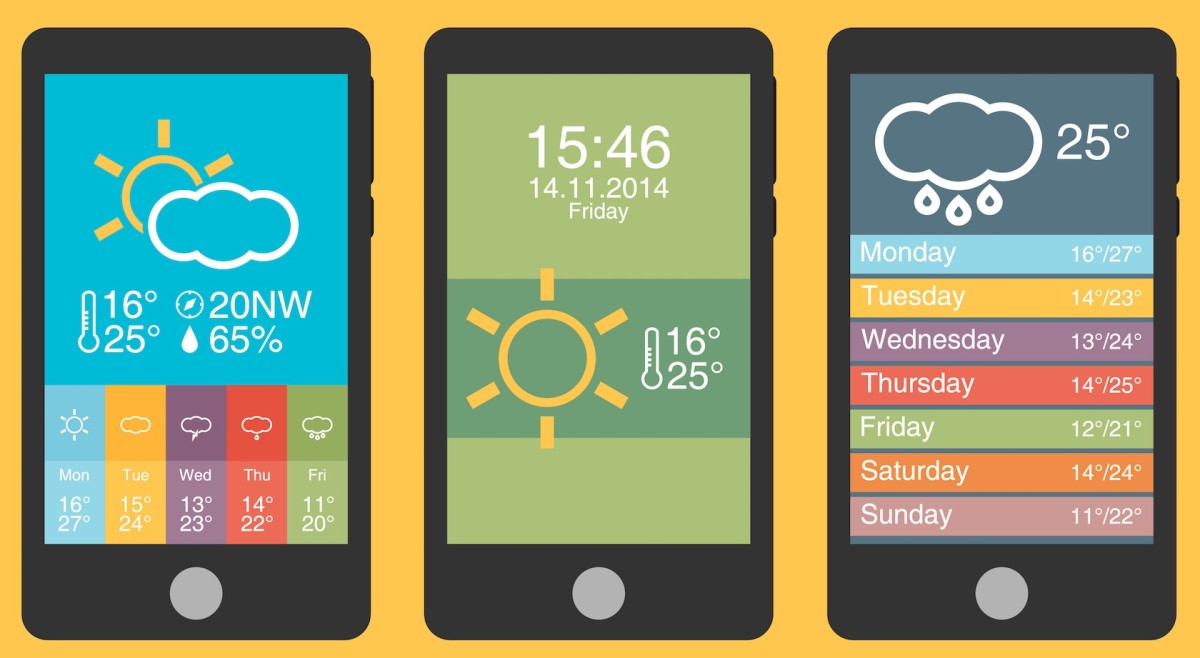 It is essential that app users are able to discover the app's value early on, if possible, during the process of onboarding itself. Making users to stay on the app and facilitating them to return to it through your immediate offer of value is imperative; it has to be borne in mind by the Mobile Application Development Company.
4. Simplicity in navigation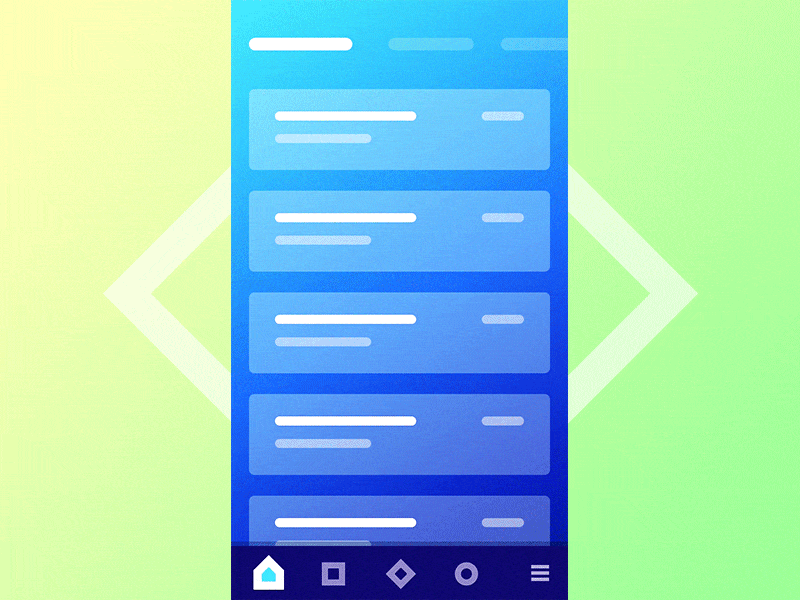 With mobile user experience gaining more and more significance in the competition-filled mobile app environment, it goes without saying that understanding users' goals and making your app's navigation smooth and hassle-free is vital: it encourages users to make use of the app.
5. Transparency and control must be added to sharing options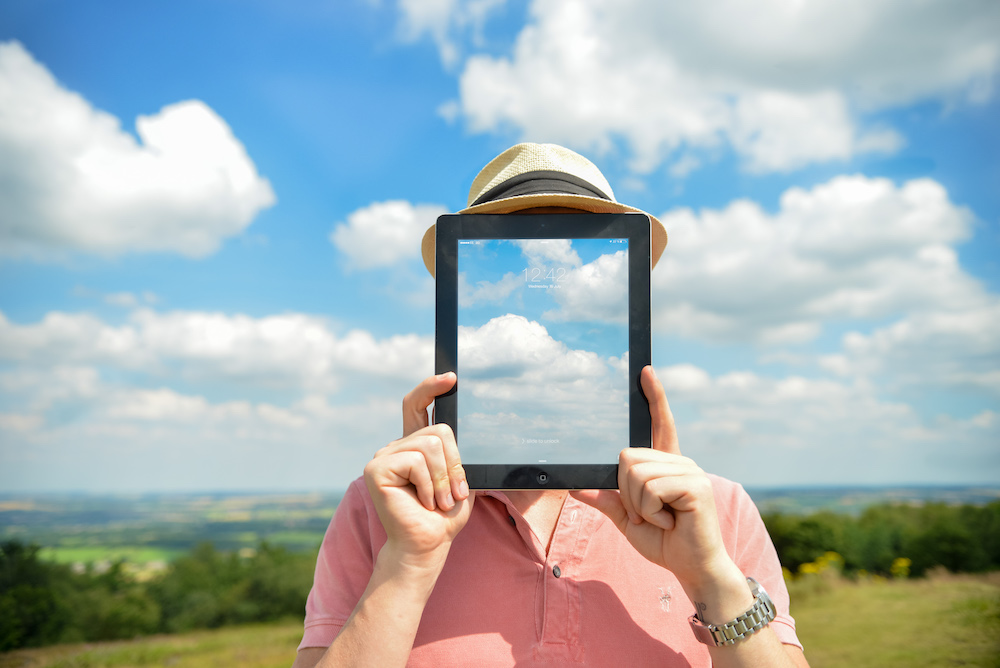 With almost anything being transacted online today, people are increasingly agreeable to sharing personal information within apps and devices, but their concern for safety and security of information being shared and used must be properly taken care of. Offering privacy and control over their information is a must.
6. Content must be concise and clear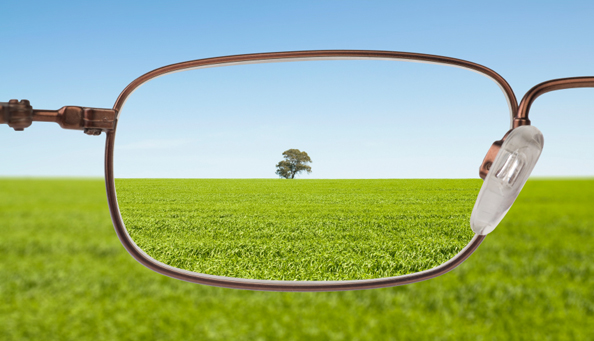 In addition to simplifying the apps' content during design, care must be taken to tailor the information provided through the content according to the specific need of users. Content must present relevant information in a concise, clear manner.
7. Qualitative data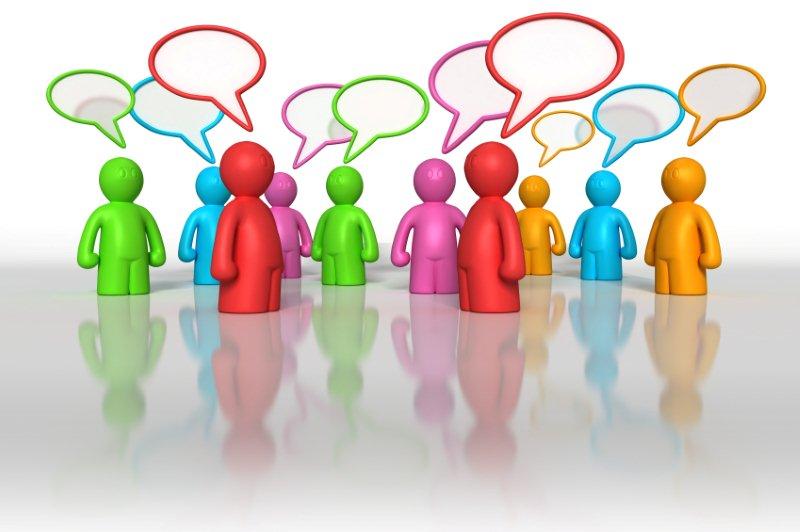 For understanding the UX and be able to identify optimization opportunities, a mobile app development company must gather qualitative data.
8. In-app permissions must not be scary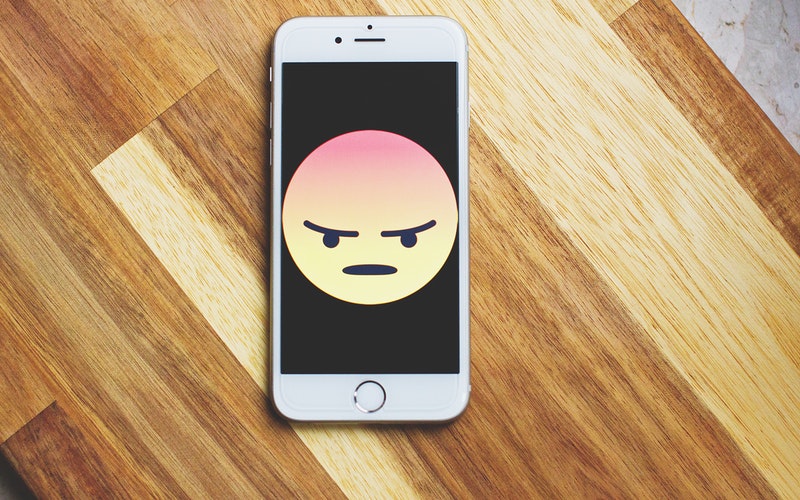 Permissions are vital for fully executing an app's functions, but they must not shoo away users – they must not appear irrelevant or invasive.
9. Consistent typography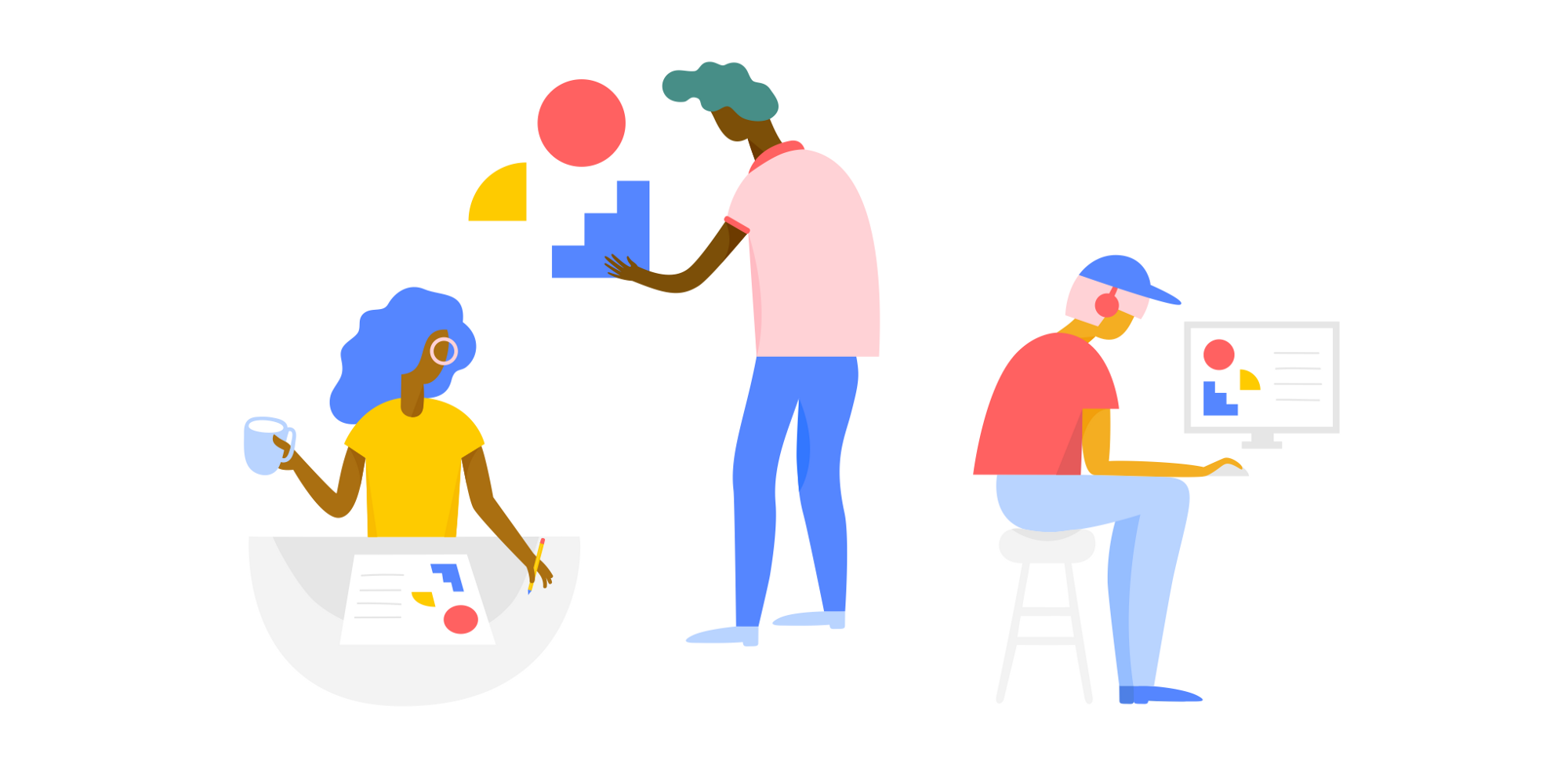 Standards and consistency prove to be essential design principles today – you need to maintain consistency and standard presentation throughout all interactions and across the entire content.
10. Number of steps must be minimized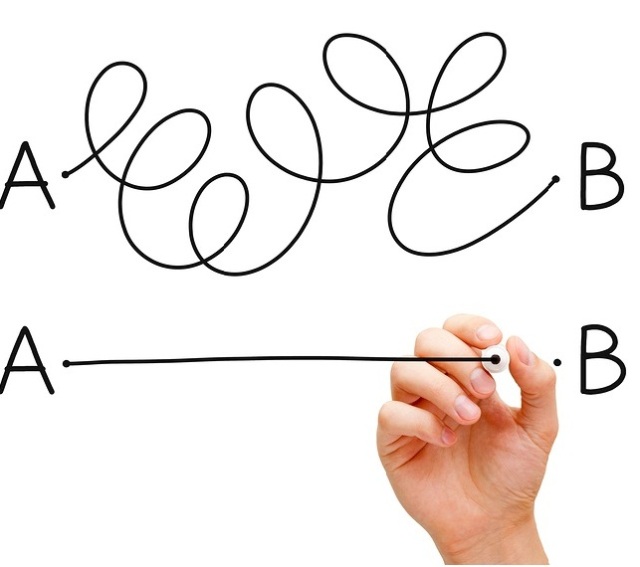 Mobile app user experience is all about the users being able to make use of the app in simple and natural way with no barriers or difficulties. The fewer the pages, steps, and input fields, the better.
How to Achieve Attracting Users by Offering Better User Experience
Usability is one of the basic factors that contribute to the success of the app. Consideration to user experience through clever tips and a trick goes a long way in winning users. Mobile app development companies can provide great mobile user experience by making a few tweaks to their app design.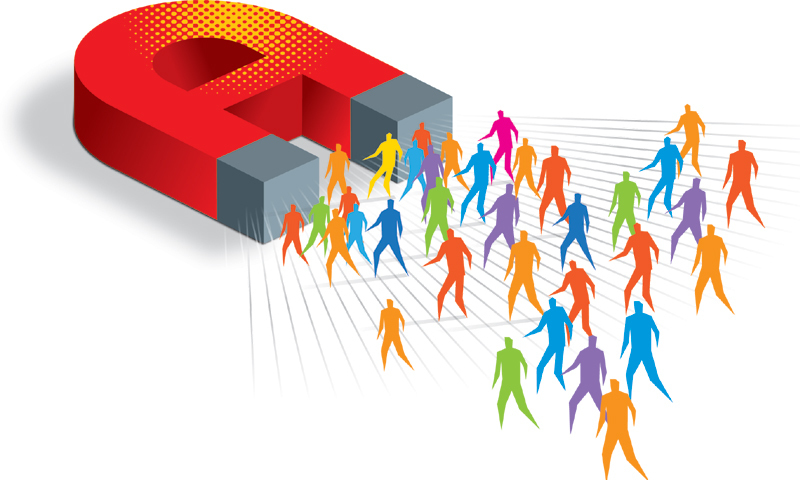 App loading time: Instant gratification is the order of the day; it must be ensured that your app loads quickly
Functionality optimization: Users' life must be made convenient and simpler, by ensuring that processes are smooth and easy
Findability: It is the intention of users to find solution to their problems – your app must offer effective navigation and good content to improve findability
Reduced scrolling: While scrolling is required, it has to be avoided as far as possible
Responsive and interactive: Customers crave for social experience – apps must be made interactive and responsive
Security: One major concern of users, despite their extensive sharing of information, is security of their personal data – security best practices must be followed
Personalization: Making customers feel valued and special through personalized features and menus is essential
The success of any mobile app depends on the way users perceive it. Usability contributes directly to how users feel about an app. Factors such as users' perception about the utility, efficiency, and value, in addition to overall experience, have great influence on your app's success.
Ensuring that your app is designed and rolled out in such a way that usability is in line with users' preferences for offering the best user experience is of paramount importance.