Considerations To Keep In Mind When Writing Your Mobile App PRD
Outlining a mobile app's fundamental functionality even before beginning the development, the mobile app requirements document (PRD) has to describe the key details such as objectives, purpose, and the functionality in depth, of the mobile app. This document has to serve as the communication tool that summarizes the app's needs and how the app will address those needs. Communication issues which might crop up while developing the app can be mitigated using the mobile app requirements document. This helps developers and app development companies stay better focused on app development.
Significance of Mobile App Requirements Document in the App Development Environment
Describing in entirety about the mobile app that developers are going to build, the PRD has the potential of driving the entire product team's efforts and the company's marketing, sales, and client support efforts. It is sometimes referred to as the product specifications document that takes the role of foundation of a product that outlines the business logic, lists its technical specifications, and effectively guides your team in development from concept stage through final sprint.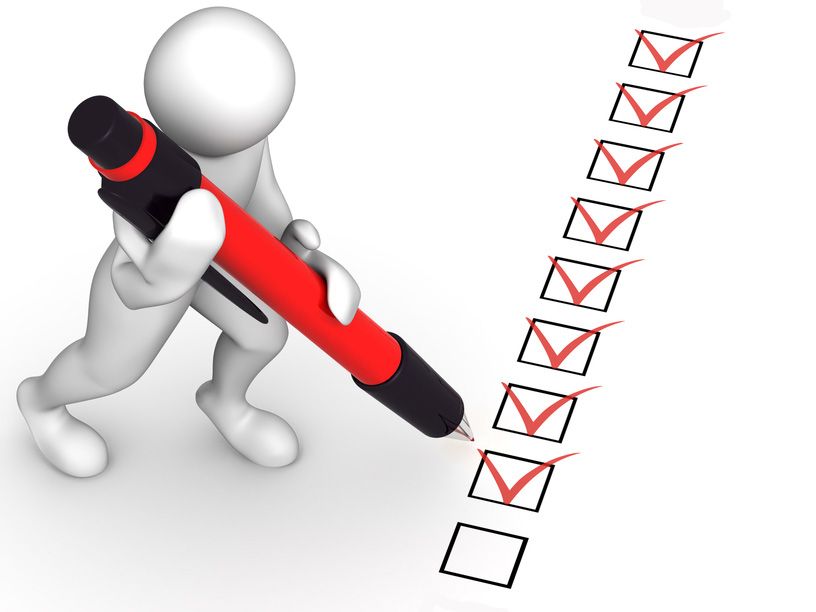 The PRD has to unambiguously and clearly articulate a product's features, purpose, behavior, and functionality. This specification will be used by the product team for actually building and testing the product. Hence, it has to be sufficiently complete for providing them with information that is required for completing their task. If PRD has not been done well, the chances of coming up with a good mobile app is remote. App development quotes and the app development company's reputation apart, PRD plays an important role in mobile app development.
Why Diligent PRD Preparation is Essential for Successful Mobile App Development?
Writing a requirements document that is inclusive of all essential data in an effective way with brevity is not as simple as it sounds. There are certain specific and important aspects that need to be taken into consideration for building the effective PRD that serves its purpose. These considerations, when borne in mind while writing the PRD, will ensure that your product takes off properly and sails along its development stage efficiently:
Flexibility must be allowed: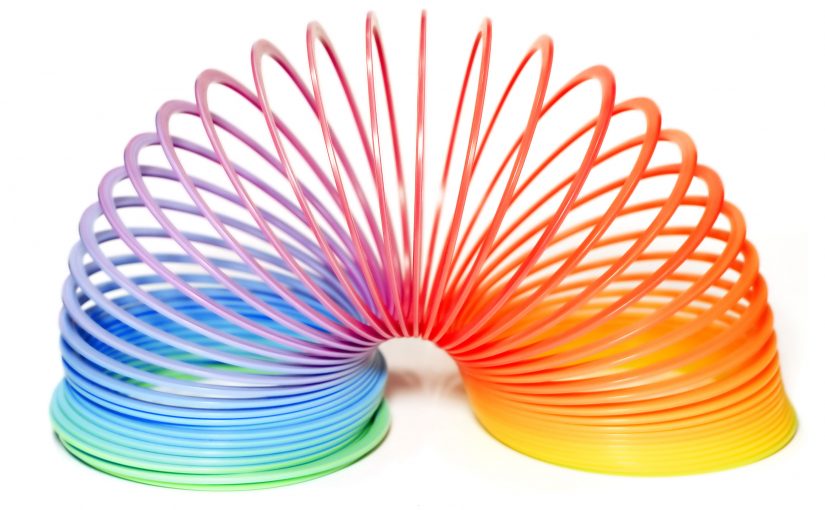 Care must be taken to see that not too many details are incorporated in the requirements document related to a mobile app. But then, there must be provision for assuring that product requirements allow for flexibility.
Too many details will make you face several changes to be made along with the progress of the project. This leads to resources and time being wasted. On the other hand, flexible development process helps facilitate changes easily. The requirements document being the starting point of your project, care must be taken in creating it.
Being specific is necessary: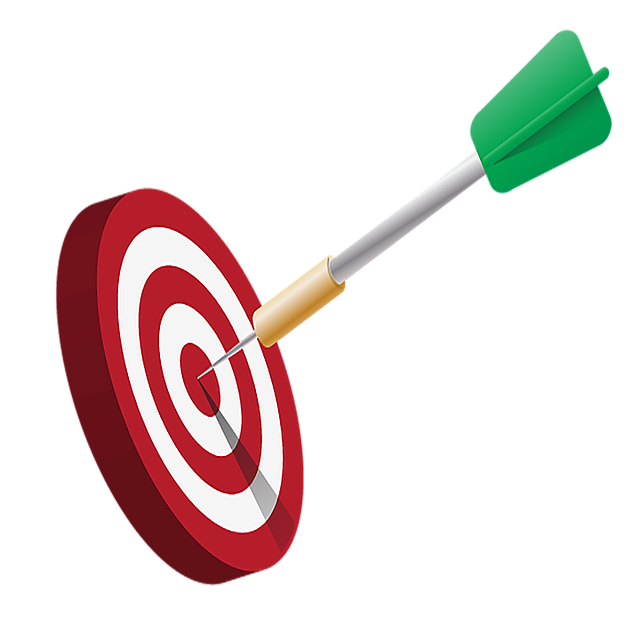 While insisting on being to the point, it must be noted that no necessary detail must be avoided. Mobile app requirements document cannot be sub specified; all significant areas must be covered.
The development team has to run the document to ensure that nothing goes unnoticed or overlooked. It is advisable to keep key points standing out, and requirements must be as clear and specific as possible.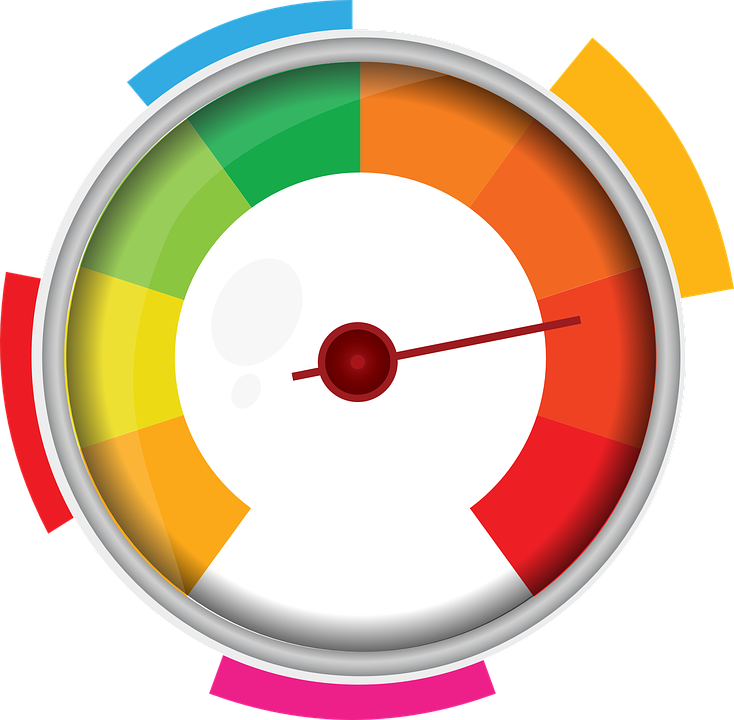 The primary purpose of the product requirements document is ensuring that all the team members involved are aligned with the mobile app's purpose. It needs to be high level. This is essential as it is likely the product keeps evolving and changing as and when new knowledge or information is received.
Finally, you need to include details such as the reason it is being built for, for whom it is built, what it is, and when it will be needed. Use of jargon must be avoided; common phrases and terms have to be used for mitigating confusion or ambiguity.
Team and equipment must be included: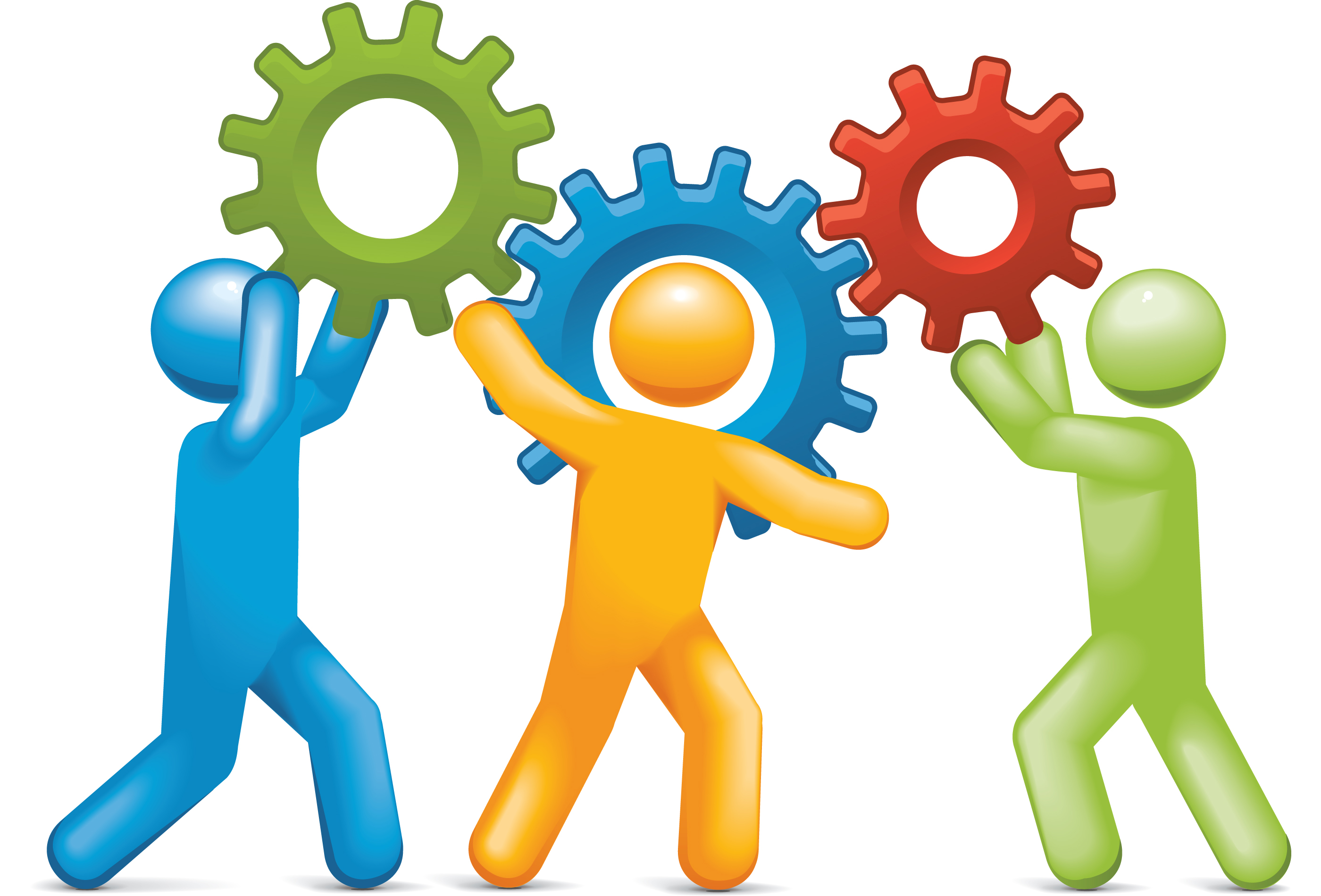 The team has knowledge and experience that need to be taken advantage of. Getting varied perspectives is crucial for building effective mobile app requirements document.
After all, it is the product team that is going to be guided by the PRD in developing the mobile app; it is imperative that the team understands what is required for building the product.
Effective Steps for Creating A Good PRD
Proper ground word must be done: The PRD' goal is coming up with a compelling product; for achieving this, properly studying customers, competitors, technologies, and team's capabilities is essential.
Purpose definition of the product: The need of the product and how it will address this need must be clearly defined. Concise value proposition must be established that enables communicating with every stakeholder.
User profiles, tasks, and goals must be defined: An in-depth understanding about target users and customers is essential. In this step, by working closely with the product designer, the aspects of user profile, tasks, and goals must be clearly described.
Product principle definition: It is of value to try and identify an effective set of product principles which would guide your entire team all along the project's life cycle.
Prototyping and product concept testing: By making use of various forms of prototypes, you need to perform a significant amount of validation testing. Feasibility testing, usability testing, and product concept testing need to be performed at this stage.
Identifying and questioning Assumptions: Rather than making assumptions without even being aware of them, it is better to identify and check them.
Writing down the PRD: The PRD has to be written in a form that ensures it is being easily accessed by everyone in the team and is not lost. Moreover, it must allow itself to be updated throughout the project.
Prioritizing and ranking of requirements: It is imperative that all requirements are prioritized and ranked according to their weight.
Completeness testing: With the draft of your full PRD ready, it has to be tested for completeness.
Product management: All possible questions about product implementation must be resolved.
Similar to any project, mobile app development projects also start with the definition of needs and documentation of app requirements. To be able to transform app development ideas into successful ventures, it is imperative that the entire development team is provided a clear understanding about the product's needs and how it will address the intended needs.