In this digital world one cannot deny the usage of mobile app to increase customer acquisition and productivity. As technology change accelerates faster, it's difficult to acquire skilled staffs, and training existing staffs may also end up redundant as technologies evolve further.  So many organizations decide that the best way is to find a development partner to build their apps.
Then the question arises for businesses as how to identify a trusted development partner to meet their app needs? A partner can make or break the success of your project, so you will have to spend time in choosing a right partner to avoid any bitter experience.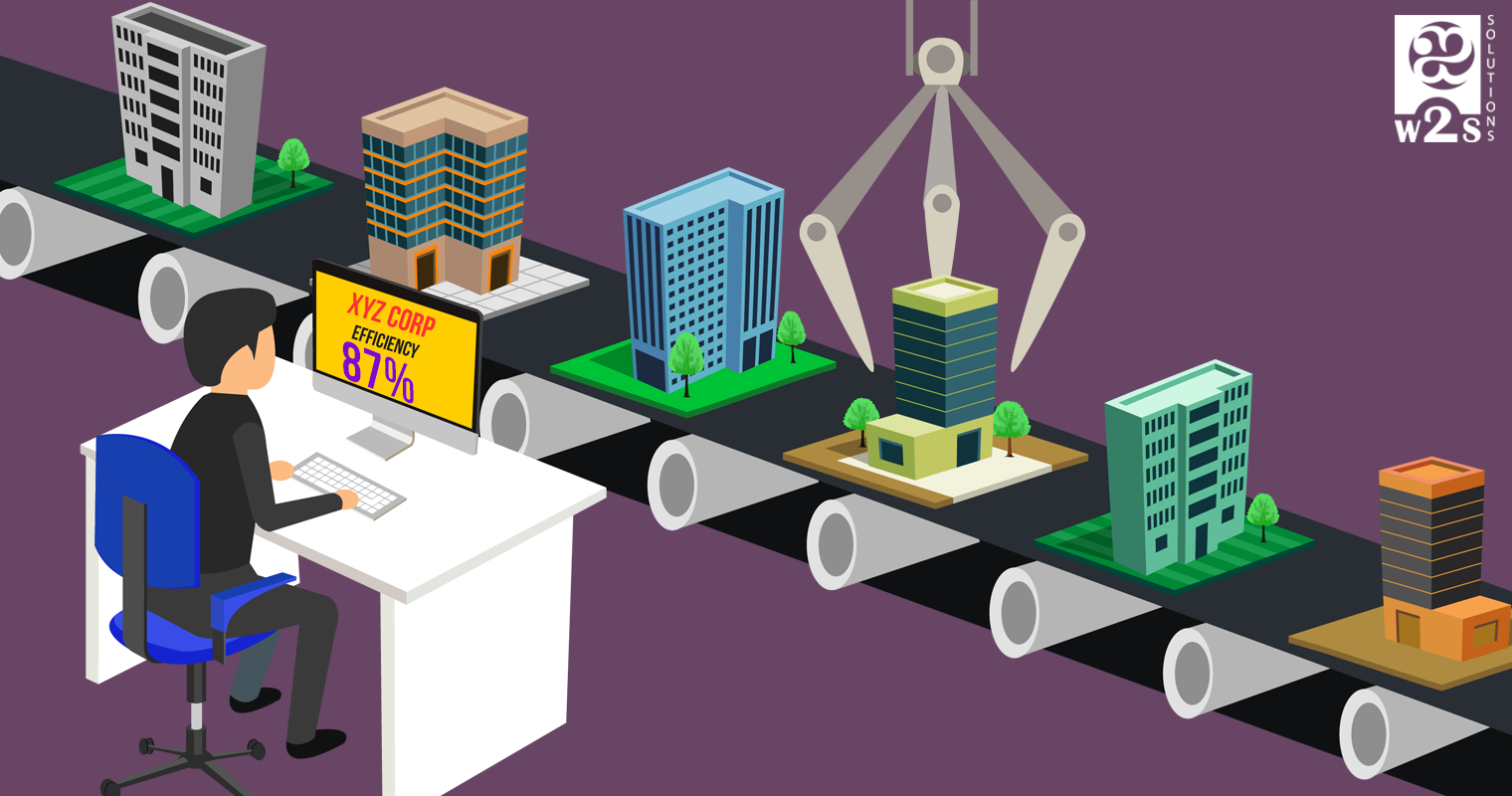 Before starting the process of finding a mobile partner, your organization needs to decide upon certain things like :
What's the scope of the project?
What's the road map of the product?
Are you looking for a Minimum Viable Product (MVP) to market first or does your app inherits complex features in the first version?
How much vision is to come from the partner and how much is internal? Or you will provide the business requirements and the partner must come up with the finished product?
How much you can spend for the product development?
Once you are ready, next step is to search for the partner to accomplish your vision. Here are the list of questions to ask the potential company to assist you in selecting them from the rest.
How many projects has the prospective partner delivered during the past three months?
Does it have the necessary skills in-house?
What are the list of apps deployed?
What development tools and frameworks they recommend?
How quickly are new devices or new OS releases supported? And how quickly are new features supported?
What support options, SLAs and warranties will it provide?
Do they offer knowledge transfer if we decide to bring the project in-house?
W2S Solutions has the right set of skillsets to help you define your business processes and accelerate growth by designing efficient mobility solutions. We analyze business requirements and identify technology, tools and follow Agile methodology to create flawless mobility solutions. We have a very good record of developing mobile apps with greater user experience and delivering it on-time and most importantly within the budget. Reach us if you need any assistance in choosing your mobile partner.