Frequently Asked Questions(FAQs) Related to Mobile Application Development
Research has clearly shown that in the coming years, an unimaginable number of mobile apps will be created and downloaded. With the numbers stated in billions, mobile app development has to be treated really very seriously. One of the major factors in the modern business environment that could make or break your brand or product is your mobile app. This necessitates entrepreneurs and mobile app developers to clearly understand what is in store for them, when it comes to developing the right app that reflects the business and attracts potential customers.
Projected figures show that over 103 billion mobile apps will be downloaded in the next two years!
Crucial Things You Must Understand Before Building Your Mobile App
Prior to beginning production work on the mobile app idea that you have, you need to go through a discovery phase that proves to be the crucial first step. It is by collecting relevant information and ensuring your objectives that you will get a clear picture about the problems that you wish to resolve by your app. One of the first things is deciding which approach you are going to adopt for developing your app: Android or iPhone App Development?
Be clear with the basics before you invest time, efforts, and money on app development
Need for Learning About Current Trends in Mobile App Development
It is not just the number of mobile apps that are being created and downloaded; business owners must have a clear knowledge about the market, customer preference, and the vital factors that impact the process of app development. It is better not to let the facts and figures alone steer the decision about your app development. There are certain specific and important questions that must be put forth before investing time and money in mobile app development. By partnering with efficient and reliable third-party App Development Company, business owners can discern the essential details and get the mobile app that drives their business ahead smoothly.
Ideas you have, services you provide, tools and techniques you want to use – all these have a bearing on your mobile app development approach
Most Common Questions That Must be Asked While Developing a Mobile App
☆ Is the app really going to solve a problem?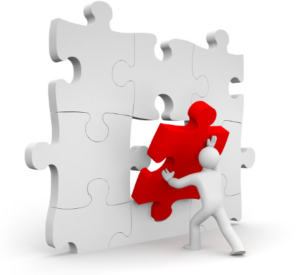 It is essential to identify customers' pain points even before charting out the mobile app development plan. Your app must be in someplace where you are not able to reach with your present plans for customer acquisition. Businesses that want to stay connected with their customers while being able to meet their requirements at anytime are the ones who need a mobile app.
☆ How can the mobile app idea be protected?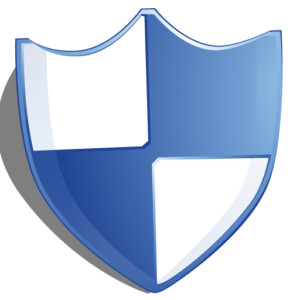 Signing a Non Disclosure Agreement (NDA) with your app developer even before discussing the app idea is one effective way of protecting your app idea.
☆ Is it possible to fit your specific business offerings into your mobile app design?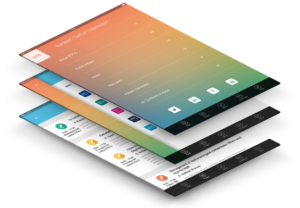 Mobile apps have proved to be successful for several B2C businesses – more so in the e-commerce domain. Now the trend is catching up in all industry verticals. But still, it is essential that you evaluate and assess the mobile experience. It is a challenging task to develop apps with the best design for enterprises that operate in niche areas.
☆ How long will it take to develop your app?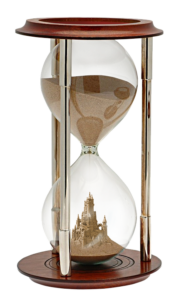 One factor you need to know while getting started with app development is the time required for development – normally, it takes around 3 months for apps that are less complex, while complex apps might take over 6 months to develop. Your App Development Company will be able to guide you about this properly.
☆ Should I go in for Android or iOS?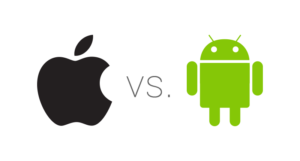 This depends on the devices being used by users in your target market. For this, you need to figure out your customers' device usage pattern, and then make your app for the platform that most of them prefer.
☆ What is your customer acquisition strategy?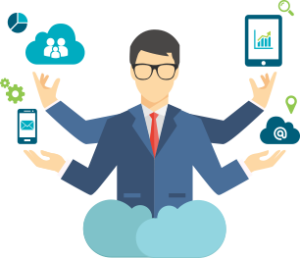 Getting your customers to download the app is one critical part. Factoring in the different user acquisition channels that suit to the area of your operation helps in this.
☆ Are you having the right team to develop your mobile app that turns your dream into reality?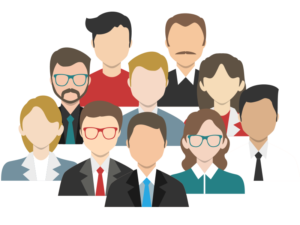 Building a mobile app involves several individuals with expertise and experience. If you are unsure of having the complete set up required for coming up with the app of your dream, you had better outsource your app development.
With constant changes in the business environment and customer preferences, business owners had better be aware of their customers' tastes and trends and adopt themselves according to the contemporary mobile app development practices. One way of ensuring this is delegating your app development to an efficient App Development Company!
Do you have an App Idea? We have an award winning app development team. Reach us for any queries or any App Development/Web Development needs.
Email ID : bd@w2ssolutions.com /  Contact Number: +91 73387 73388