How to Build your Own Real-time Chat App
With the demand for networking and socializing on the web growing more and more, free messaging apps and chat apps have been driving the cyber space, keeping mobile operators and mobile app developers always busy and looking out for innovations. It has been seen from statistics that chat apps, with their overwhelming following and popularity, are even surpassing the social media today. Not only changing the way people communicate with their near and dear ones but also encouraging the development of relationships among myriad number of erstwhile separated people, chat apps and free messaging services are really the trend in the contemporary world.
Significance of Chat Apps in Today's World
The most popular chat app of the current times, WhatsApp is supposed to have an amazing number of users – over 1.6 million monthly active users. The number of messages sent by each of these would normally average 40 per day. Offering real-time interaction that adds a personal touch to communication along with exceptional convenience is the factor that makes chat apps and free messaging apps a big hit among people of all age groups today.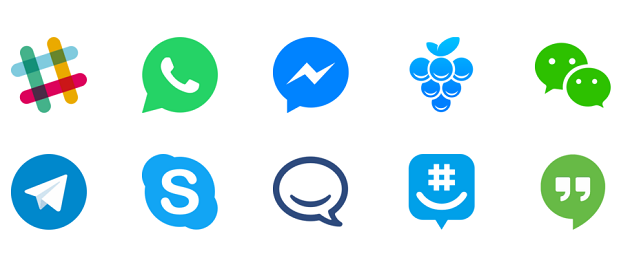 Beginning with the days of the chat room that brought people from diverse backgrounds together under an umbrella through social networking sites that offered to provide enticing experience and massive connectivity, the world's general public – regardless of whether professionals, organizations, or individuals – has been attracted toward an efficient and intriguing platform for socializing.
In the present times, it is the instant messaging that keeps us engaged and enticed through delivery of swift responses and smooth exchanges. Here's where developing a chat app that draws and sustains people becomes essential.
Features Required in a Successful Chat App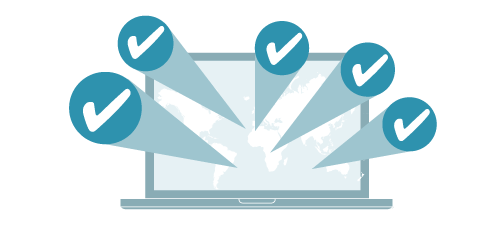 The best group chat apps that offer users what they seek must contain a few salient features that are listed below:
Group calls:

The chat app must allow users to connect among themselves, facilitating group conversation through audio and video

VOIP Phone calls:

Voice over Internet protocol (VOIP), the technology of delivering not only voice communications but also multimedia sessions over the Internet protocol

End-to-end Encryption of chat:

Third-party infiltration must be eliminated by using safe encryption – user data privacy must be prioritized and ensured through advanced encryption technology

Video Chats:

Voice and video calls for directly communicating with a personal touch – without the need for any intermediate connection

Multimedia support:

Convenient transfer of files in different formats such as image, video, Gif, document, animation, location, and so on

Cloud Service Sync:

 Monitoring, updating, storing, and scaling the hosting environment using cloud resource platform synchronization

Multi-platform chats:

Cross-platform messaging allows user engagement within their reach from anywhere

Geolocation integration:

Flow of interaction becomes quite effective on a real-time basis with enhanced geolocation interaction

Self-destruction messages:

this feature allows sending a whisper by just tapping a recipient name in a group so that others in the group will not be able to see the messages

Calendar synchronization:

This provides deep knowledge about tasks and events that appear where one plans his or her day

Payment integration:

Secure and user-friendly payment interfaces such as UPI, VPA, and MPIN

In-app purchase:

The right monetization strategy can be chosen for selling the app on digital store, to achieve increased revenue stream
Challenges in Building a Successful Chat App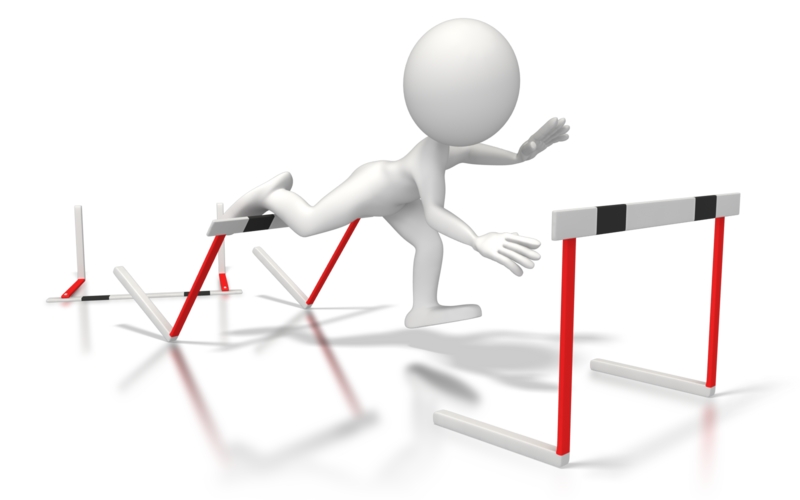 Engaging and retaining users:

Providing perfect insight about an app's success, user engagement and user retention are the critical metrics. While developing a chat app, it must be borne in mind that users do not offer several chances; you need to entice them from the start itself. Developing a technically advanced and user-friendly app requires providing the following essential factors:

Personalization
Onboarding experience
Regular updates
Incentives

Security concerns:

One of the major challenges faced while building a free messaging app, security must be a priority. Users always are concerned about security and look for secure way of communication. Encryption is required for avoiding users' personal and proprietary information being purposely or inadvertently transmitted over the web. Users' privacy and information security are major concerns in building the best group chat app.

Protection of Security & Authenticity:

FG being a chat app that is created by a leading App development company, W2S Solutions as per guidelines with all its actions performed within the boundaries of specific communities, complete control over security and privacy is ensured. Reliable authentication of each valid user is ensured by login process that is undertaken by Microsoft Azure. BBM SDK renders all video and audio calls as well as chats safe through end-to-end encryption.
Unique Identity: Each and every group will be provided unique identity such as back-end color, logo, and appearance, as set by ADMI.
Managing ubiquity: With advancement in technology and number of users of free messaging apps rising, it is natural that user expectations are constantly rising too. The chat app must be capable of empowering users to perform several functions. Multiple functionality helps attract users. Beginning with shopping through hailing cabs through organizing physician appointment, everything must be made possible on the chat app, in order to keep users loyal.
Attracting People to Use the Chat App
There are over millions of apps available on Apple's App Store and Google Play Store as of now. It is an irony that roughly 25% of people leave an app after their first use, to not return back ever. Standing out of the crowd is something apps must be capable of, in order to service and sustain. Following a few strategies will enable you to come up with the best group chat app that entices a large number of potential users:
The specific business niche intended must be pinpointed:

While building general-purpose free messaging apps is fine, competition will be steep here. Specialized messengers connecting people belonging to particular fields or specialties will ensure success.

Avoid competition by developing the app for your local market:

Although apps may achieve success in particular geographic locations, they may go unnoticed in others. Geolocation plays a vital role in the success of a chat app.

Message Status:

Senders are facilitated to have clear understanding about their messages.

Delete messages Automatically:

The best group chat app has functionality that automatically destroys messages after a certain period of time that can be fixed.

Fancy, attractive features lead to success:

Among tight competition, only those who are capable of conjuring up exclusive features will be able to strike it rich.
There are a handful of chat app behemoths around the world, but there's always room for creative and high-quality chat apps. With messaging apps having taken to lead role in future communication, developing an attractive and useful free messaging app is still a lucrative business idea.